News
Scarlett Johansson Wins Female Movie Star of 2018 People's Choice Award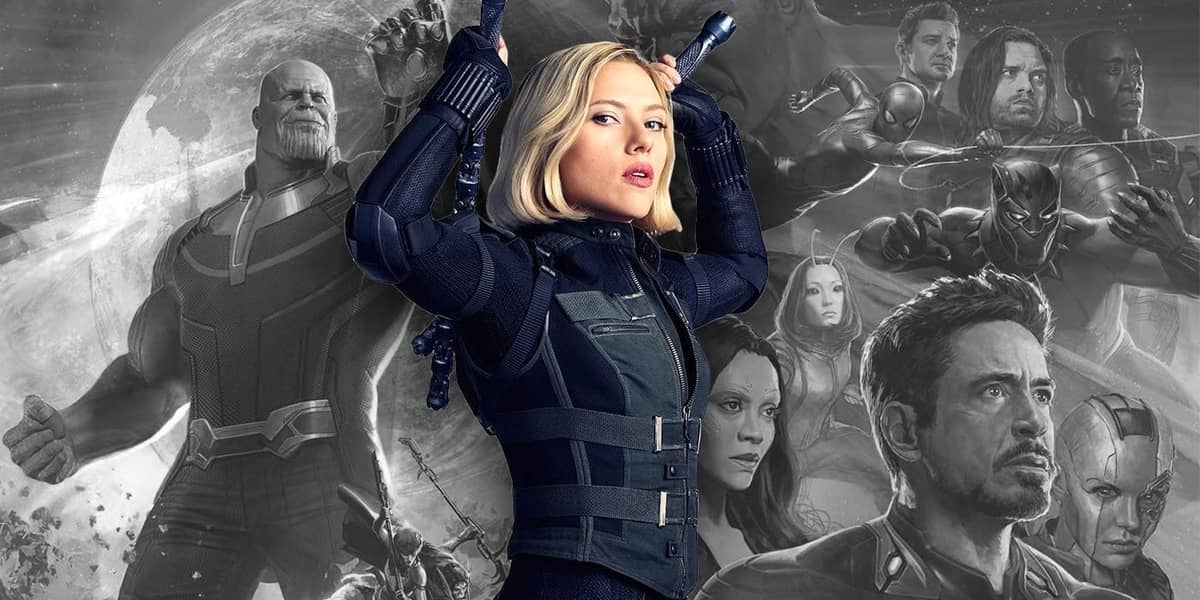 I know there are a lot of fans of Scarlett Johansson out there who are going to be really glad after hearing the news that Scarlett Johansson has won the Award of Female Movie Star of 2018 at People's Choices Awards for her role in Avengers: Infinity War'. There are numerous awards picked up by the movie stars and movies of Marvel as their dominance is increasing with the passing of each year.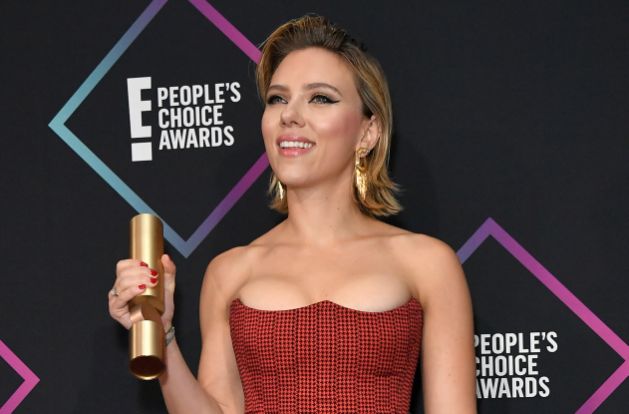 We all know that Scarlett Johansson has nailed the role of Black Widow/Natasha Romanoff in the movie 'Avengers: Infinity War' and we have seen her in the many movies of the MCU but in this one her role was quite commendable despite having a lot of great stars in the movie, she still made her presence felt to the viewers because of her trademark action sequences and acting skills.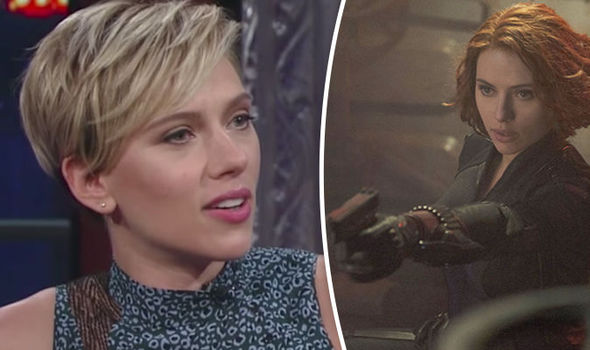 Infinity War movie was the eighth movie in which Scarlett Johansson portrayed the role of Black Widow. Also, she is going to portray her role in next year's 'Avengers 4' and then there are chances that we will finally get the solo movie of Black Widow in 2020.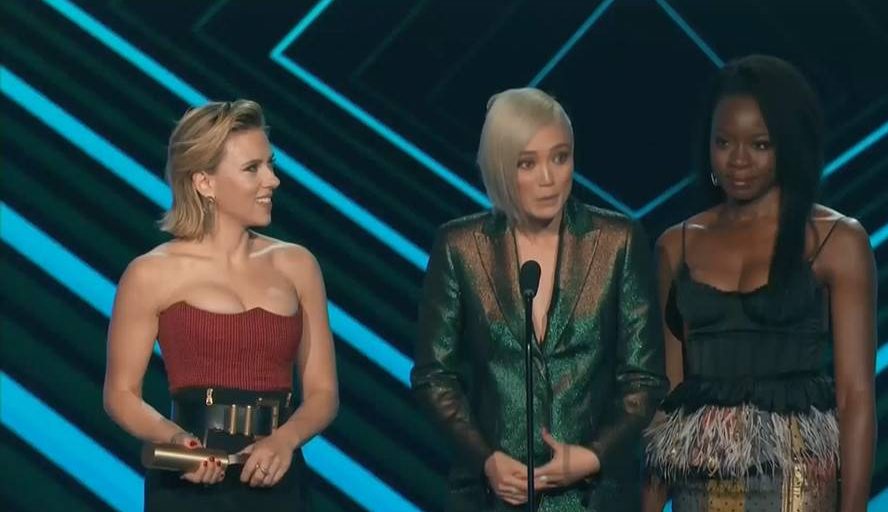 It's not easy when you don't have superpowers like the other members of Avengers team and all you have is guns, weapons, and skills which not many people have but you can't fly, use thunder as a weapon, and many other things.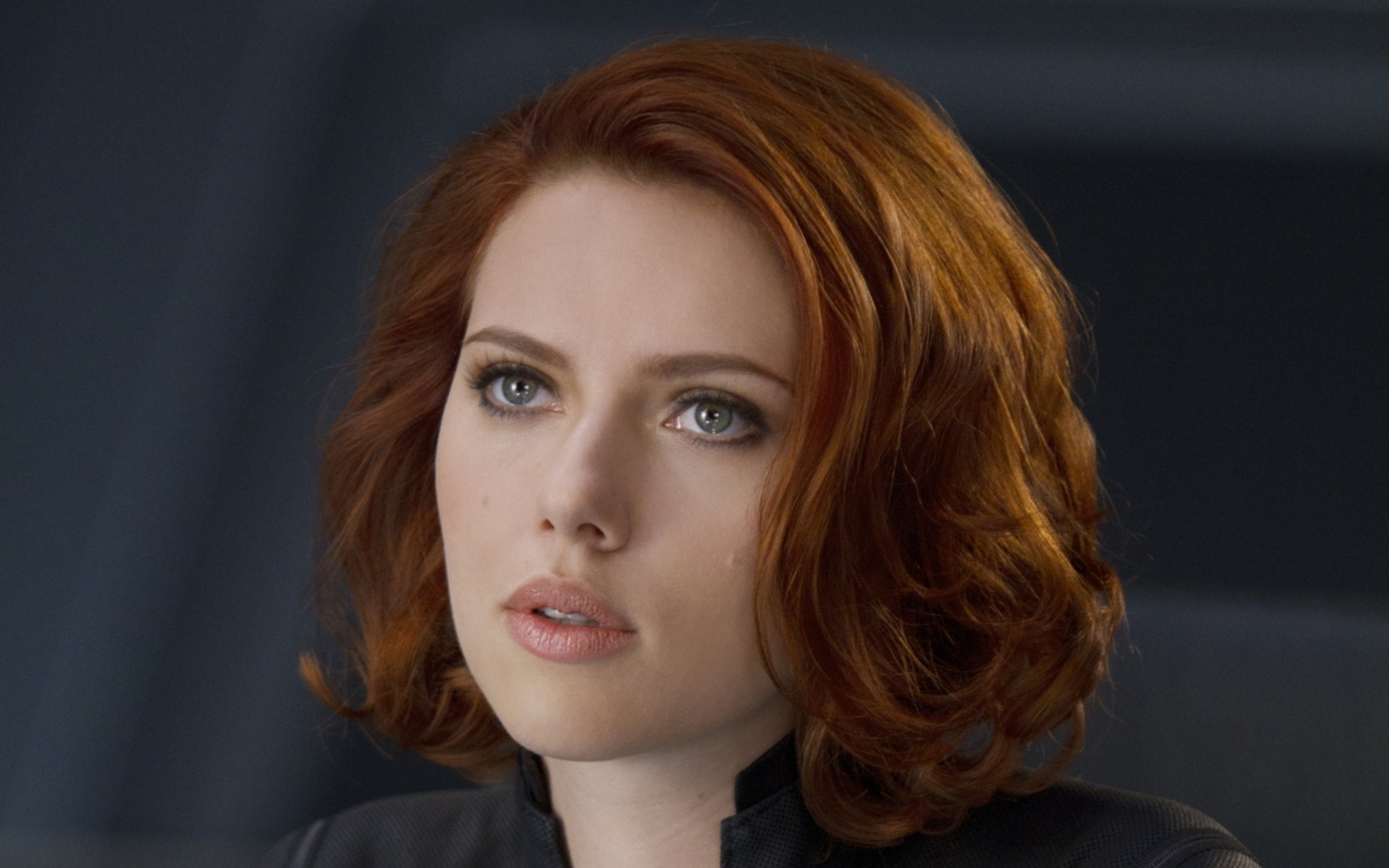 But, despite all these limitations it's easy to say that Johansson has been there since the start of Avengers and it's not just the kind of character she is portraying as her acting skills are the things which is why Marvel is showing this much confidence in her.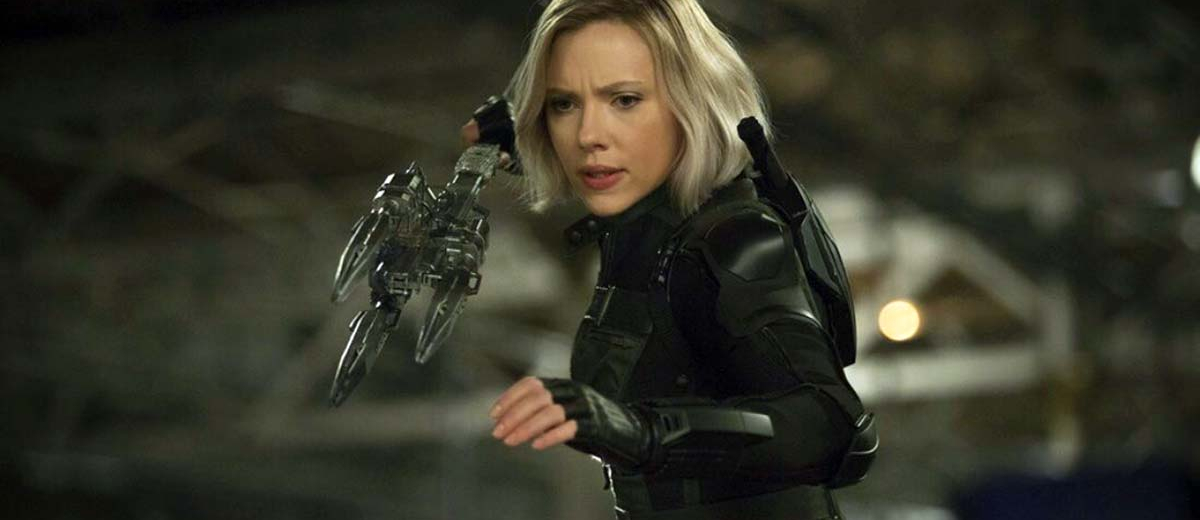 With the news of Scarlett Johansson getting her solo movie, there are a lot of revelations from the actress herself in order to state her own views about the idea of a solo movie of Black Widow and she has said earlier this year,
"I think that there is a…laughs, it's such a loaded question," Johansson stated. "Yes, I would want to in the right context and for the film to fit where I'm at, where I am in my life. I mean I've played this character for a long time. It's been probably like 8 years or more, and so much has happened in my life, my life as a performer and happened in my life personally."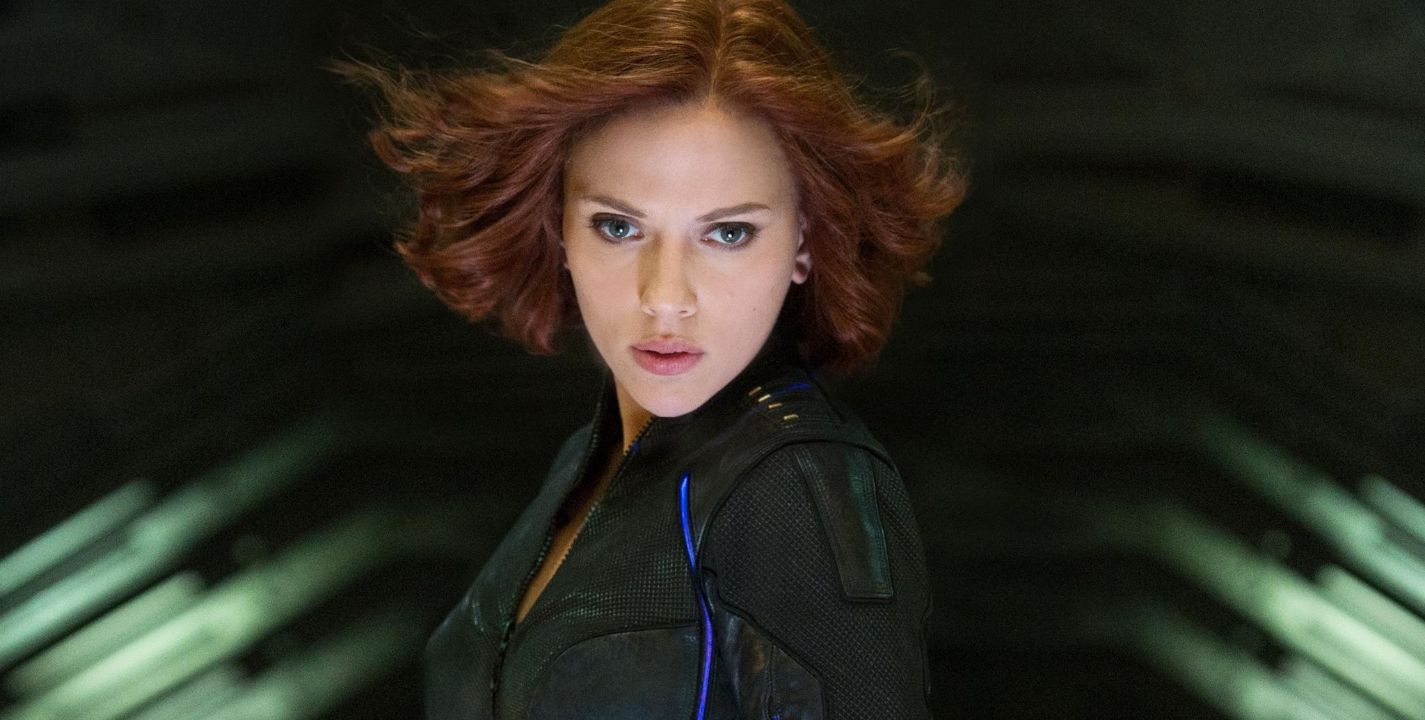 "I love playing this character, and I think there is definitely an opportunity to explore the Widow as a woman who has kind of come into her own and is making independent and active choices for herself probably for once in her life. You know she hasn't always had that possibility so if it fit that criteria then yes I would want to do it."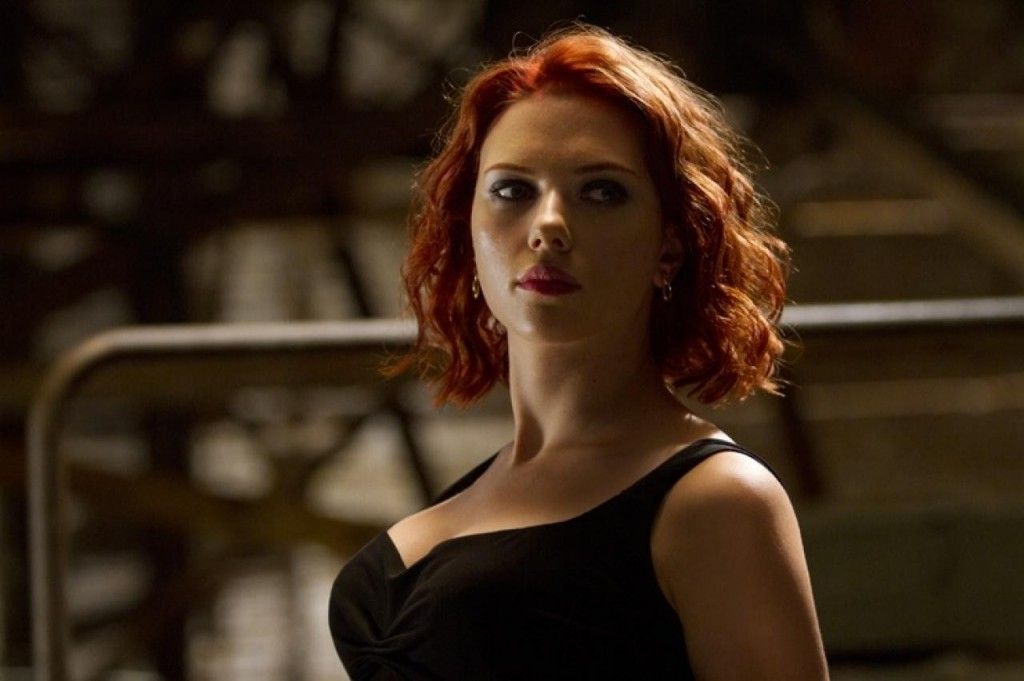 Also, the director of movie 'Avengers: Infinity War' Joe Russo is quite happy and convinced with the idea of a solo movie for Black Widow as he also has great belief in this idea and also in the Scarlett Johansson because of the popularity this character of Black Widow have among the fans and viewers and also the acting of Johansson in the role of Black Widow. Joe Russo also talked about the idea of a Black Widow movie earlier this year as he stated during a podcast that,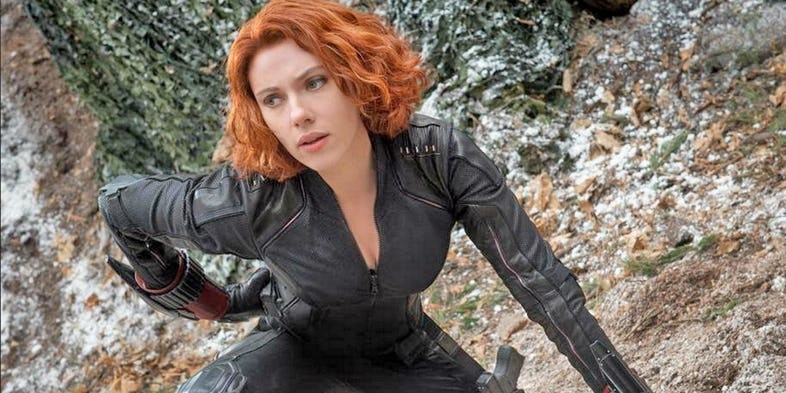 "Yeah, we're very happy for that. I mean it's such a rich and interesting character," Joe Russo explained. "There's so much to explore with a character whose history was as a villain, and you know, Scarlett does such a good job of playing that character and people are so used to that character that you forget the character's history, and so there's a lot of compelling stories to tell about someone who has a dark past."
There are reports that Cate Shortland is going to direct the solo-movie of 'Black Widow' and the story of the movie will be written by Jac Schaeffer.
So, are you excited for her solo movie and happy for her in order to win the Award of Female Movie Star of 2018? Tell us in the comments section below.