News
Only For the #1 Superhero Fan – Marvel, DC, Movies, Comics, TV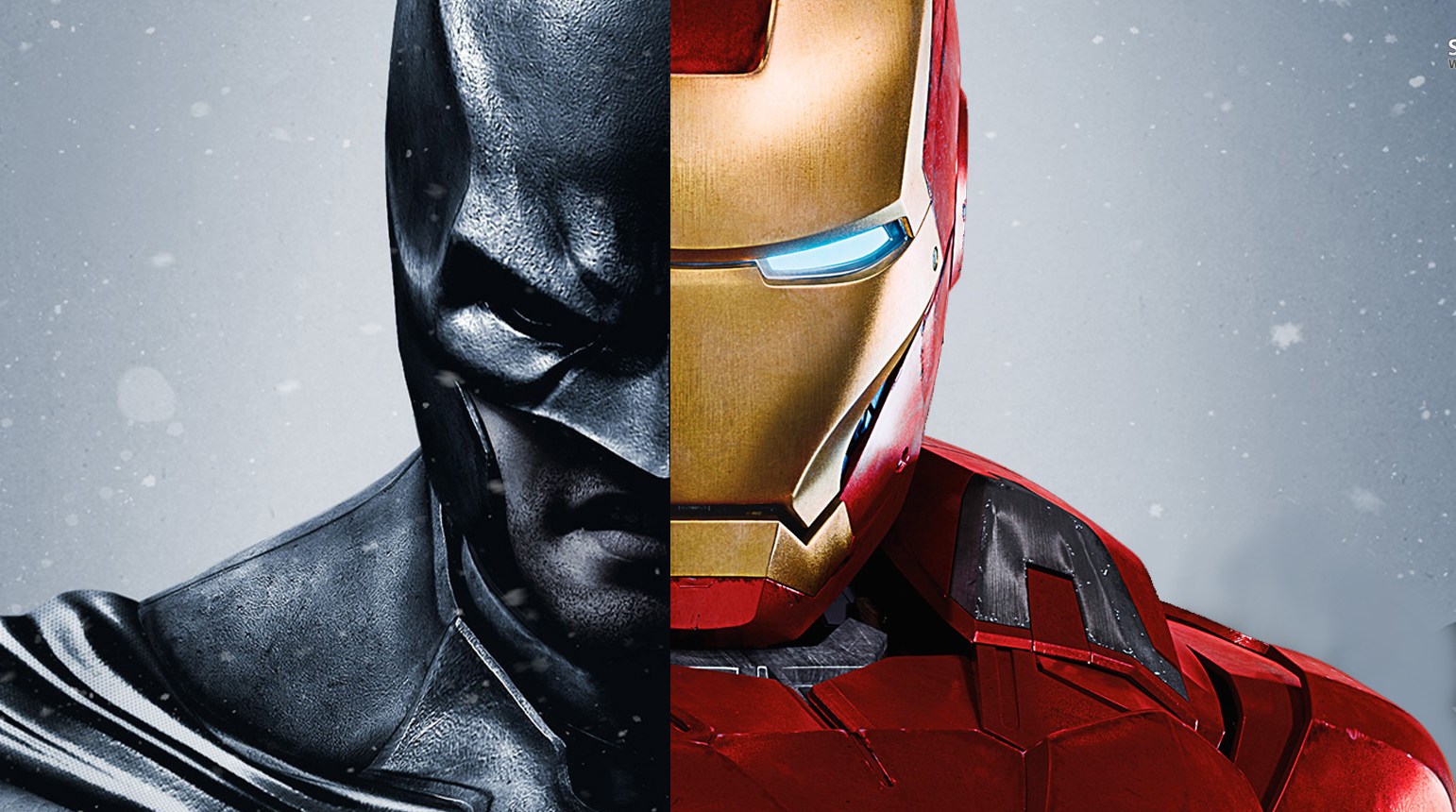 Do you know…
What did Thanos mother plan to name him before his birth?
Where did Alfred go at the end of The Dark Knight Rises?
What is the name of the X-Men's spy plane?
We all know just the basics, but only a true superhero fan knows every detail about their heroes. So here is a challenge for every person who claims to be a superhero fan to deal in trivia. Try all our challenges which range from Comics, TV Shows, Movies across the world of both Marvel & DC spanning over collations of Avengers, X-Men, Justice League, Arrowverse and all of your favorite Superheroes (Sony Included).
p.s. : Questions will not be that easy like other stupid quizzes on internet, download if you really are fan.
Every week we will keep adding new challenges to the SQ Platform (Superhero Quizzes). This is strictly for SUPERHERO fans, start the challenge now!
Here is the link for ANDROID users from play store to start playing the challenge, click on it: SUPERHERO QUIZZES ON ANDROID
Here is the link for iOS users to play the no.1 Superhero Fan Challenge: SUPERHERO QUIZZES ON IPHONE
Aditya Goel is the CEO and Publisher of QuirkyByte. He has 14 different Specializations varying from Mathematics to Computer Programming and has written for various blogs and worked as a freelance writer, programmer and developer on Elance and Freelancer. Very passionate about Technology, Movies, International TV shows especially White Collar and Cricket as a sport.