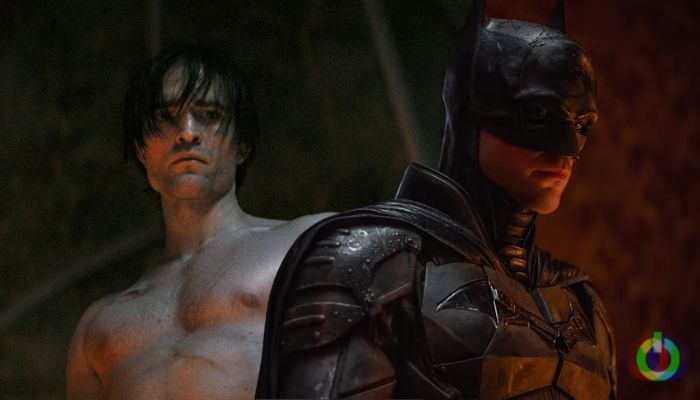 It is an age-old tradition in Hollywood to steal some souvenirs from the sets as a memoir. And recently, the latest Batman actor made headlines as we got to know what Robert Pattinson stole from The Batman sets. Not just once or twice, but every day. Warner Bros even called out to him for this but he didn't stop! Keep up with the post to find what he used to steal every day.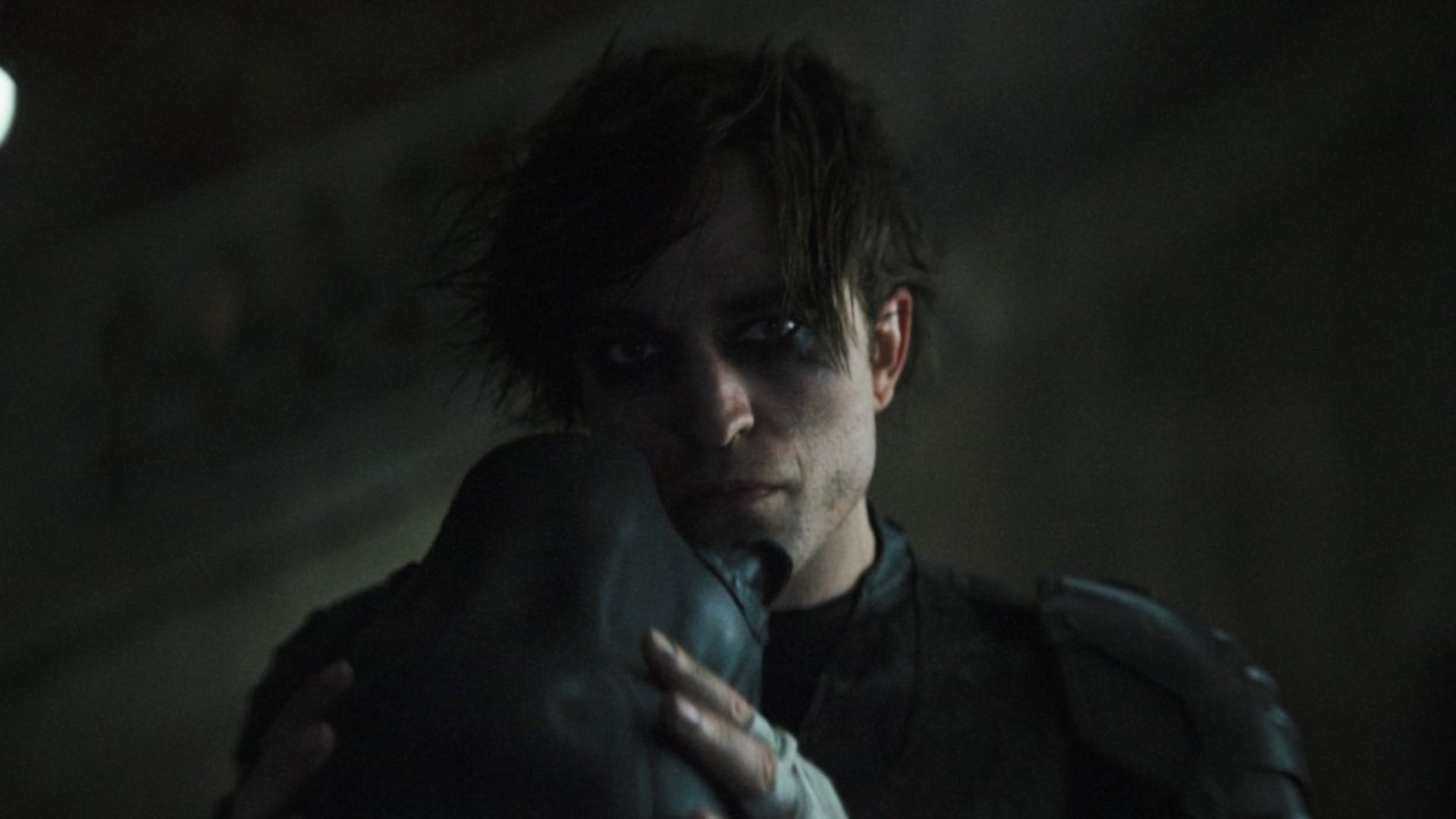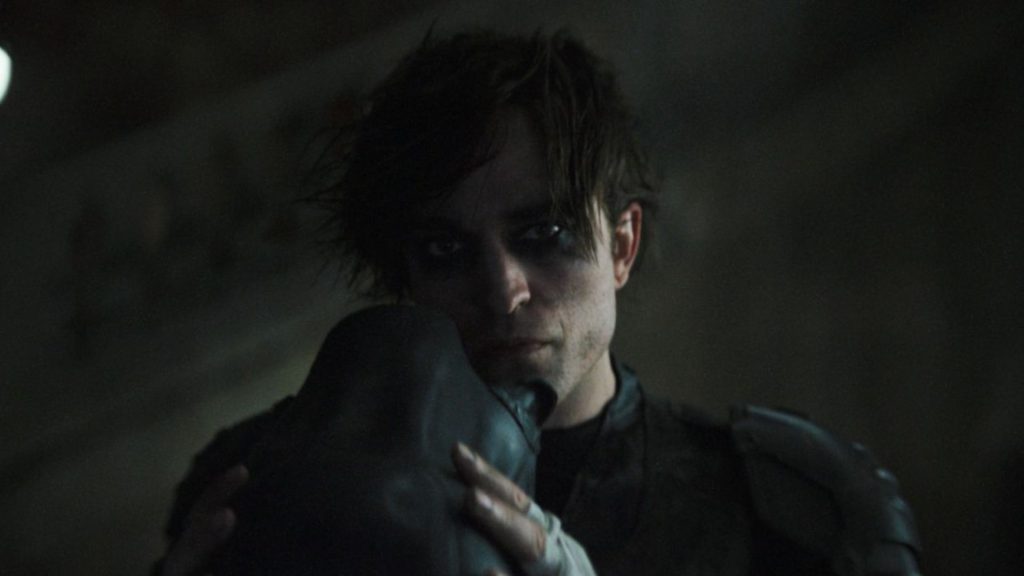 Robert Pattinson's latest project, the Batman, just got out and is smashing other movies at the box office. The Batman is the latest movie from DC Comics. The movie portrays the Dark Knight in a never-before-seen way. The movie follows the Caped Crusader in his second year working the nights. He is so much angrier, grittier, and more violent than every iteration of the character before this. During recent interviews, Robert Pattinson has expressed his enthusiasm for this movie and how much he wanted to play Batman. And after listening to this latest news from behind the scenes, you'll start guessing how much Pattinson loved playing the character.
PATTINSON TALKS ABOUT FILMING EXPERIENCE AND HIM STEALING MEMOIRS!
After the release of the grand success that is his movie, Robert Pattinson has been going on a bunch of interviews. In his recent one with BBC 1, he revealed just how awesome it was to work on the sets of The Batman as the Batman. And then he went on to reveal something that made him our new favorite actor. He revealed how he used to steal socks from his wardrobe at the sets. Pattinson stole so many socks that Warner Bros. had to call him out.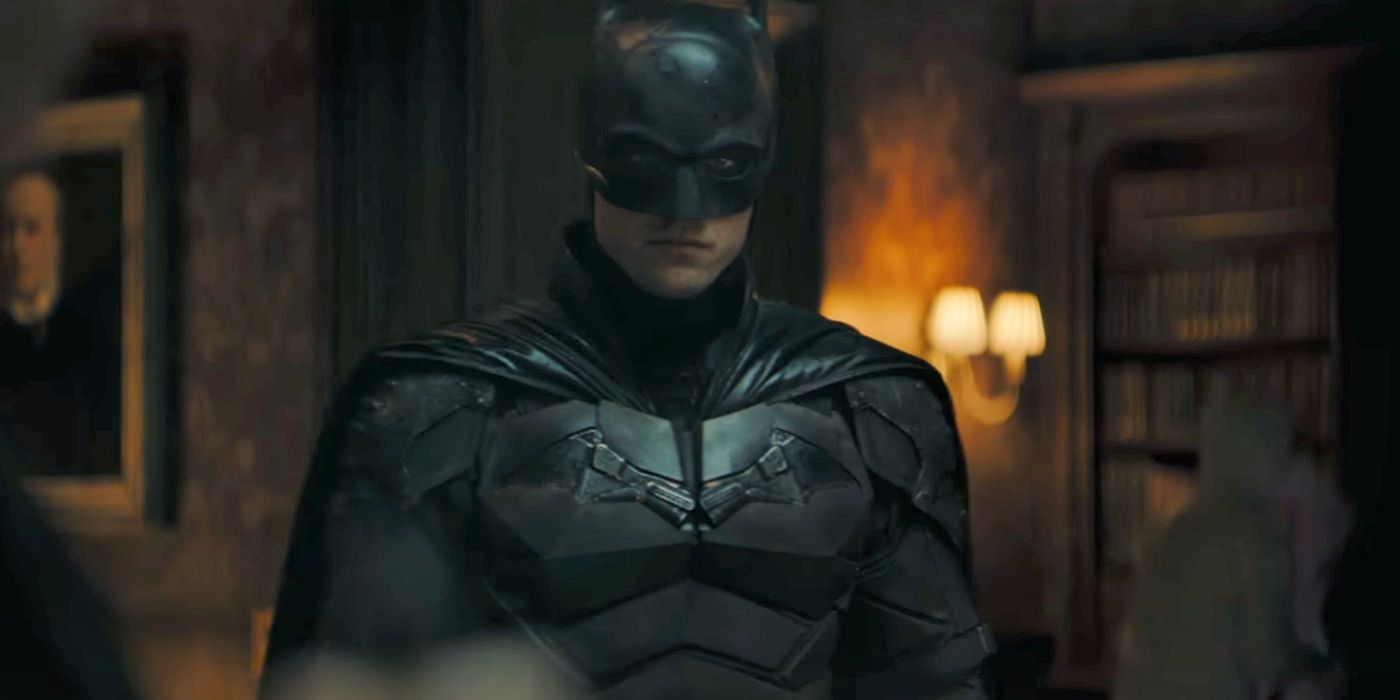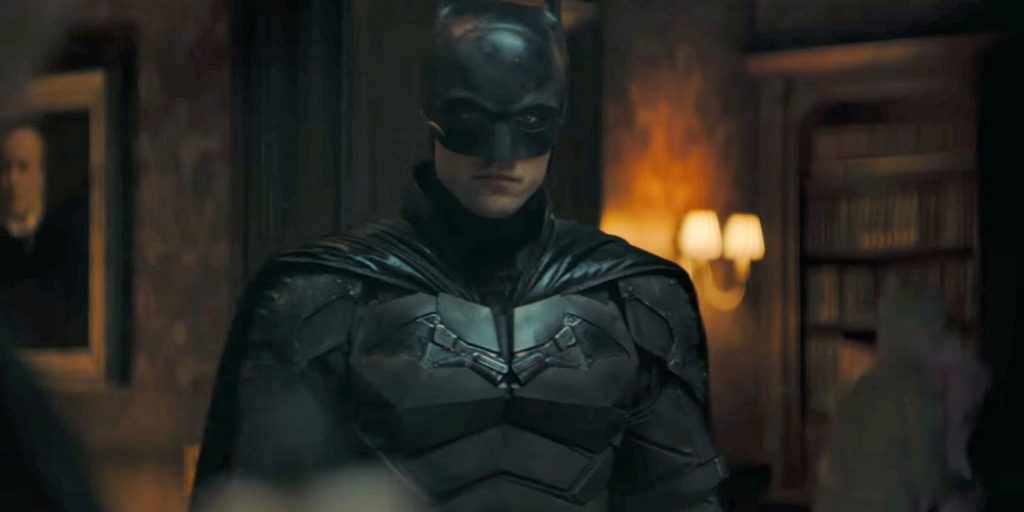 He said:
It's impossible to take anything home from it. I think the only thing I really got was. I did get a lot of socks. All of my socks are all from Batman. I kept getting told by Warner Brothers, like, 'You know, it's fine to have a few, but you take them every day. How many socks do you need? Because we've been shooting for a year.'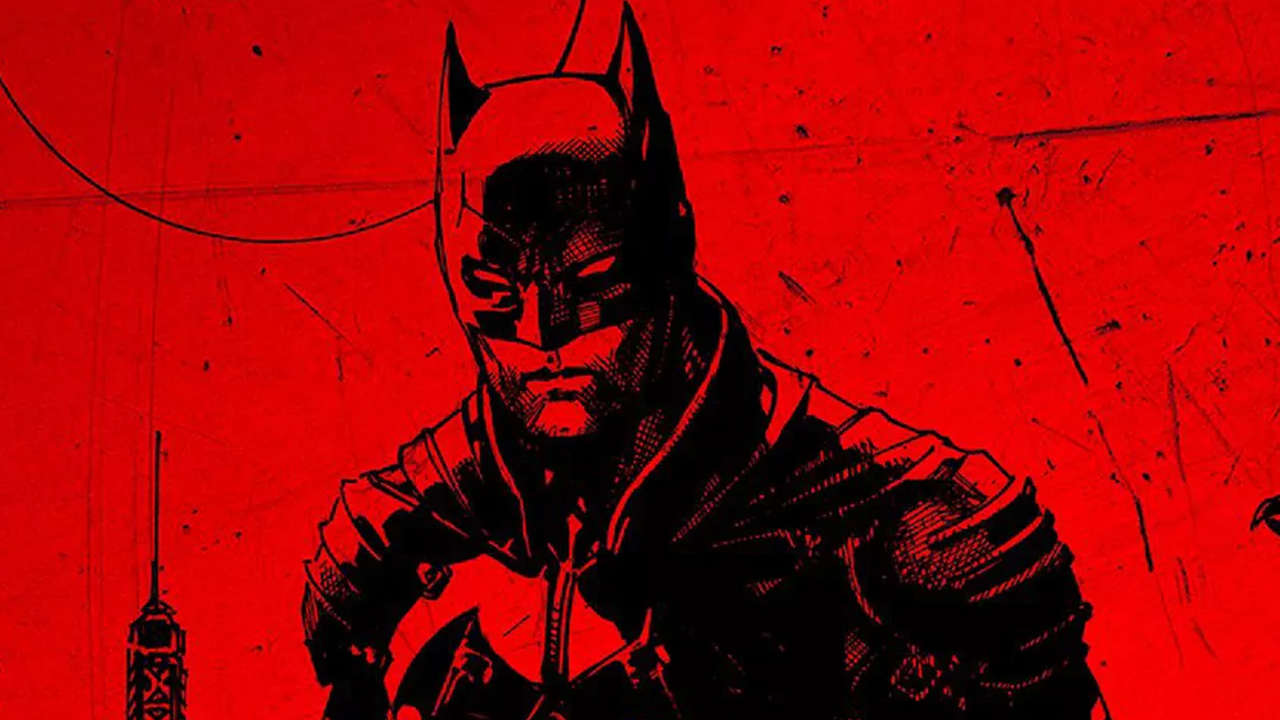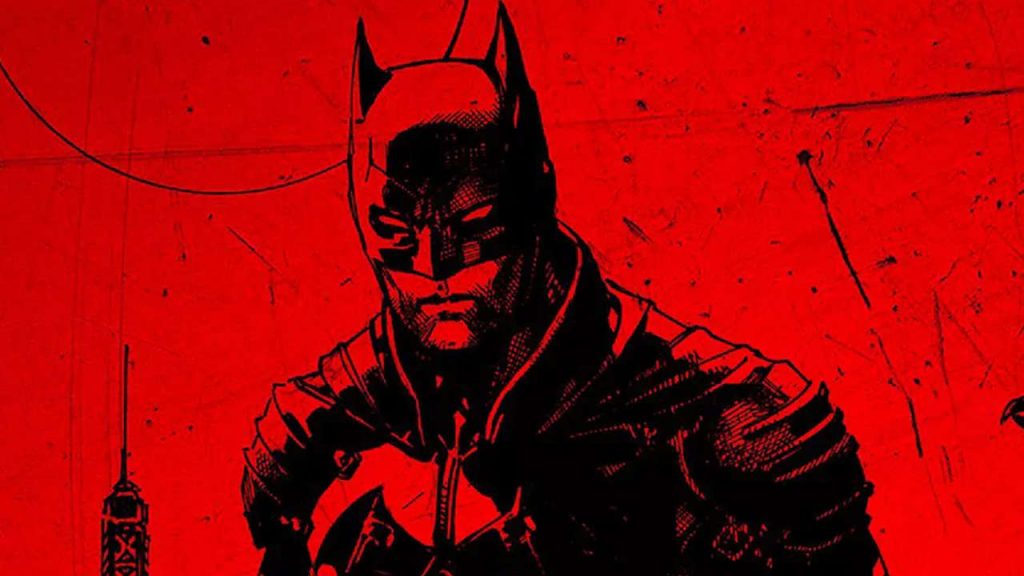 It is not a weird thing to steal something from the set. Actors have been doing it since movies are being made. Some actors steal so weird things that just make them stick in our minds. Like, Lisa Kudrow stole a cookie box from the set of FRIENDS. It made news when a fan spotted it in the background of one of her IG posts. During one of his promotional interviews at Jimmy Kimmel Live!, Robert Downey Jr revealed how he possess the gigantic 'A' from the Avengers' set. But when Pattinson revealed that he used to steal socks, that is something quite unheard of! And to steal so many that the Studios itself have to call you out, that's serious!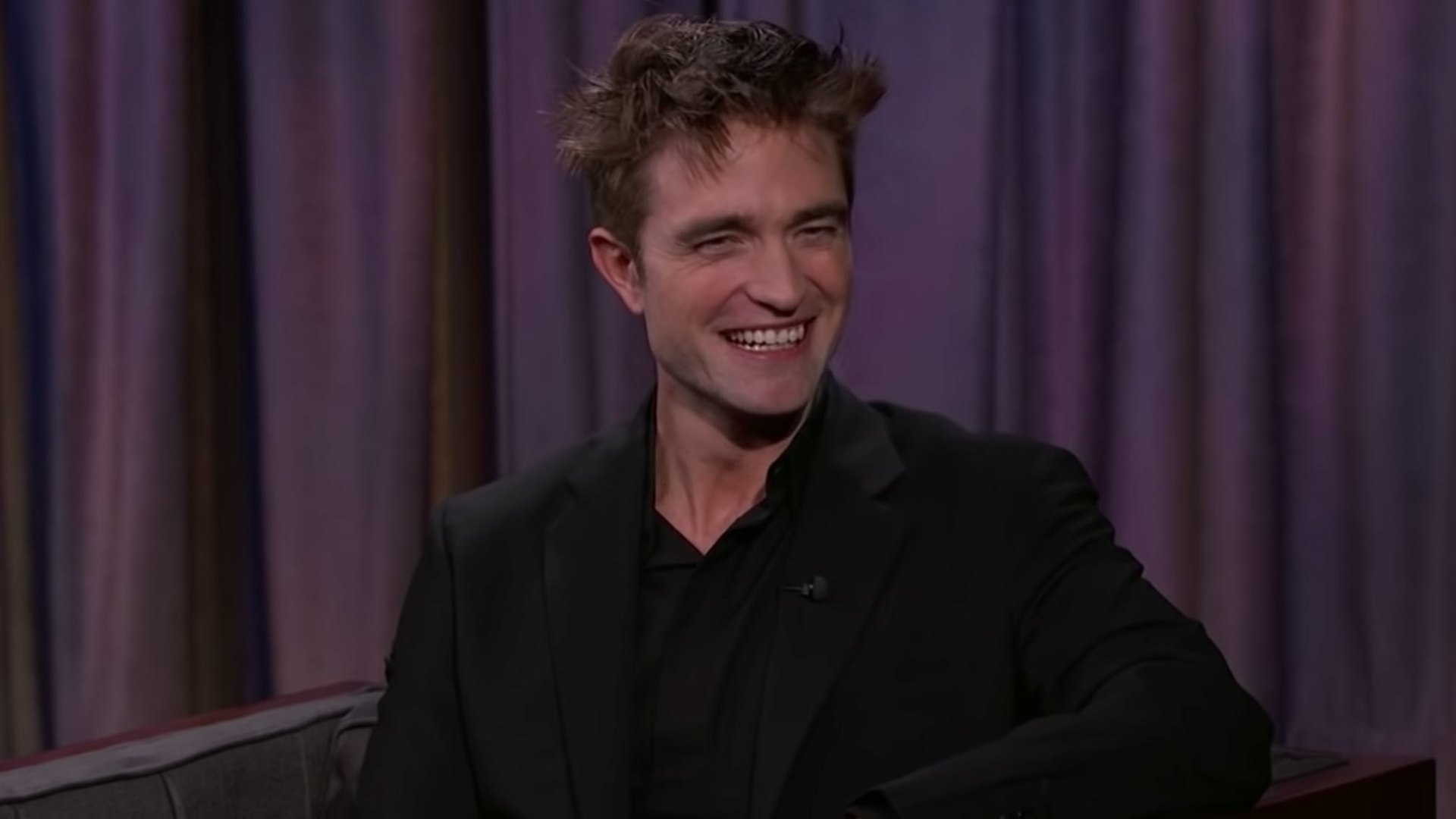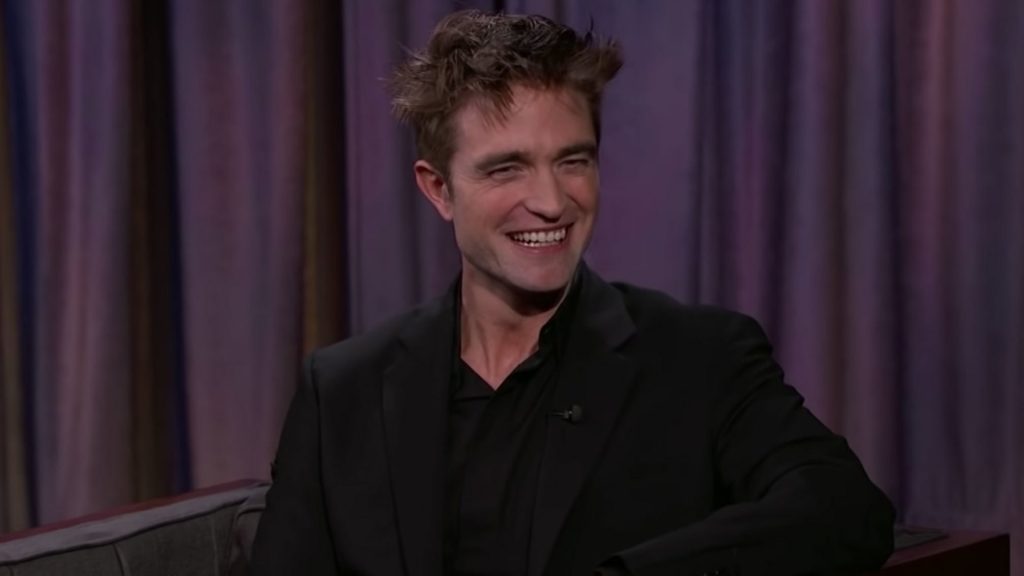 When a movie's budget is around $200 million, it seems pretty strange that the Studios called out the actor for stealing just some socks. I mean, just how many Batsocks did he steal?! Then again, with the movie already setting up its sequel, renewing wardrobe every time because of some actor's weird habit, seems problematic.
Well, there's also a theory that suggests Pattinson will sell his stolen socks in auctions when The Batman breaks some records. Do you think it can happen? I guess we'll see.
The Batman is playing in theatres. DC's upcoming slate includes Black Adam on July 29, 2022, The Flash on November 4, 2022, Aquaman 2 on December 16, 2022, Shazam! Fury of the Gods will hit theatres on June 2, 2023, and Blue Beetle arrives on August August 18, 2023. DC also has films like a Superman Reboot, Black Canary, Static Shock, and Green Lantern Corps. under development. But those films are undated till now.
Follow us on Facebook, Instagram & Twitter for more content.
Also Watch: