Television
New 'Elseworlds' Teaser Reveals Grant Gustin as Green Arrow
Elseworlds Teaser:
We all know that 'The CW's' Elseworlds Crossover is just getting closer and closer and we simply can't wait for it because it is going to be really interesting and also the scenes and situations we are seeing in the promos of the show are quite weird and funny. In the recent promo from 'The CW', we are seeing Grant Gustin in the role of Green Arrow as the dates of this interesting crossover is getting closer.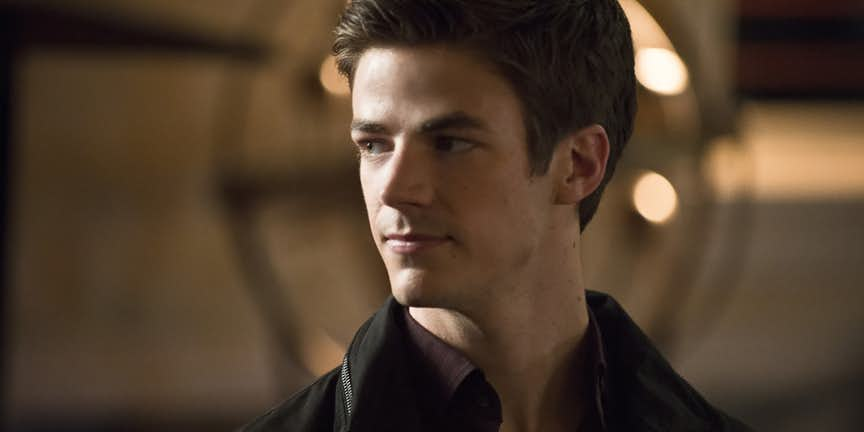 We all know that this is going to be a three-night crossover event and the promo of the show is quite remarkable and also very interesting as you'll see in the video of promo that Grant Gustin is practicing with John Diggle whose role has been portrayed by David Ramsey.
Soon he realizes that he is Green Arrow and the look on his face is simply priceless and you can watch the promo right below and also feel the excitement and happiness for the incoming of this show.
We all knew that we are going to see Grant Gustin in the role of Green Arrow and Stephen Amell in the role of The Flash in Elseworlds. But, we didn't know that it is going to be this much interesting and amazing as we have already received the promo of Stephen Amell in the character of The Flash as he woke up next to Iris and the look he had on his face was simply amazing. The promo video of Stephen Amell in the role of Barry Allen was quite good and there were a lot of laughs as the promo released.
There were a lot of fans who wished to see Grant Gustin also in the role of Green Arrow and want to see him with Felicity in the promo video but in order to see that I think they will have to wait for some more time and that is the only thing they can do right now.
The trailer of the show will come soon and will feature all the shots they want to see as the exchange between Stephen Amell and Grant Gustin is going to be really amazing to watch.
It's going to very amazing to see Stephen Amell in the role of Barry Allen as we all know that how great he is in terms of acting and the way he portrayed the shock in the promo is quite good. The actor had a quite romantic start into the life of being The Flash as he shared a romantic scene with Iris West-Allen and you can watch that promo also down below.
Stephen Amell talked about the crossover earlier this year and he shared his views about the crossover during a Facebook live. He explained,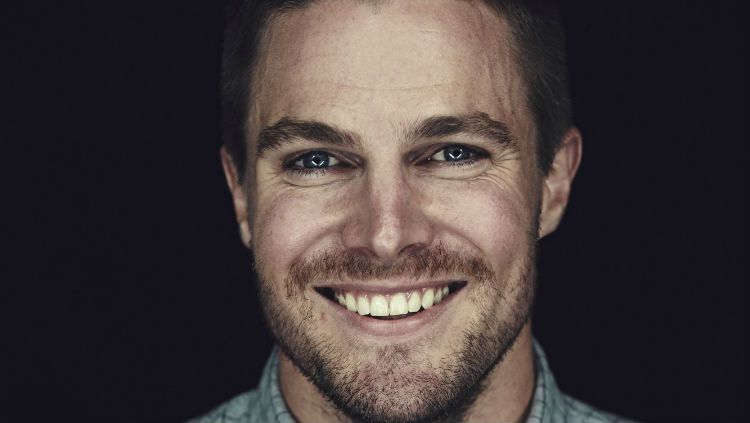 "The crossover is f**king bananas," Arrow's actor Amell said this during a Facebook live. "It's crazy… I think that this will be the best crossover event that we do. And not just the best but the best by a really, really wide margin. And I think that last year was fantastic."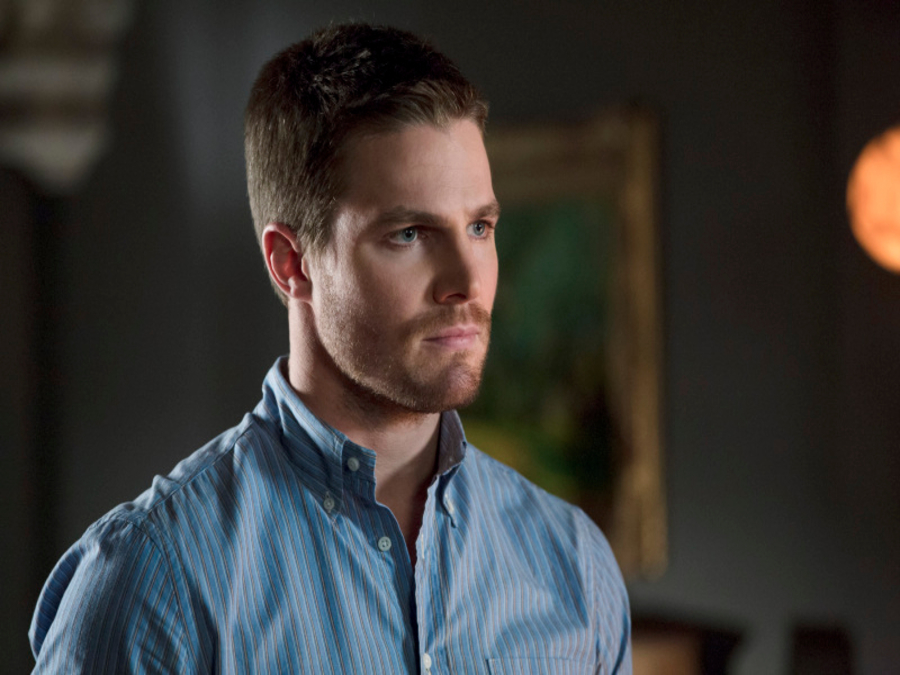 "'Crisis on Earth X', I think that's what it was called, that was pretty crazy and getting to play doppelgängers was pretty crazy," Amell continued as he added that. "When Greg Berlanti first talked to me about why he wanted to do crossovers, it was because it's for the fans. It's so people can watch characters and scenarios that combine their favorite things on TV or introduce them to new things on TV. But you also get this license to do things that we could never do in the vacuum — especially on Arrow — that we can never do in the vacuum of just our show."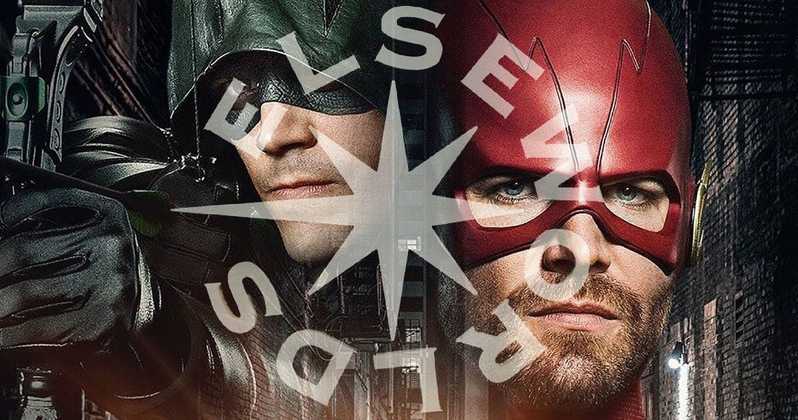 There are a lot of great and powerful villains making their way into the Elseworlds and hence there are a lot of good reasons to get excited about this show. Also, the life of Stephen Amell and Grant Gustin is going to go upside-down in the show as we know that they're going to exchange their lives.
Tell us in the comments section about your views on Grant Gustin's incoming as Green Arrow?