Indian
10 Bollywood Celebrity Charges For Appearances
Who wouldn't want a Bollywood celebrity to grace an occasion that's special for you? Your wedding day or a sangeet party, the best of your occasions made memorable by the stars of the film world. You can easily add glamour to your boisterous party by inviting these celebrities to make an appearance. These special appearance come at a price though and a heavy one at that. So much so that some celebrities charge an astonishing amount to make an appearance for an hour. The celebrities lead a luxurious life filled with designer clothes and shoes, classy and expensive cars, extravagant lifestyles and the list goes on. Here is a list of Bollywood celebrity charges for an appearance:
1. Shah Rukh Khan
The dimpled superstar of the industry charges a whopping 2 cr for an appearance.
2. Akshay Kumar
A brilliant showman, he charges a minimum of 1.5 cr for one hour only. And if the hours extend then the charges match the time!!! He aptly put the saying "time is money" to good use.
3. Amitabh Bachchan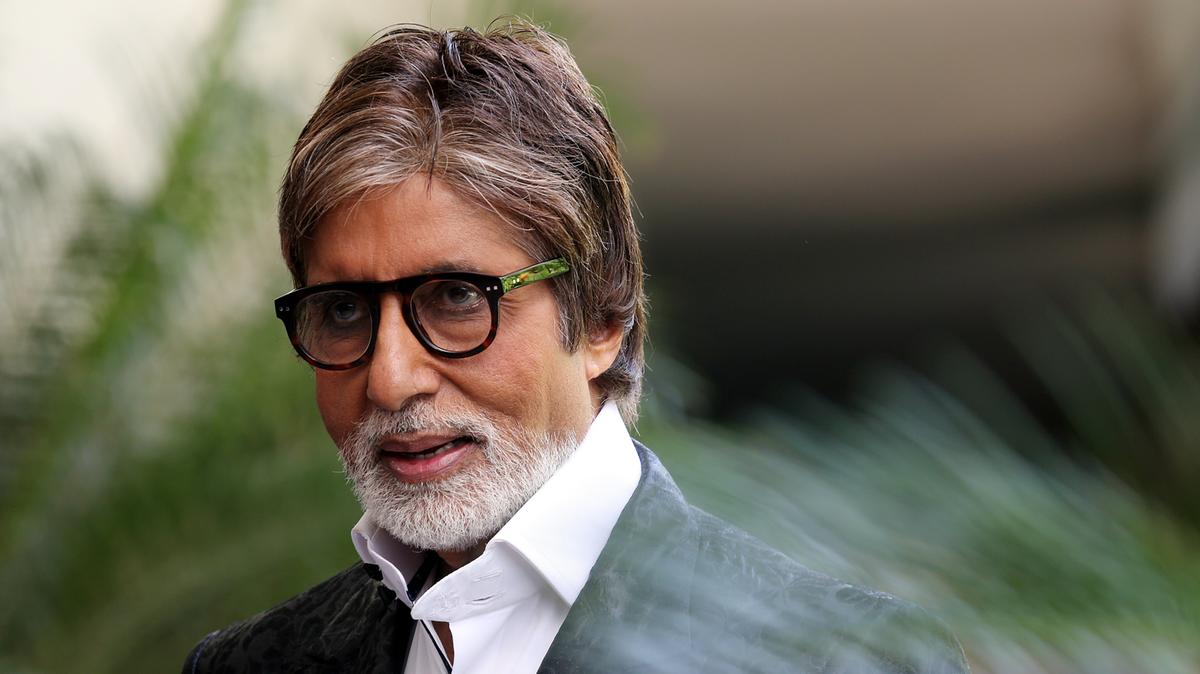 The superstar who just keeps rising with age charges a whopping 1-1.5cr for a day's appearance. His towering persona would add glamour and glitz to any occasion.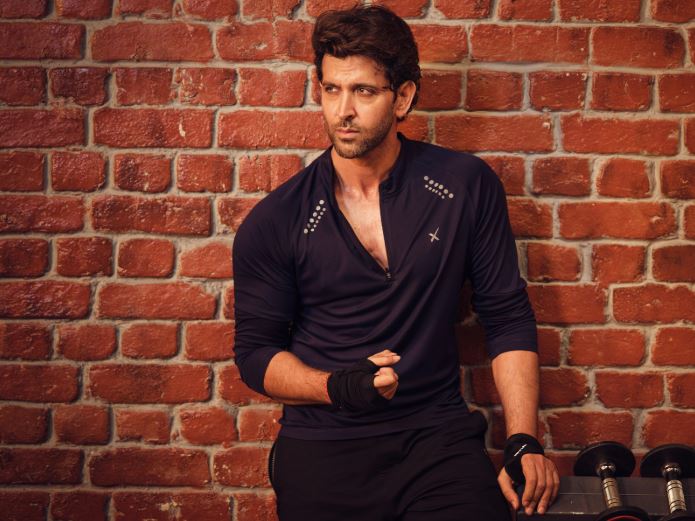 The star with the Greco god looks charges 2cr for an event.
5. Shahid Kapoor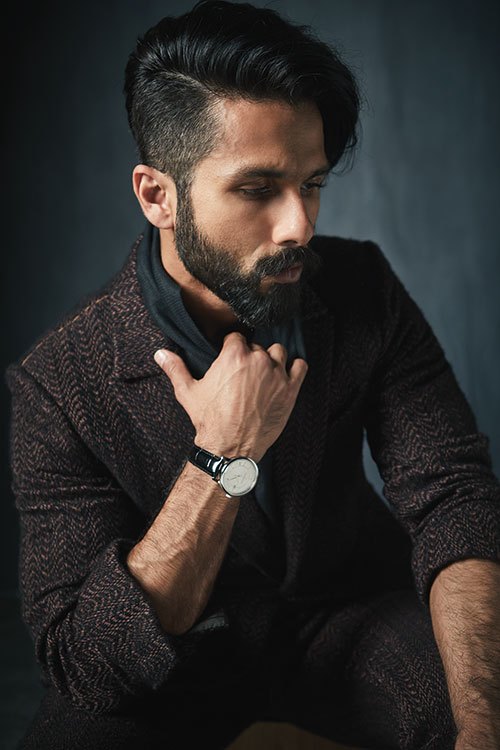 He charges an amount for 1cr for his chocolate boy looks and super-duper dance moves for an appearance.
6. Ranveer Singh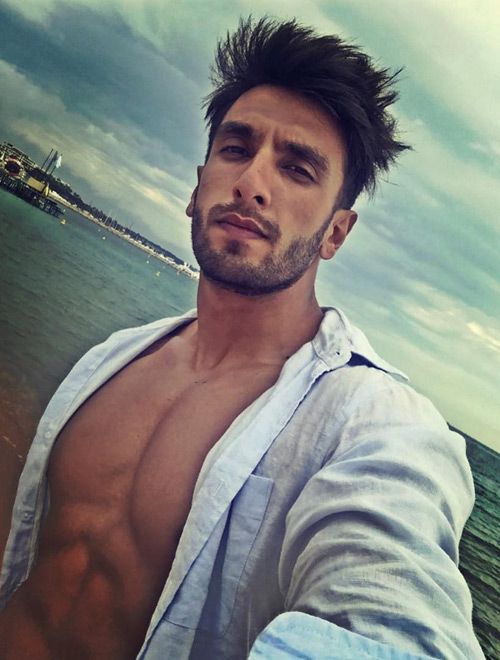 The heartthrob for millions charges an amount of 70 lakhs for special appearances and 1cr to perform at weddings and functions. With his titillating presence, he can breathe life into any event.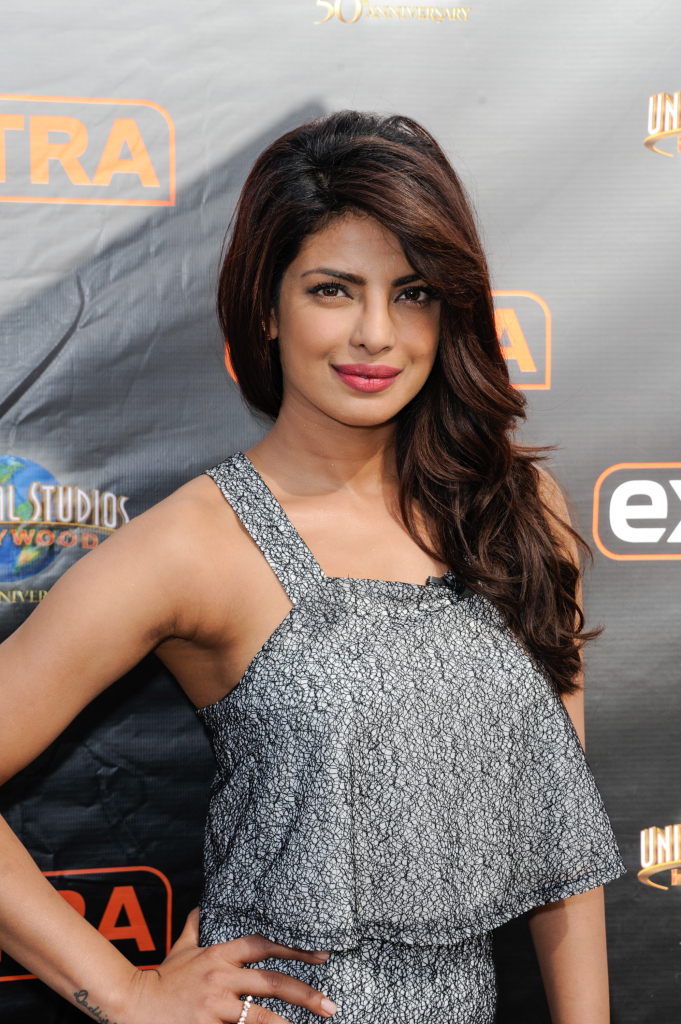 She charges a monstrous amount of 2.5 cr for parties and events.
8. Salman Khan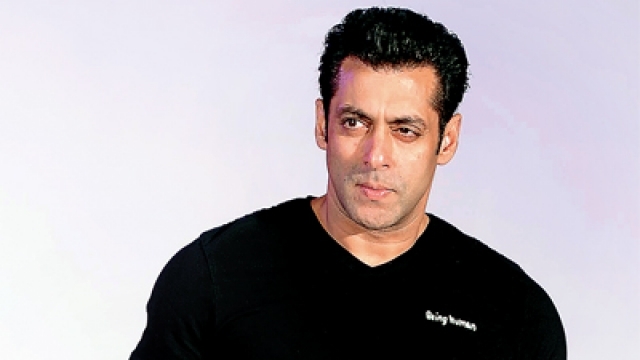 He charges 1.5-2 cr for an appearance at a gala, making the event even more dazzling.
9. Katrina Kaif
The suave Katrina Kaif charges 2.5cr for her special item numbers and appearances at events.
10. Alia Bhatt
She is the talented actress who charges 20 lakhs for her appearance at any event.
These are just some glimpses of the high prices that these celebrities charge for a small appearance to make your day even more special.