Indian
14 Bollywood Celebrities Born in December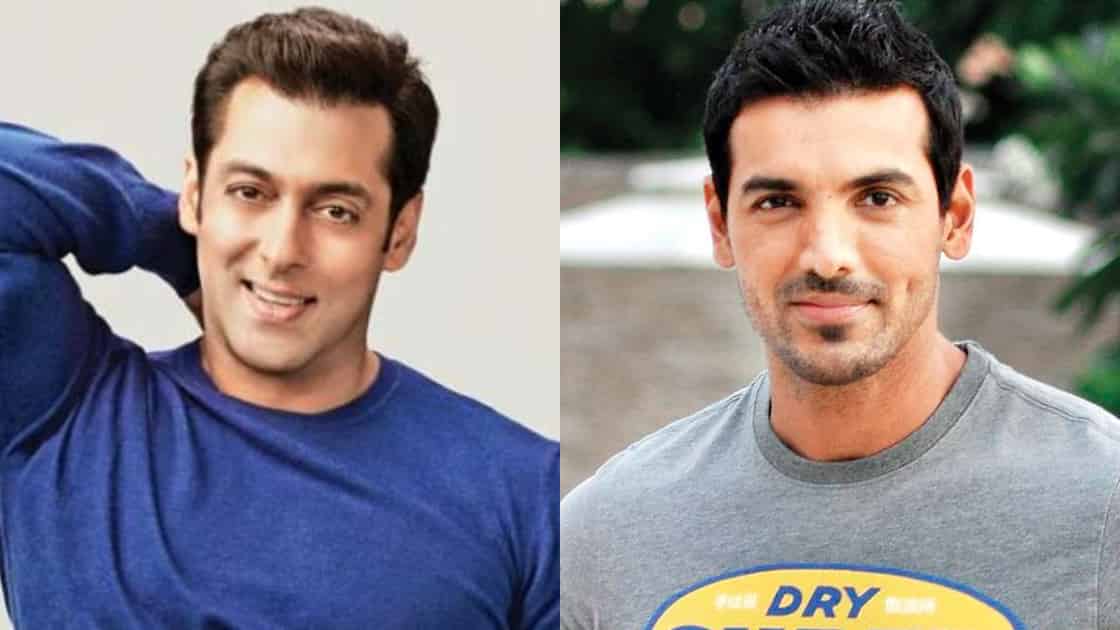 Bollywood enjoys a special place in everyone's hearts. The actors of the industry get all the attention that a star deserves. There are fan clubs spread all over the world that follows each and every activity of their favorite stars. Of special mention are the birthdays of Bollywood celebrities. Many Bollywood celebrities have their birthdays in December. The festive month sees celebrations for the stars as well their fans. The Bollywood celebrities born in December are:
1. Udit Narayan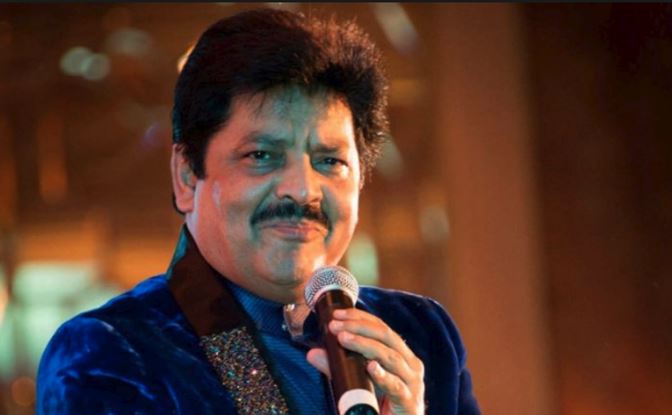 Udit Narayan the singing star was born on the 1st of December.
2. Boman Irani
Boman Irani a versatile actor who easily slips into a serious or a comic role was born on the 2nd of December.
3. Sharmila Tagore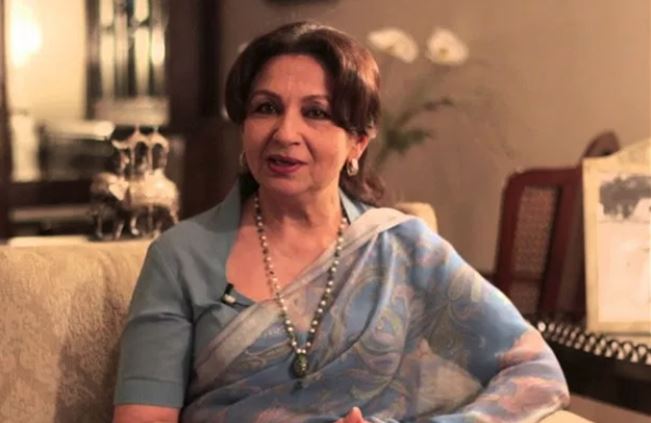 Sharmila Tagore the beautiful heroine of yester years was born on the 8th of December.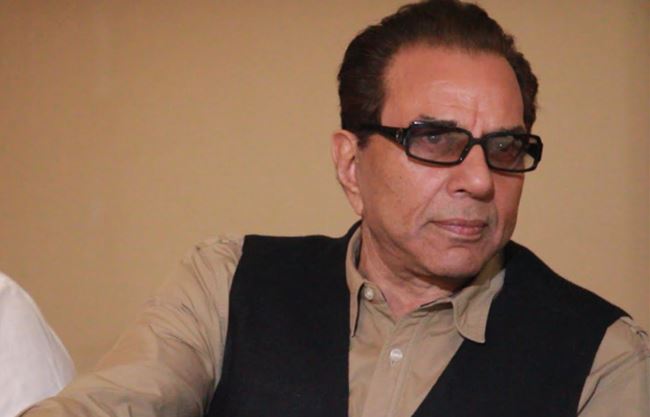 Dharmendra the superstar of yore shares his birthday with Sharmila Tagore.
5. Dia Mirza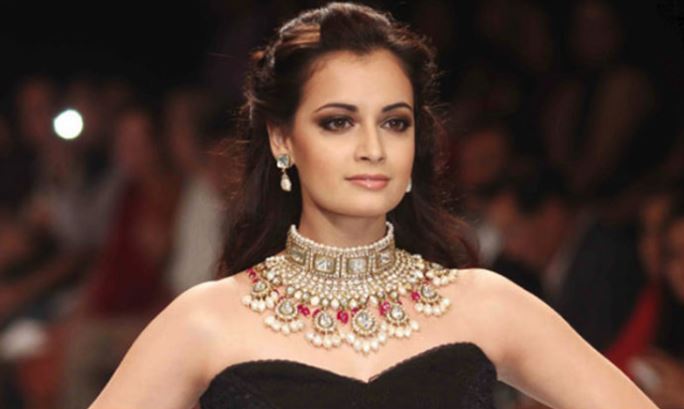 The gorgeous Dia Mirza celebrates her birthday on the 9th of December.
6. Shatrughan Sinha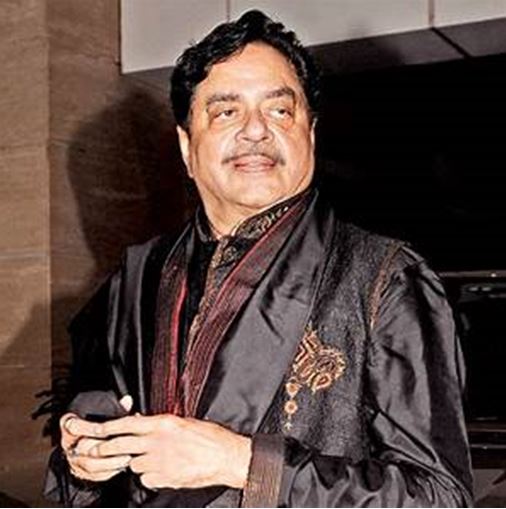 The "Khamoshhh" superstar Shatrughan Sinha also celebrates his birthday on the 9th of December.
7. Dilip Kumar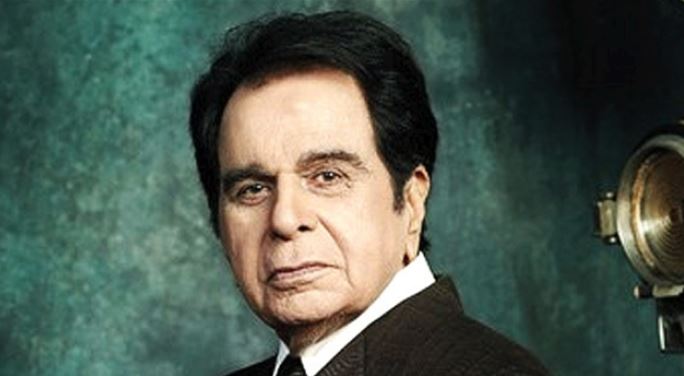 Dilip Kumar the star of the yonder years and the superstar celebrates his birthday on 11th December.
8. Rajinikanth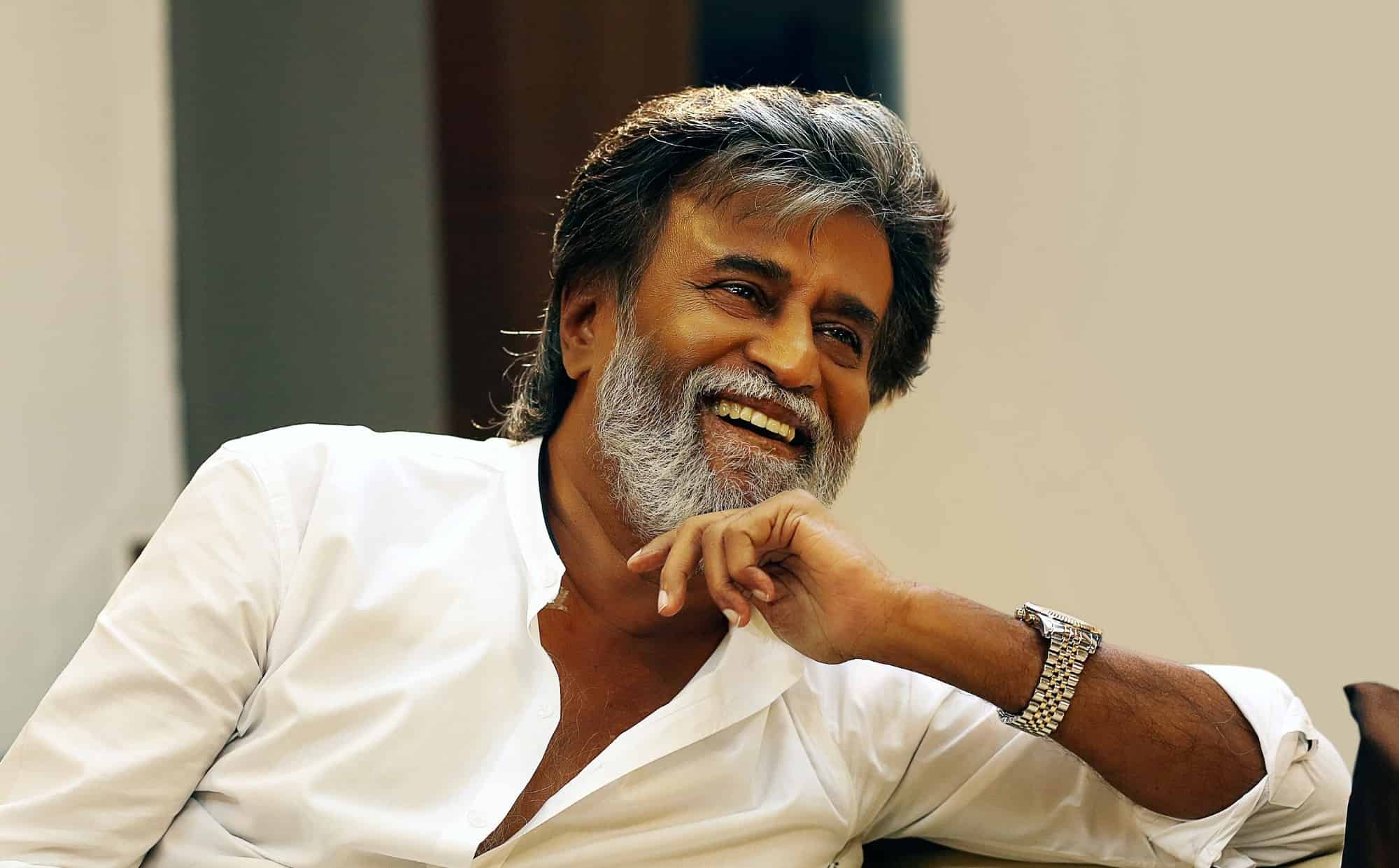 Rajinikanth the demi-god for all of his fans was born on the 12th of December.
9. Ritesh Deshmukh and John Abraham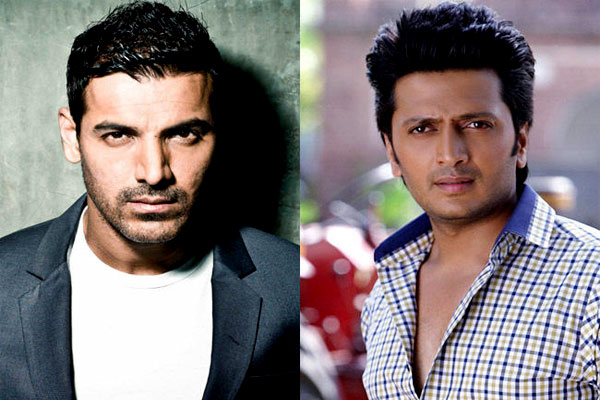 Ritesh Deshmukh and John Abraham share their special days on the 17th of December.
10. Govinda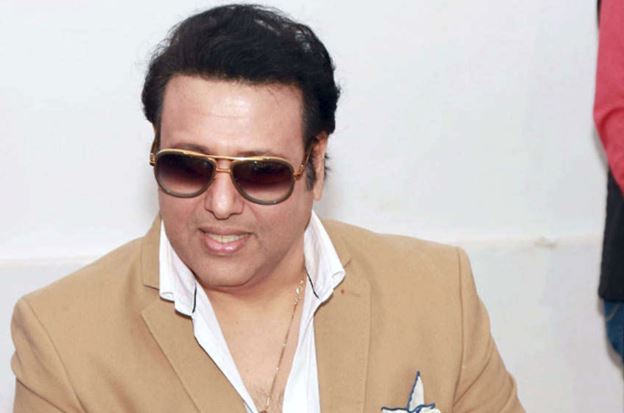 The king of bling Govinda celebrates his birthday on the 21st of December.
11. Anil Kapoor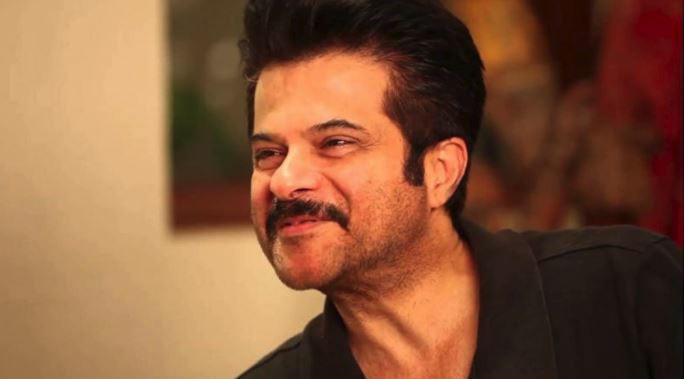 The never aging Anil Kapoor celebrates his reverse birthday on the 24th of December.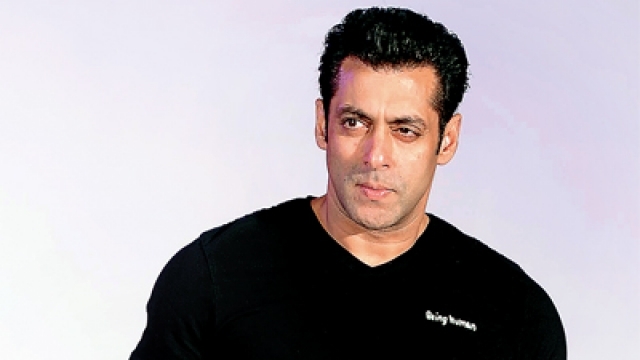 Salman Khan the indomitable superman of the Hindi film industry celebrates his birthday on the 27th of December.
13. Rajesh Khanna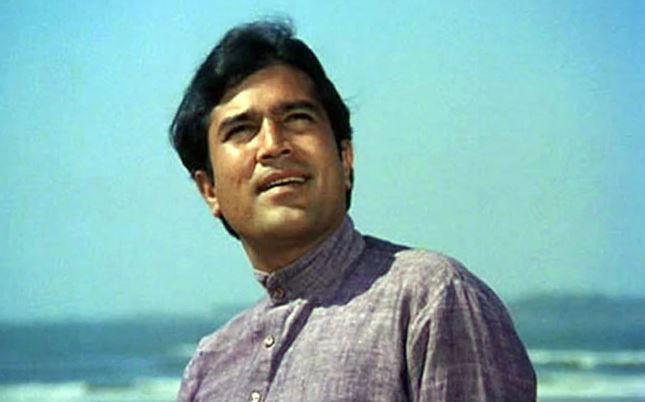 The late Rajesh Khanna, the first superstar of the Indian Film Industry was born on the 29th of December.