Movies
Best Documentaries On Netflix To Stream Right Now November 2018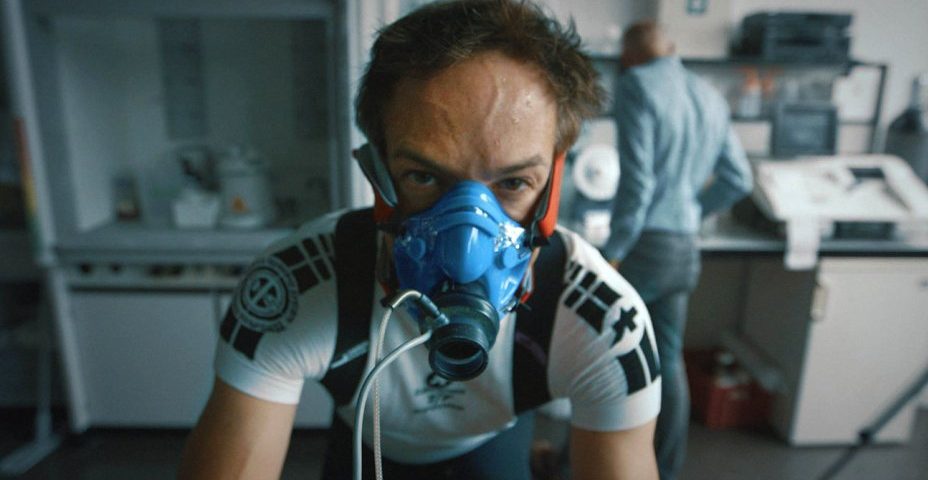 …& You thought that documentaries could be so interesting!!.. Netflix brings to you a host of topics to pick from…animal kingdom to the war zone to social upliftment and so on and so forth…the HD quality visuals with hi-fidelity sound output make the viewing even more interesting. Here, listing out some of the top listed documentaries on Netflix:-
A River Below (2017)
The subject taken-up by the two activists deals with the plight of Dolphin in the Amazon river. One of the hosts is a biologist, providing caution towards the slaughtering in an academic manner. On the other hand, the second activist provides his narration of the dwindling Dolphin population in a dramatic sense.
The Battered Bastards of Baseball (2014)
Sounds interesting?!! You bet!!..the true story, also brings out the baseball career of Kurt Russell in the 1970s. The documentary covers his father's legendary minor league team, the Portland Mavericks. In a strikingly Hollywood style, it brings out the formation of the club with sportsmen who literally rejected were literally rejected.
Battle of Midway (1942)
Life-sized props and true story from World War II, the events took place on a tiny island Midway..midway to USA and Japan. An Oscar-winning documentary from John Ford.
The Birth of Sake (2015)
The story uncovers the process of Sake`-making. The distillery procedure of making rice into alcohol involves a blend of tradition and grueling physical labor in the traditional manner.
Cuba and the Cameraman (2017)
Cuba through the eyes of director Jim Alpert stretched over half a century. He brings out his own version of the State and its state over the years.
Icarus (2017)
Another Oscar-winning documentary. The filmmakers find themselves in a controversy regarding Russia's illegal Olympics doping scandal. A must watch considering the dark side of a sporting giant.