Movies
Avengers: Infinity War – Cull Obsidian's Sash is an 'Award' For Defeating…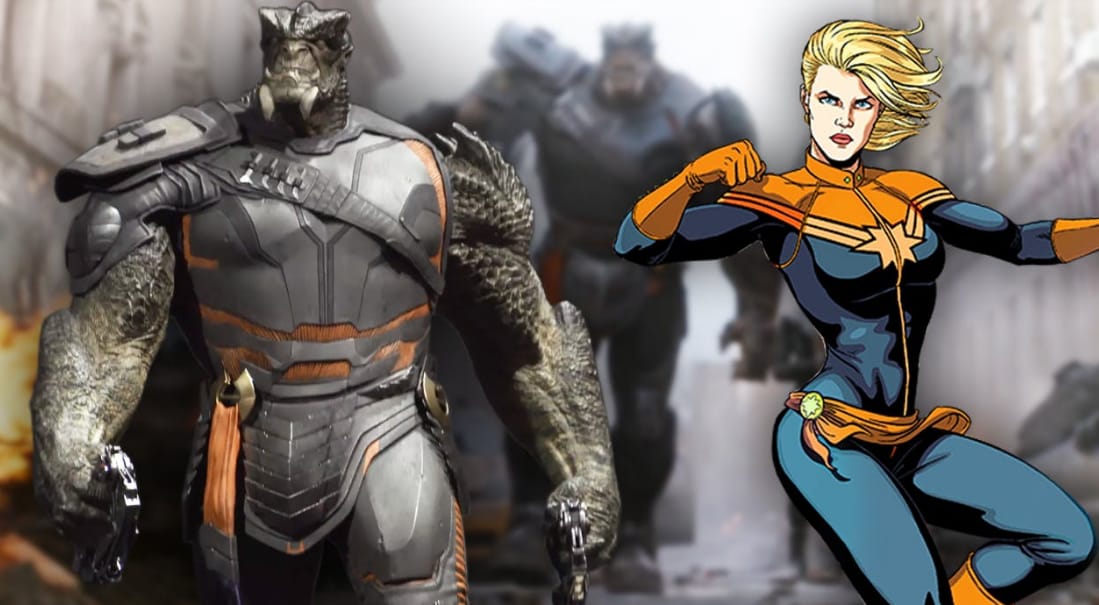 Avengers: Infinity War has had such a massive impact on our lives. 7 months have passed since the film came out and we are still talking about the magnificence of the film. Avengers 4 is surely going to leave it behind but there still some stuff left to unpack from Infinity War. I'm sure that more mysteries would be unraveled when Avengers 4 comes out, but we now know the history behind Cull Obsidian's Sash.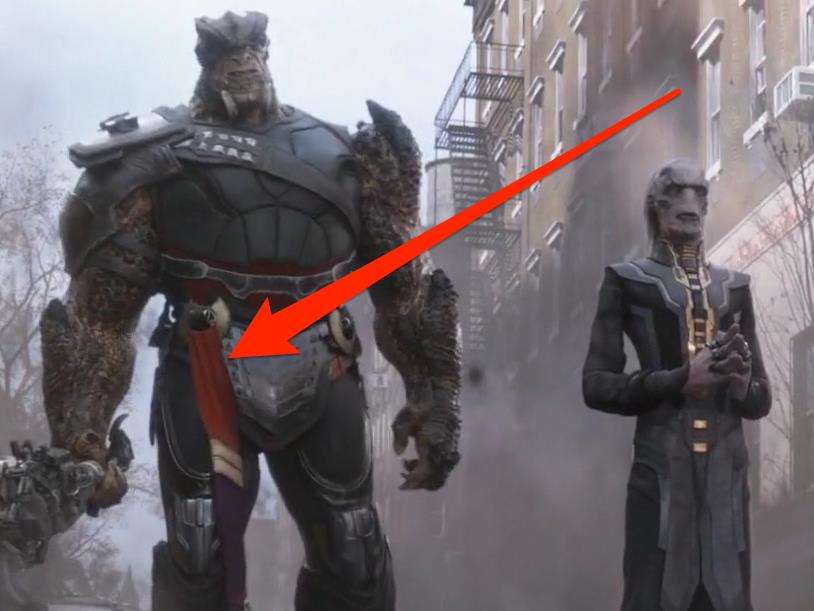 Avengers: Infinity War was jam-packed with numerous Easter Eggs but we did not actually get the answer to one of the supposed Easter Eggs picked up by the fans. In the battle of New York 2.0, people noticed a sash hung upon the waist of Cull Obsidian.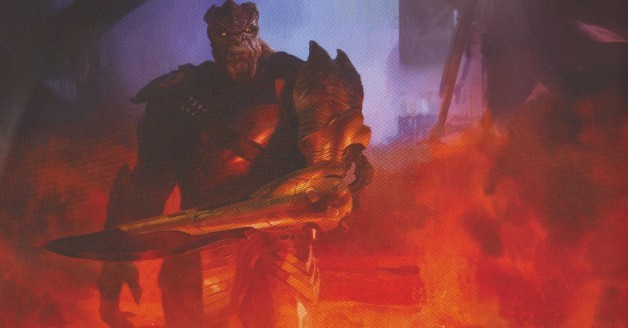 He obviously is the muscle in the Black Order. This sash as the fans believed did look pretty similar to the one that Captain Marvel usually wears upon her suit. So connections between the two had to be drawn!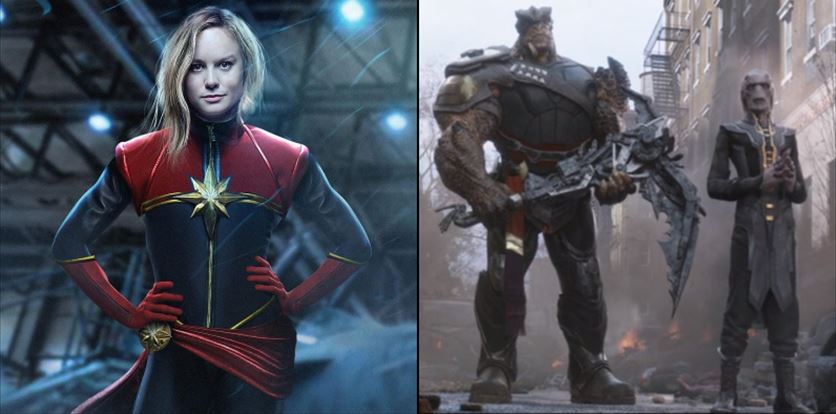 People actually started to believe that not only will Cull Obsidian have a small role in the upcoming Captain Marvel solo movie, but he will actually beat her in a fight, and that's where the sash will come from. He will keep it as a souvenir and hang it as a trophy!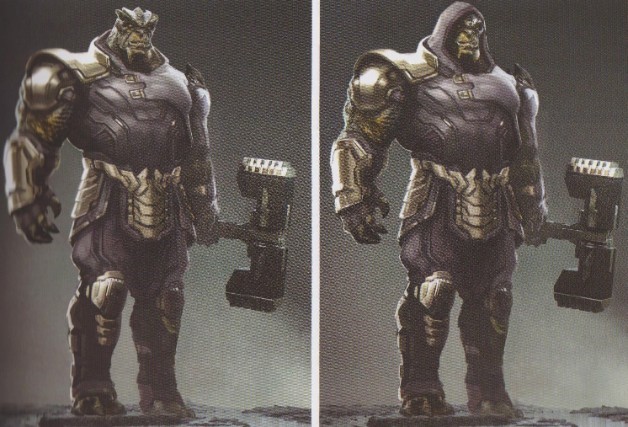 This even led to a thought that what if Thanos got an appearance in Captain Marvel before they meet in Avengers 4. This would set up their rivalry for Avengers 4 and Captain Marvel being a cosmic film could, in fact, work this out.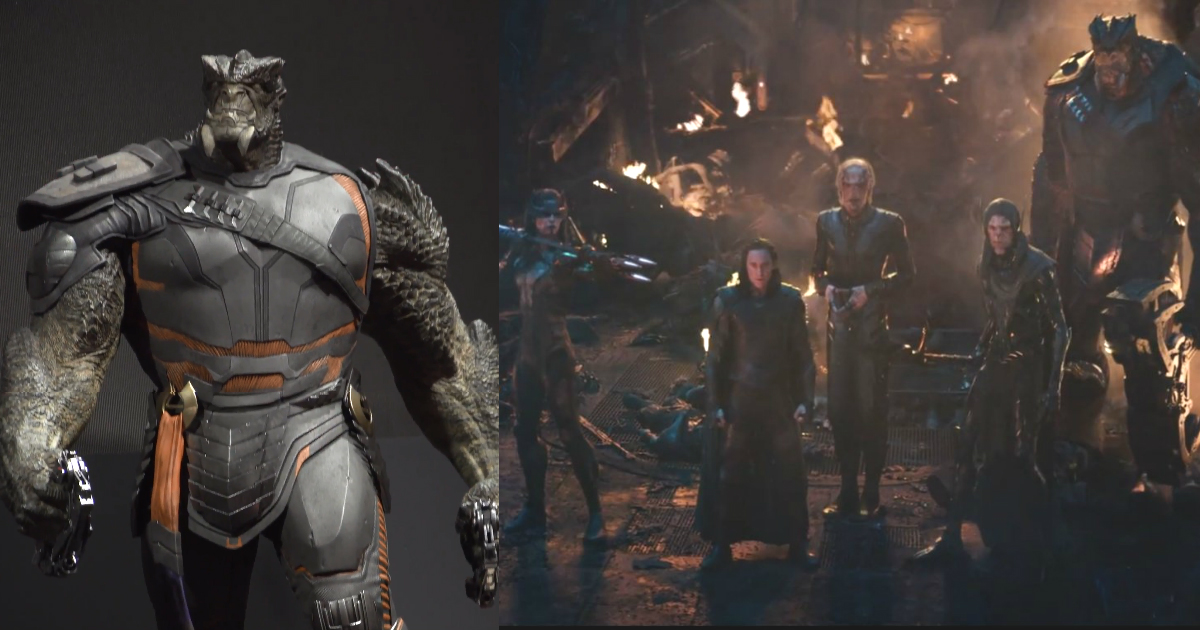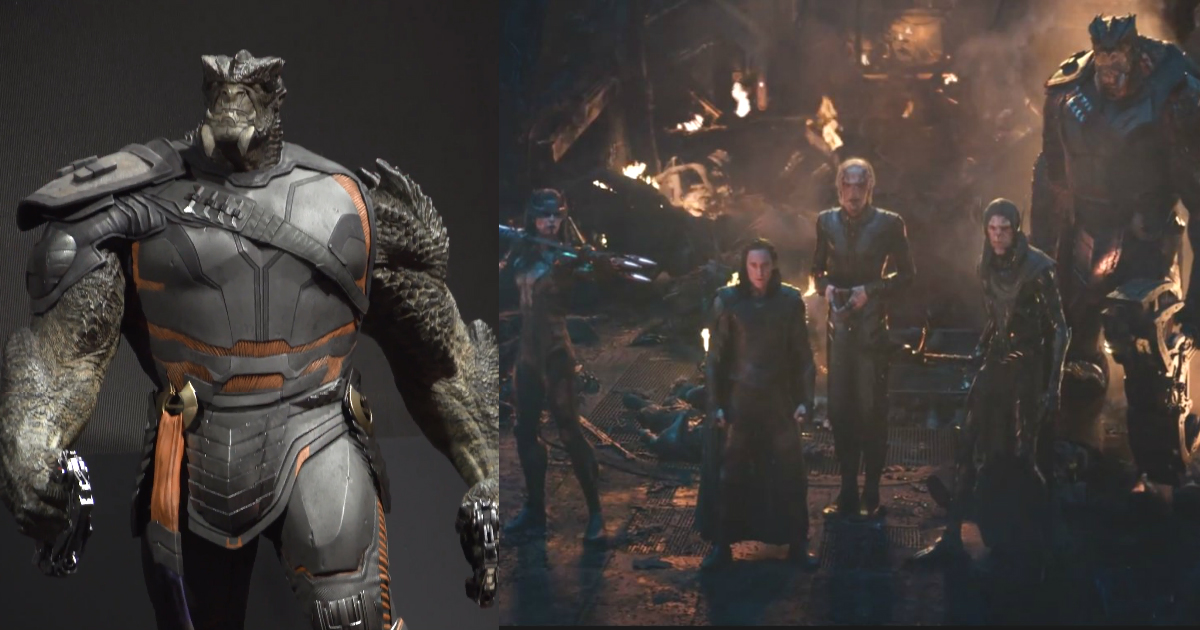 But the people who actually believed all this could not be more wrong as the premise for it all is completely flawed. Cull Obsidian did not get the sash after beating Captain Marvel in a fight and currently the most talked about the book, The Art of Avengers: Infinity War has revealed the reasoning for it.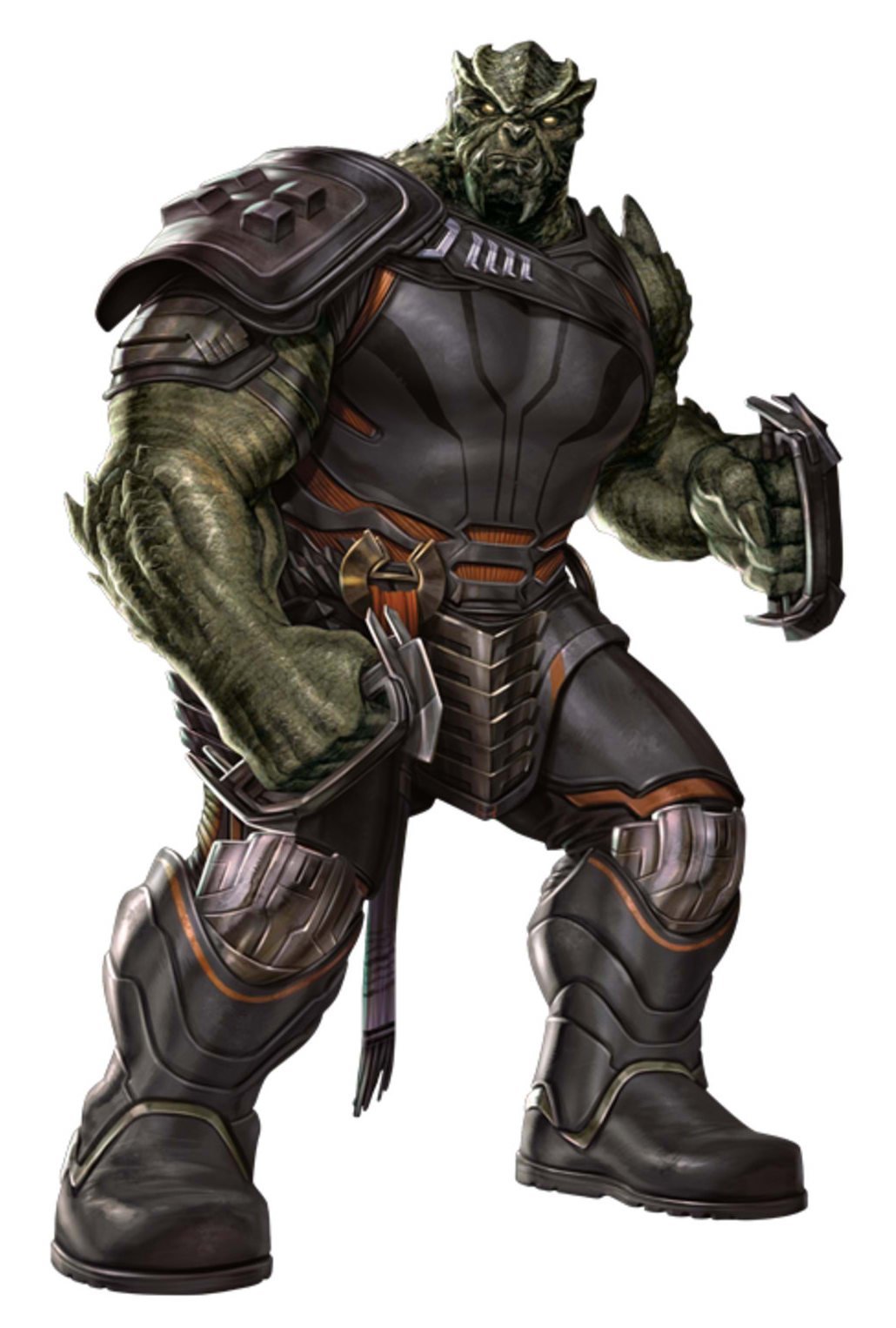 Artist Wesley Burt who came up with the design of Cull Obsidian explained that parts of his clothing are "custom add-ons and trophies or medals" for his years of travel and conquest. He said:
"I also brought in the hanging sash from his belt as a sort of award or honor from defeating a great foe in a previous epic battle."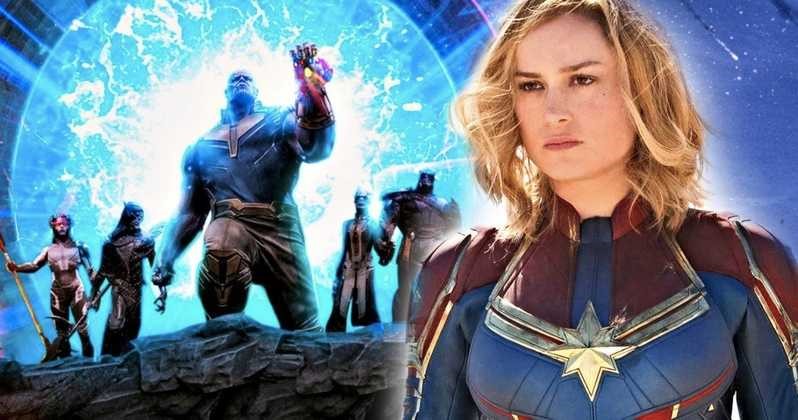 Knowing this, we should stop drawing conclusions that we will be seeing either Cull Obsidian or the Box Office or even Thanos in Captain Marvel. The post-credits scene of the film might probably have Thanos but it is highly likely that it will be related to Captain Marvel's travel to Earth after being called in by Nick Fury.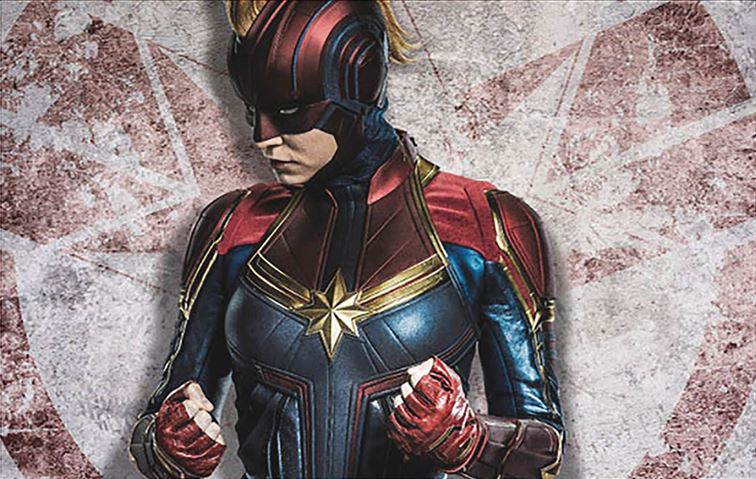 Captain Marvel is going to be a film that will stand up on its own, and it will actually set a premise for the future of the Marvel Cinematic Universe which will be explored in Phase 4.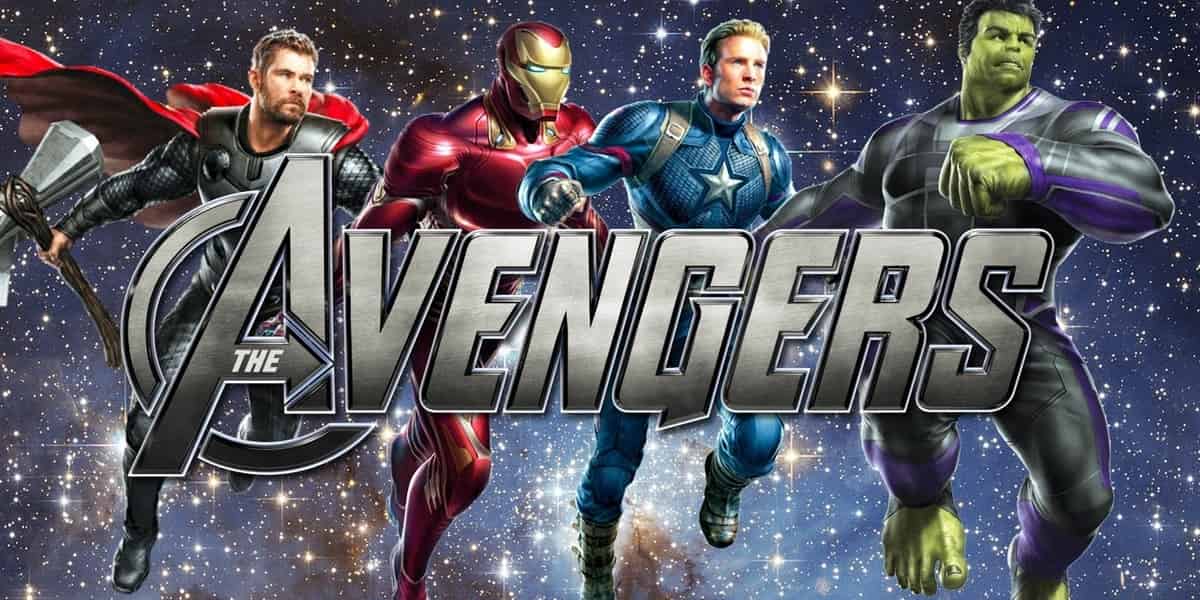 Avengers 4 is going to be an event full of thrills and mysteries and here's what the writers of the film had to say about the unexpectedness of the film:
"Christopher Markus – [Avengers 4] doesn't do what you think it does. It is a different movie than you think it is…Also…[the deaths are] real. I just want to tell you it's real, and the sooner you accept that the sooner you will be able to move on to the next stage of grief.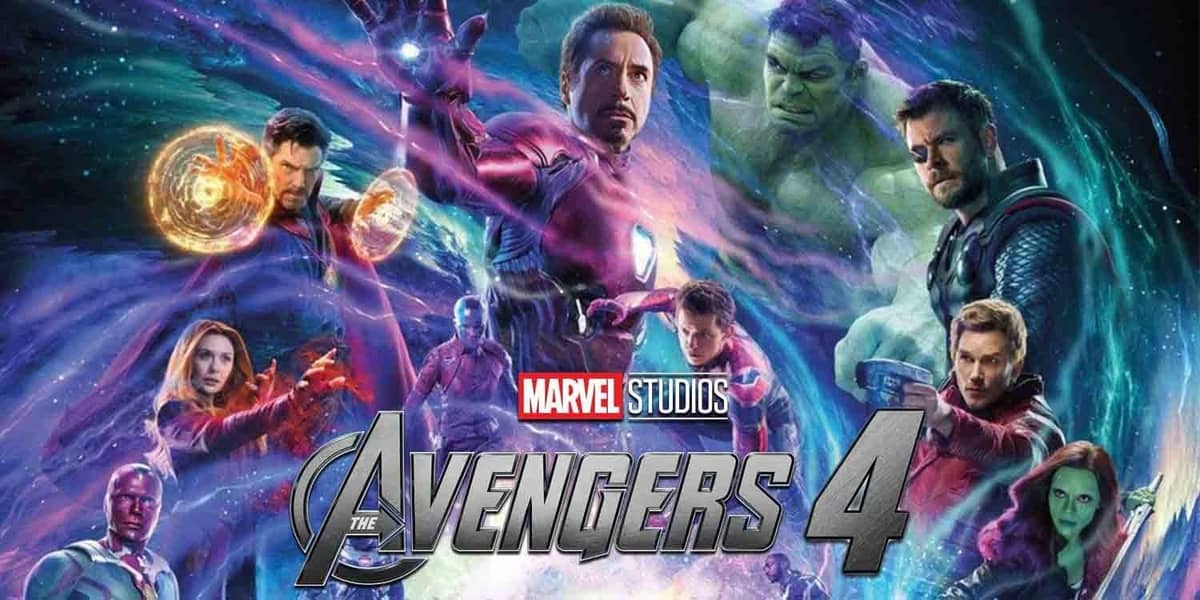 Stephen McFeely – Put it this way, I think [Infinity War] is a fairly mature movie for a blockbuster. It's got a lot of fun in it, obviously, but boy, it gets very mature. The second one is also mature. We're going to own these choices, and hopefully surprise and delight you and get you invested. It's by the same studio, the same filmmaking team. They were written at the same time, shot at the same time. They're clearly connected, but they are definitely two different movies, one of which is dependent on what happened previous."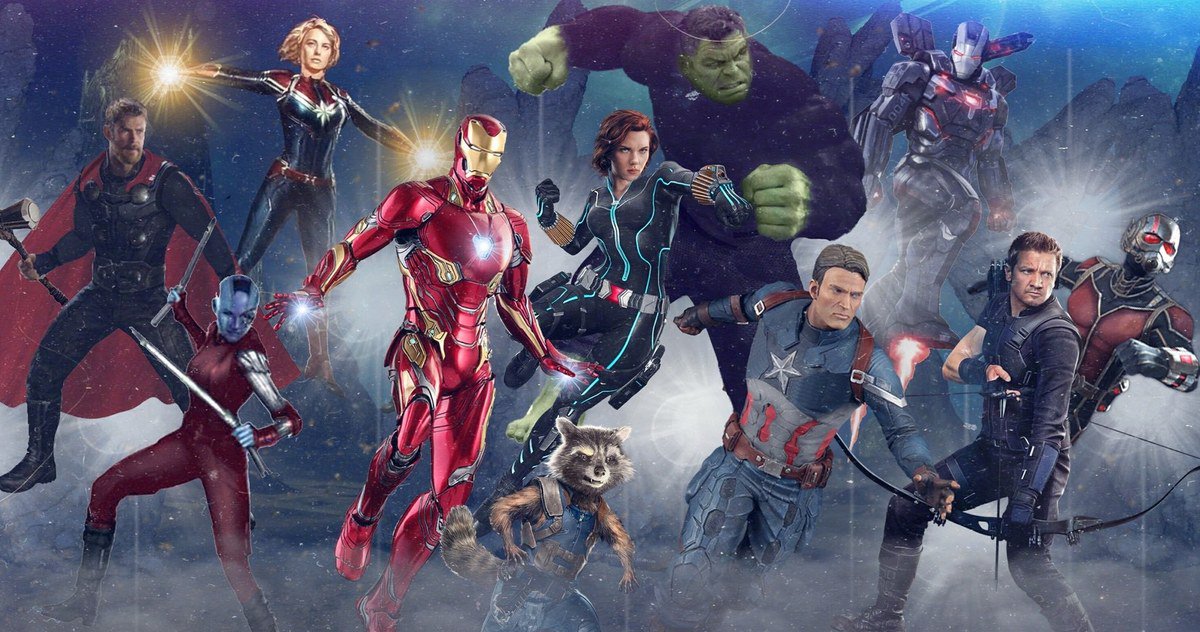 Avengers 4 opens on May 3, 2019. Here's the official Synopsis:
"A culmination of 22 interconnected films the fourth installment of the Avengers saga will draw audiences to witness the turning point of this epic journey. Our beloved heroes will truly understand how fragile this reality is and the sacrifices that must be made to uphold it."