Movies
The Extraordinary Avengers: Infinity War Art Book Cover Art Revealed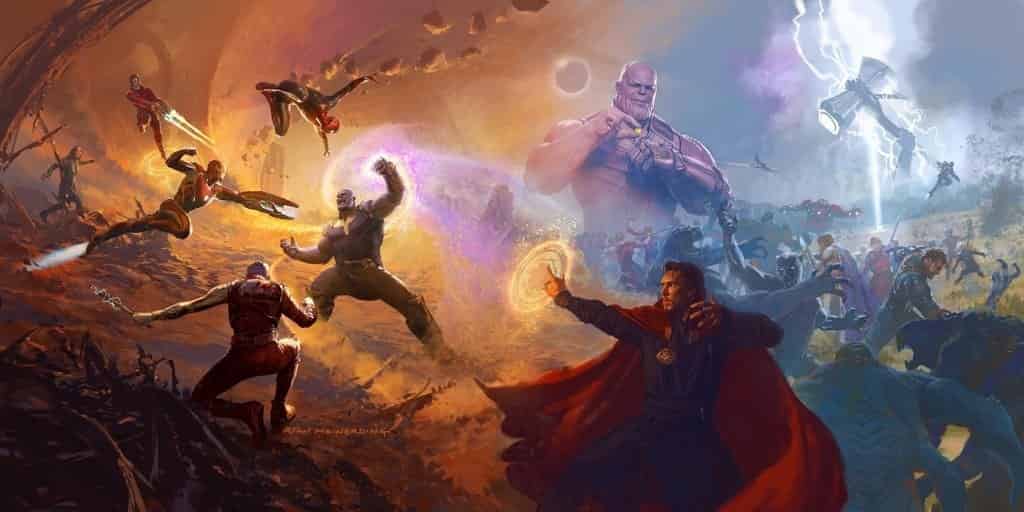 Avengers: Infinity War was the biggest film of this year, and it was literally a very ballsy move played by Marvel because this was the film that marked the debut of Thanos in real terms. He came in and established the exact reason for which everyone should be afraid of him.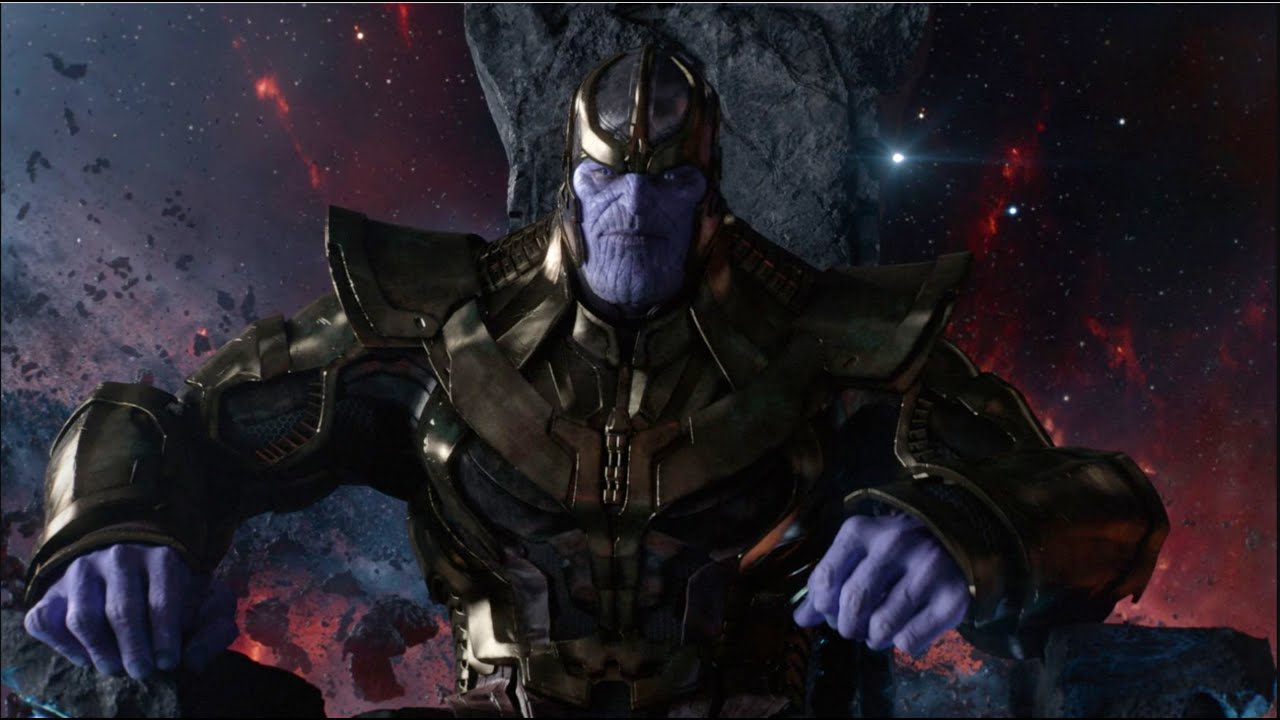 He proved why he is the biggest and the "baddest" Marvel has to offer as he was the only one who could actually beat the Avengers. We have to admit that, everything about the film was just so well-crafted and brought to life!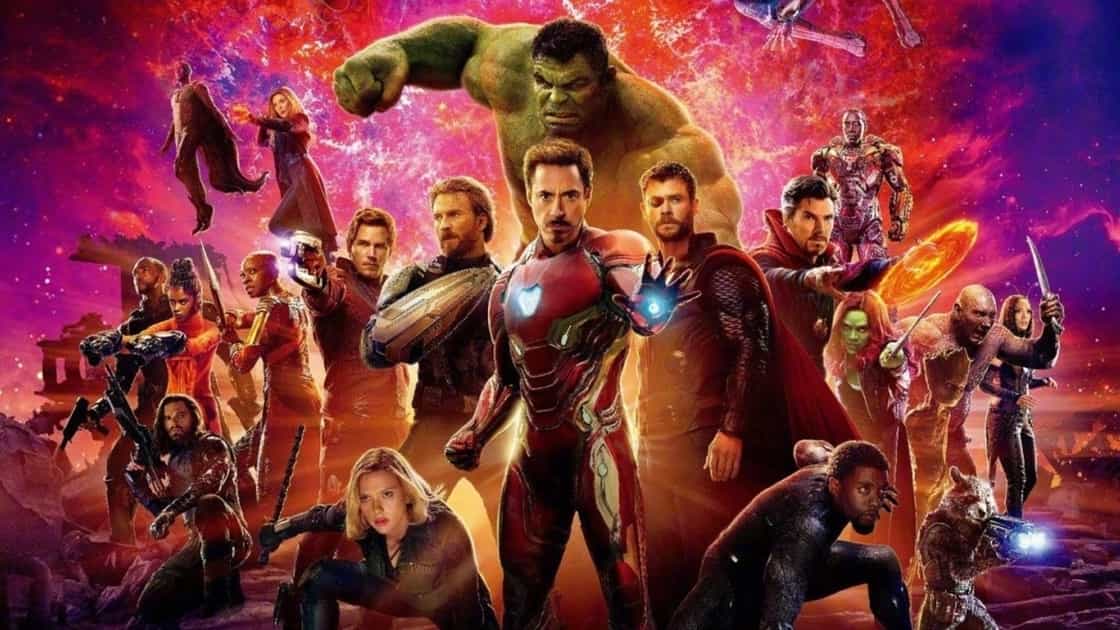 It was actually the perfect outcome to the build-up that Marvel had been doing for the past 6 years. Phase 1 was building up to The Avengers, and beyond that, it was all for Infinity War and Avengers 4. Age of Ultron completely set up almost all the Phase 3 movies as it gave us a glimpse of Civil War, Thor: Ragnarok and even Avengers 4.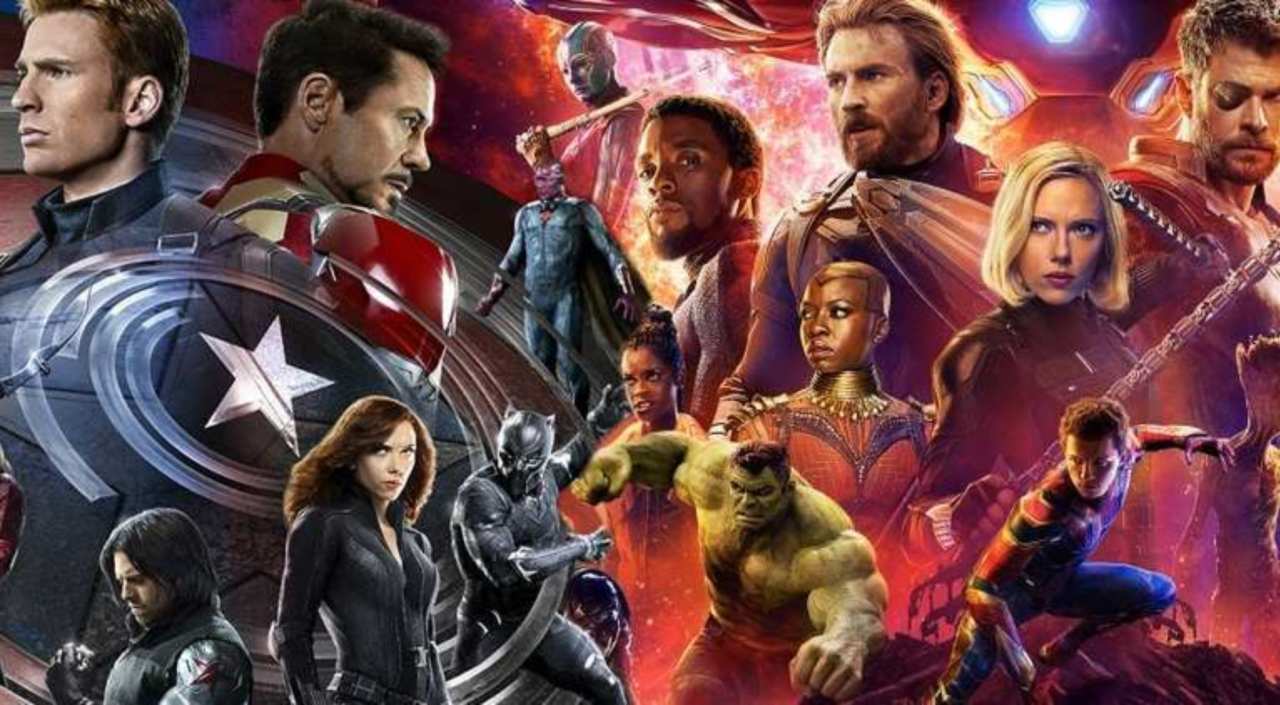 Civil War was what broke the band and as mentioned by the Russos, it is the film that hides certain details about the upcoming Avengers 4. It also set up certain films like Black Panther, Ant-Man and the Wasp, and Spider-Man but the real sequel to that film was indeed Infinity War. Because of what happened in Civil War, the Avengers could not emerge victorious in Infinity War.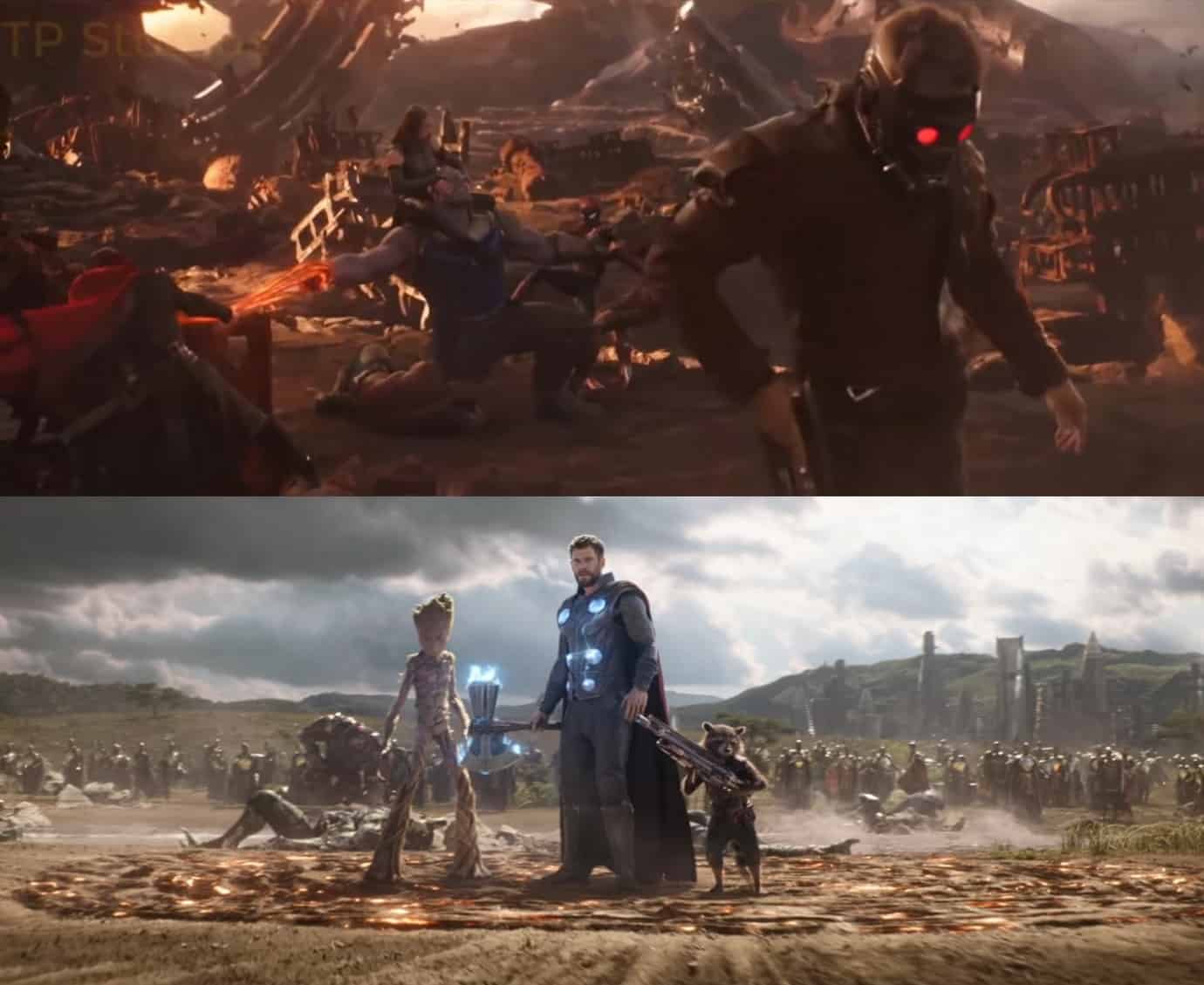 Thanos was able to beat the Avengers because they fought the battle from two fronts instead of being one united team like they should have. Since they were split apart, Thanos was able to bring the best of him. An all-out assault on Thanos just might have been enough to take the Mad Titan down.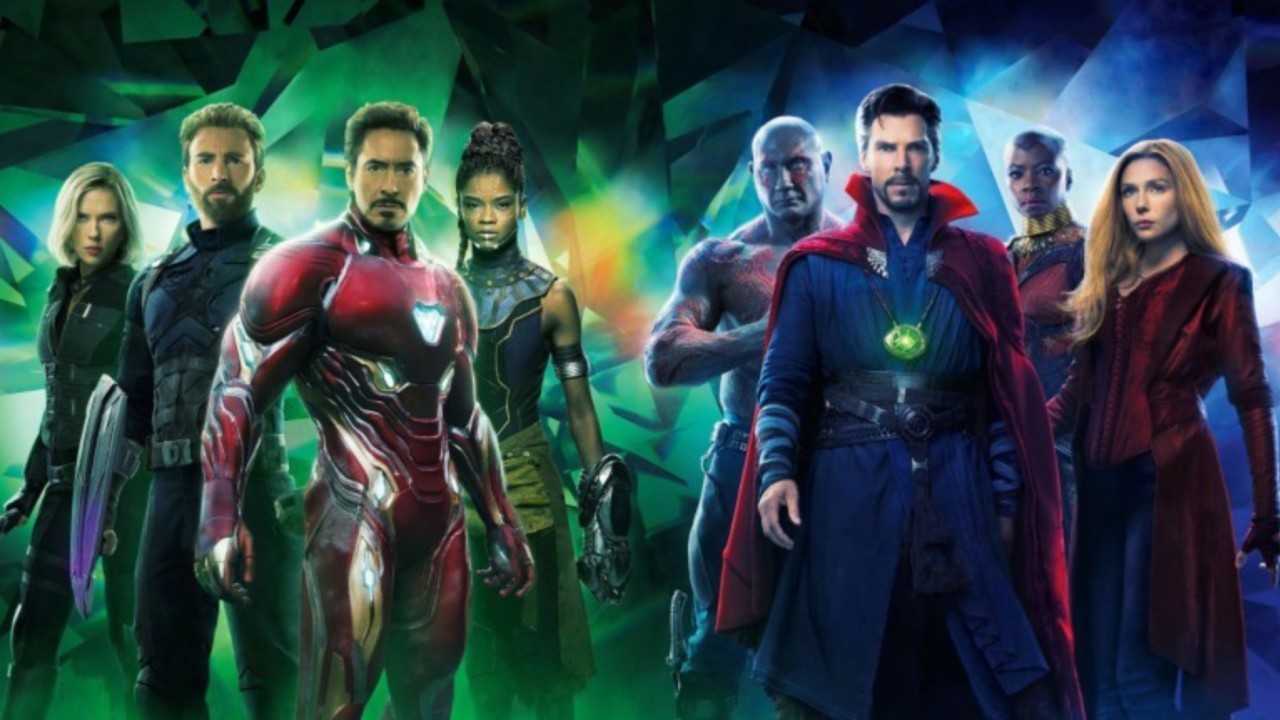 Both factions of the Avengers almost had things under control but lost it at the very last possible moment. And this is what has been perfectly depicted in the cover of the Infinity War Art Book here. Have a look:
Cover of Art of Avengers: Infinity War by Ryan Meinerding from marvelstudios
The Battle of Titan and the War of Wakanda were truly epic. Almost every hero got to have little to bigger individual moments with Thanos, and the Galactic Warlord was able to beat everyone. Iron Man and Thor completely stole the show but at the end, Thanos succeeded.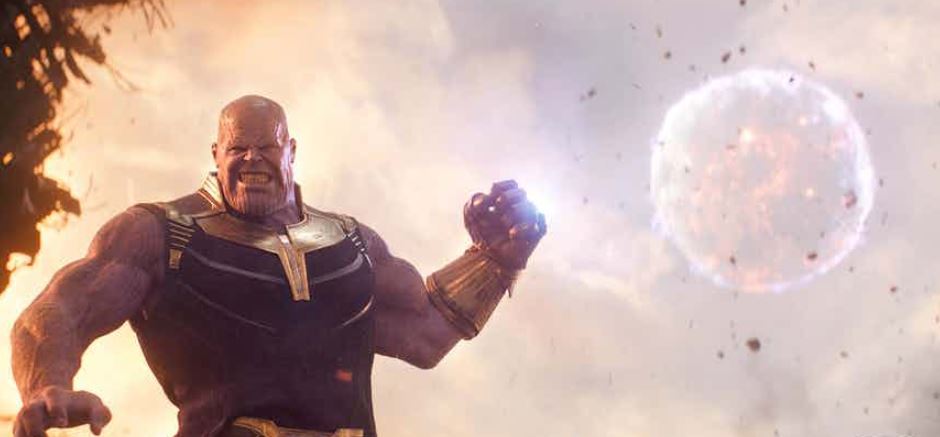 Josh Brolin was just so amazing as Thanos and here's what Kevin Feige had to say about the greatest villain of the Marvel Cinematic Universe:
"Thanos has been lurking in the shadows with a desire to obtain these Infinity Stones, which has played a big part in our other films. We've introduced the Tesseract, revealed to be the Space Stone; the Mind Stone, which came out of Loki's scepter and then went into Vision's forehead; and the Time Stone: the Eye of Agamotto that Doctor Strange wears is an Infinity Stone itself! And of course the Guardians dealt with the Power Stone. So these storytelling devices that we've seeded into every film will continue to play a part and come together. We've been teasing this for six years. That's a long time to tease something cinematically before paying it off. Thanos has to be the greatest villain in our movies."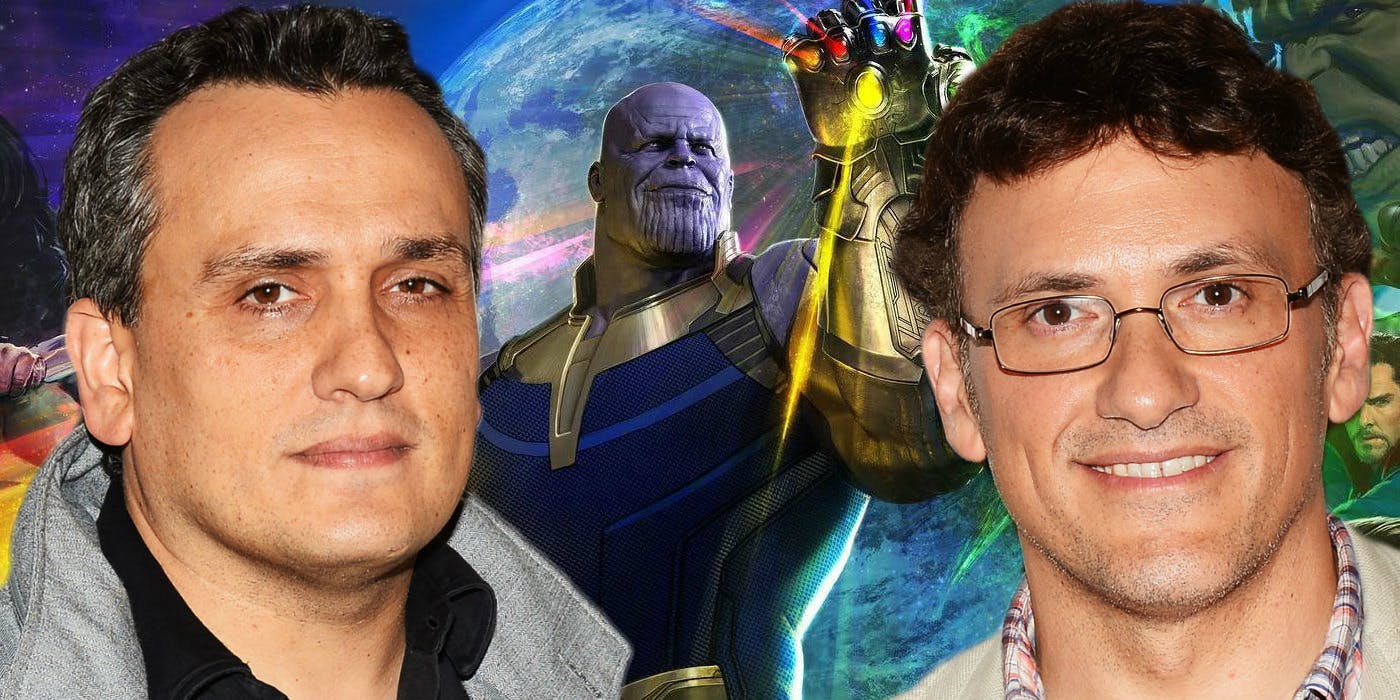 The Infinity War Directors Joe & Anthony Russo also had quite a lot of praises to add for Thanos as they went on to say when they talked to Indiewire: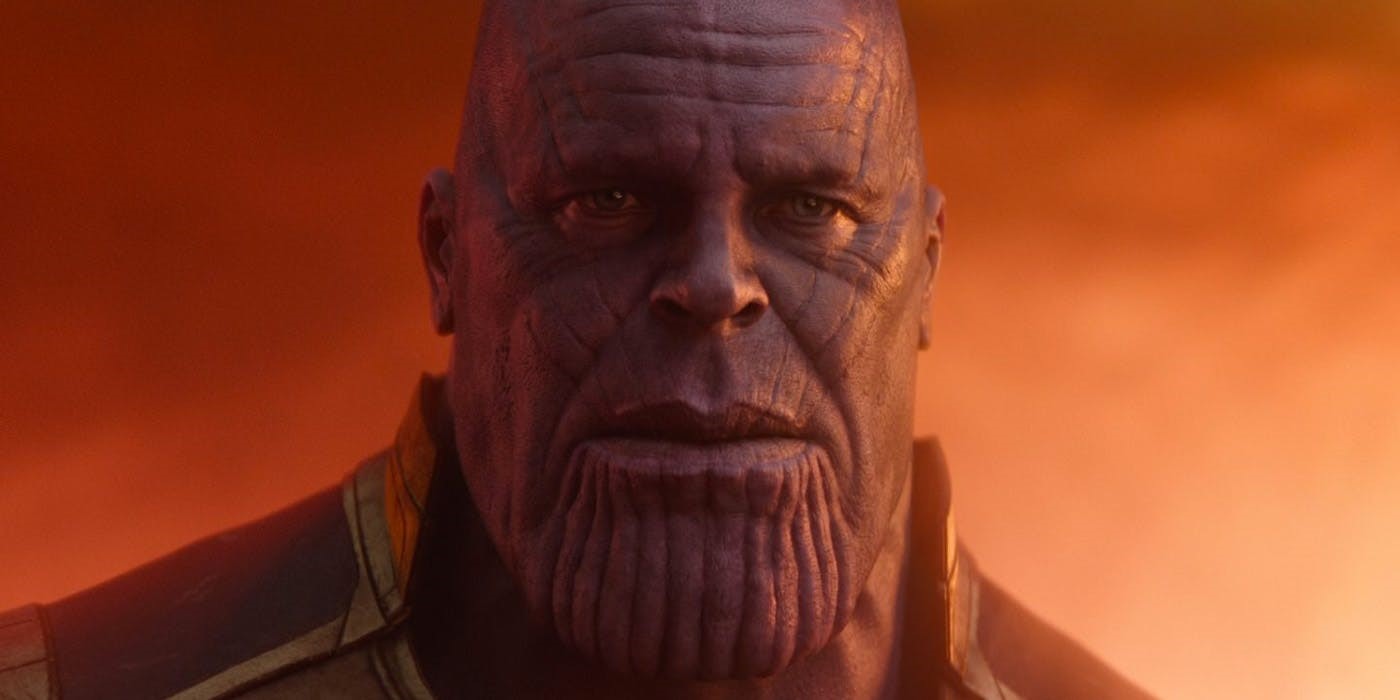 "Joe Russo – I think Thanos is a Marvel. It really reflects every level of nuance in Josh Brolin's performance. You're watching Josh as a giant, purple alien, and you're seeing all of his movement, all of his facial expressions, on the most subtle level. I don't know that we've seen that level of photo-real performance capture before. Maybe in the Apes films, but this is really groundbreaking.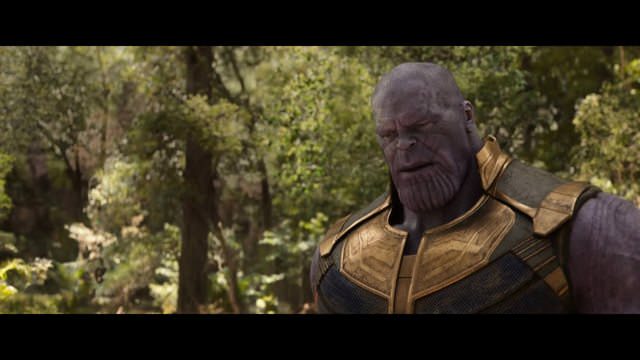 Anthony Russo – Even though he's despicable on so many levels, there's a part of Thanos that is very empathetic. He has a very complex inner life, and he's not all bad. Josh is a performer who's capable of delivering that kind of complexity, where you have that level of violence in him, but at the same time you have that level of sensitivity."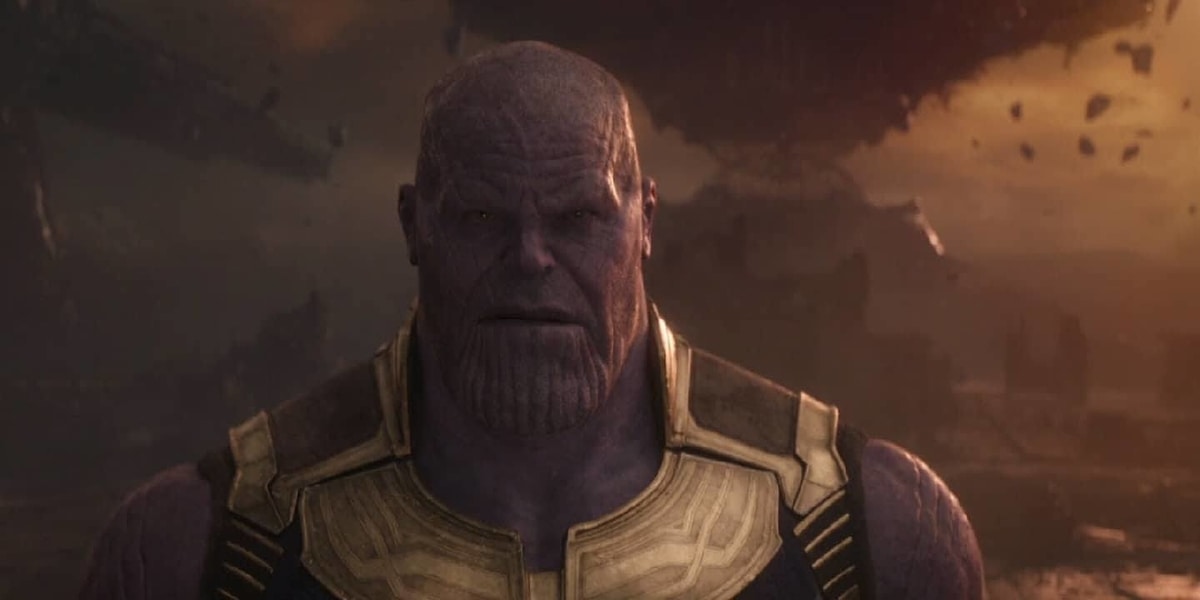 Now, Thanos will return in Avengers 4 and there is nothing more you could ask for. If you thought that Thanos is done, then you certainly thought wrong and Avengers 4 will tell you exactly why you are wrong on May 3, 2019.