Movies
Avengers 4 Star Gwyneth Paltrow Shares the First Look at Her Wedding Dress
We all want to see a Stark Wedding in Avengers 4 as it was teased in Avengers: Infinity War, but we actually have the first look at how Pepper could look in her Wedding dress as Gwyneth Paltrow has shared the first look at her wedding dress from her actual wedding with Brad Falchuk. Paltrow and Falchuk tied the knot on September 29 this year, and we finally have the first public photo of Paltrow in her wedding dress: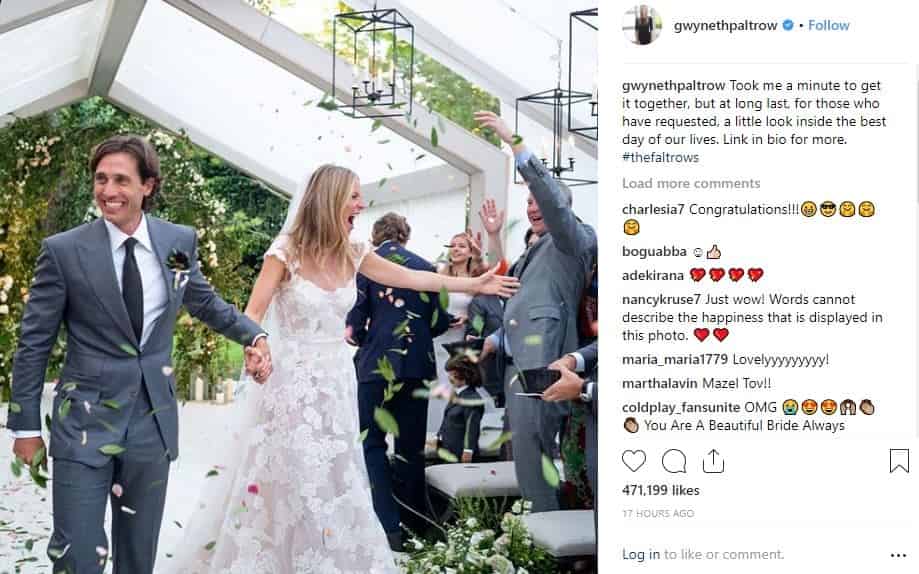 It looks to be a very happy and fun moment, and amidst all the intensity of Avengers 4, we want to see such a moment shared between Tony Stark and Pepper Potts as well.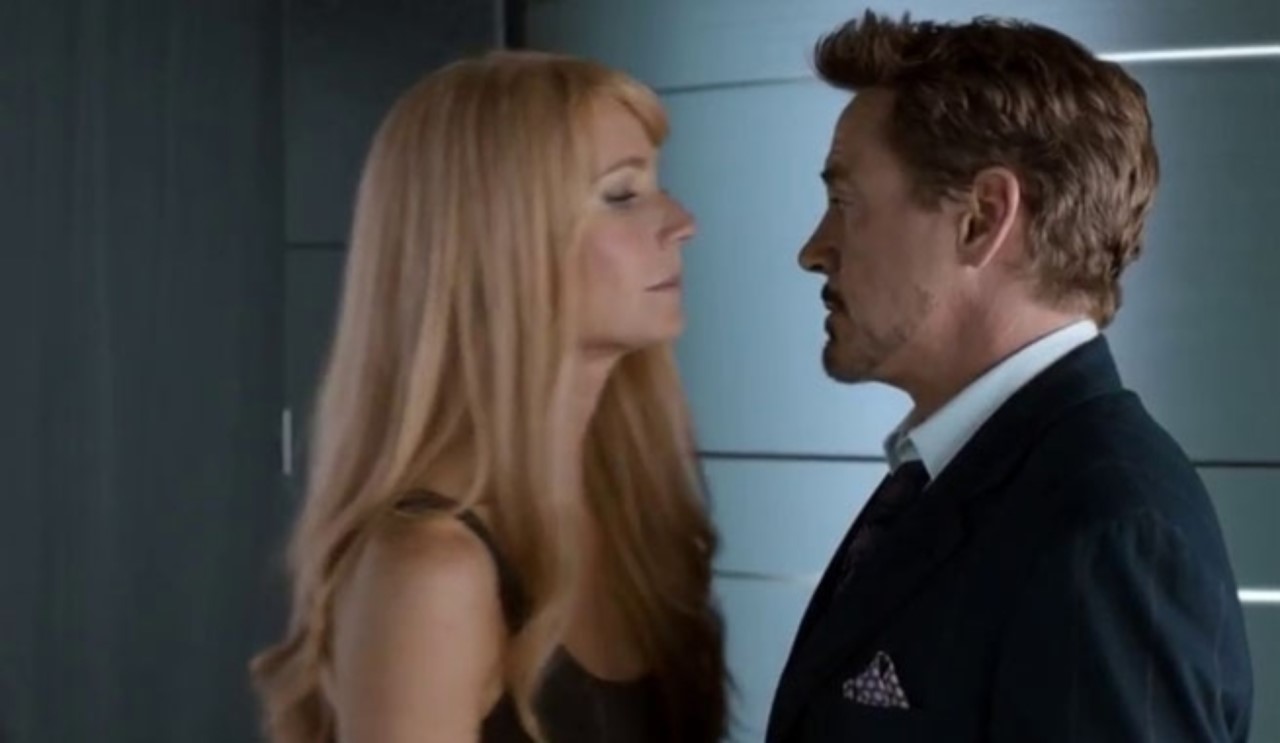 With the movie supposedly having made a time jump, it is plausible that Tony and Pepper would have already gotten married in the 5 years, or they may have let the wedding go after the snap killed half the population of the entire Universe.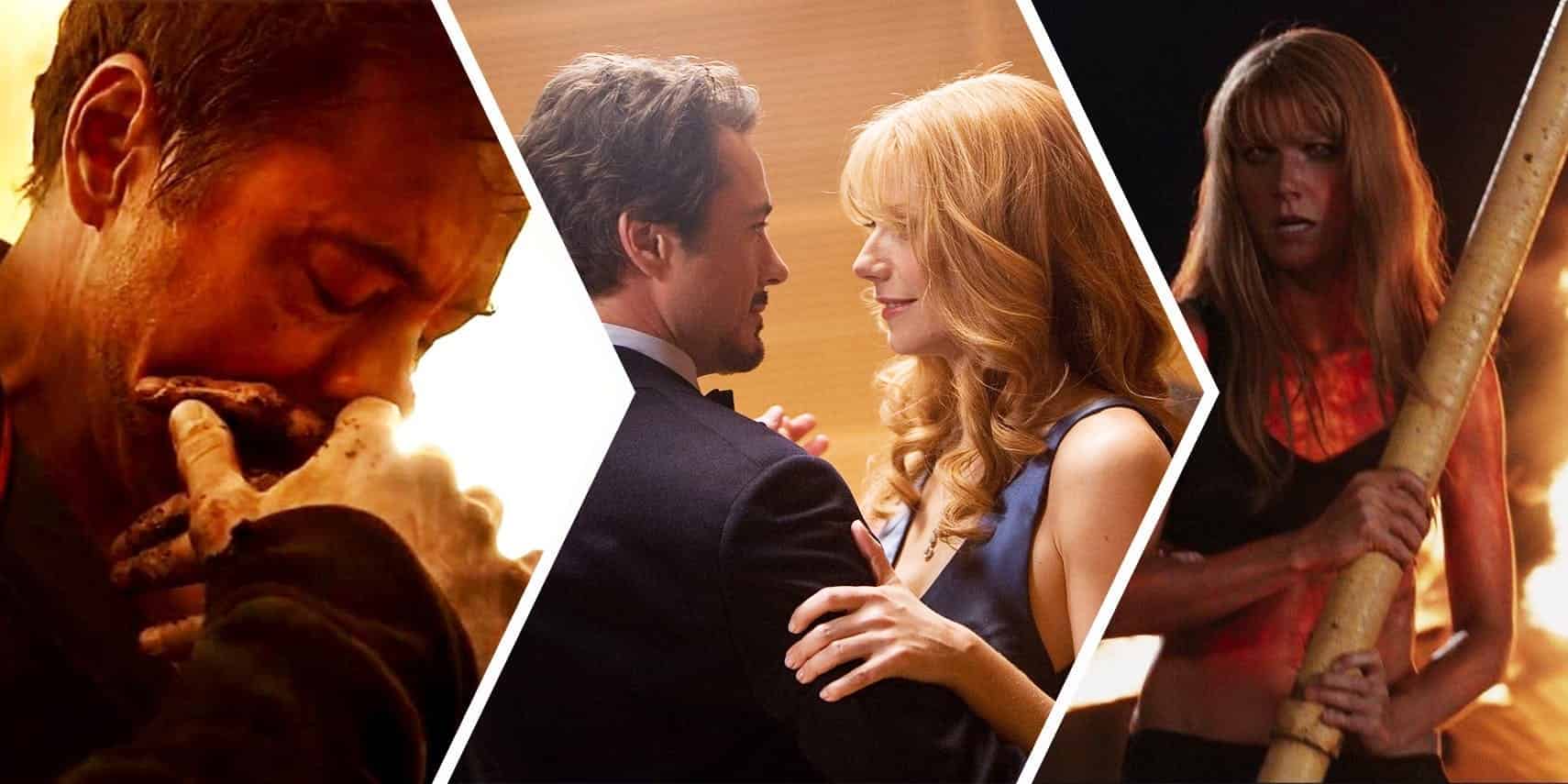 After a life full of difficulties, threats, and fights, Tony Stark deserves to have a happy ending, but will he get that, or will the Russos kill Tony Stark off because Downey ain't supposed to return for another film.
Earlier this year. Paltrow sort of revealed a spoiler that there will be a little Stark in Avengers 4 and now she may have slipped another one of those spoilers for Avengers 4. Here's what Paltrow said:
"Pepper and Tony have had a real long journey together. She obviously starts as his dutiful assistant, and then the relationship evolves, and now this decade later they're married, and they have a child. Their relationship has evolved in all of the ways that great romances evolve."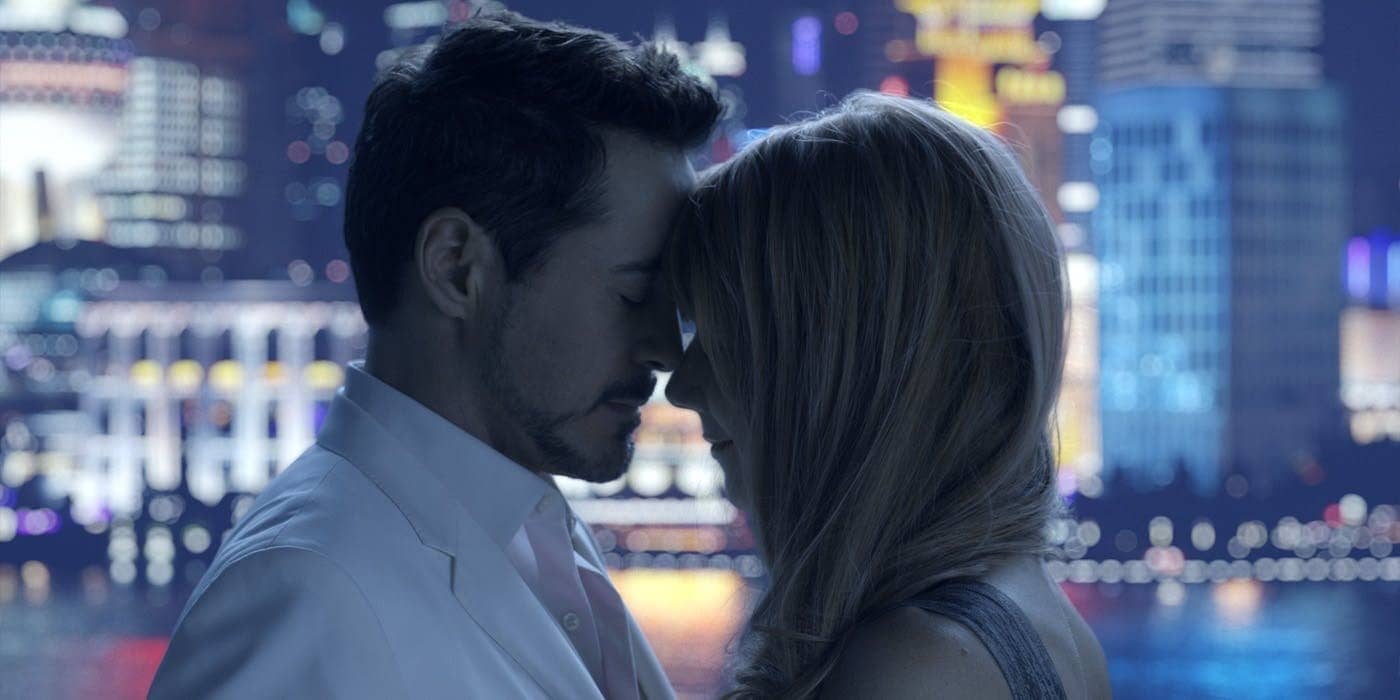 Avengers: Infinity War & Avengers 4 co-director said that Tony's world will totally change and the relationship between Pepper & Tony is going to be affected: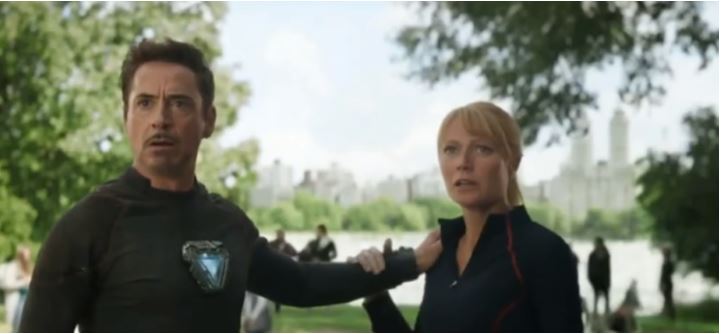 "The stakes of his relationship with Pepper are very high now. Also the fact that he's had this mentor relationship with Peter Parker, it's as if his personal life is becoming fuller and more important to him than it ever had before. And that's an interesting counterpoint to his life as Iron Man, and also his life as Iron Man is a potential threat to that personal life as well. What's happening with Tony Stark in this film is that he's beginning to feel the tension between those two things, and that's a difficult conflict for him."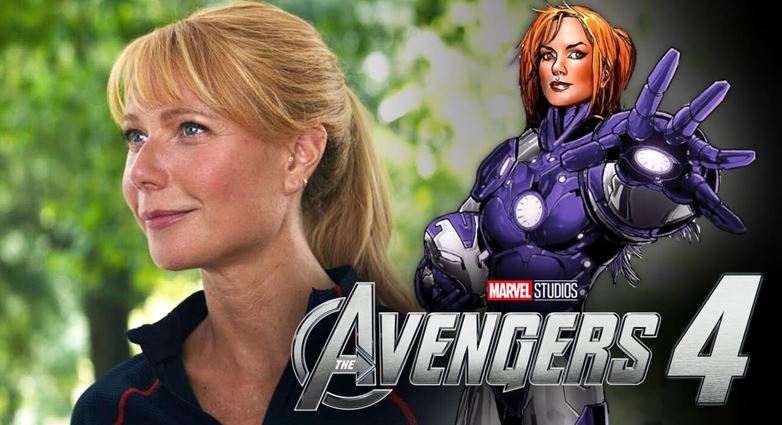 So, let's just wait and see what happens between Tony and Pepper. One thing we know for sure is that Pepper is going to suit up in her new armor, which is being called the Rescue Armor as we have already seen the set leak of Paltrow in the purple suit.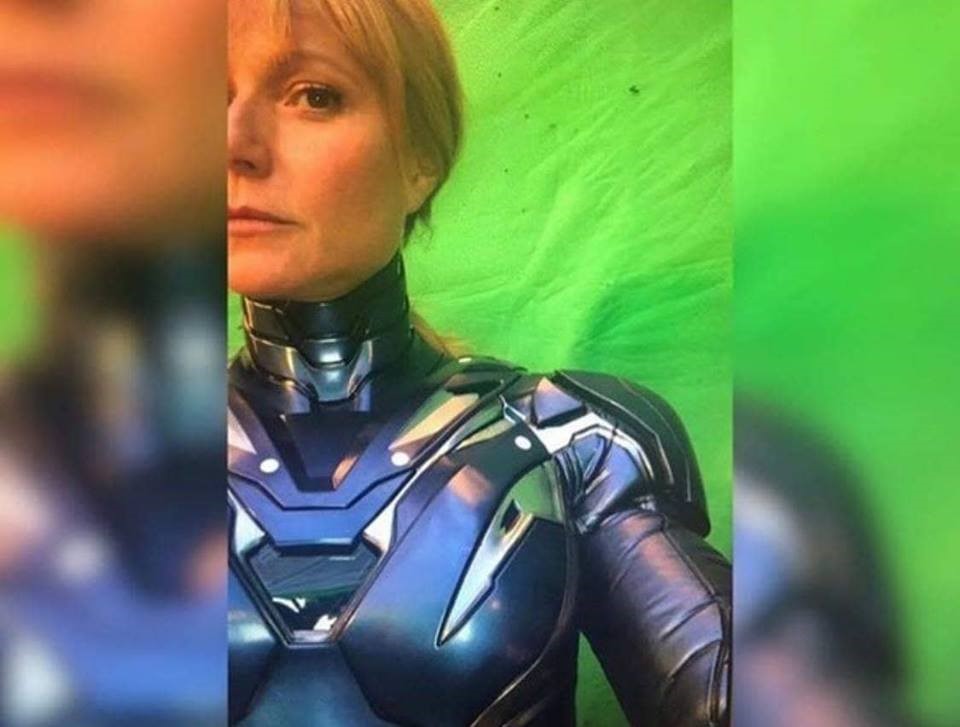 Avengers 4 packs quite a lot of characters as we will be seeing other superheroes apart from the ones who appeared in Infinity War. Avengers 4 is going to be a very special outing and here's what Kevin Feige had to say about the film: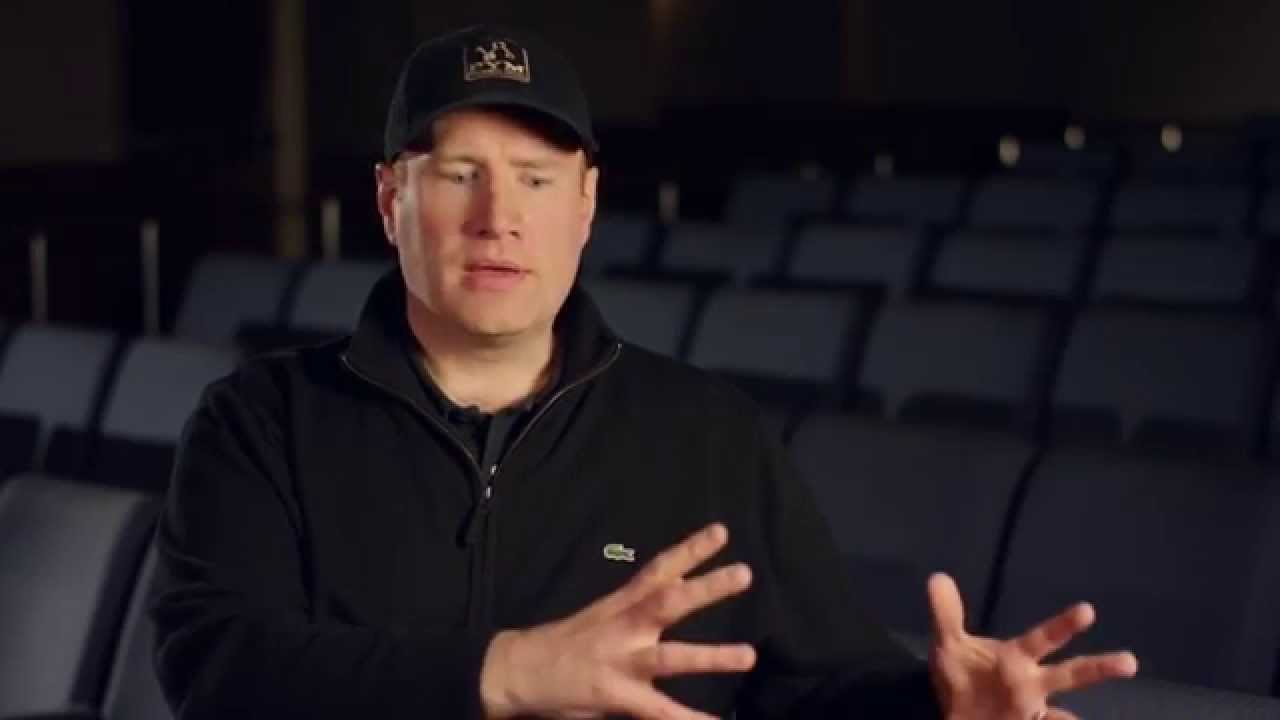 "I will say, the entire intention of Infinity War and the next Avengers film next year was to have an ending – to bring a conclusion to 10 plus years, 22 movie narrative in a way that hadn't been done before in this particular type of film. It's been done before in films where there are a finite number of books, and they finish telling the story for the books, so they come to an ending. Characters like Spider-Man or Batman or James Bond or Iron Man, who have been around for so long and are always refreshed in comic books or novels or movies, you don't necessarily get that kind of an endpoint – and we wanted to do that, which is what these next two Avengers films are."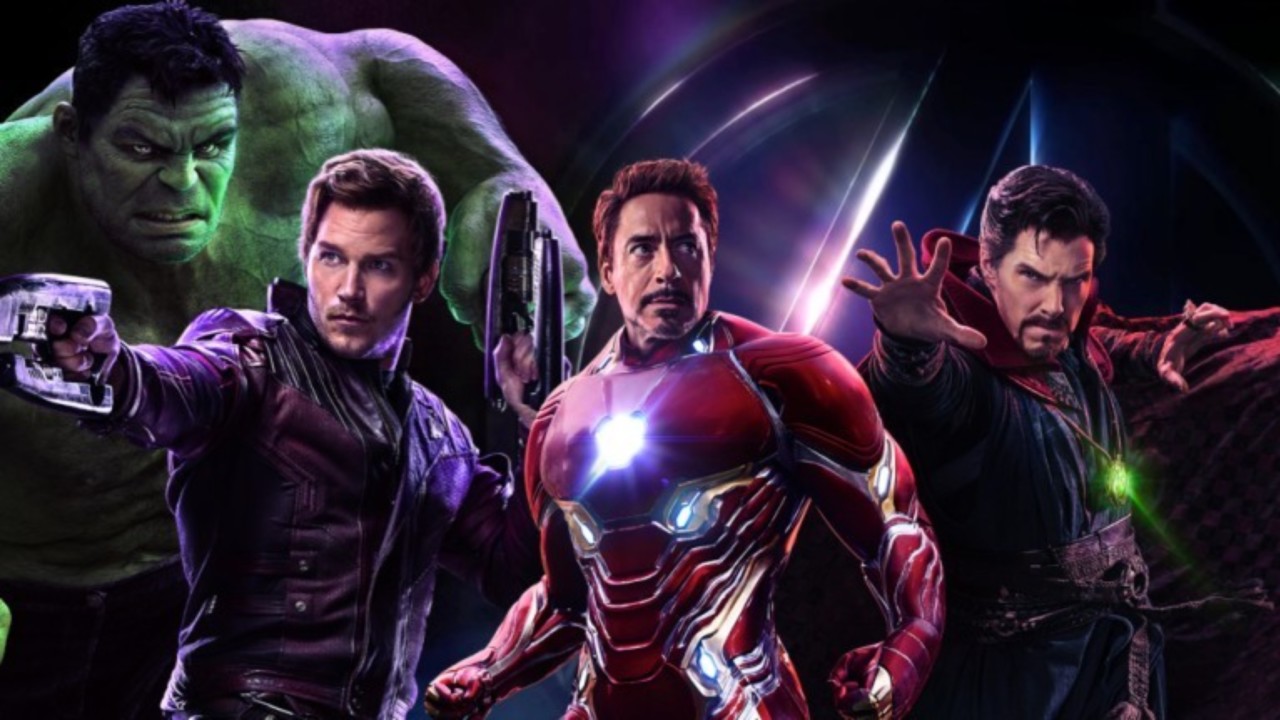 This is the month that we might get to know about the title of the film and maybe even the first trailer. Till then, here's the official Synopsis of Avengers 4: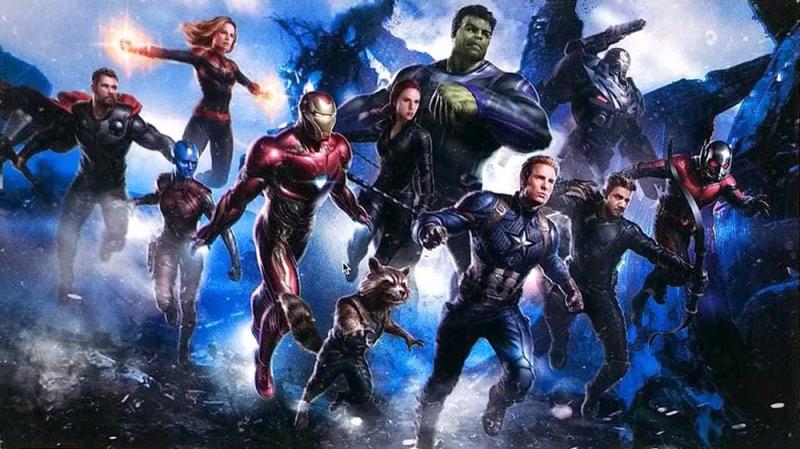 "A culmination of 22 interconnected films the fourth installment of the Avengers saga will draw audiences to witness the turning point of this epic journey. Our beloved heroes will truly understand how fragile this reality is and the sacrifices that must be made to uphold it."