Indian
Top 10 Alia Bhatt Movies Which Prove She is a Powerhouse of Talent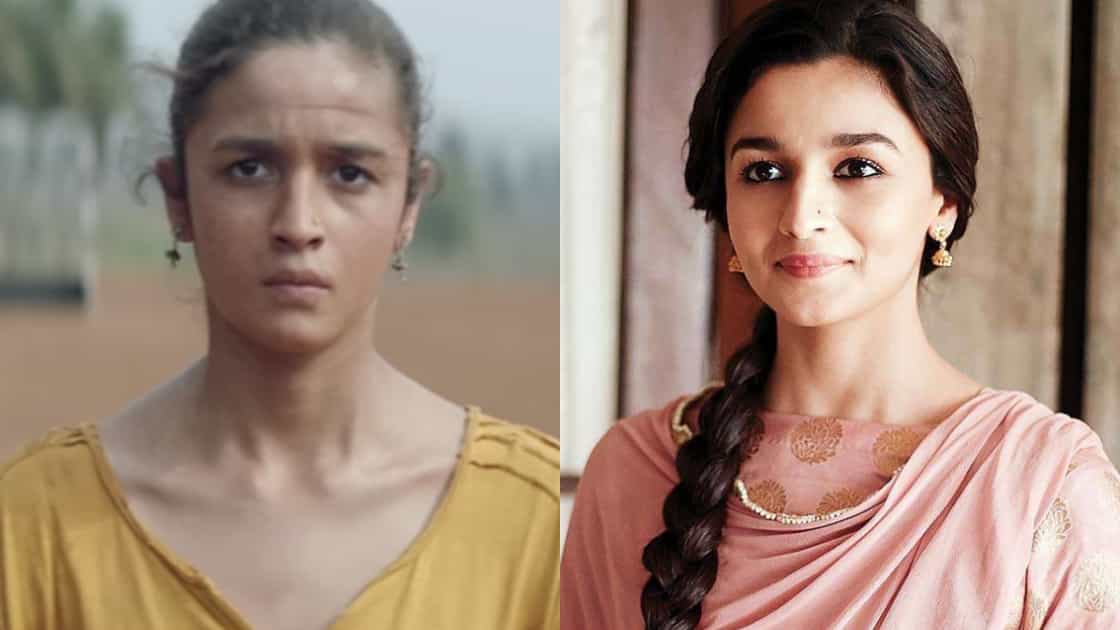 Alia Bhatt definitely justifies the Hindi saying "Chhota Packet, Bada Dhamaka". This powerhouse of talent started with a below average performance in her debut film but outshone everyone in all the other, giving her career breaking performance in almost every one of them. Some of the Alia Bhatt movies are:
1. Highway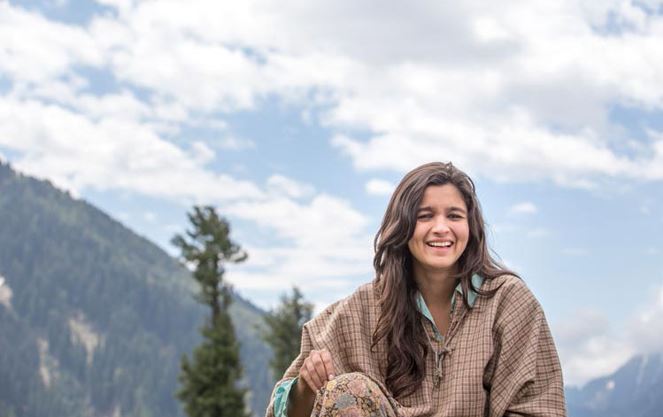 Again one of Imtiaz's remarkable works, Highway tells the story of a girl Veera, who gets kidnapped and held for ransom one day before her wedding. The movie stars Alia Bhatt and Randeep Hooda in the main roles. Gradually, she develops a strong bond with her kidnapper. The movie beautifully depicts Stockholm syndrome without even using the psychological term even once. The film received a lot of positive reviews from the audience as well as the critics. A lot of critics applauded Bhatt's performance and even said it was her ' birth' as an actress. The movie also explored the subject or child abuse, with a moving monologue by Bhatt.
2. Dear Zindagi

The very first movie of its kind by Bollywood, Dear Zindagi creates an open dialogue about mental health issues and their treatment. The movie follows a tumultuous time period in the life of Kaira, a cinematographer who seeks professional help and therapy from Dr. Jahangir Khan (Shah Rukh Khan) to overcome her problems. The movie breaks the cliches of facing a mental illness by arguing that just like every other physical ailment, your mind needs a tune up from time to time and there is no shame in asking for help. It suggests the importance of having a conversation around the issue rather than suppressing it with silence. The movie stars Alia Bhatt and Shahrukh Khan.
3. Kapoor And Sons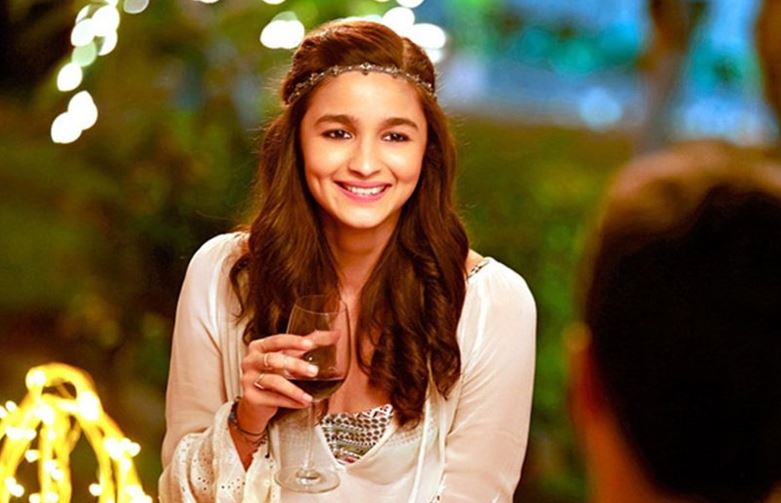 Kapoor and Sons has an ensemble cast featuring Rishi Kapoor, Ratna Pathak Shah, Rajat Kapoor, Fawad Khan, Sidharth Malhotra, and Alia Bhatt. The family drama features Alia Bhatt as Tia malik, a happy go lucky woman.
4. 2 States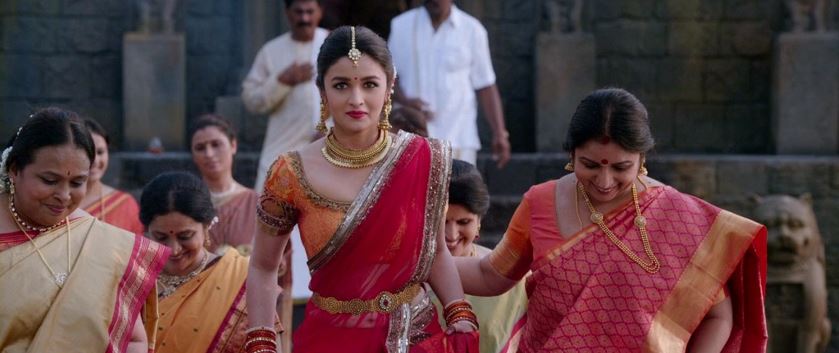 The movie portrays the story of a couple who come from sharply contrasting cultural backgrounds and how they face all the challenges while making their families agree to their marriage. The movie is based on the Chetan Bhagat Novel of the same name and portrays Alia Bhatt as the lovely Tamil woman, Ananya, and Arjun Kapoor as Krish.
5. Humpty Sharma Ki Dulhania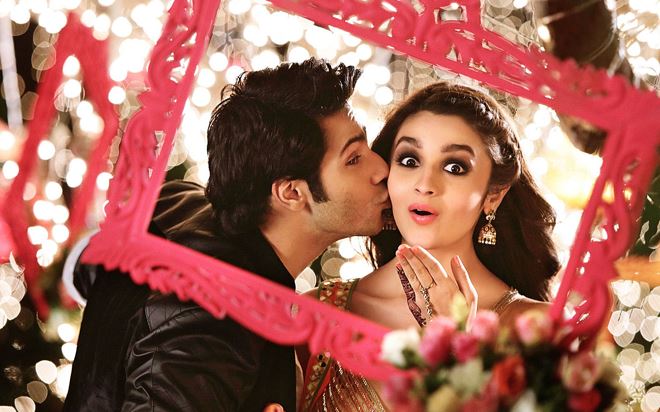 This Hindi rom-com directed Shashank Khaitan and produced by Karan Johar features Alia Bhatt and Varun Dhawan as Humpty Sharma and Kavya Pratap Singh, two carefree individuals who fall in love even when Kavya's marriage has been fixed by her family.
6. Badrinath Ki Dulhania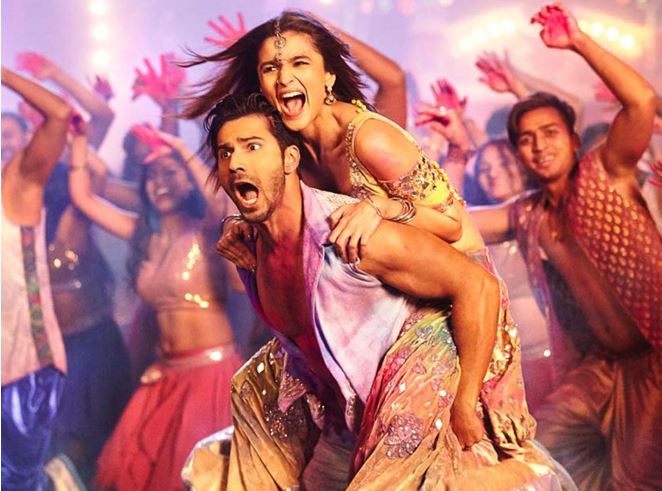 The movie's story revolves around Badrinath Bansal from Jhansi and Vaidehi Trivedi from Kota belong to small towns and are complete opposites of each other. Despite this, they ending up falling for each other. Alia is convincing as the strong independent and career-driven Vaidehi.
7. Going Home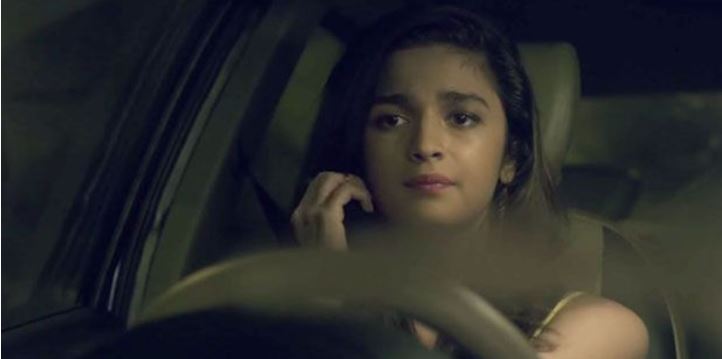 A short film shot for Vogue Empower, the story of the movie about women security. The film shows Alia driving all by herself in the middle of the night and telling her mother over the phone that she will reach home soon. But her car breaks down. She fears when a group of men approach her. But instead of being a threat to her, they decide to help her out. The film leaves us with a hopeful message and went viral on social media in 2014.
8. Udta Punjab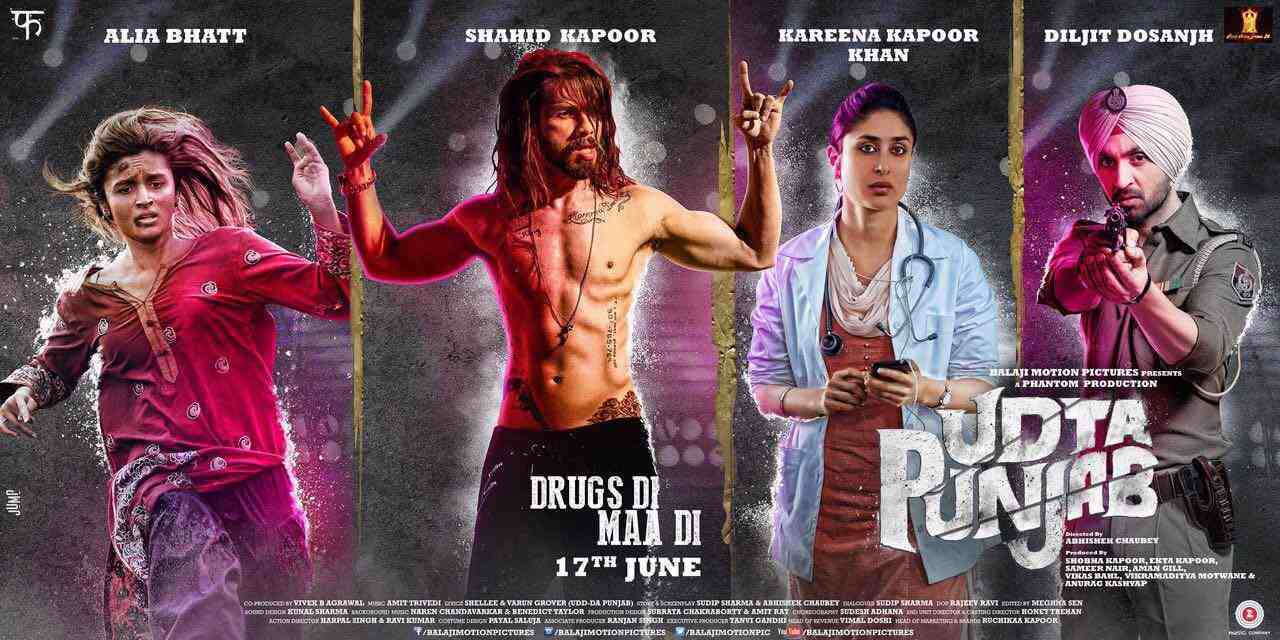 Produced by Anurag Kashyap, this crime thriller talks about Punjab's drug problems which particularly affects the local youth of the place. It portrays Punjab fighting a war against drug and substance abuse while the near and dear ones of the drug abuse victims deal with it. The movie stars Diljeet Dosanjh, Kareena Kapoor, Shahid Kapoor, and Alia Bhatt. Bhatt delivers a breathtaking performance as 'Mary Jane' in the movie.
9. Raazi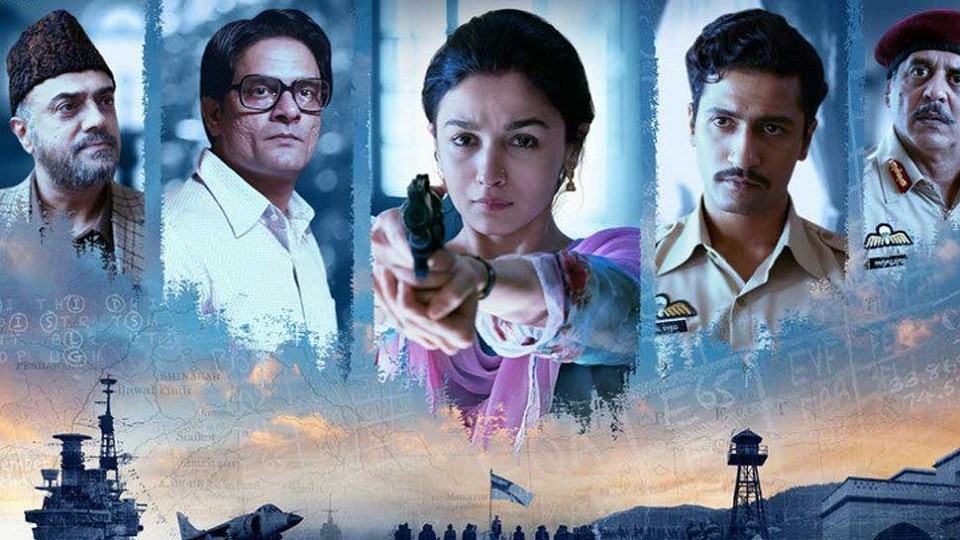 Raazi is a 2018 Indian spy movie which starred Alia Bhatt and Vicky Kaushal in the lead and is directed by Meghna Gulzar. The movie is based on Harinder Sikka's novel 'Calling Sehmat' and is a true account of an Indian RAW agent who is married off in Pakistan on her father's orders to disseminate information to India during the Indo-Pak war of 1971. Bhatt plays a promising Sehmat and her acting was highly appreciated by everyone in this movie.
10. Student of The Year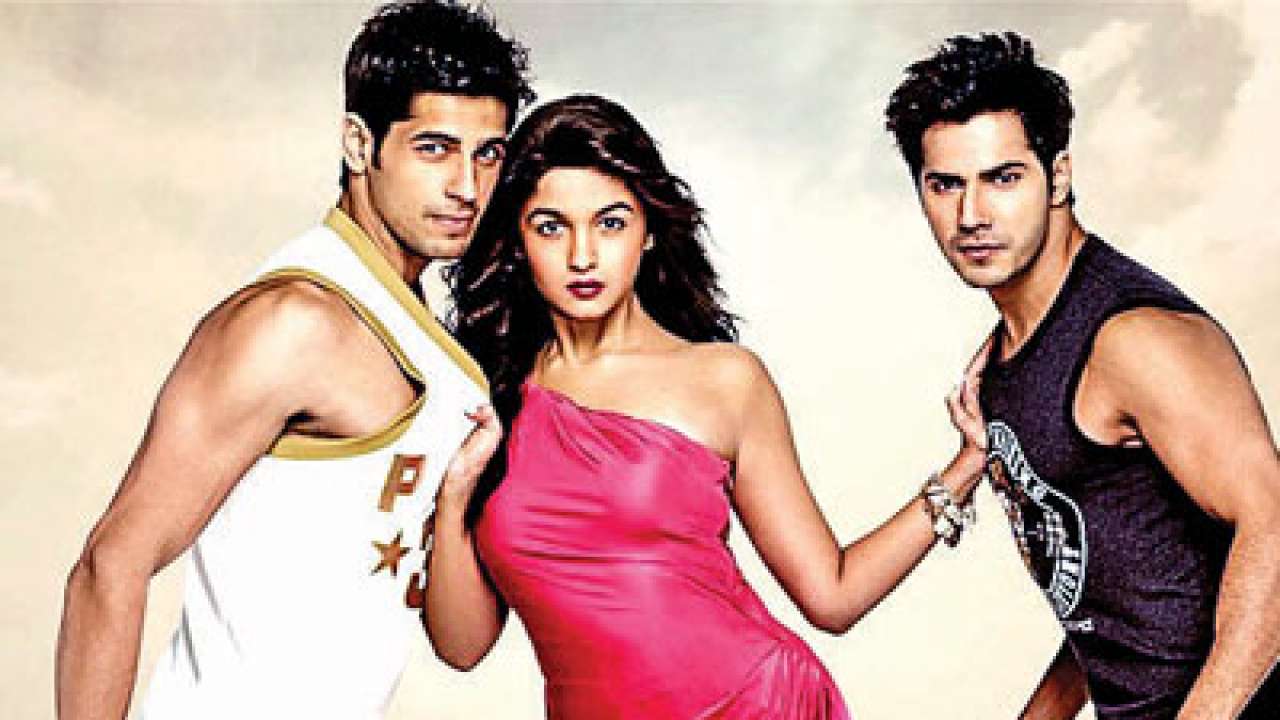 And how can we forget the movie she began her career with. Student of The Year was a romantic Bollywood drama where we witnessed the ever prominent love triangle in Bollywood movies. Karan Johar directed the movie and launched three of the most popular stars of the generation, Alia Bhatt, Varun Dhawan, and Siddharth Malhotra. In spite of the fact that the movie had no big star in the lead, the movie fared extremely well and got the lead actors an extremely important push to their careers.