Movies
Venom Eyeing to Break The $500 Million Worldwide Mark
I have to say I'm laughing right now because the moment I got his headline from the head of my editorial team, the first thing which came into my mind is the faces of those critics who were claiming that Venom is a flop and isn't worth a watch and now we are talking about Venom eyeing the $500 million mark as it enters into the fourth week.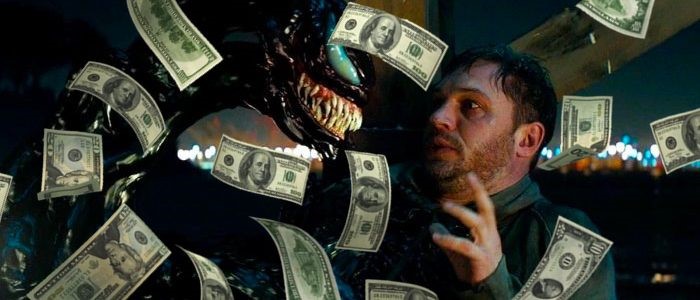 Marvel Studios' Venom reminds me one of those movies which define and clearly tell us that critics aren't gods and they can be wrong sometimes and can also be wrong with such a huge difference as we are talking about the $500 million mark.
I mean seriously because the reviews this movie got from some of the trusted and reputed sources on the internet were darker than Venom but it's the hard work of the makers and also the understanding they have about the taste of their audience.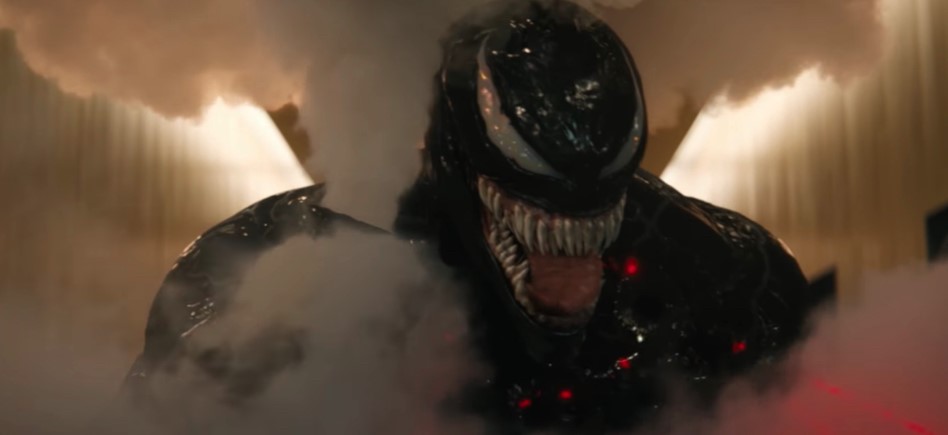 It's simply an incredible achievement for the team of Venom because it's not easy to bring the audience to the theatres after a flood of such bad reviews on the internet unless your movie isn't spectacular.

The social media is full of a lot of bad lethal reviews about the movie Venom and one of them was from @BrandonDavisBD of famous and reliable website ComicBook.com gave a rating of 2 stars out of 5 and also wrote in his official review of the film,
"Inevitably, Venom shows clear plans for sequels and expansions, but the studio should take a look at the few bits of Venom which worked and scrap the larger portions which didn't if they're going to continue. That said, more of Tom Hardy in this part wouldn't be the worst thing to come of it."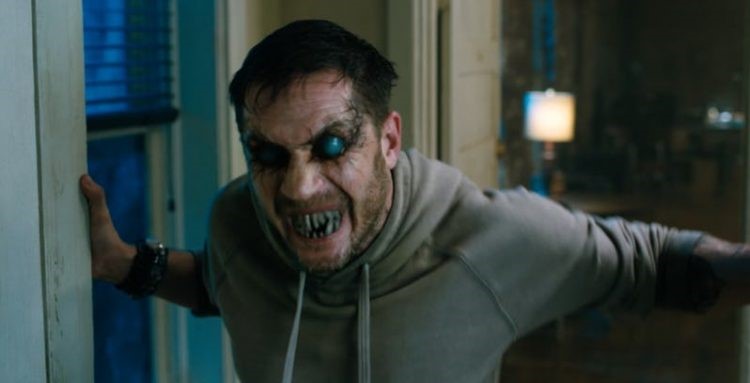 But, as we all know that Venom was a huge hit both domestically and also on the international market. Venom earned a sum of $175.3 million domestically and was the leader at the international box-office for three successive weeks.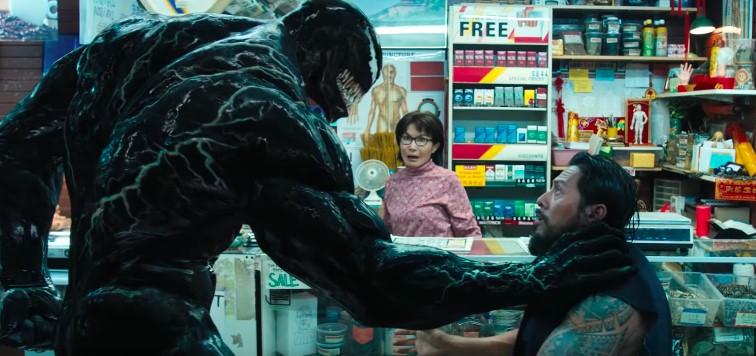 Some notable and huge successes of the movie was in Korea where the movie grossed a sum of $28.9 million, in Russia the movie grossed a sum of $28.8 million, U.K. delivered a sum of $22.5 million, in Mexico they got a collection of $21.7 million, and in Brazil they earned a sum of $15.8 million.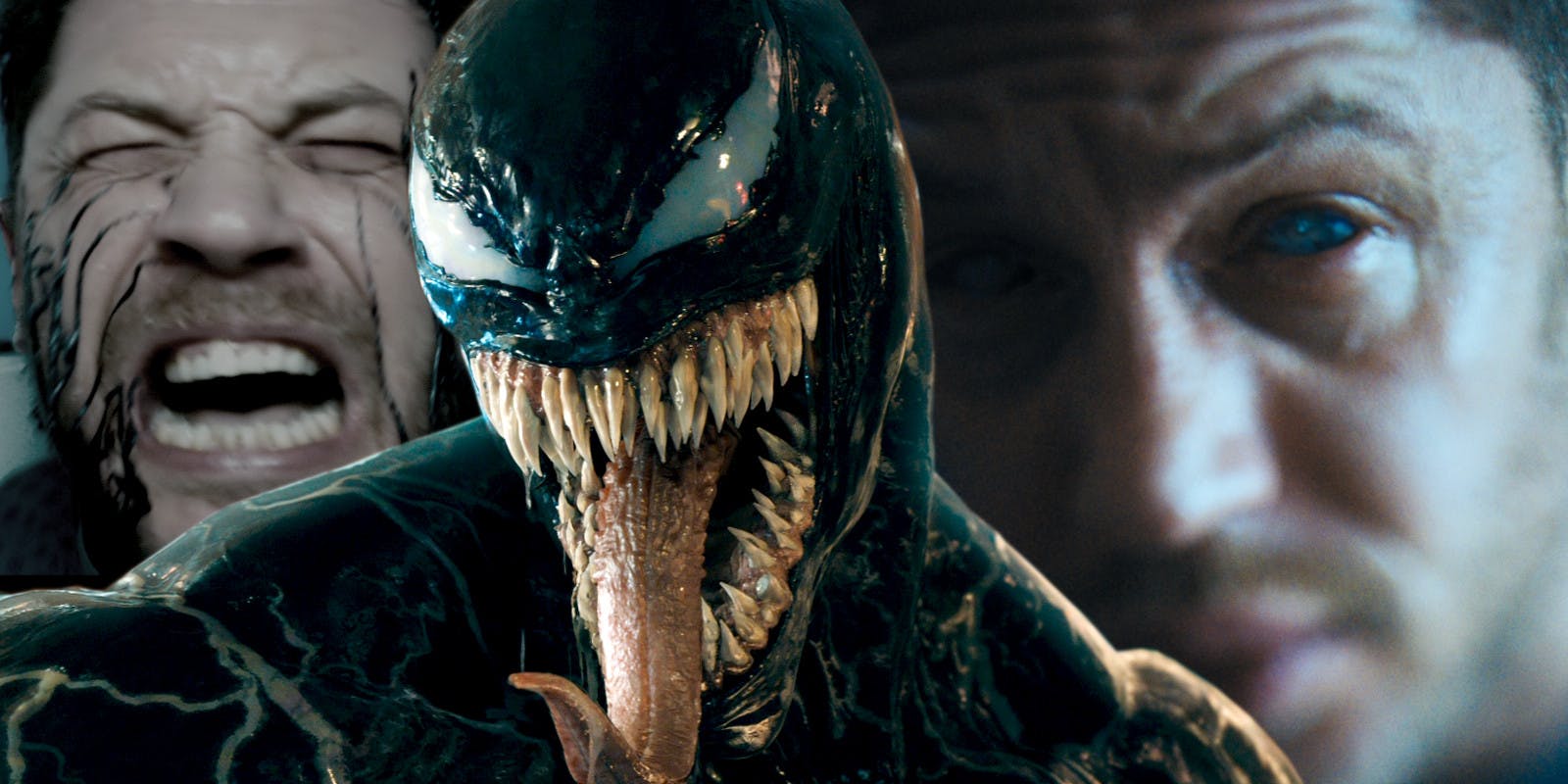 The major and most interesting point is that the budget of the movie was in between $100-$116 million and is tipped to reach the $600 million mark according to an estimation by Deadline as according to them the movie has collected a sum of $477.8 million globally and with the incoming of its fourth weekend there are chances that it is going to cross some major mark because Japan and China are the ones which will surely add a lot of sum into this amount.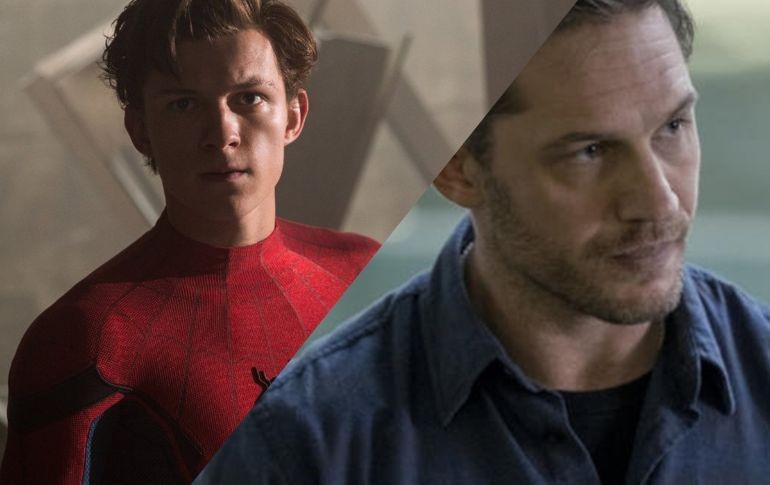 It's simple to say that Sony is surely eyeing to come up with more movies on the villains of Spiderverse after the success of venom and also proved their worth and name after a success like this with an anti-villain and also despite having very reviews from the critics.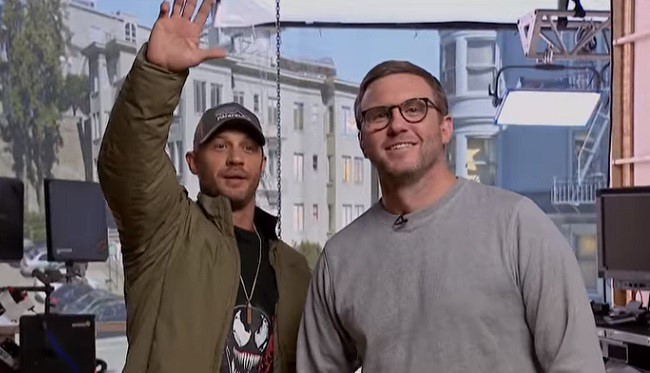 There were reports earlier this year that the director of the movie Ruben Fleischer already had plans of a sequel of Venom in his mind as he stated in an interview,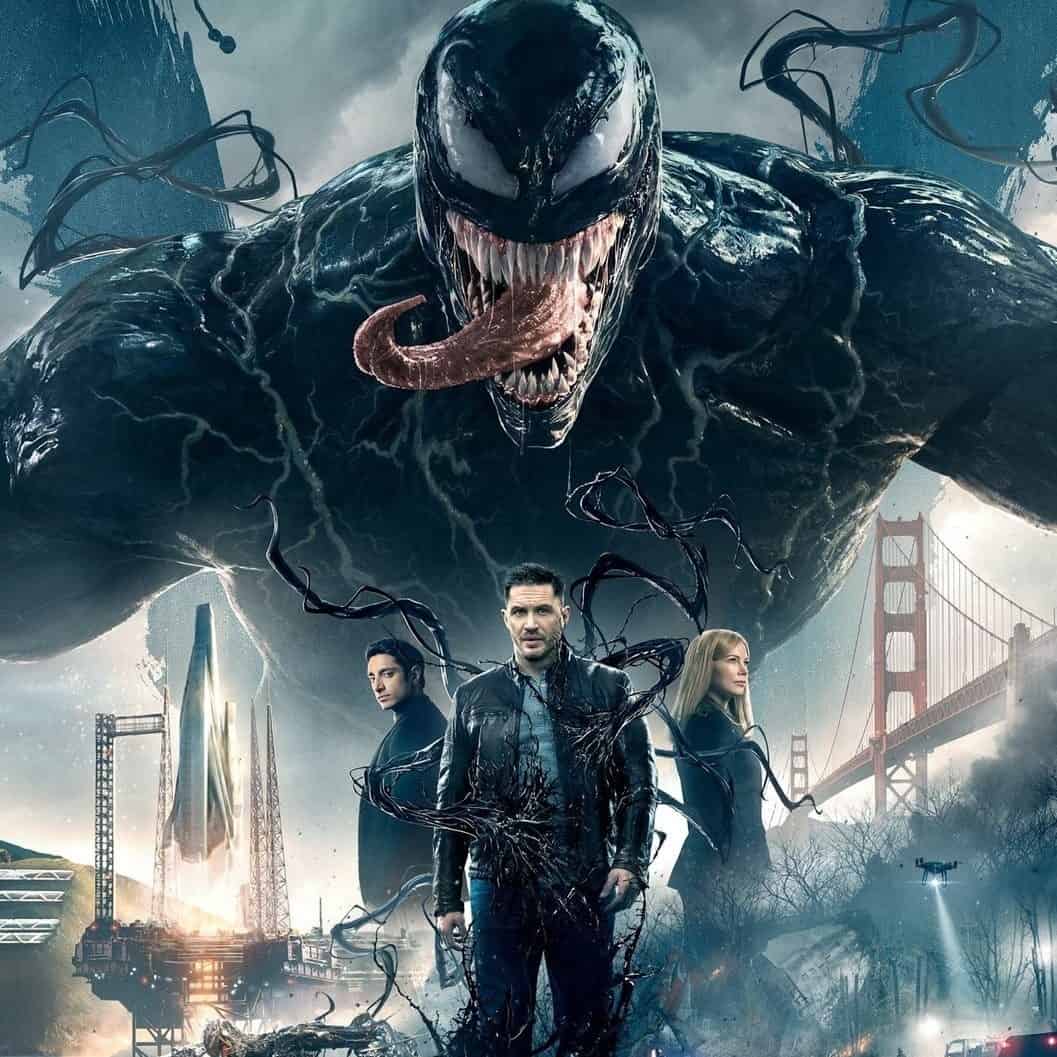 "I think we laid the groundwork in this film for a pretty fun match-up in the future so I think that'll be a really exciting story to explore, but I'd be lying if I didn't say I'd love to see him face-off against Spider-Man at some point. It feels like that's inevitable and I know that Tom Holland's excited about it, and I know that Tom Hardy's excited about it so it's just a question of when and where, I guess. That seems like the natural evolution. I don't know about that. I do know that we want to see these character interact. As to the semantics as to where it takes place it's not for me to decide but it feels like there's a way everyone can co-exist in it in a satisfying way."
Do you think Venom can cross the mark of $500 million? Tell us in the comments section below.