Movies
The First Synopsis of Marvel's The Eternals Movie Revealed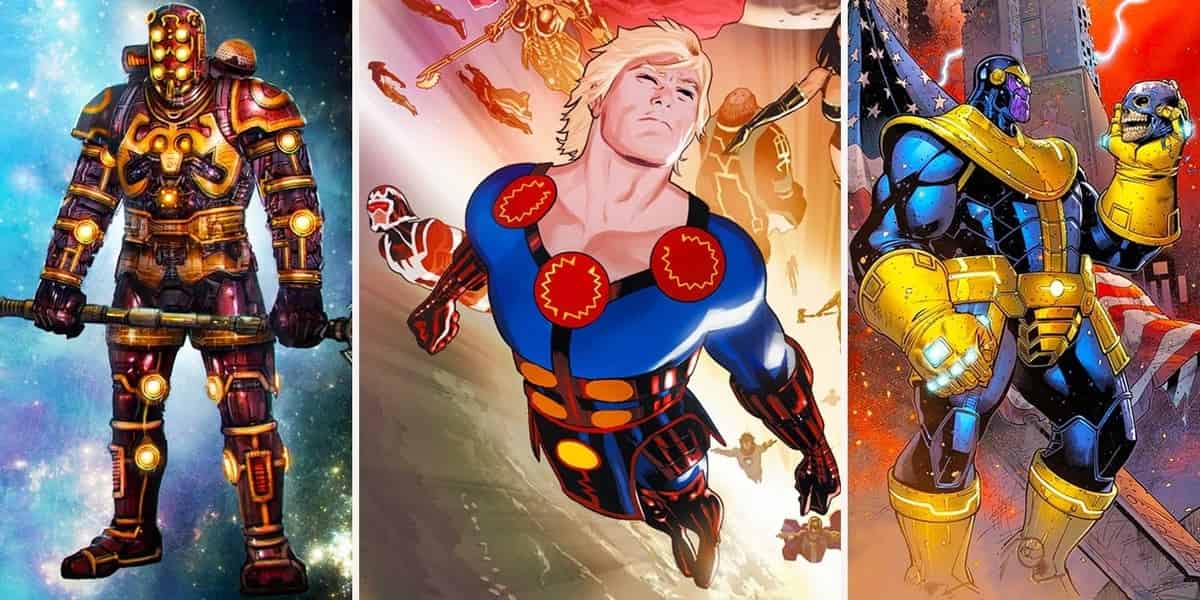 By 2019, Marvel will have successfully launched 10 franchises within their massive shared Universe and out of the 23 movies, only the Incredible Hulk will stand to be a one-off film, rest every other film would have sequels. Hulk also would have gotten sequels if there wasn't the issue of character rights. But still, it is just remarkable on the part of Marvel that everything they do is loved by the fans. People actually relate to every character that they put out. And now Marvel is bringing another new potential franchise into the mix with The Eternals.
[adinserter block="1″]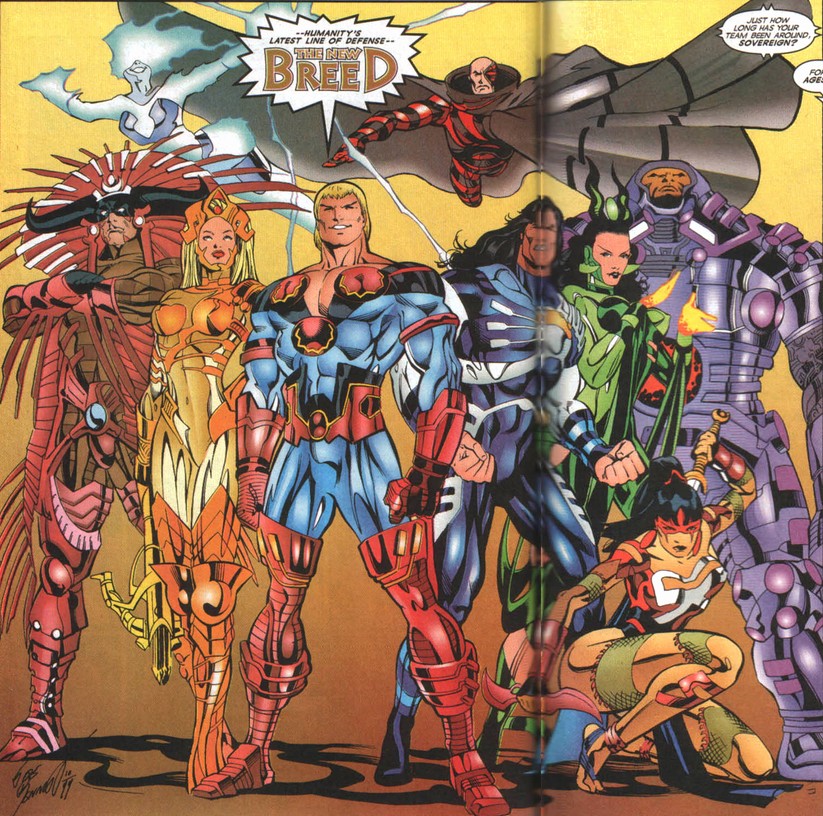 Kevin Feige revealed it that Marvel has been having plans for The Eternals for some time now. Here's what he said about this project a while ago:
"Eternals is one of many, many, many things that we are actively beginning to have creative discussions about."
[adinserter block="2″]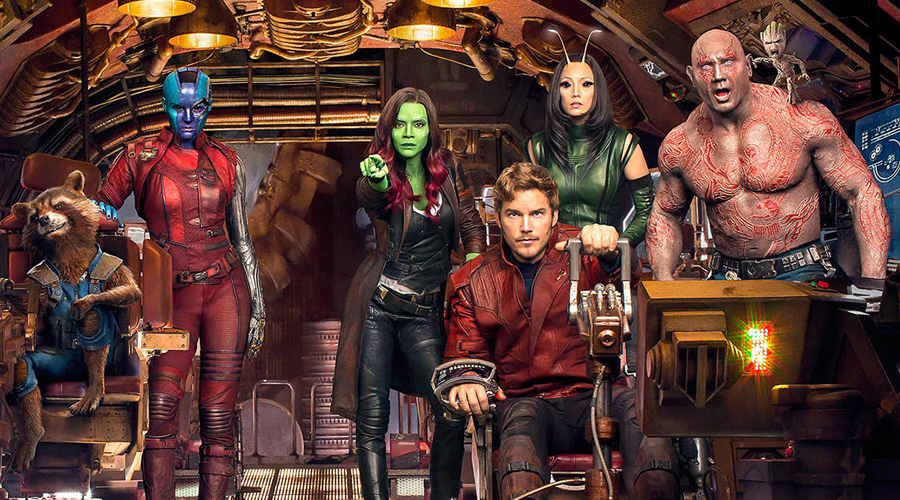 Now with Guardians of the Galaxy Vol. 3 being put on hold, Marvel had a vacant spot to fill in 2020. Avengers 4 will officially end Phase 3 of the Marvel Cinematic Universe and we have known for a while that Marvel will bring even more new characters in Phase 4 and 5.
[adinserter block="3″]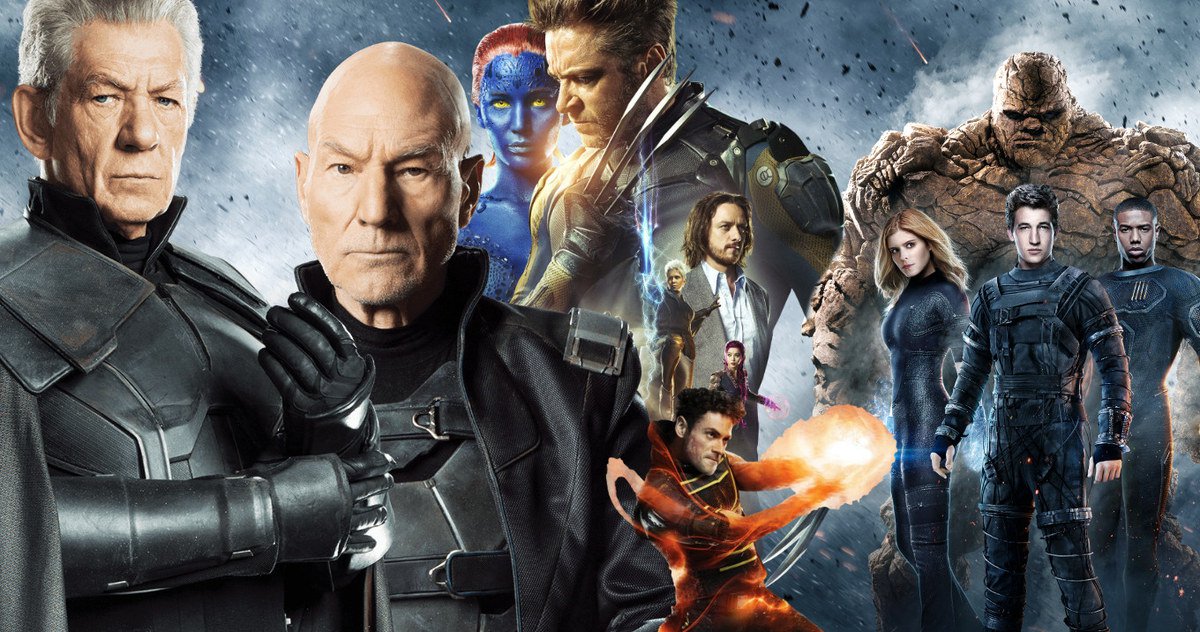 With the X-Men and Fantastic Four coming in, it is obvious that we will have those two franchises as well. But Marvel is really looking to expand in all directions and not just Earth. Obviously, Earth is the main hub as every other MCU Superhero has connections to Earth, but Marvel and the fans really want to explore the deep cosmos, and that is where The Eternals come in.
[adinserter block="4″]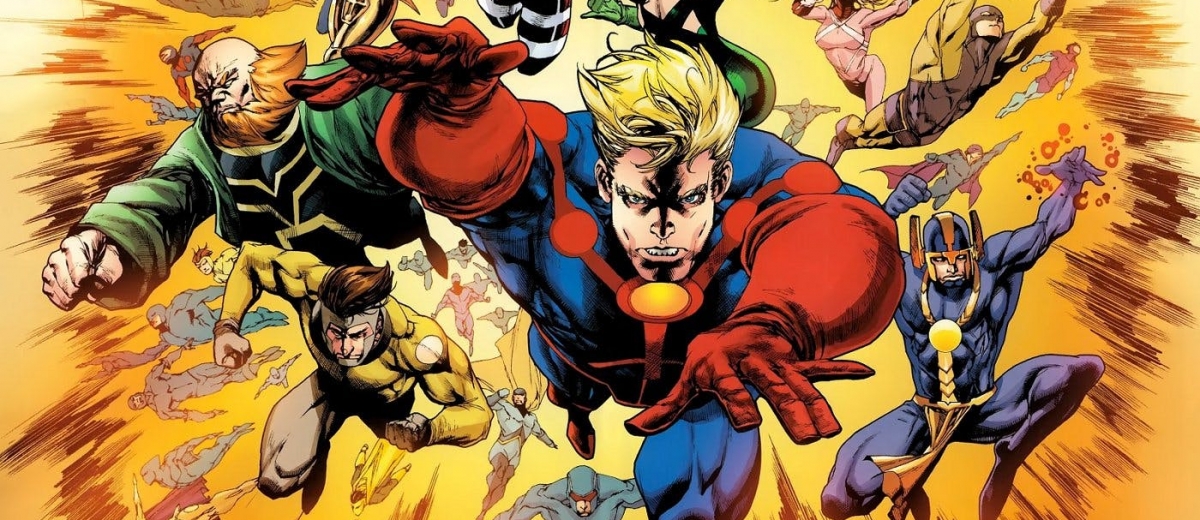 Recent rumors suggest that Marvel's slate for 2020 does involve The Eternals. Disney recently dropped their July Marvel movie out of their schedule so, for the time being, we only have 2 movies MCU to come out in 2020.
[adinserter block="5″]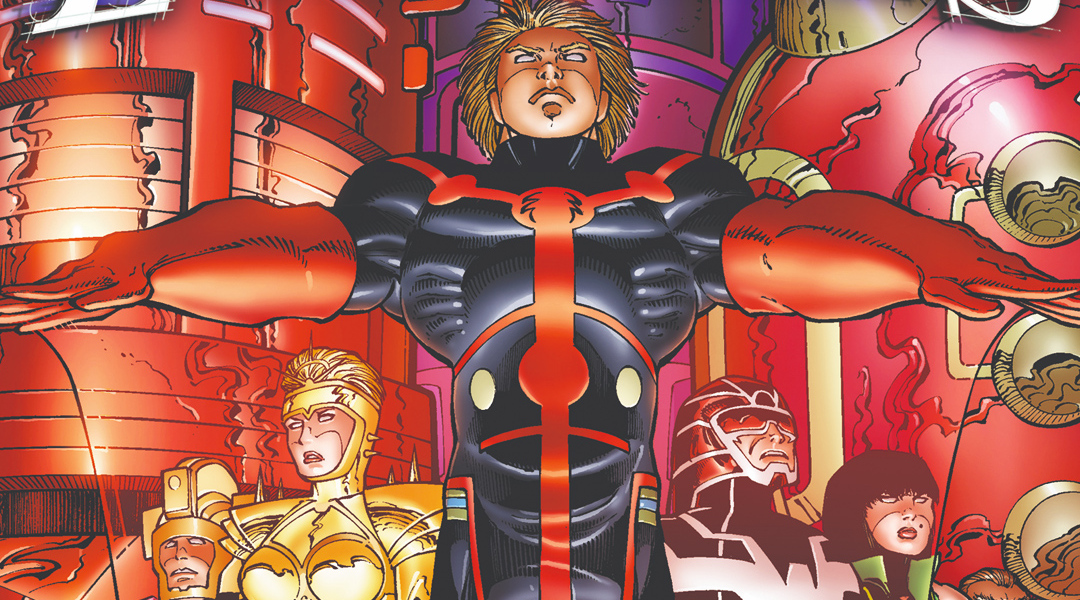 But Marvel has already established a trend for 3 movies per year, and if The Eternals is one of those 2 movies, then we could only imagine that Marvel will surely add another release date in the year because both Doctor Strange 2 and Black Widow are ready to go under production next year.
[adinserter block="6″]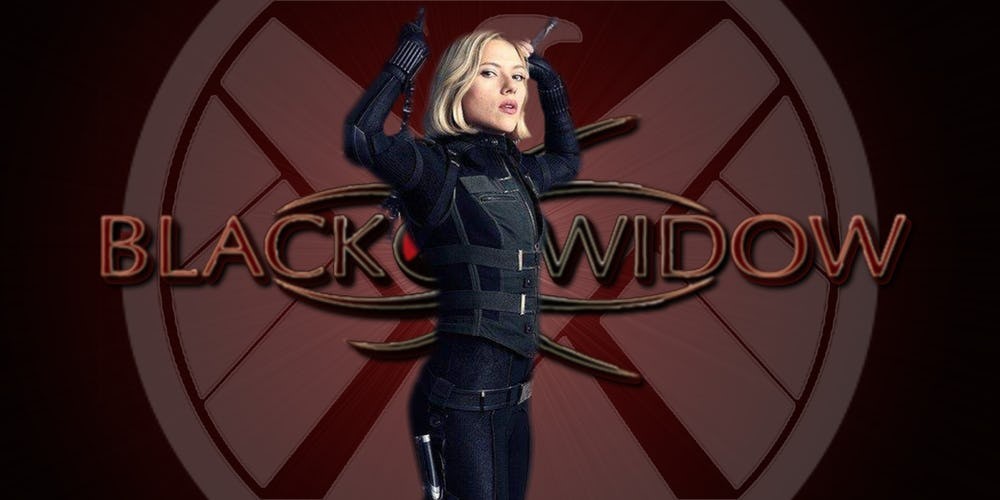 According to the latest rumor, Black Widow will be the movie that comes out on May 1, 2020, and the Eternals will take up the November 6, 2020 release date.
[adinserter block="7″]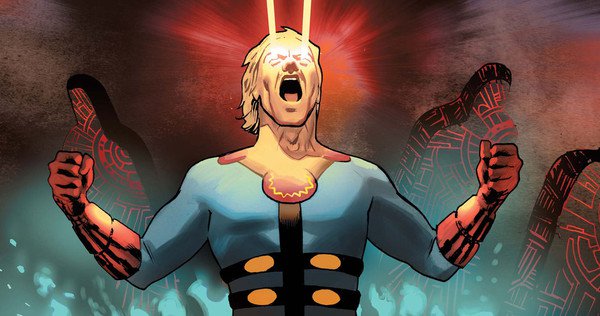 Logically Doctor Strange 2 should take the release spot that The Eternals has because the first Doctor Strange movie also came out in November. But as Guardians of the Galaxy Vol. 3 has been put on hold due to James Gunn getting fired, The Eternals has to happen in 2020 because Marvel has a trend to put out a team up movie every year since 2015.
[adinserter block="8″]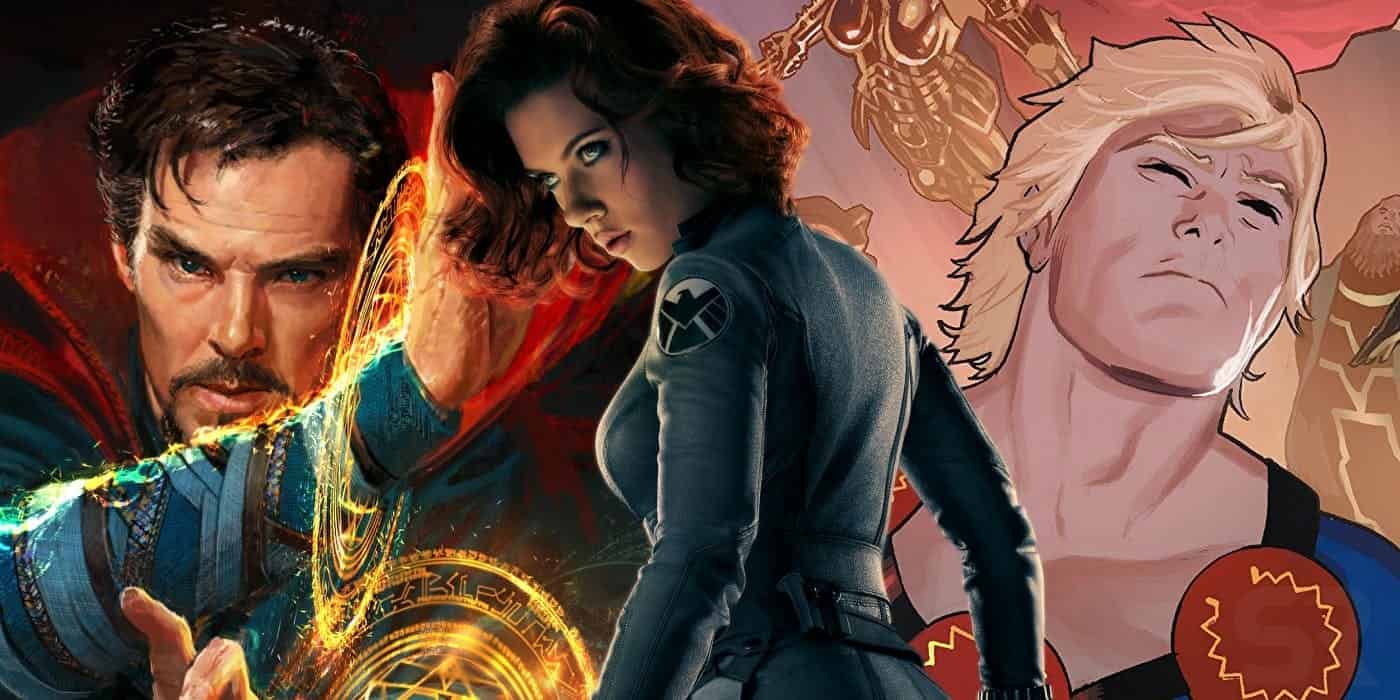 Also, the production of The Eternals could take more time than Doctor Strange 2 and Black Widow as the film is in a very early pre-production stage, so that is why the November release suits well for The Eternals.
[adinserter block="9″]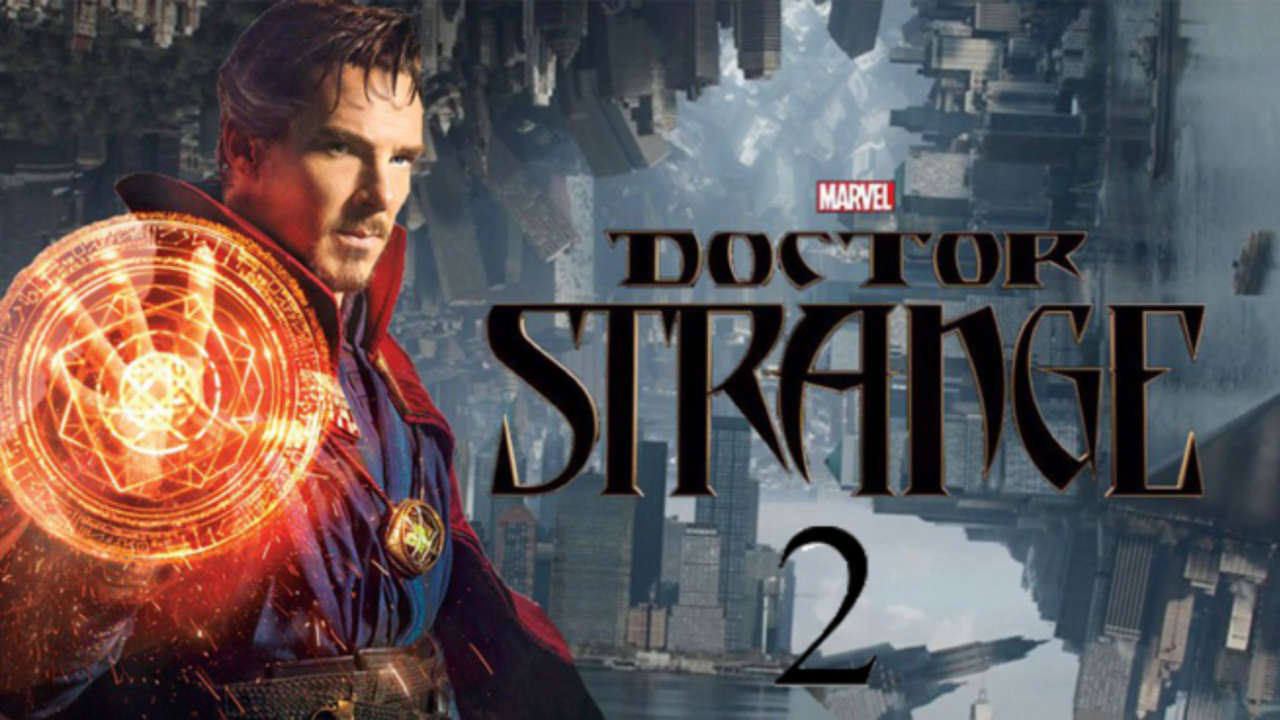 If Marvel does not give Doctor Strange 2 a release date for 2020, then we could only imagine that the film will be the first to come out in 2021. Honestly, with Marvel having so many franchise building projects coming out in Phase 4, it is obvious that Disney will be looking to put out 4 Marvel movies in a year very soon.
[adinserter block="10″]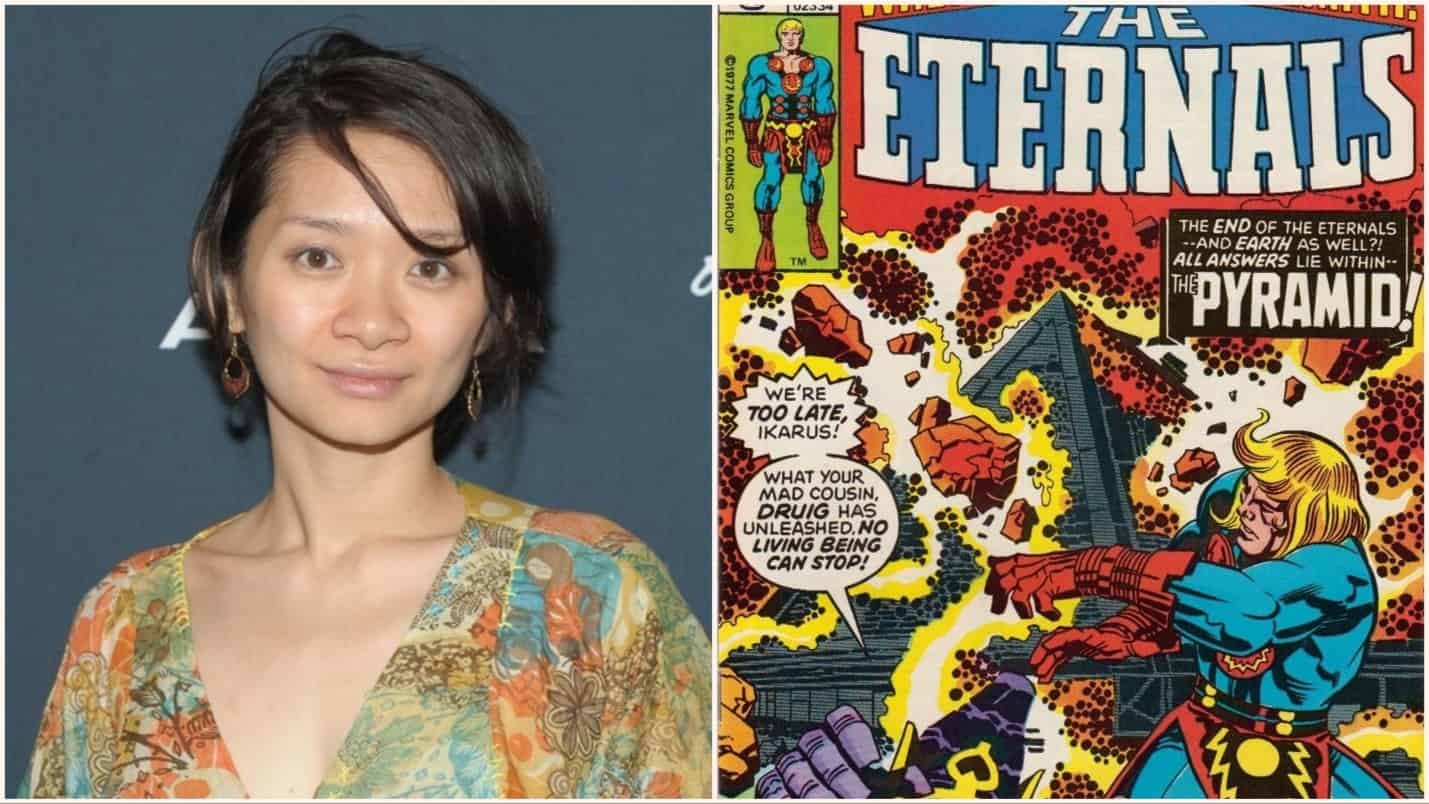 As for The Eternals, it was recently revealed that Marvel has hired Chloe Zhao to direct The Eternals, and this will be the second time that Marvel would have put in a solo female director for a project.
[adinserter block="12″]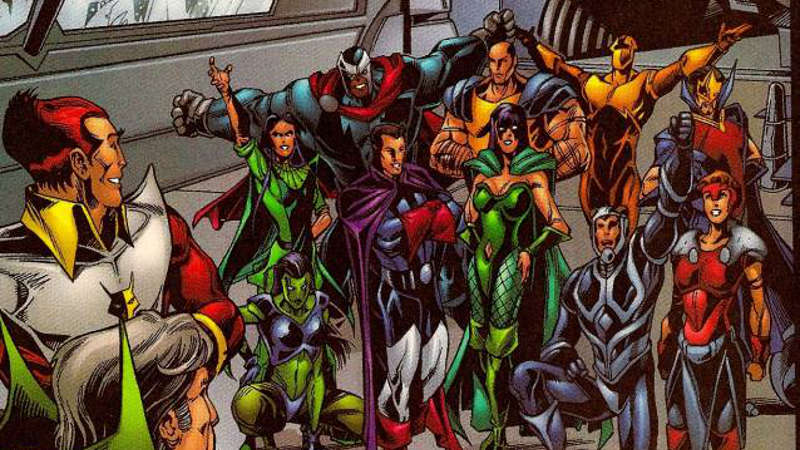 The Eternals were created by Jack Kirby along with Stan Lee, and they are described as an offshoot of the evolutionary process that created sentient life on Earth. The original instigators of this process, the alien Celestials, intended the Eternals to be the defenders of Earth, but their experimentation led to the creation of their destructive counterparts and things did escalate to the inevitability of war between the Eternals and the Deviants.
[adinserter block="11″]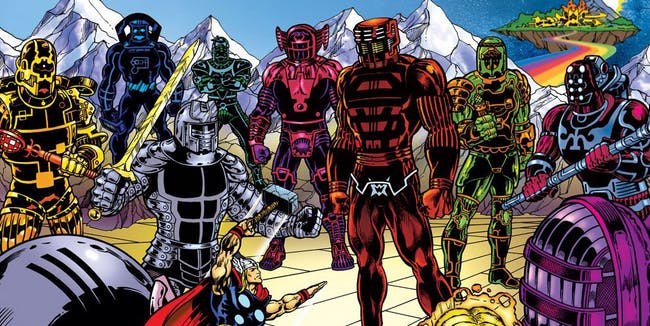 The first synopsis of the film that has been circulating around the internet will tell you what to expect from the project:
"The story of 'THE ETERNALS' is set millions of years ago when the cosmic beings known as the Celestials genetically experimented on humans, creating the super-powered individuals as well as more villainous off-shoots known as Deviants. The two groups went on to battle each other throughout history to see which would eventually become the ultimate race. The story involves the love story between Ikaris, a man fueled by cosmic energy, and Sersi, who relishes moving amongst humans."