Television
10 Shows Like Game of Thrones That Every Fan Would Enjoy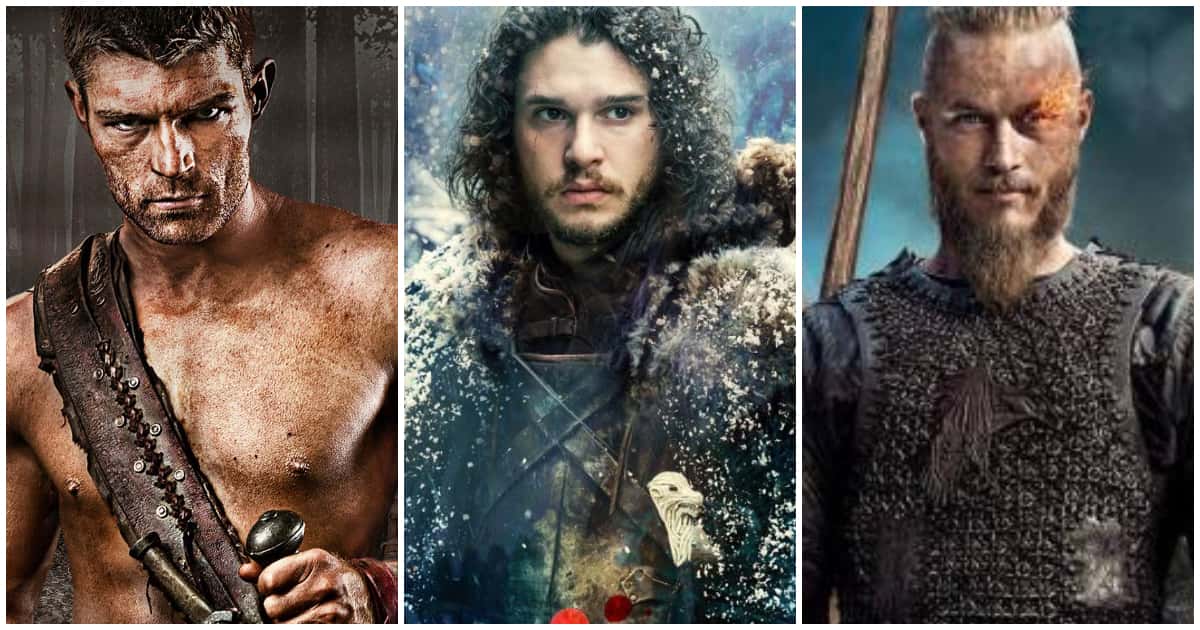 If you have watched every episode of Game of Thrones till season 7 and now you wish to watch something as amazing as this series then below mentioned are some of the popular TV shows that you will surely fall in love with. Below is the list of 10 shows like Game of Thrones that every fan would enjoy. Watch them all!
Vikings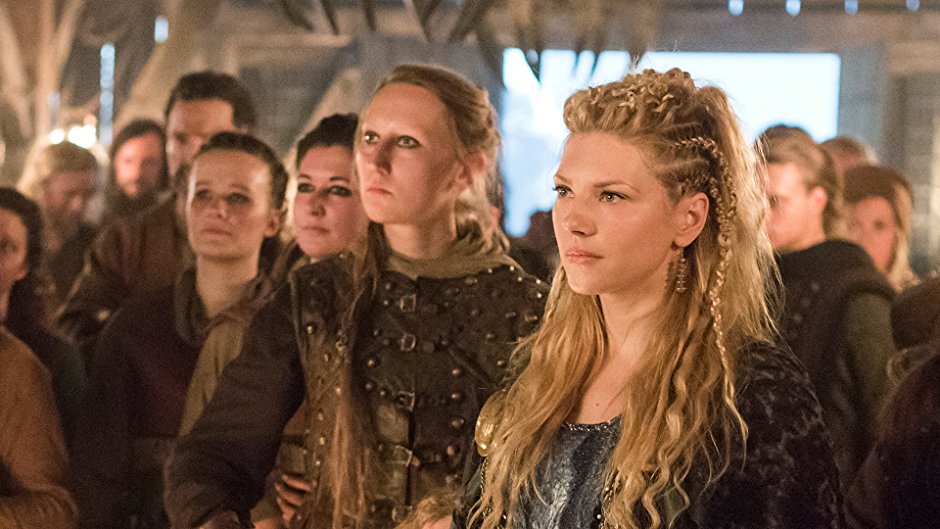 This show has everything that Game of Thrones has. What did you love the most about GOT? Power struggles, deception, gods strong and fearless women, bloody battles, amazing story kings, queens, Vikings has everything except dragons. Vikings tell us about a Viking warrior and a farmer who explores and also raids the distant shores across the ocean.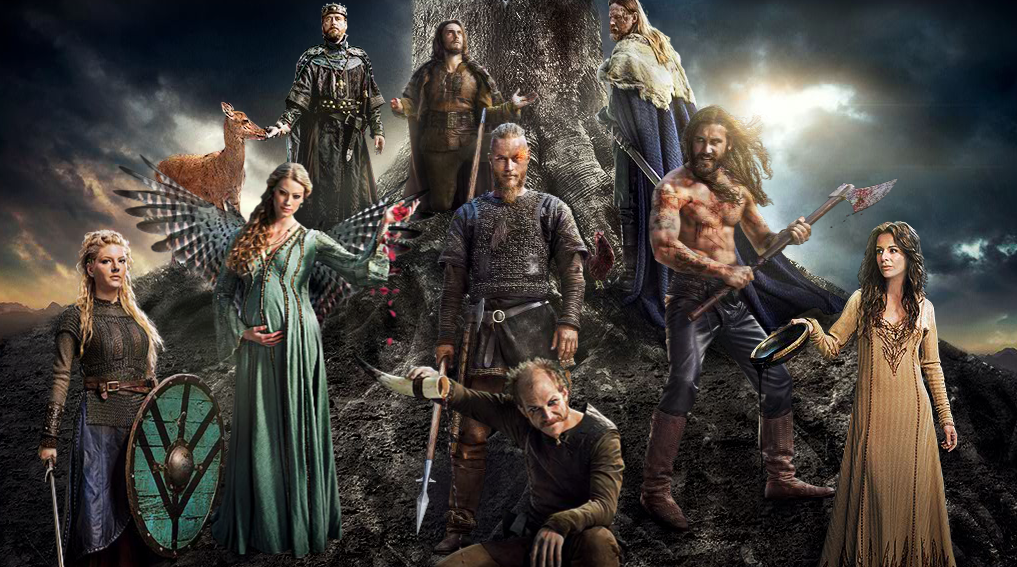 It is an original Canadian-Irish series and was initially planned as a miniseries but after a huge support and love it got from its fans and critics, Vikings released more than 5 seasons and still counting. If you are a true game of thrones Fan, then you will love this series. you simply just cannot ignore this series. Amazing sound effects, great visuals, superb acting, you will definitely fall in love with the show.
Merlin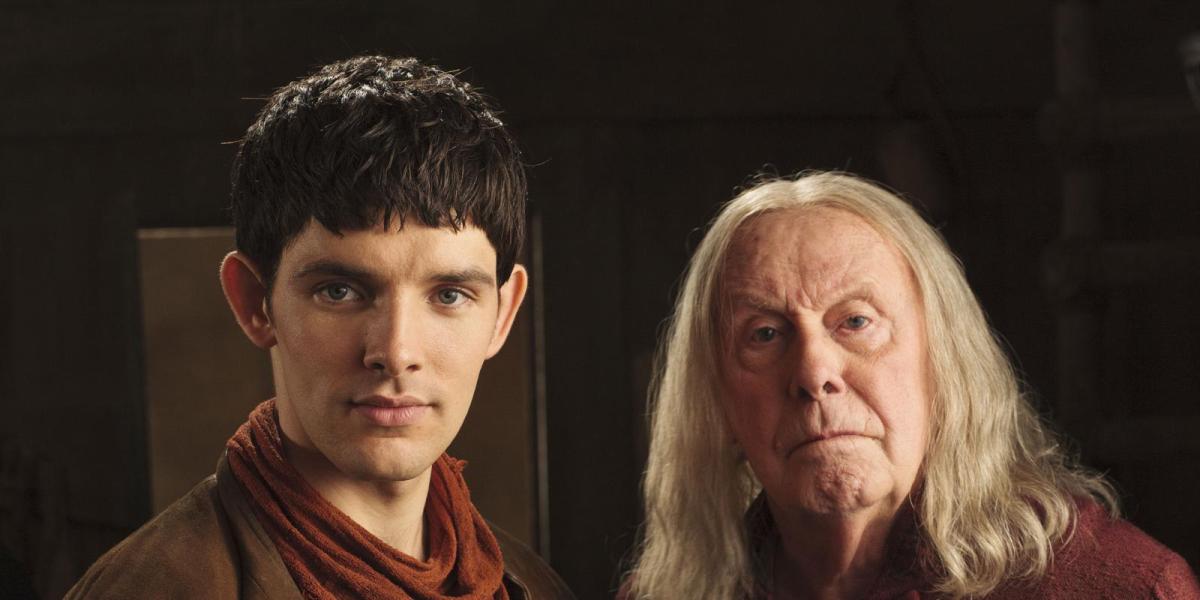 Don't you agree that after watching a Game of Thrones, you have started liking dragons? And want to more of such shows? So here it is, Merlin is such a perfect series. The series is a classic tale of Prince Arthur. You will be able to see the world through the eyes of his young magician Merlin. There is a ton of father-son drama, deception, battles, stories of the knights and DRAGON! I don't like spoilers, so it will be better if you watch this series and enjoy the suspense. And just so you know, there are 5 seasons released till now.
Spartacus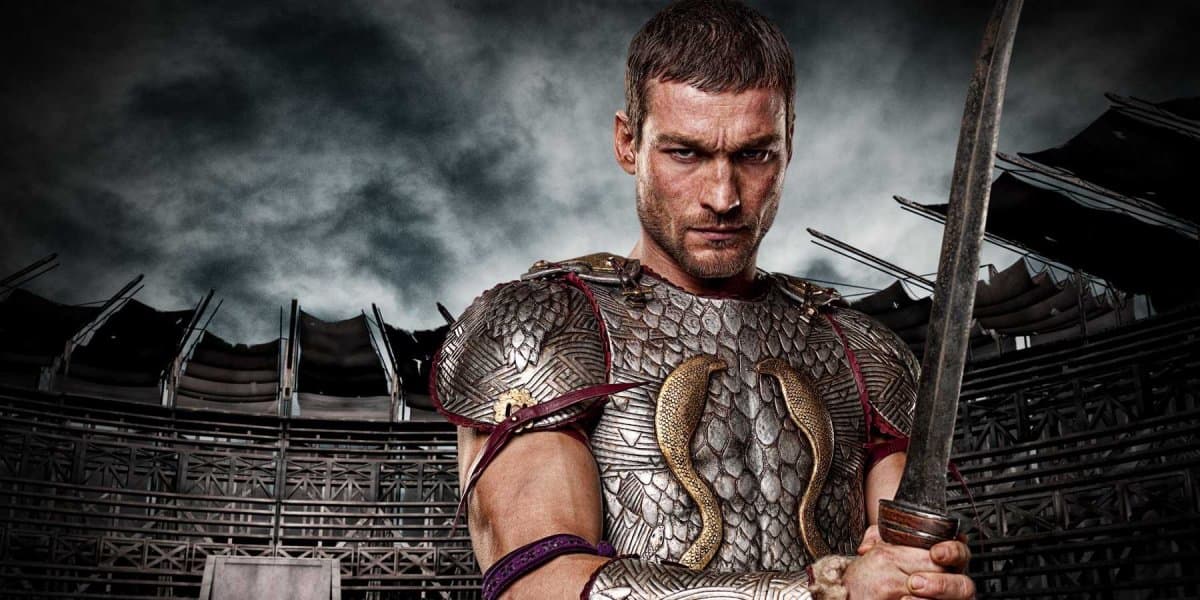 It might also happen that you may have started liking the role of the great slave, Grey Worm. And just because the game of thrones, season 8 is not yet here, that does not mean you will not be able to watch more of his role. You will see a great slave rise up in this series and that too without the help of Khaleesi or dragons or the great unsullied. And what else do you want? they need justice and respect. This series is a must if you will like to watch such stuff. Starz aired Spartacus for three seasons. The series has a lot of graphic violence, slaves, lovemaking. The series is inspired from by historical gladiator from 71bc.
Rome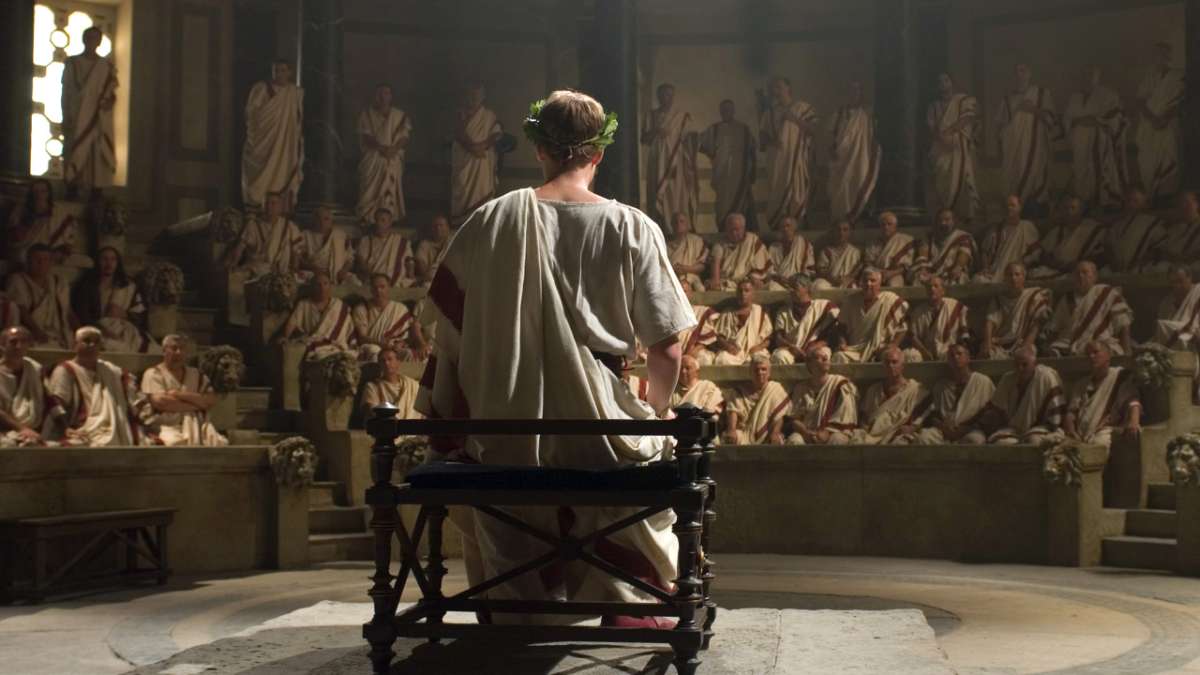 This series is similar to Spartacus as Rome is set in the 1st century b.c. and it follows the final days of the Roman empire. Even Rome was initially planned as a mini TV series, but if the series is great then they have to become famous and tv shows.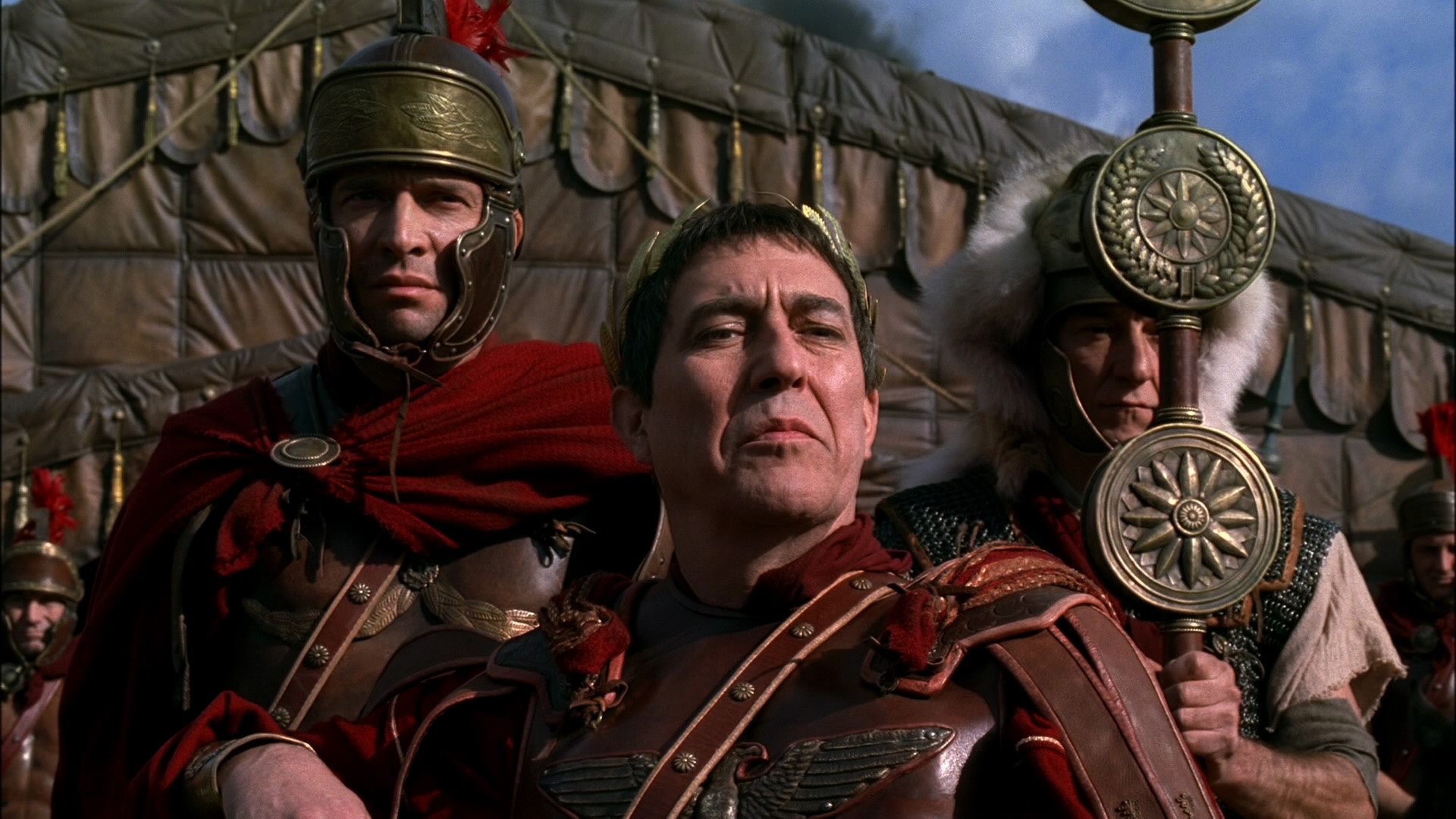 It is a historical drama, it has the transition from Roman republic to autocratic empire and is told from the viewpoint of Julius Caesar, his family, his successor Octavian Augustus, and also from the viewpoint of some ordinary soldiers and their families, sounds interesting, right? This series does not hide or do not even try to hide the dirty aspects of the Roman empire. It is a must watch.
The White Queen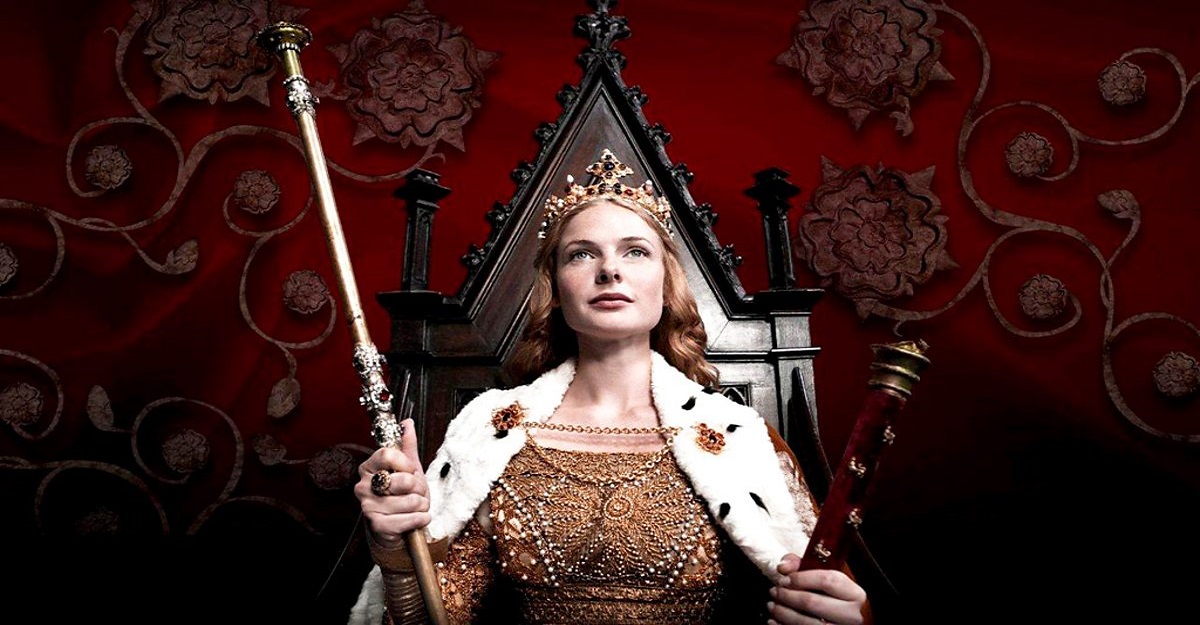 War of 5 kings? Or a battle of three queens? Yes, the story is a bit different, but do not make the mistake of thinking that the show is not exciting, it is way amazing. The show is based on the historical novel series The Cousin's War by Philippa Gregory. The series has historical drama about the fascinating court, murder, romance, and seduction. The White Queen is a portrayal of a devastated 15th-century England. The movie is historical fiction and not a documentary.
The Walking Dead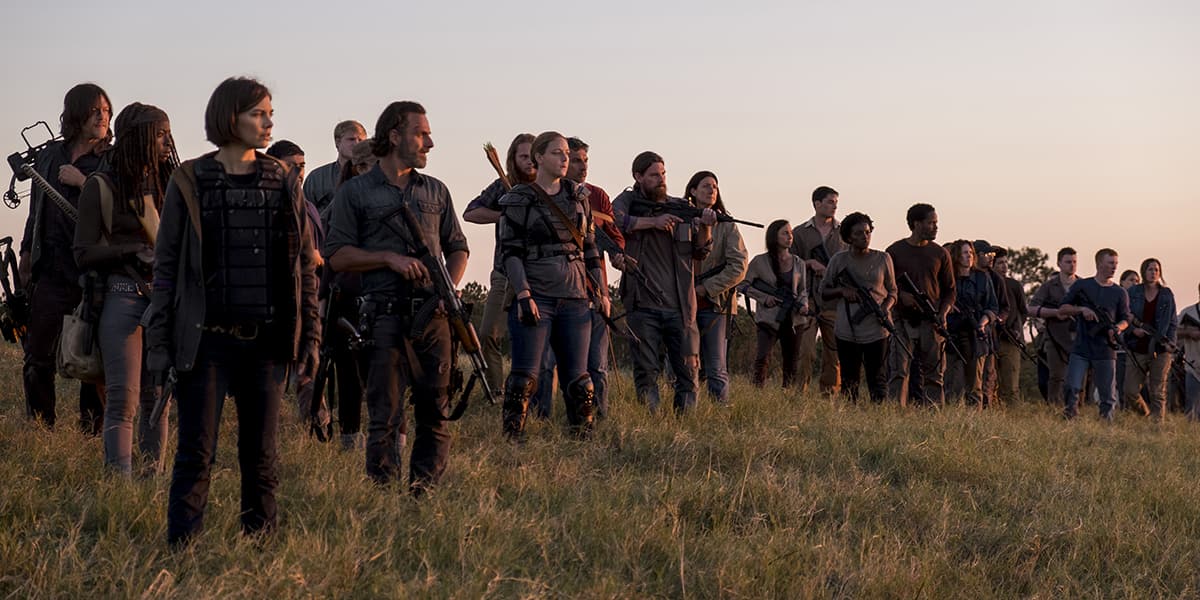 Don't you think that walling dead sounds same like white walkers? Hell yes, this show has zombies, people. the AMC TV show is a bit more modern but is truly exciting and amazing. If you do not become its fan after watching just one episode of the series, then there is definitely something wrong with you. just watch this beauty, and you will like it surely. And just so you know, there are 8 seasons of this show and more are coming. You can watch this beauty on Netflix.
Da Vinci's Demons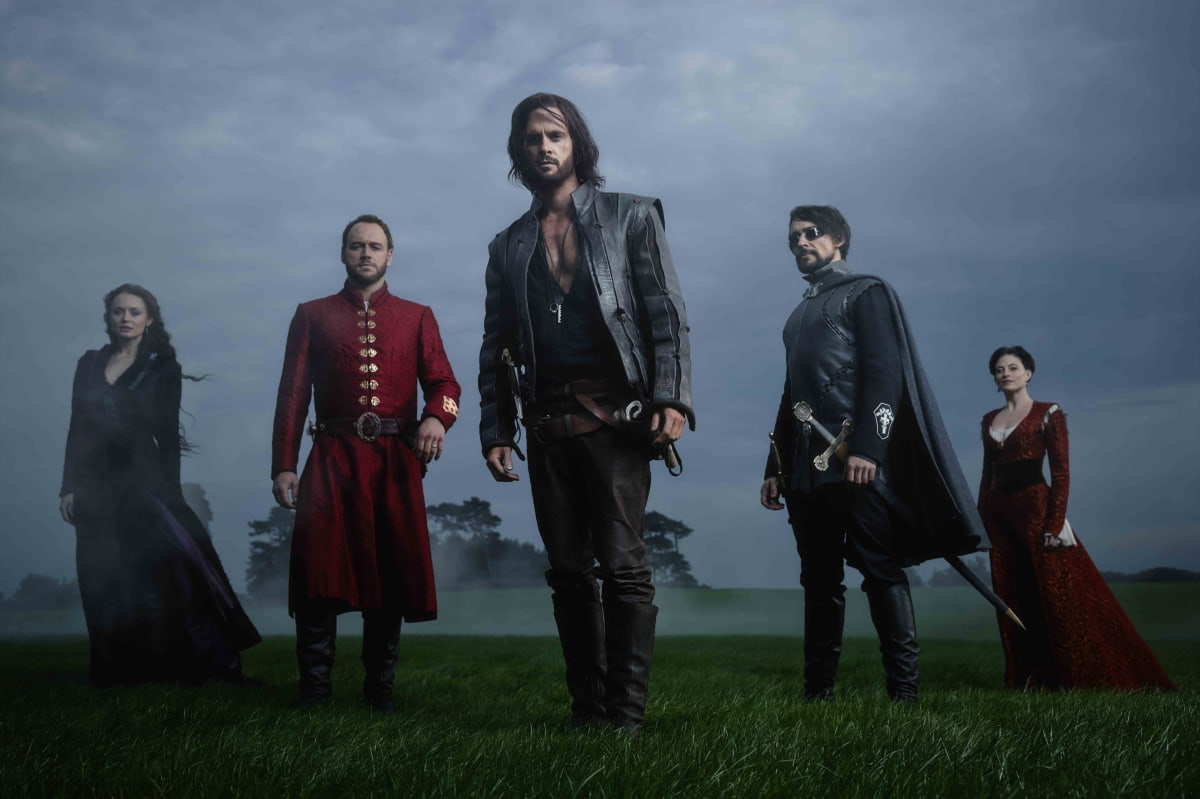 It is a historical fantasy series that is based on Leonardo Da Vinci's early years in Renaissance Florence. This series tells us a story of the artist, inventor, dreamer and idealist, lover, swordsman and simply a genius who is quite young. (the Mid 20s is quite young, right?) who is just famous in Florence, but the whole Italy knows him. And as the matter of fact, Da Vinci's Demons does follow historical facts even in this series.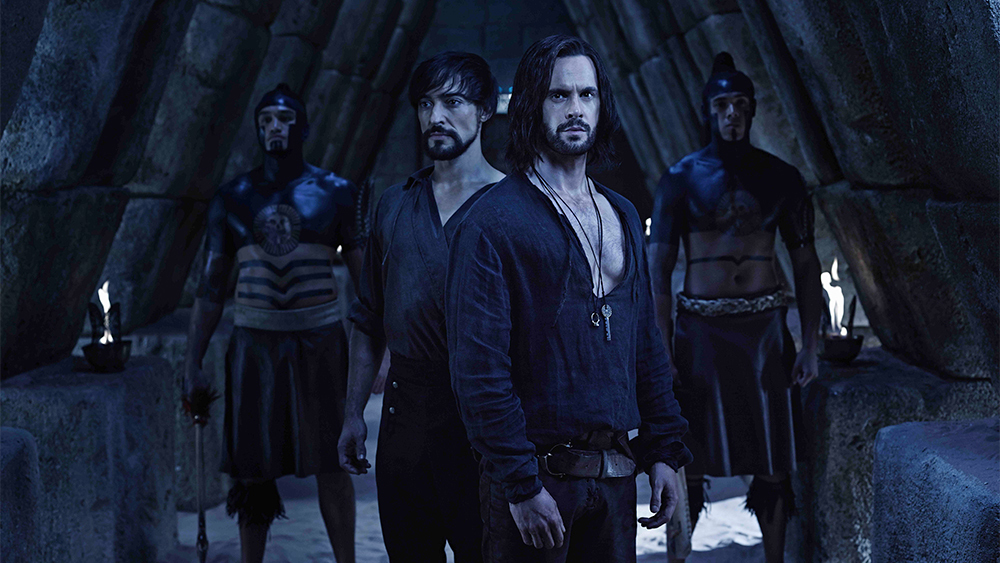 So, it's better that you just remember that there are many productions of fantasy like we have in non-documentary and TV shows. So, it's better not to start complaining about historical inaccuracy and just enjoy the episodes as I would really recommend it for those who love the game of thrones.
The Tudors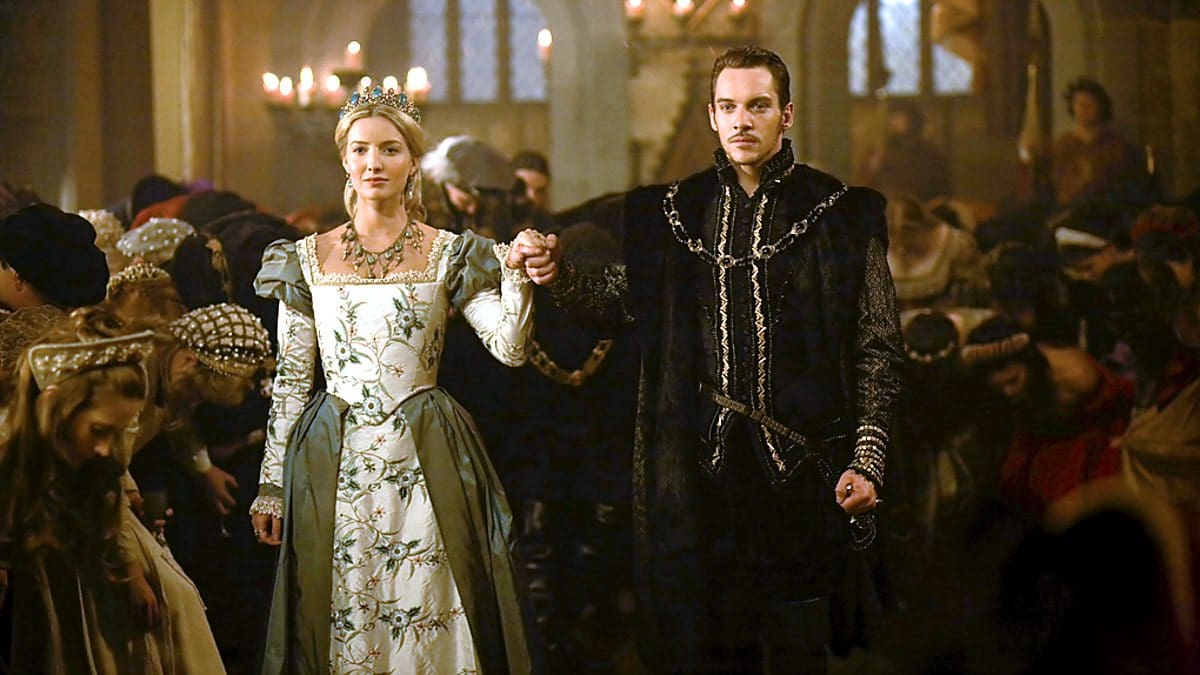 This is a series which tells the life of King Henry VIII. Everything which Is related to his reign and marriages. This beautifully written series introduces the viewers a young Henry. The series does succeed to tells us about England's 16th-century royal court, the production is mostly a cut down version of history, playing loose with facts to tell us a dramatic story of interesting issues and tragedy. The show is way interesting and will definitely keep you at the edge of your seat. You must watch this show as it is a bit different kind of a series.
Orphan Black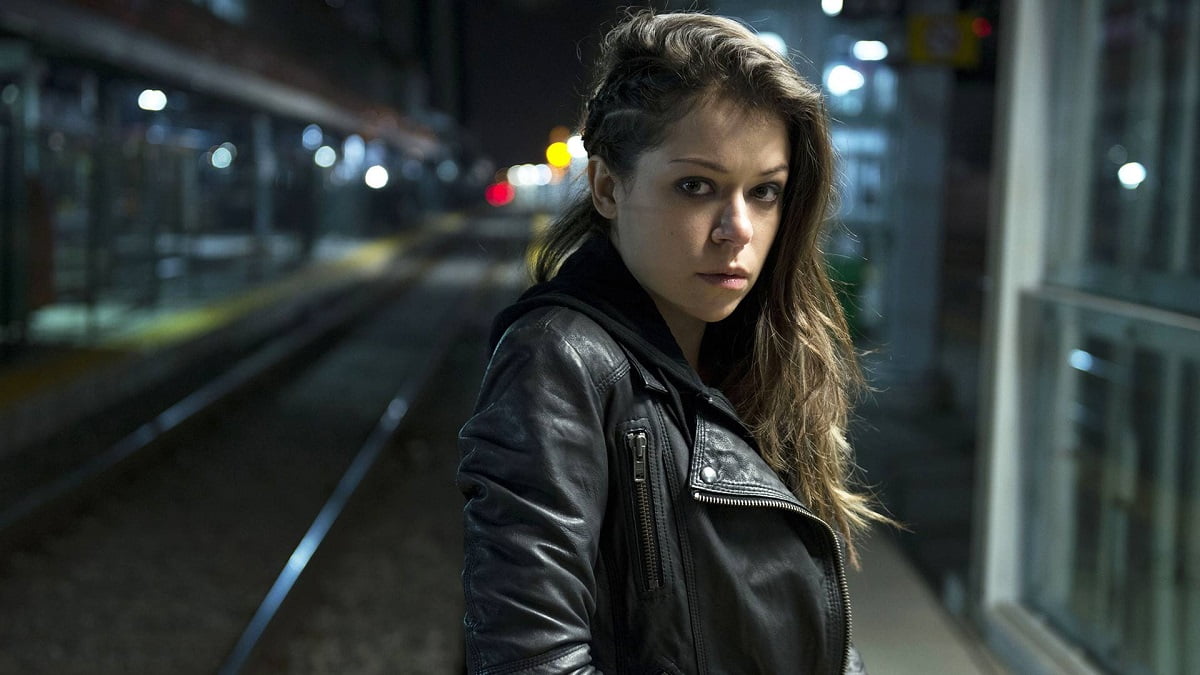 If you loved GoT way too much, then orphan black is the perfect series for you. the series is has everything that keeps you at the edge of your seat. It has deaths, lovemaking, humour, plot twist, crying and everything. Because of the amazing characters, it has and the storyline, you will definitely love watching this series. It is a story where after witnessing the suicide of a girl who looks just like her, Sarah assumes her identity. But she soon discovers a captivating conspiracy that changes her life forever.
Marco Polo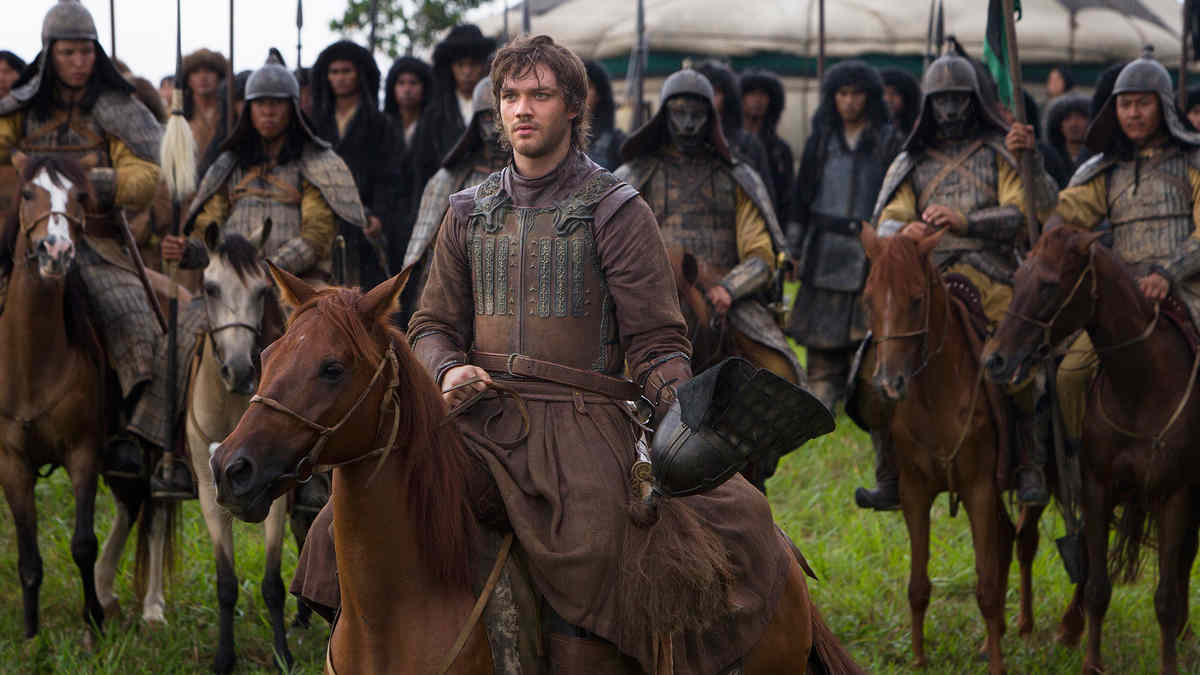 Marco Polo is a very interesting series. The first season of this series tells us about the adventures of a Venetian explorer, Marco Polo in the 13th-century in the country China. The story revolves around a time when after he is taken prisoner by Kublai Khan, Marco learn how to navigate through the culture of life in the court.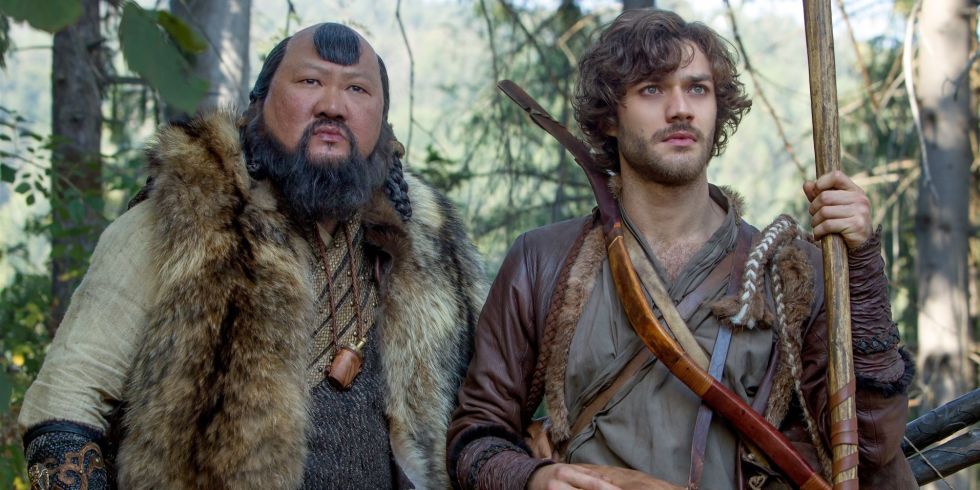 The production is very expensive and it succeeds to show the all the interesting issues related to the same. it has really colorful sets and beautiful and exceptional outdoor scenes which will make you its fan within just a few minutes of watching. The series has 2 seasons till now and you can watch Marco polo online, on Netflix.
So, above mentioned are all the top 10 series which you must watch if you loved the game of thrones. The list is in no particular order.