News
Television
Sophie Turner feels the "Endgame" of Game of Thrones has begun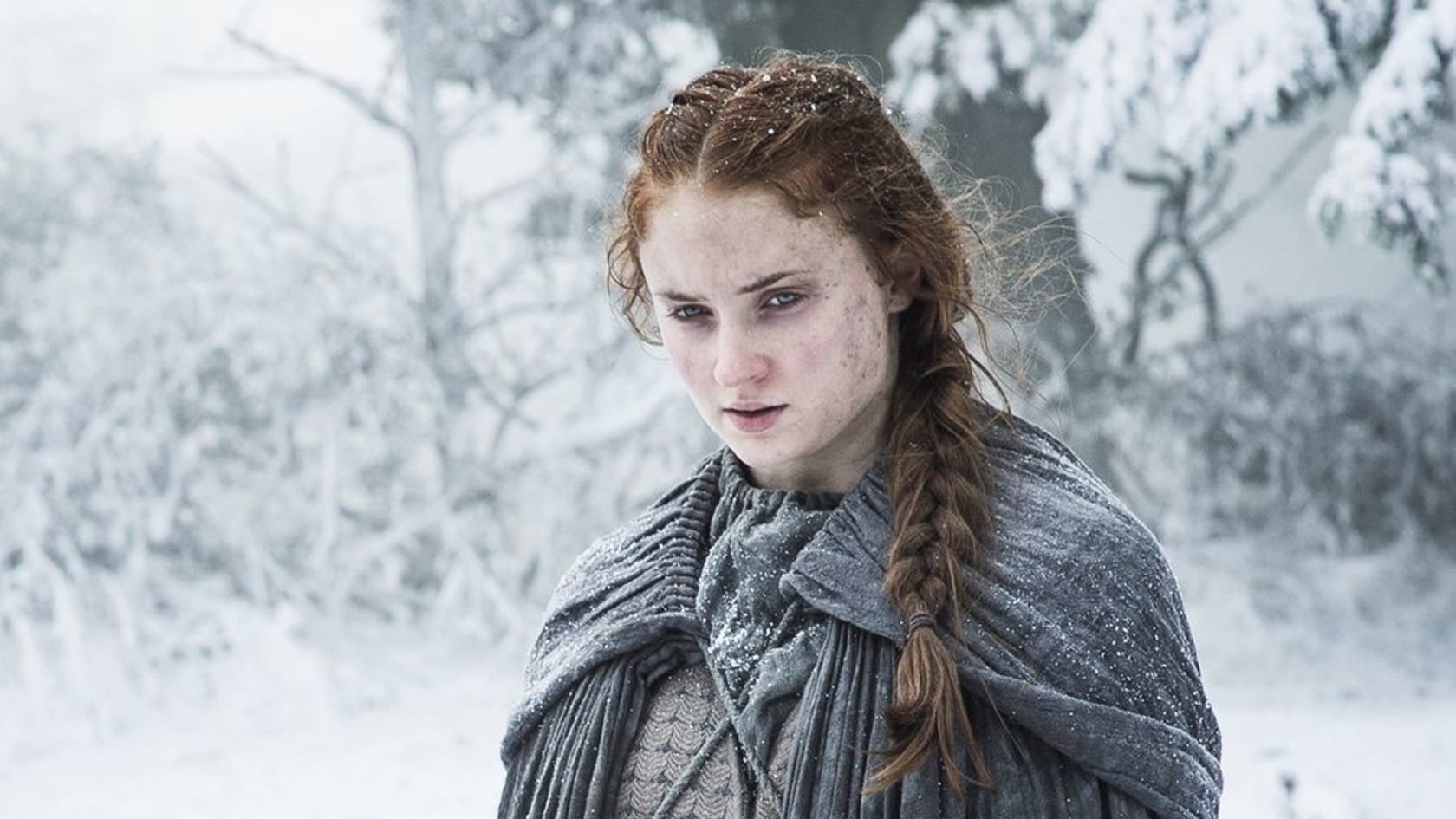 At the end of season 6 of Game of Thrones, we had Cersei Lannister anointed as the "Queen of Westeros" after she burnt the Sept of Baelor to the ground using the wildfire, killing all the sparrows and the Tyrells (Lord Mace Tyrell, Margery Tyrell, Loras Tyrell). We had Arya Stark of Winterfell clearing Walder Frey off her Kill list. In the Winterfell, Lady Lyanna Mormont led the campaign to make Jon Snow/ White wolf as "King in the North". The biggest fan theory of all times R+L = J was finally confirmed as Bran completes his vision of Tower of Joy. Lord Varys successfully forged a "Fire & Blood" alliance with House Martell and House Tyrell as Daenerys Stormborn begins her invasion of Westeros with the huge armada, the Greyjoys, the unsullied, the Dothraki horde and the three dragons. She made Tyrion Lannister as her "Hand of the Queen".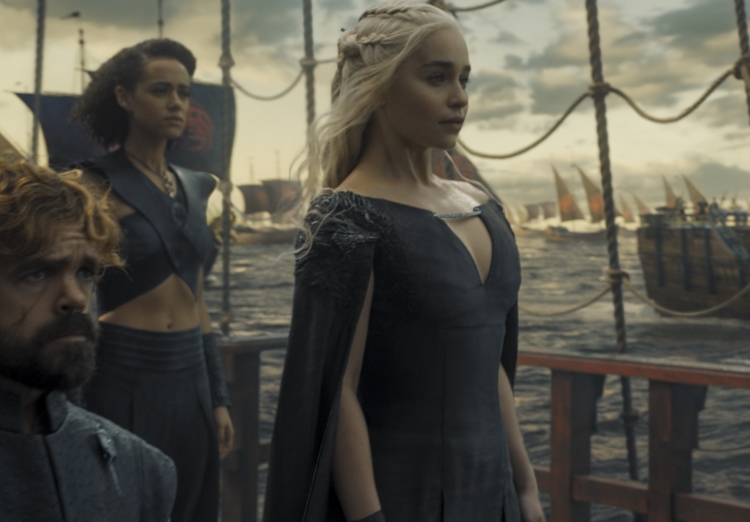 Speaking to Deadline.com, David Benioff said "It's two more seasons we're talking about. From the beginning, we talked about doing this in 70-75 hours, and that's what we'll end up with. Call it 73 for now. We've known the end for quite some time and we're hurtling towards it. Those last images from the show that aired last night showed that. Daenerys is finally coming back to Westeros; Jon Snow is king of the North and Cersei is sitting on the Iron Throne. And we know the Night King is up there, waiting for all of them. The pieces are on the board now. Some of the pieces have been removed from the board and we are heading toward the end game."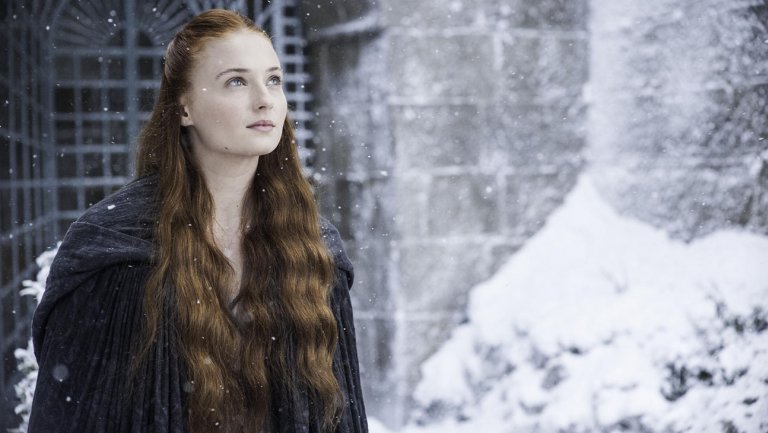 Sophie Turner who plays the role of Sansa Stark which shot her to massive fame reflects upon what life would be like without GOT in an interview:
"It's really sad. It's really uncomfortable to think about my life without Game of Thrones. Not only has it been like a family — going to see a family every summer — but it's also been a safety net. When I finish this I don't actually know what's going to happen. I might slip into a deep, deep depression because I won't know what to do with myself. It's going to be very strange. I feel people are going to miss it dearly."
Let's enjoy the remaining episodes guys….there is still time…CHEERS!