News
13 MeToo Movement Allegations in Bollywood That Left Everyone Shocked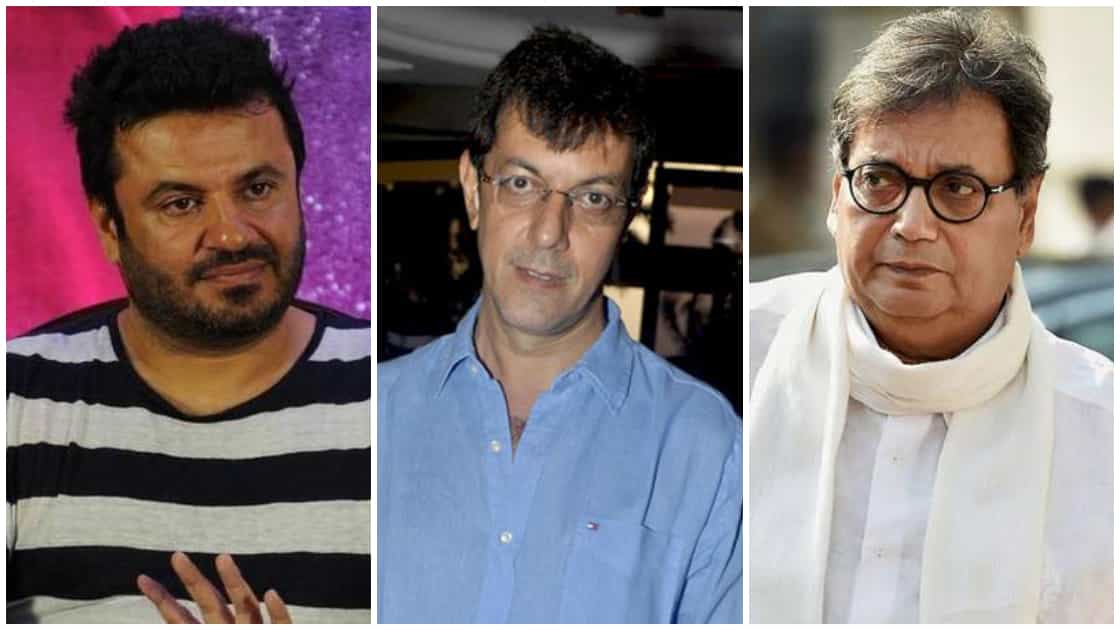 The MeToo movement in India kick started this month and is at its peak these days. It's revolutionary to see so many women from different industries coming out and sharing their stories. In Bollywood, It 's appalling to see so many of "respected" personalities being named and shamed in the ever-increasing list. Some of them are:
[adinseretr block="1″]
1. Nana Patekar
The particular case which ignited the spark of #MeToo in India was the former actress Tanushree Dutta accusing the veteran actor of sexually abusing and inappropriately touching her on the set of 'Horn OK Please' in the presence of the director, producer and the choreographer of the movie. Nana Patekar brushed off the allegations and has been supported by the director, producer of the film and the choreographer of the song. He has also served a legal notice to Tanushree Dutta demanding a public apology. The actor has now bowed out of the film Housefull 4 after director Sajid Khan.
[adinseretr block="2″]
2. Alok Nath
Known for his "Sanskaari" image on-screen, numerous serious allegations came out against them against him. The most alarming of them was writer-producer Vinita Nanda's account, where she accused him of being drunk and allegedly raping her. A lot of his other co-actresses like Renuka Shahane, Himani Shivpuri, Deepika Amin, Sandhya Mridul have accused him of sexual misconduct.
[adinseretr block="3″]
3. Sajid Khan
The Indian director was accused of sexual harassment by his former assistant Saloni Chopra, Rachel White and actress Simran Suri along with journalist Karishma Upadhyay shared their Horrifying episodes of harassment his hands. He has stepped down as the director of the upcoming film Housefull 4 starring Akshay Kumar and Nana Patekar in it.
[adinseretr block="4″]
4. Vikas Bahl
The 'Queen' director has been accused by a former female worker and even Kangana Ranaut for sexual abuse and misconduct on the sets of the film. He has been outcasted of his upcoming film Super 30 starring Hrithik Roshan. His partners Anurag Kashyap, Madhu Mantena and Vikramaditya Motwane have also dissolved 'Phantom Films' post these accusations. He was also called out by Saloni Chopra in a blog for being misogynistic.
[adinseretr block="5″]
5. Rajat Kapoor
The famous Kapoor and sons actor was accused of sexual misconduct by two anonymous women on Twitter. He later took to social media to apologize for his actions.
[adinseretr block="6″]
6. Kailash Kher
The actor was accused of inappropriate behavior and making sexual advances by two anonymous women as well as the well-known singer Sona Mahapatra. The singer said in a recent interview that he does not recall the incidents that the victims have mentioned.
[adinseretr block="7″]
7. Varun Grover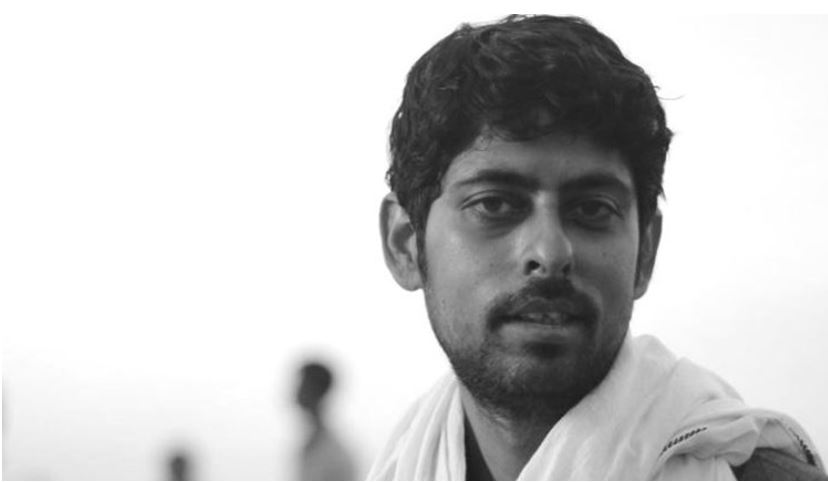 The writer comedian's whose recent work as a writer in Sacred games was praised by the audience and critics alike. An anonymous woman accused him of sexual misconduct that happened when he was a student in BHU. However, he denied the allegations made on him. there are discussions over dropping the much popular Netflix series Sacred Games season 2 after this.
[adinseretr block="8″]
8. Vicky Sidana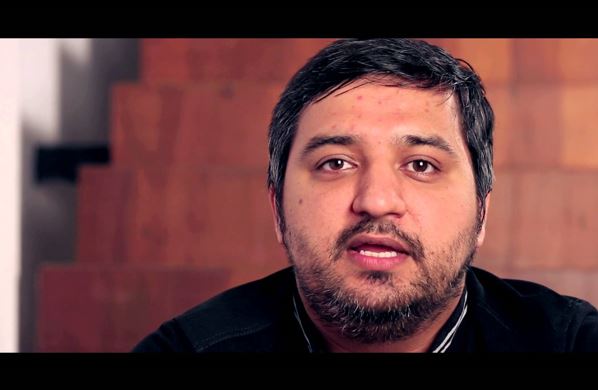 This casting director Vicky Sidana was accused by Simran Suri for sexual misconduct and by another actress for an attempt to rape. He hasn't released any official statement yet.
[adinseretr block="9″]
9. Anu Malik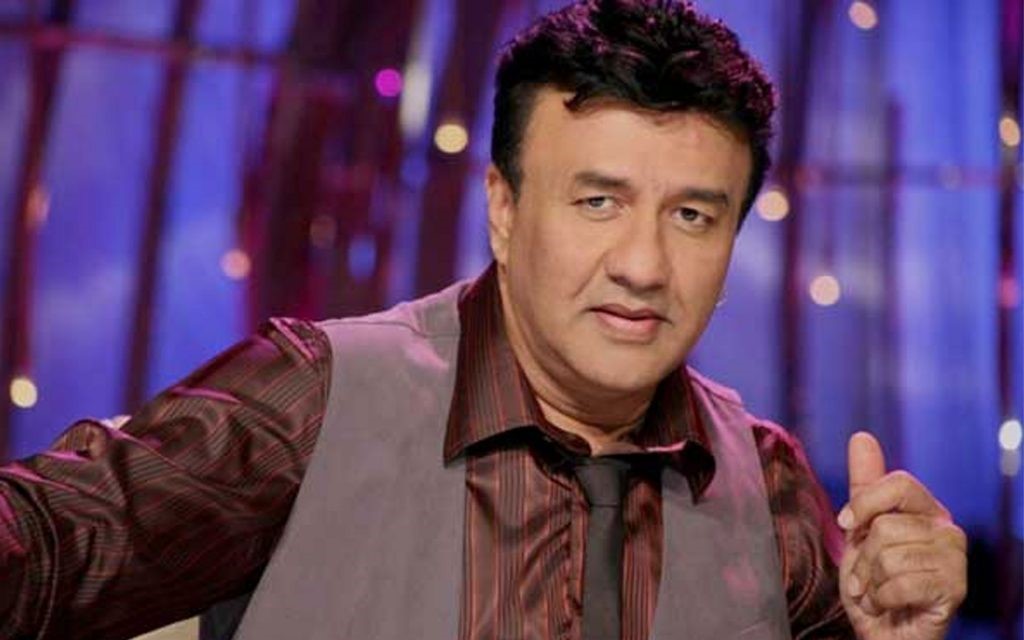 Singer Sona Mohapatra also named singer-composer Anu Malik of being a sexual harasser and calling her at odd hours.
[adinseretr block="10″]
10. Zain Durrani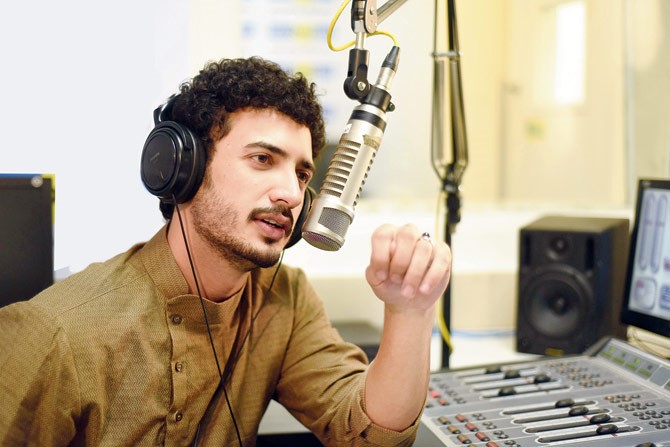 In the same blog post in which she called out Sajid Khan and Vikas Bahl, Saloni also mentioned the name of Zain Durrani and accusing him of being physically abusive. Saloni and Zain apparently met while she was shooting for the film Kick and dated for a year. Two of their common friends also saw him being physically violent with Chopra.
[adinseretr block="11″]
11. Piyush Mishra
A newspaper staff person accused him of getting drunk at a party and sexually assaulting her. Later, Piyush Mishra apologized for making the lady uncomfortable with his words and actions.
[adinseretr block="12″]
12. Luv Ranjan
The Sonu Ki Titu Ki Sweety director was accused by an anonymous actress of sexual misconduct during the audition of his first film, Pyaar Ka Punchnama.
[adinseretr block="13″]
13. Subhash Ghai
On social media, An anonymous woman accused the Taal director of drugging and raping her. It was shared by another woman on the social media platform. the filmmaker denied all the allegations against him.