Movies
Joaquin Phoenix's Joker Set Photos Show How He Becomes DC's Most Iconic Villain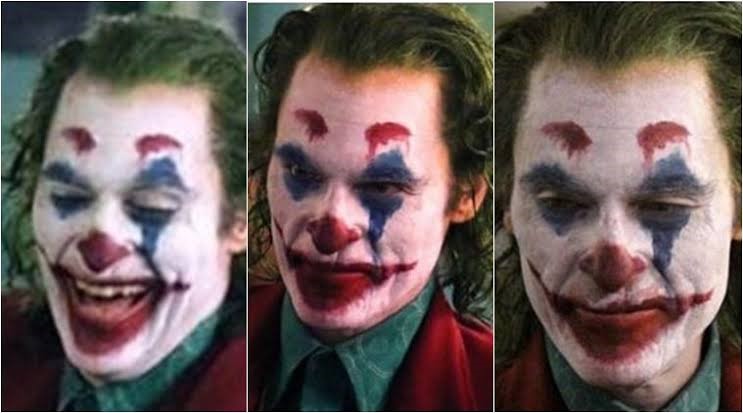 Joker Set Photos:
The Worlds of DC is taking us away from their newly established continuity by setting up the origin story of DC's most iconic villain, the Joker! The crime prince of Gotham has a certain fan base which WB tried to exercise with Jared Leto. But what he did didn't really work with the audiences and hence, we are getting Joaquin Phoenix's Joker. Apart from Spider-Man: Far From Home, this seems to be the only Superhero movie that is supposedly conducting a marketing campaign in its early stages through various set leaks.

So far we have seen quite a lot of photos from the sets of Joker. Ever since director Todd Phillips shared the first look of his version of Joker, we have got a slew of set photos revealing all stages of Arthur's (Joker) life before he became the cynical villain that we all love. The first set photos showed his early days as a comedian.
Joaquin Phoenix actually seems to be a remarkable choice for playing the Joker. The second set of photos that we saw showed him causing a menace in the subway. Have a look: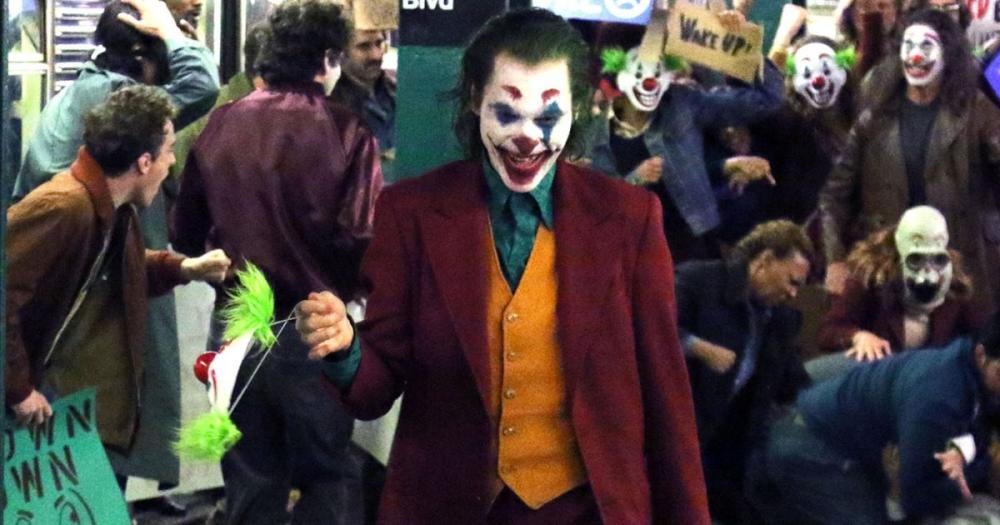 Now, we have got a new slew of photos that show how Arthur will be led to a psychotic breakdown. All it takes is one bad day to set you on the path of villainy and these photos show a very emotional moment in Arthur's life: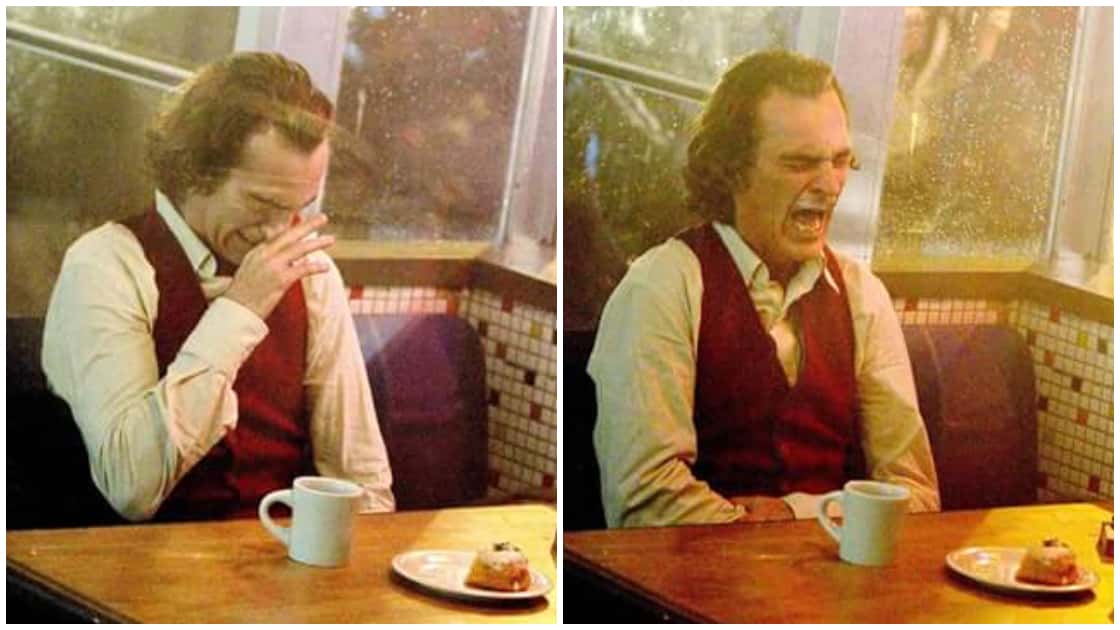 This looks to be a very emotional moment of Arthur's life, as if he has faced a huge loss, or has probably been wronged by someone. It would be really interesting to see what will be the reason behind Arthur breaking bad in this story.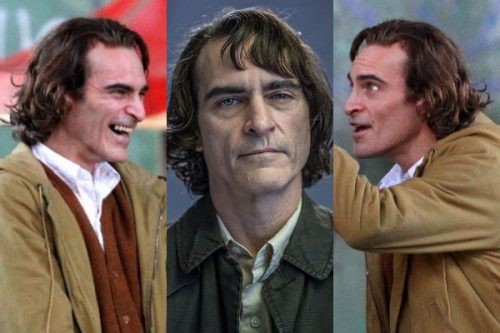 The plot of the film is set in the 80s and it will revolve around Arthur Fleck (Joaquin Phoenix) who will return to a crumbling Gotham to live with his aging mother. From there on the plot of the movie will show us a chain of events that will turn this normal man into the cynical villain we know him to be. Theories have also suggested the fact that Joker will have a certain connection to the Waynes as his parentage could tie to the Wayne family in some capacity establishing a connection between Joker and Batman which may be built upon in the future.
Joaquin Phoenix is a remarkable actor he will surely bring a new flavor to the character. From what we have seen till now, everything just seems to be on point and we would surely get a dark and emotionally twisted story that shows the origin of the Joker that we have been wanting to see for quite a while.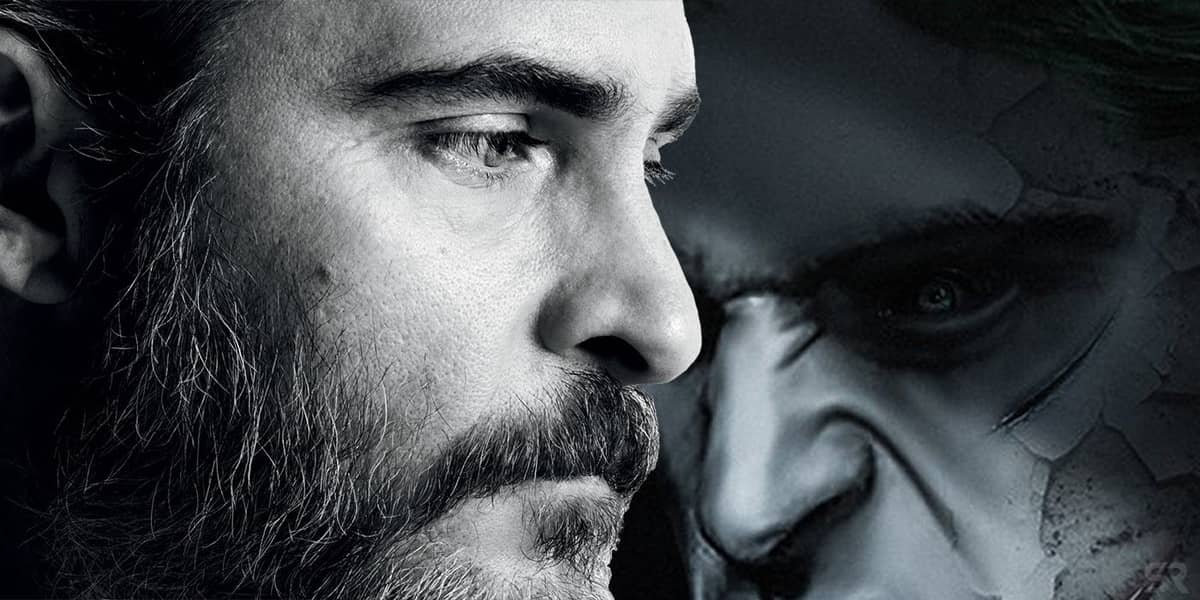 Joaquin Phoenix talked about why he accepted this particular role after dodging the question for months. He said:
"I take a lot of time and consideration when making decisions and what I'm gonna work on, always. So, in some ways, the process, which is obviously reading a script and meeting a filmmaker and then continuing to have meetings and discussions with Todd [Phillips. I think he's very impressive and he seems to have a very interesting understanding of this world and what he's trying to say. And so there is something very appealing about that and working with him on this particular project. It feels unique, it is its own world in some ways, and maybe, mostly, it scares the f-cking sh-t out of me or something. It might as well be the thing that scares you the most."
We also have a new set video that gives us a closer look the Joker. This seems to be the aftermath of the chaos that he created in the subway as now we see him walking away from that while the guards are running to get the crowd in control. Apparently, Joker will smoke a lot in the film.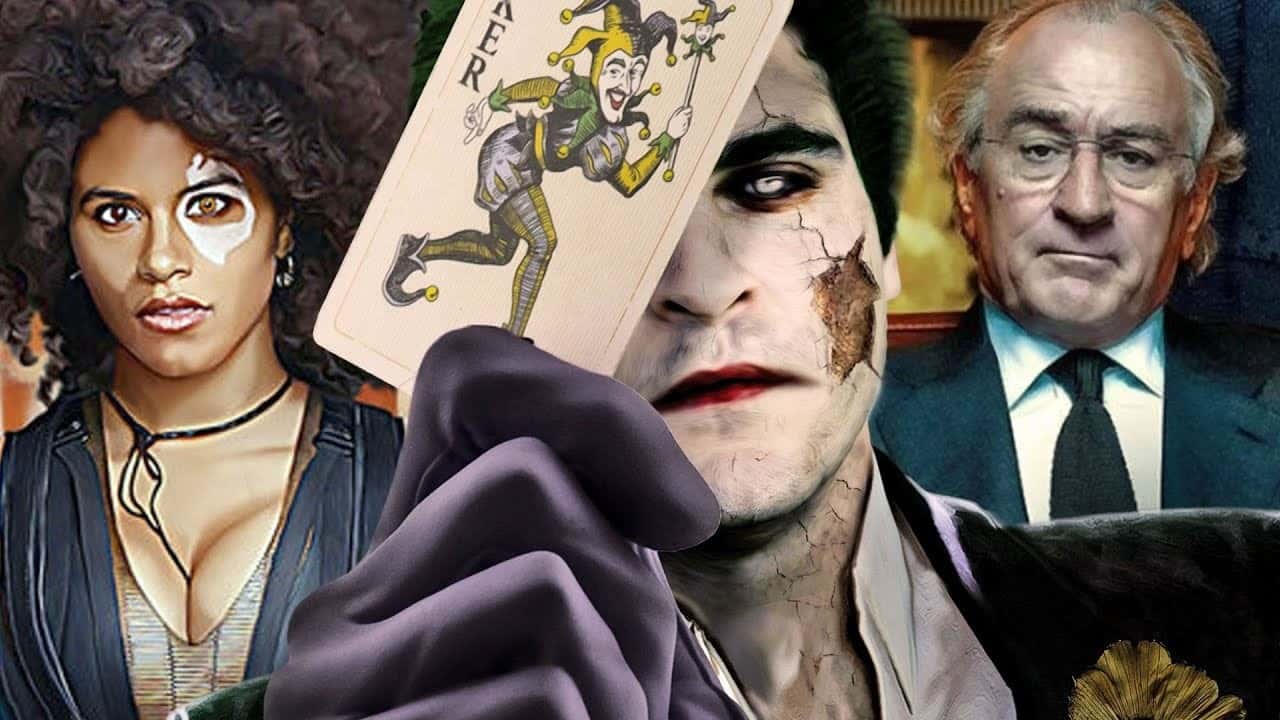 Joker comes out on October 4, and it will star Zazie Beetz, Frances Conroy, Marc Maron, Brett Cullen, Bryan Calle, and Robert De Niro. Here's the official Synopsis of the film:
"Joker centers around the iconic arch nemesis and is an original, standalone story not seen before on the big screen. Phillips' exploration of Arthur Fleck (Phoenix), a man disregarded by society, is not only a gritty character study, but also a broader cautionary tale."