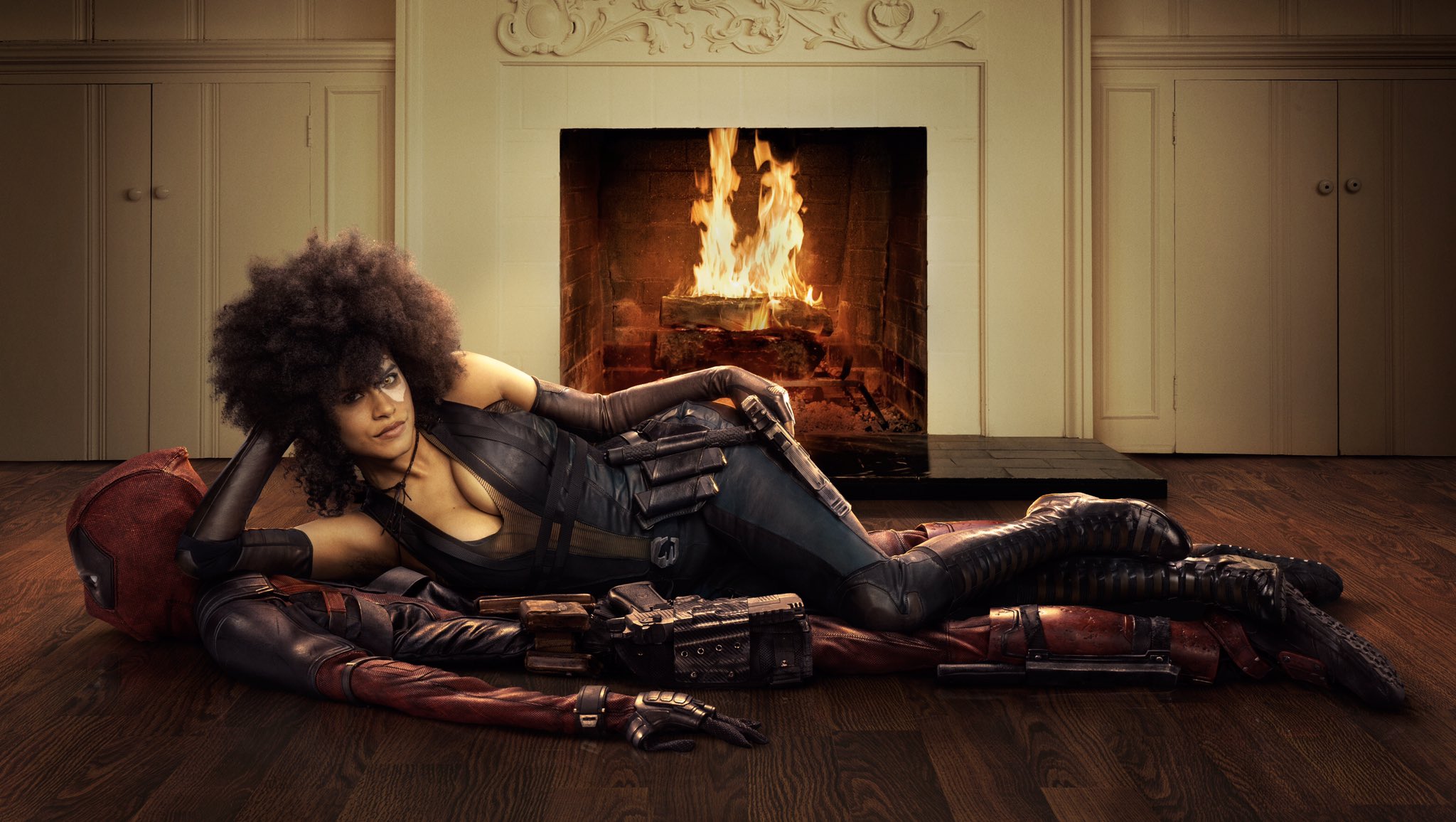 The entire team of the original movie Deadpool is coming back, from Blind-Al to Vanessa, the driver, Colossus, and Negasonic Teenage Warhead will be reprising their roles. Cable is in the mix, he is the time-travelling son of Cyclops and Madelyne Pryor (a clone of Jean Grey) who was trained to be the warrior in the future. Moreover, Domino (mercenary turned X-Men) has been confirmed by the makers. Both of these can play an anti-hero in order to balance the scales to Deadpool's "happy go murdery" persona. There is also strong speculation that there will be a new kind of mutant, never before seen in the comics or movies.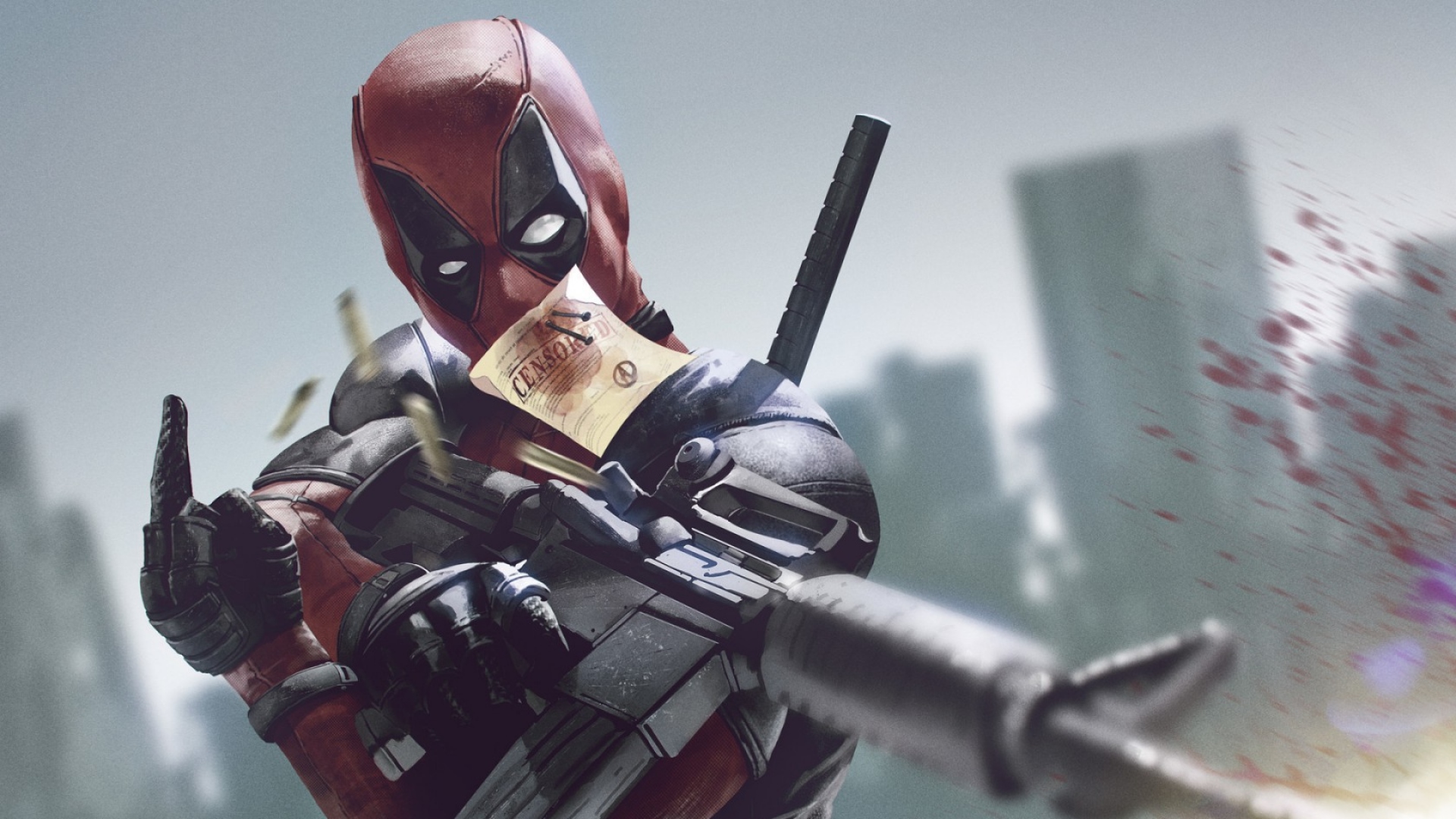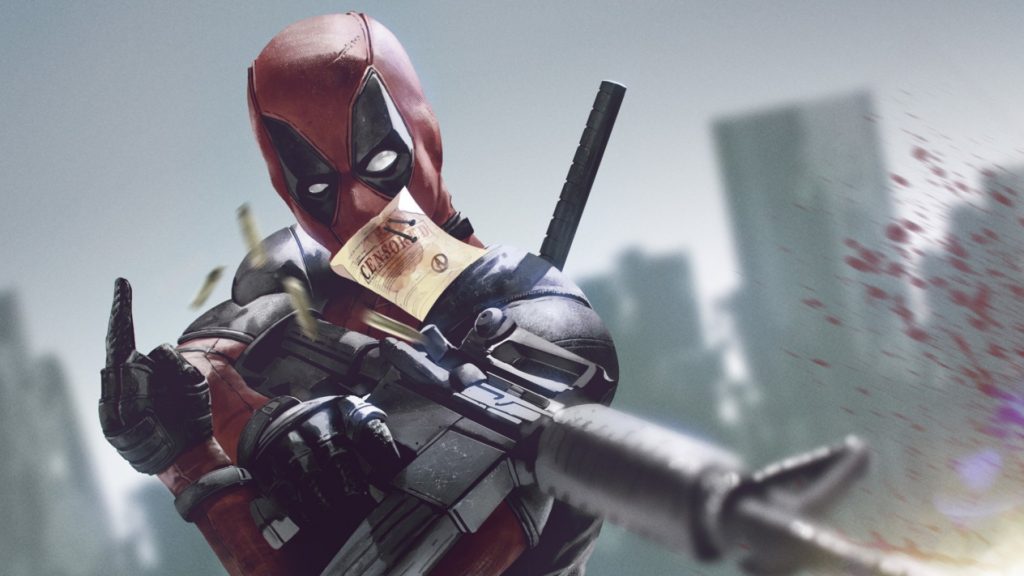 The insane performance of Ryan Reynolds starrer Deadpool at the global box office collections paved the way for a sequel and an action franchise. The movie crossed $800 million marks while the cost of production was less than $60 million, making it the most successful superhero movie in the entire X-men franchise.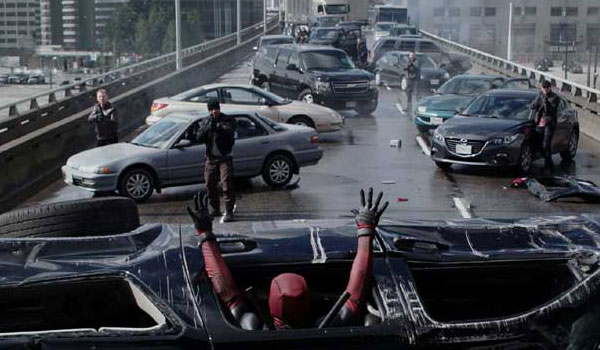 In a recent interview with THR, Rhett Rheese (script-writer) pointed out that if we want to compete with MCU or DCEU, the tone of the Deadpool movies needs to be 'sillier' and 'edgier' as that really worked for the first movie.  He said –
"I think what we stumbled into was a new tone, and I haven't seen Logan, so it's tough to say if they have it, but I think we hope to have our own universe that is defined less by characters and timelines and things like that and more by tone. The hope is Deadpool 2 and X-Force and future movies all be this new, consistent, sillier tone. More self-aware tone. And edgier and rated-R tone. We want to be establishing the universe but also focusing on each individual movie and not worrying too much about building a larger threat to the world or a larger plot machination."
He added: "There is a responsibility we have towards the X-Force universe, and I do think we will not disappoint the fans going into Deadpool 2. Its purpose is not to set up X-Force. It will likely set up X-Force, but the drive of the movie won't be our eyes on Movie 3."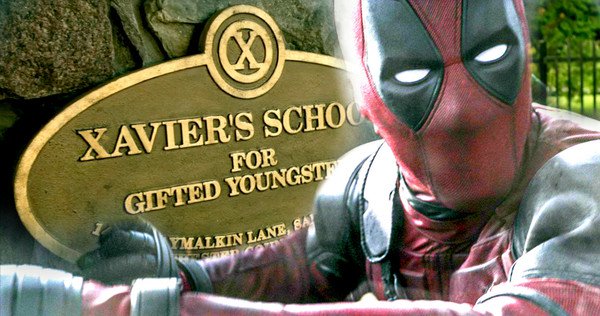 It is currently shooting scenes at Hatley Castle which is used for X-Mansion where young mutants are trained to harness their powers and become productive members of the society. The Deadpool sequel is not directly linked to X-Men universe, but there will be plenty of references to X-Men movies especially Wolverine. The plot details are yet to be revealed.
We can expect more set photos, leaks, teasers, behind-the-scenes footage etc. in the coming weeks. The movie is a hard R and will be over the top when it comes to trolling fellow superheroes and villains.
The official set photo revealed Wade Wilson all suited up and lounging outside Charles Xavier's mansion. Deadpool posted this on twitter:
"Dropped by the X-Mansion. Big f*cking surprise. No one's home."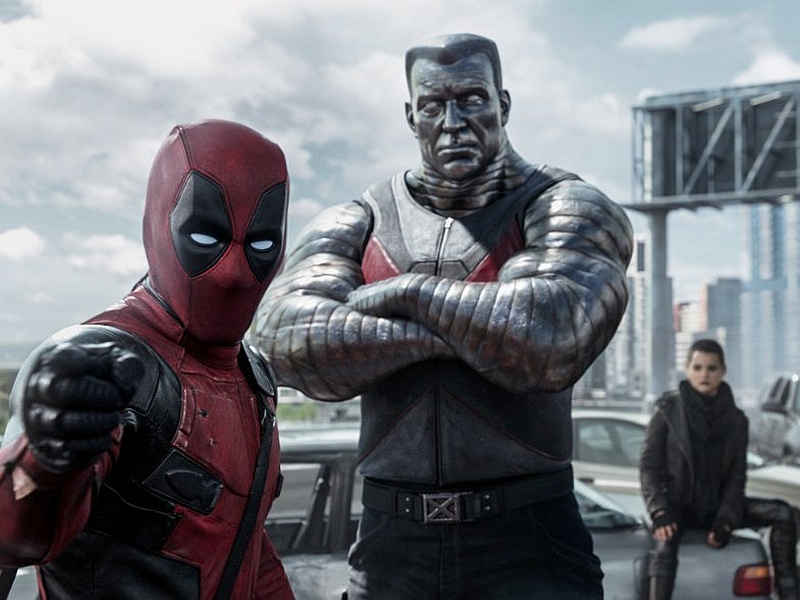 Recently, Fox released a teaser trailer of Deadpool 2 which spawned an interesting fan theory which is crazy but really cool. In the teaser, an old man dies in the alley, according to fans he could be Peter Parker's Uncle Ben.
The director David Leitch who is taking over the reins of the sequel from Tim Miller (who left due to creative differences) sat down with The Huffington Post and was asked about this fan theory. And guess what, he didn't reject it outrightly like some crackpot fan theory. He said:
"That's a really interesting question. I think that people should continue to theorize who that old man was."
There is a lot of buzz off-late around casting news related to Deadpool sequel. Firstly, it was confirmed that Josh Brolin will play Cable (he is already Thanos in MCU).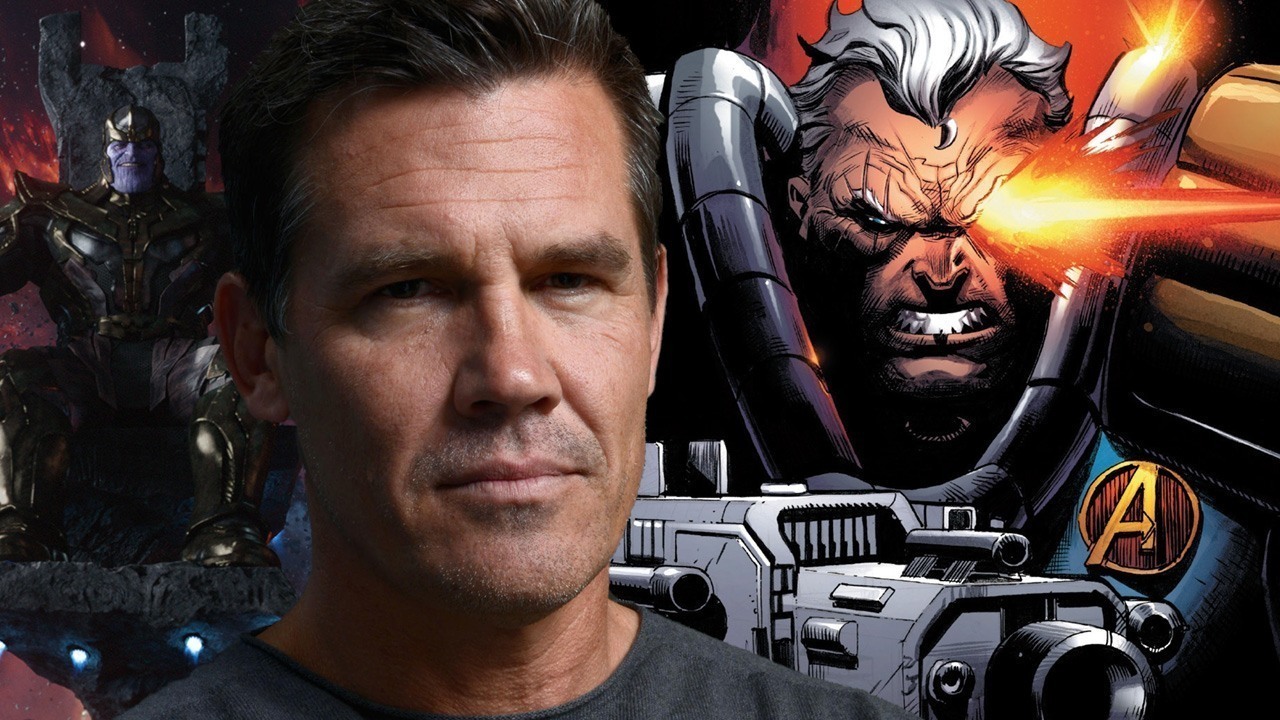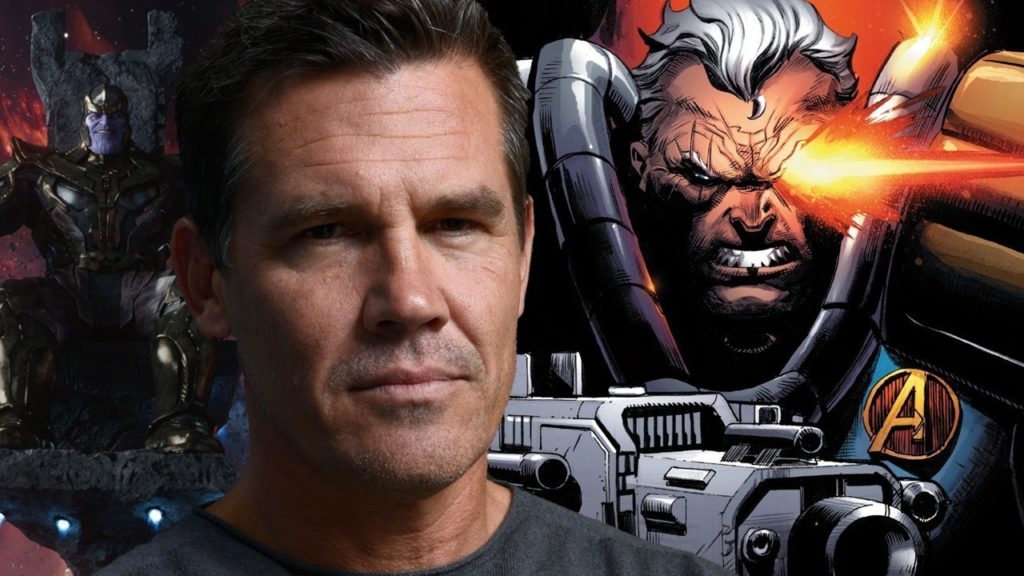 Also, we know that Brianna Hildebrand will be reprising her role as Teenage Negasonic Warhead and Morena Baccarin to come back as Vanessa Wilson (Wade's girlfriend). There is a strong speculation that she may also take up superhero mantle (Copycat). Recently, the news came that Zazie Beetz is playing Domino, a dangerous mercenary with insane superpowers.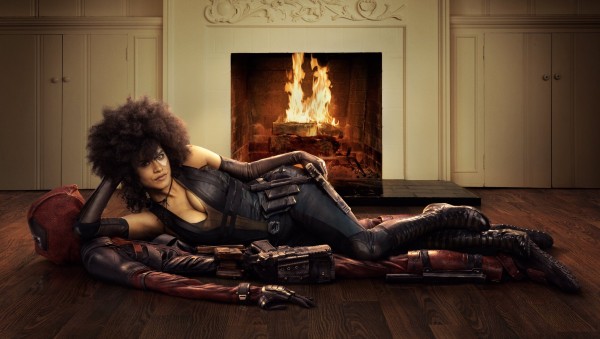 Well, her new look was released where she is replicating Ryan Reynolds Deadpool look (the bearskin rug photo) which is a parody of Burt Reynolds infamous nude image from April 1972 issue of Cosmopolitan magazine. The caption of the image says "Some people just know how to work a red carpet. #Domino #DeadPool2."
It is quite fitting as the first Deadpool full look was also done in a similar manner, who knows maybe a Domino spin-off movie already in the works.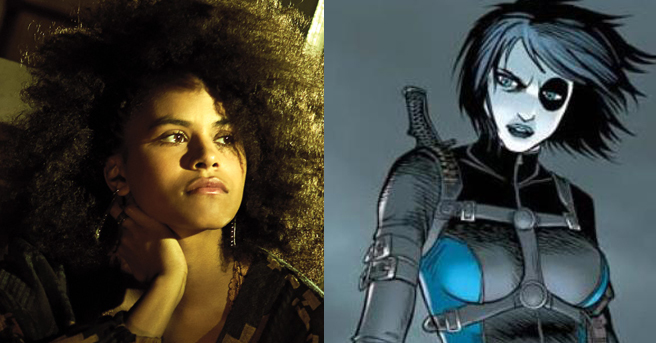 Zazie Beetz is relatively unknown as other heavyweights like Lizzy Caplan, Mary Elizabeth Winstead, Sienna Miller, Sofia Boutella, Stephanie Sigman and Sylvia Hoeks were auditioned for the role but it was when Tim Miller was in-charge.
As soon as a new director came, casting went in a new direction. The casting call described her as "no-nonsense badass who rarely shows her feelings," equipped with "bullet-proof sarcasm" with a vulnerable human side.
Well, let's hope for a cracker of a Deadpool movie. Till now it seems the sequel has hit the right notes to become a blockbuster. 
Don't Miss: 8 People To Whom Tony Stark Lost Shamefully