Television
Game of Thrones Season 8 Star Has Probably Spoiled His Character's Fate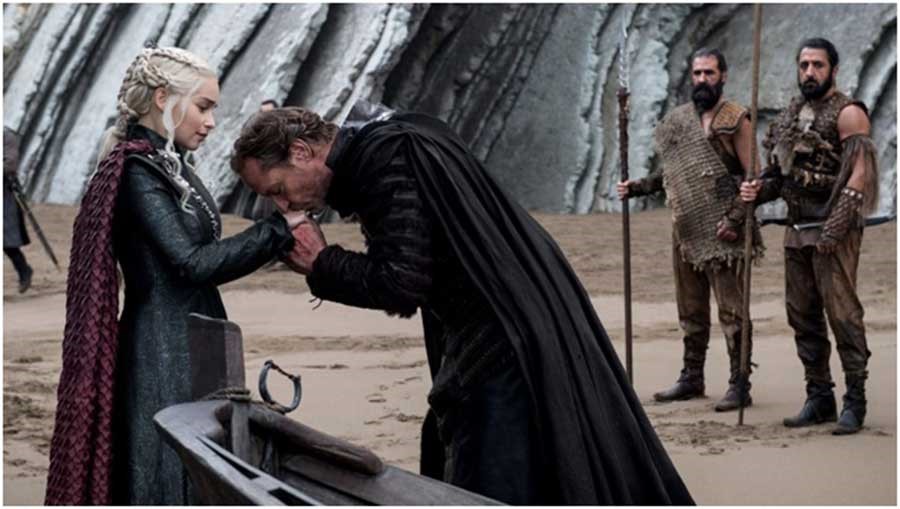 Game of Thrones Season 8 is probably the second most anticipated cinematic property of 2019. First being Marvel's Avengers 4, but there is nothing else that people are more hyped for other than the last season of Game of Thrones. It has been a very long waiting period for us as fans. But things are in motion and there should not be any more delays. It would be really sad if there would be, but hopefully, we will get the first episode till June 2019.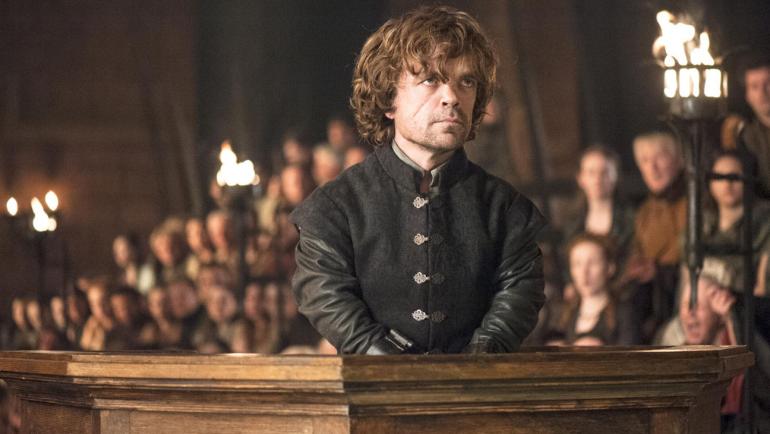 So, still a fair bit of time before we finally arrive at the moment we have been waiting so desperately for, but as Emilia Clarke, herself said, "It's going to be worth it." Recently we got a big hint from the VFX Supervisor of Game of Thrones, Steve Kullback that Tyrion Lannister, probably the most beloved character on the show is not going to make it as he said, "And we can't tell you in what episode Tyrion dies…or doesn't."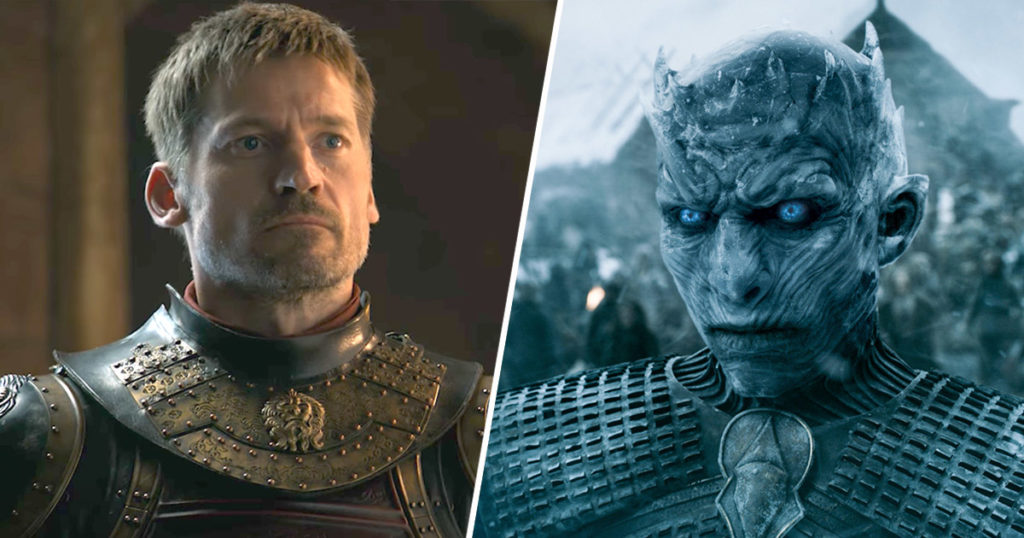 While we have a hint about the fact that very few of the big names on the show will make it out alive from the Great War, but still, thinking about your favorite characters biting the dust, or in this case turning into a freakin' Zombie does make us feel sad. Jaime Lannister actor Nicolaj Coster-Waldau confirmed the fact that some of the main characters from the show would surely be turned into freakin' Wight Walkers. So, Viserion won't be the last individual amongst the living to turn into a Walker. The actor said: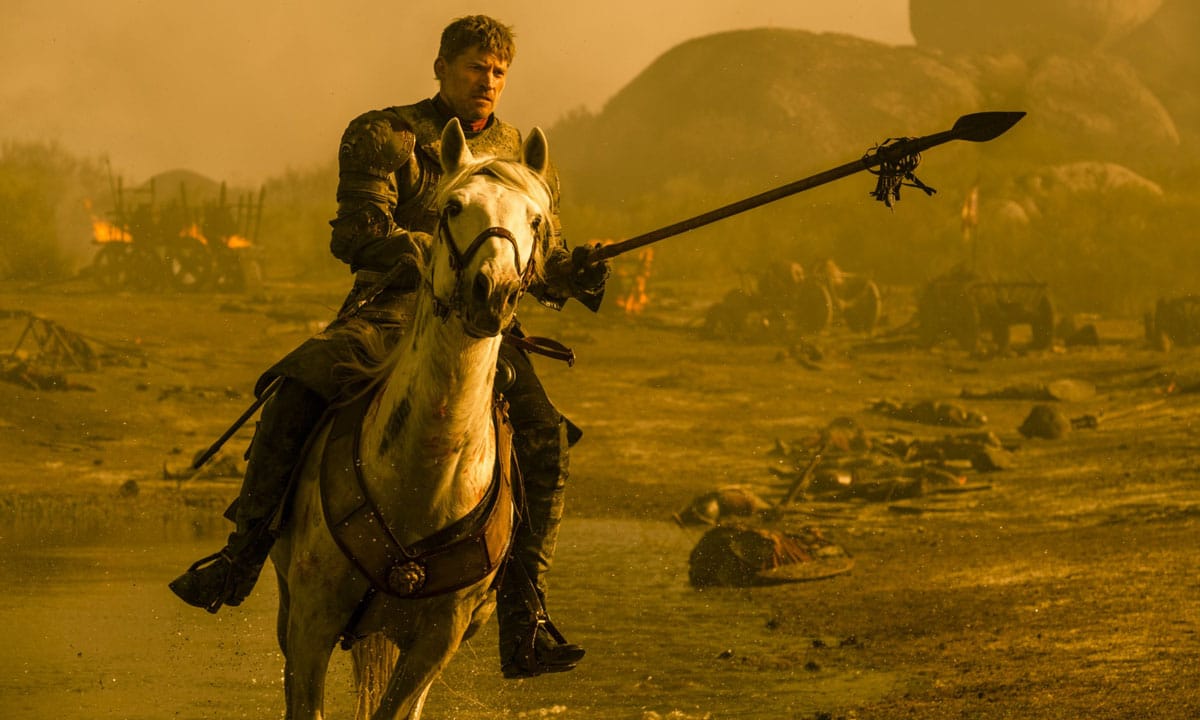 "The fear is that I would be turned into one of those undead, that would suck. You know some of the main characters are going to get turned. There are going to be some blue-eyed main characters running around. And, god, I hope it's not me."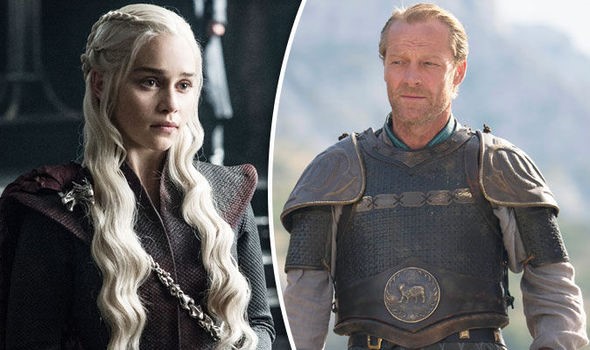 It would probably give you a headache guessing who among the main characters is going to turn into a Wight Walker. But there is one big name character who might make it out of the Great War intact. Actor Iain Glenn who plays Ser Jorah Mormont recently got to talking with Express.co.uk and he may have leaked the fate of his character. He talked about the script of the final season and did tell us that the main cast who finally got together in Season 7 would stay together and the band won't be breaking down this time at least. He said:
"[The scripts] read like the six best scripts. The final scripts are really special. I am one of the lucky ones who made it through!"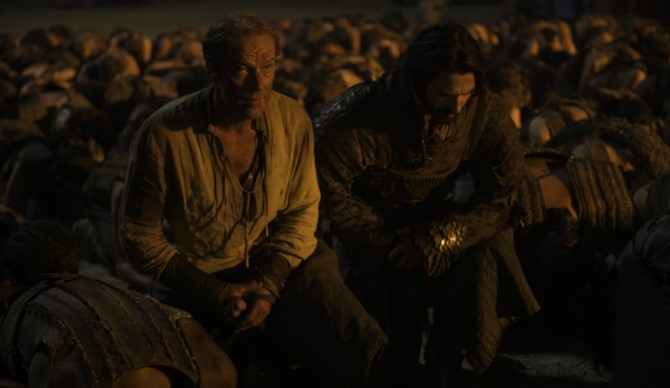 It is good to know that Mormont might survive the catastrophic events that are going to be bestowed upon us but this is not what we want to know. We wanna know whether his final wish for getting in bed with Khaleesi gets fulfilled. Knowing what happened towards the end of Season 7, we know it will never happen now! You're in the Friendzone for eternity sir. Jorah won't get to pork even when he and Khaleesi turn out to be the only 2 survivors of the War. Khaleesi would rather kill herself, turn into a Walker and say, "No Thank You!"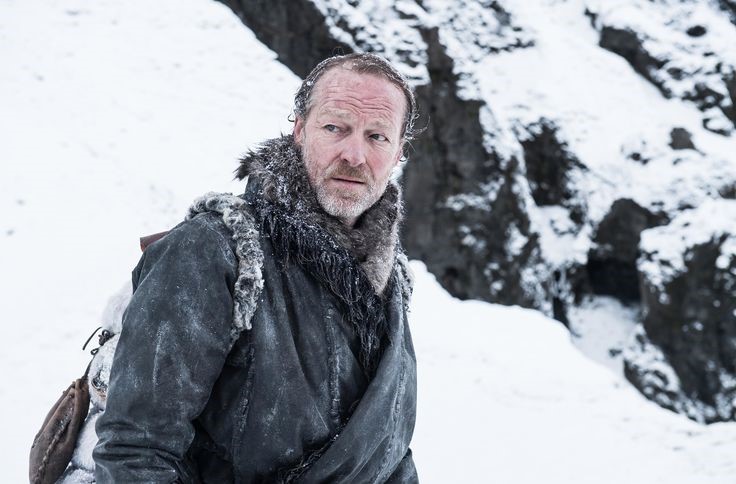 Poor old Jorah. Well, actor Glenn teased the fact that the ending of the show will be utterly emotional. He said:
"We all sat down for the read-through of six feature-length episodes. They took longer to film, cost more, and are more surprising."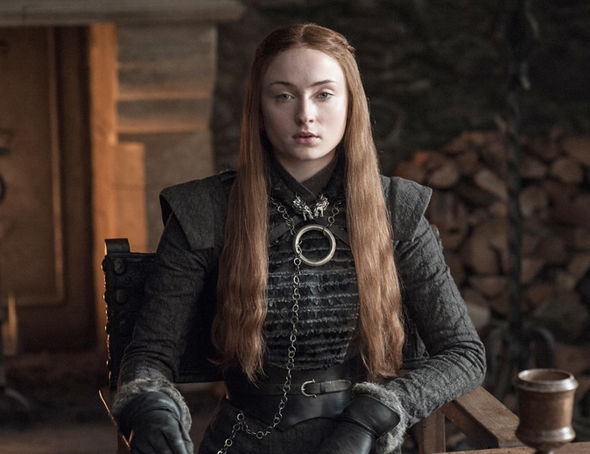 While talking to IGN, Sophie Turner who plays Sansa Stark made it seem like the ending of the show could disappoint the fans, but we all know that whatever it is going to be, it will end a huge roller coaster of a ride that we have been on board for 8 years now. She said: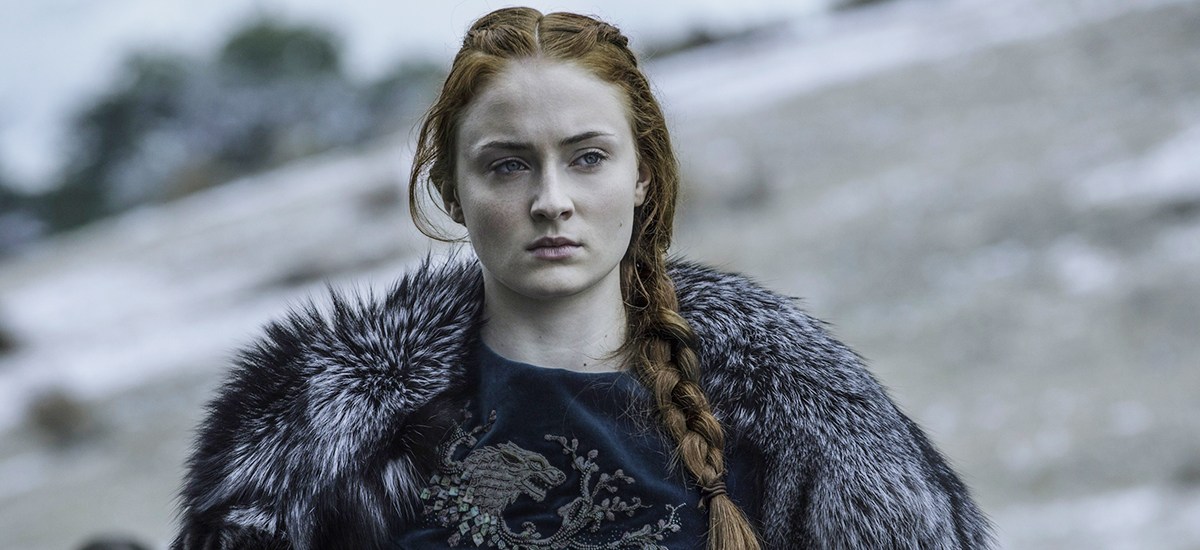 "Who knows if it will be satisfying for the fans. I think a lot of fans will be disappointed and a lot of fans will be over the moon, I think. I think it will be really interesting to see people's reactions, but for me reading the script it was just like heartbreaking to read at the very final page of the script it just says, 'End of Game of Thrones'. That was really emotional."
Game of Thrones Season 8 will return in June 2019.