Movies
Brad Pitt And Rachel Weisz Tipped to be in The Prequel of 'Kingsman'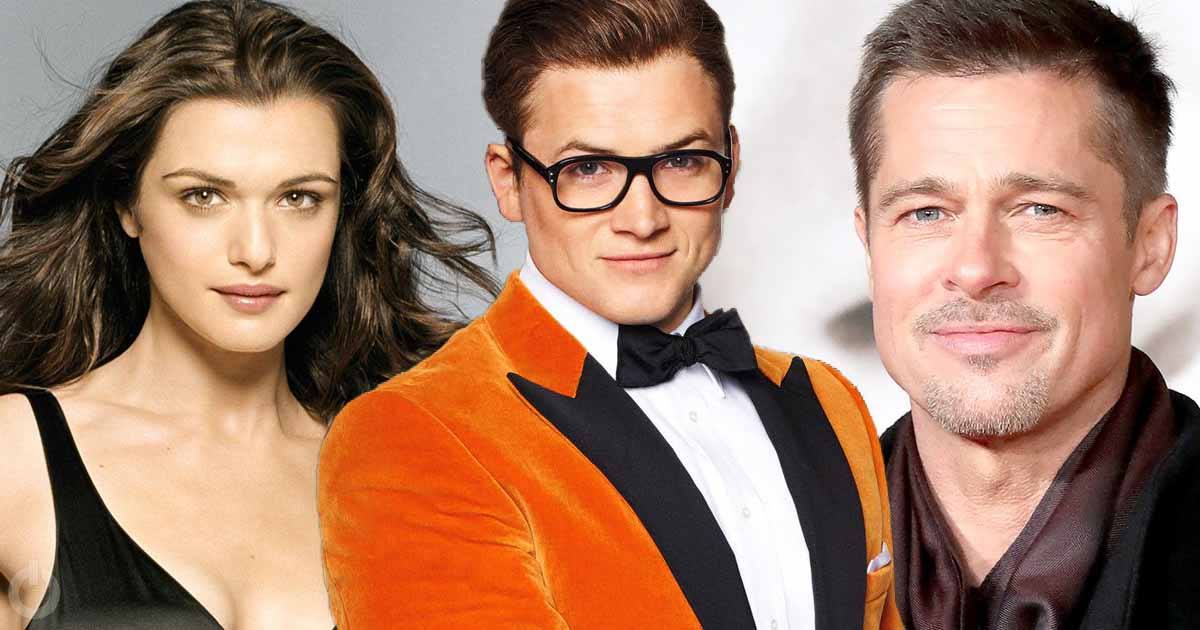 We all know what a great movie, Kingsman: The Secret Service was when it came in 2014, as the action and also the story of the movie was phenomenal. Then came its sequel in 2017 with the title, Kingsman: The Golden Circle which was also a huge success at the box-office just like its previous one.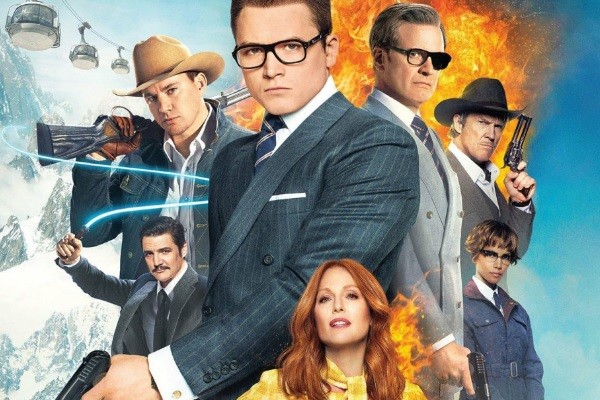 Since then, fans are eyeing for an update regarding the next part of the 'Kingsman' series and the news did come that a prequel is on the line for this series which is 'Kingsman: The Great Game' which is a prequel and have some big names circling around it as Brad Pitt and Rachel Weisz are rumored to be part of the movie.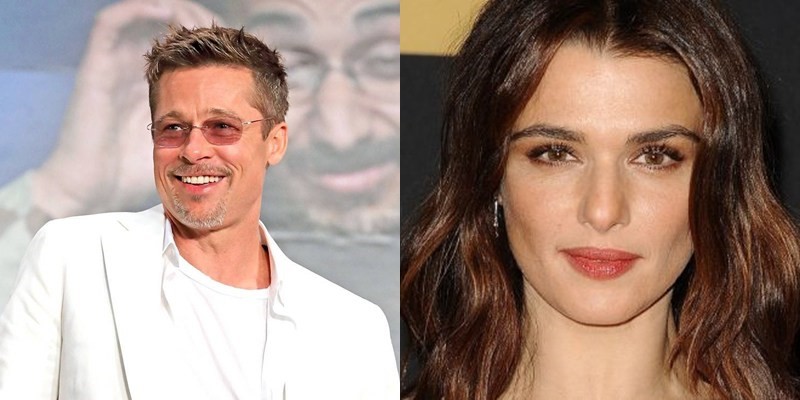 There were many reports in the past suggesting a lot of big names for this movie but as per the latest reports from the core of That Hashtag Show, it has been revealed that Brad Pitt and Rachel Weisz are the stars who are tipped to be in the movie.
Currently, there aren't many solid things to say about this rumor but we have to admit that a star like Brad Pitt can surely do a film like this because of the success this small franchise of 'Kingman' is having at the box-office.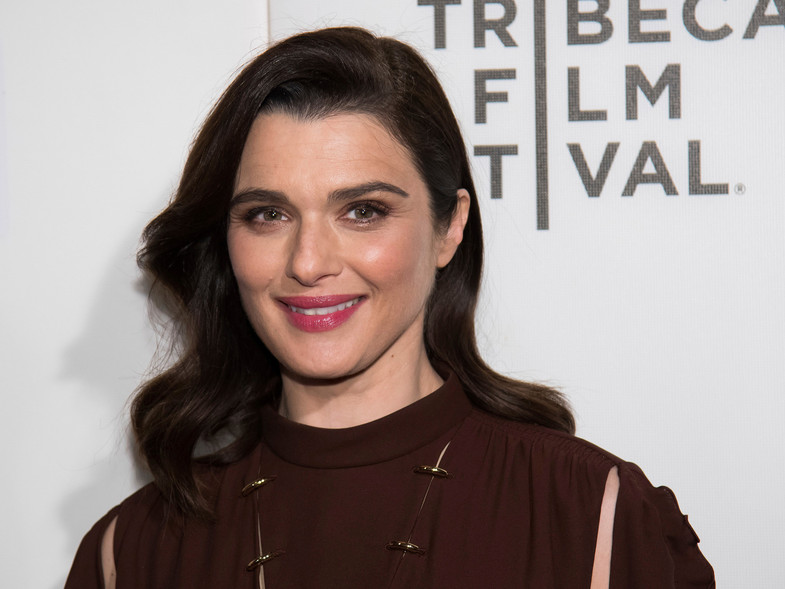 Also, Rachel Weisz is an actress who is always up for different roles in weird movies and without a doubt, she'll be a great addition to this movie. Reports and rumors suggest that Rachel Weisz is going to portray the role of Polly, who is the nanny of Conrad whose role has been portrayed by Harris Dickinson.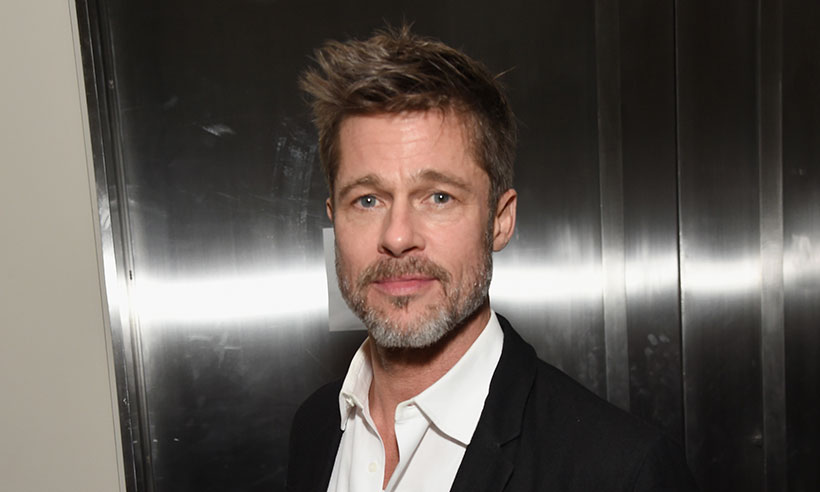 On the other side, if we talk about Brad Pitt then there are rumors that he is going to portray the role of Grigori Rasputin. So, maybe these rumors are right just like many others because the roles with which these two has been linked are really crucial ones and also the stature of these two stars is huge.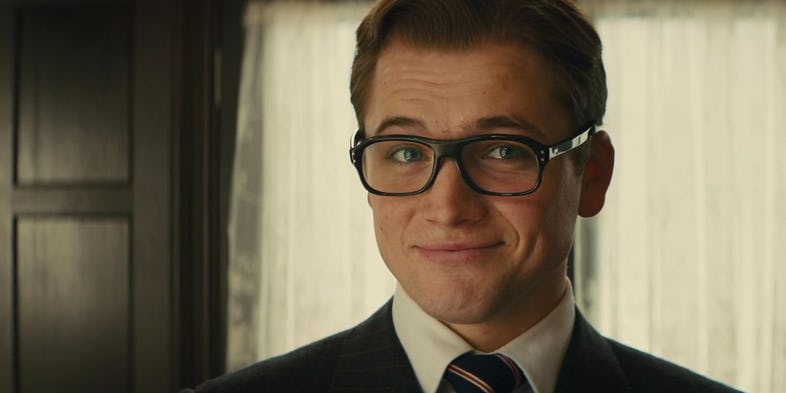 We all know what kind of character Polly is and it's clearly suitable to call her as a merciless force of nature, also she is contributory in raising Conrad and also isn't scared of his father if it's about getting toe-to-toe with him who is the Duke of Oxford (Ralph Fiennes).
Now, if we talk about the character Brad Pitt is rumored to be portraying in the movie is a very controversial name in Russia, the movie is going to show the unethical and devious ways of doing things. But, sadly there isn't any news from the side of Brad Pitt regarding this.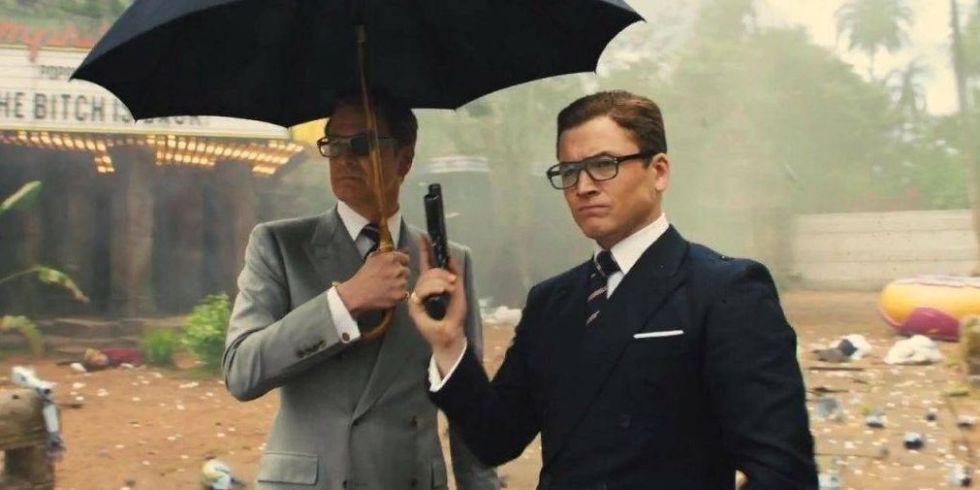 The prequel of the movie is rumored to be titled as 'Kingsman: The Great Game' so far but there could be changes in the future as it's not the official title of the movie as we all know that the movie is going to place during the First World War.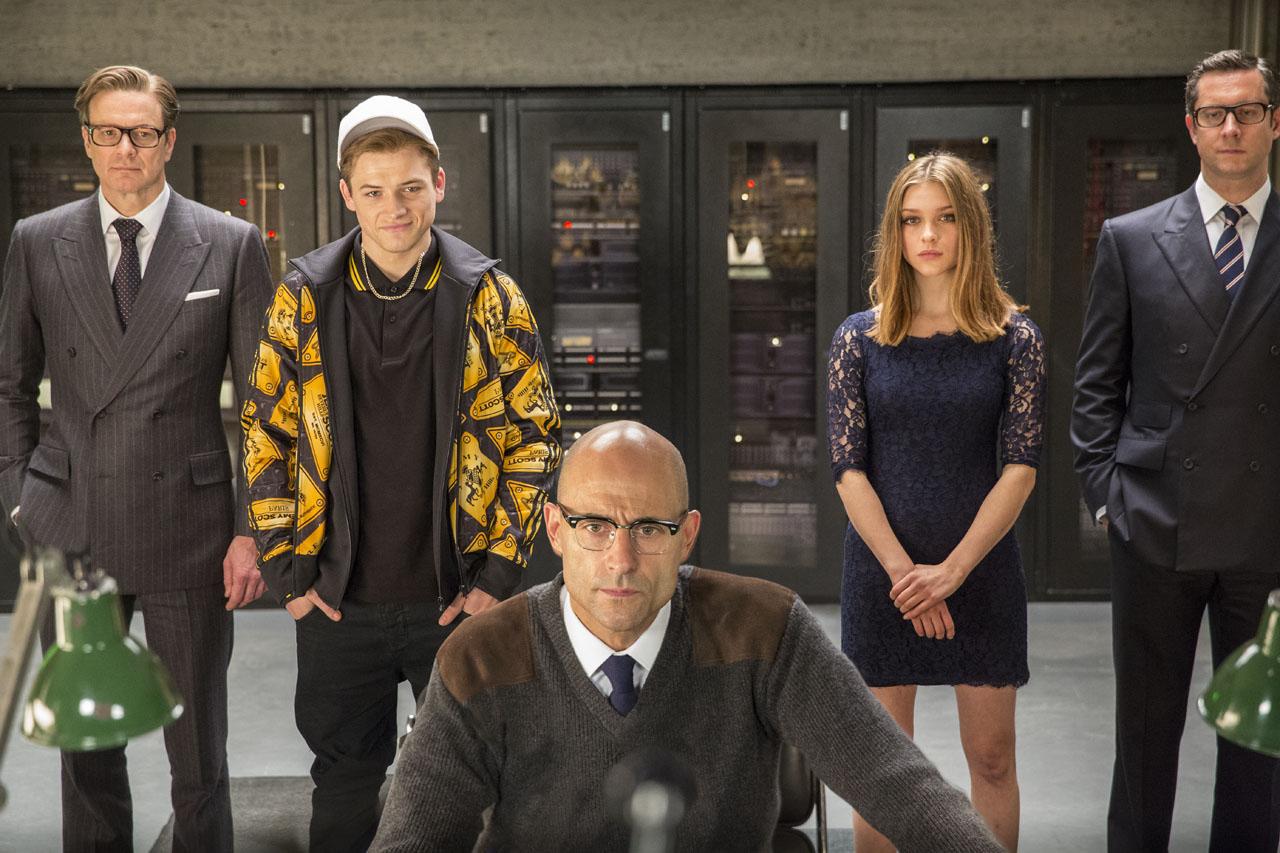 Also, there are chances that Kingman 3 is going to be the base of this spinoff prequel and is going to bring two major characters in the Great Game.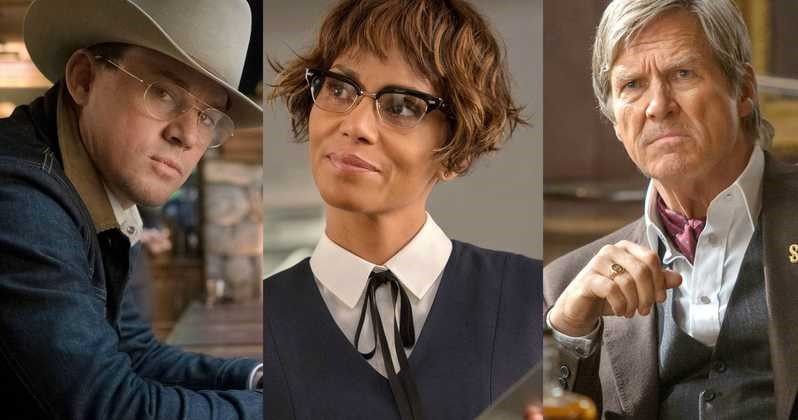 Apart from this, there are rumors that Matthew Vaughn is going to go for a spin-off movie starring Statesman, which we all know is the United States Branch which was introduced in the movie 'Kingsman: The Golden Circle' and is planning to bring back Channing Tatum, Halle Berry, and Jeff Bridges for their respective roles in order to reprise them.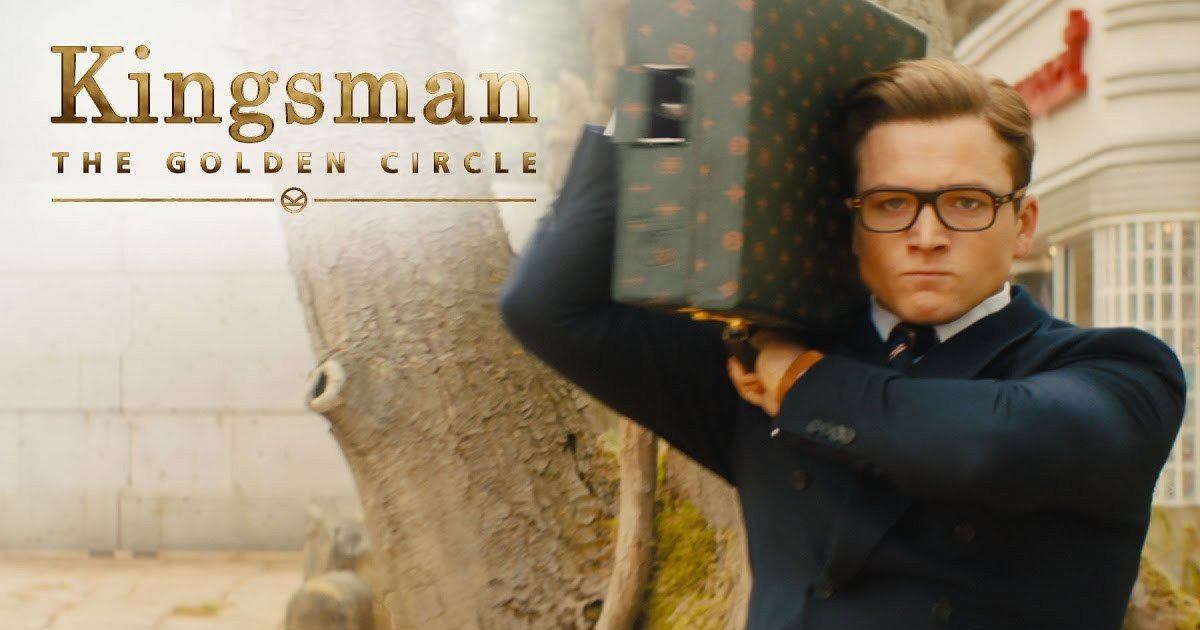 The things are going beyond perfect for the fans of Kingsman as there are reports that a Kingsman television series is also in contention to come and rumored to be an eight-episode series but again there isn't any official statement out there in the context of this.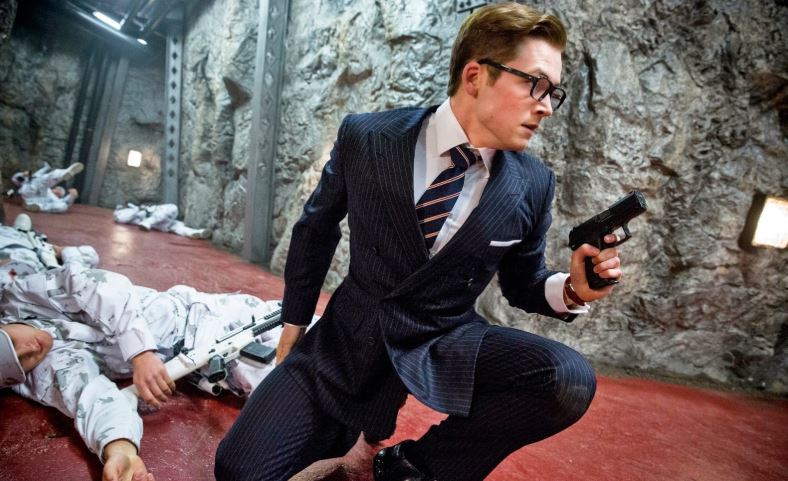 So, with all these rumors in the market it's really hard to think what we are going to see in near future as Kingsman 3 is scheduled to be released in 2019 but no date of Kingsman: the Great Game has been revealed yet.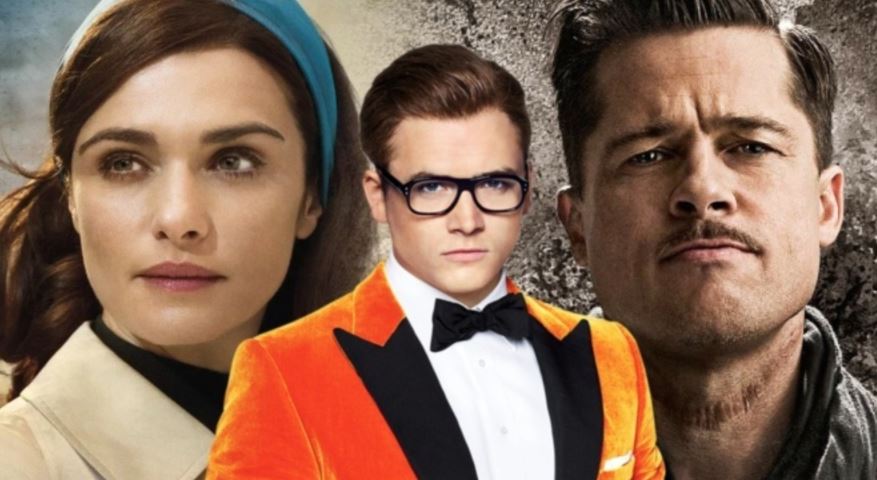 So, with Brad Pitt and Rachel Weisz leading the list, it's really exciting to think about the movie. What do you think about this rumor? Will Brad Pitt and Rachel Weisz think about doing this film? Tell us in the comments section below.