Indian
Top 9 Bollywood Movies Talking About Social Taboos in India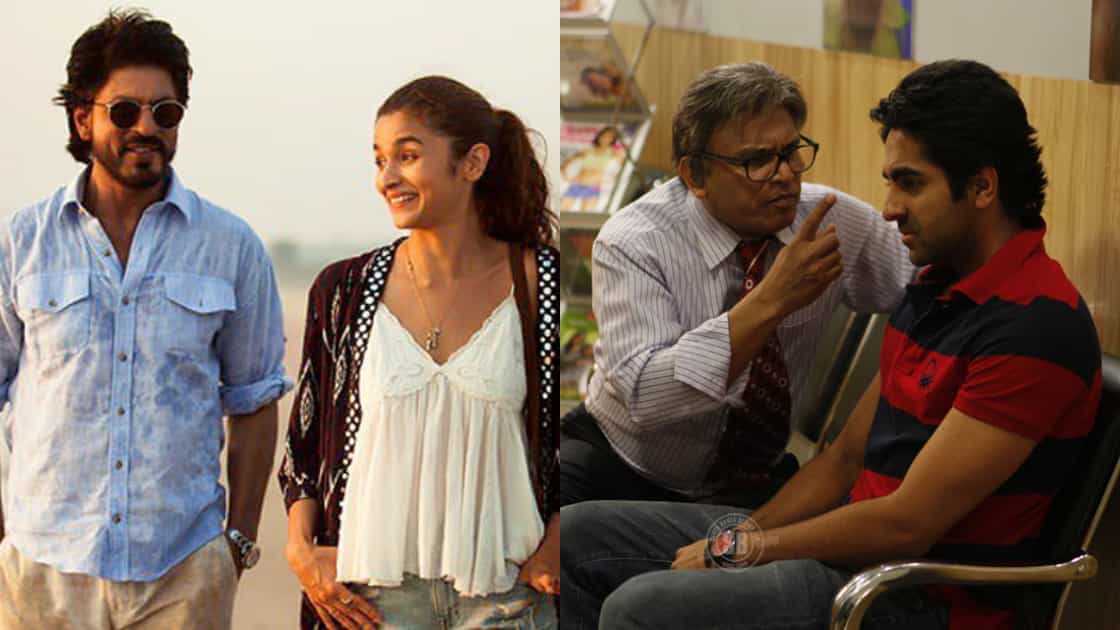 Cinema not only has the power to entertain us, but to also bring about a change and spread awareness. With the immense capability of Bollywood to influence the masses, it can an be used as an important tool for change to reduce the stigma, challenge public prejudices and initiate public debate by bringing forward human interest stories. The encouraging thing is that some coming age Bollywood movies are getting comfortable with uncomfortable topics. Here are some Bollywood movies talking about social taboos in India that also create an open dialogue about social them in the country:
[adinserter block="1″]
1. Vicky Donor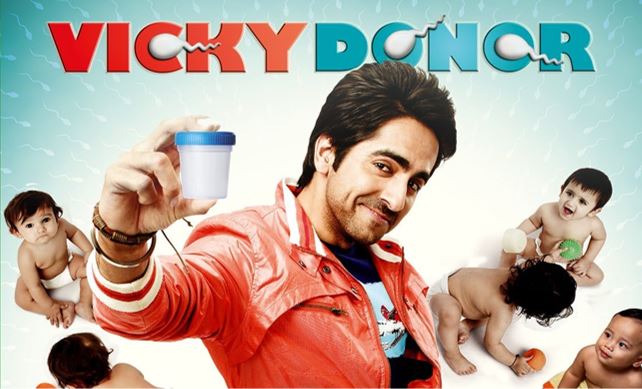 Directed by Shoojit Sircar's, the movie is a carefree take on infertility and sperm donation and stars Ayushmann Khurrana, Yami Gautam and Anu Kapoor. The film was much-loved by the audience and helped in spreading awareness among childless couples about sperm donation, a topic that has been a taboo concept in our conservative society.
[adinserter block="2″]
2. Padman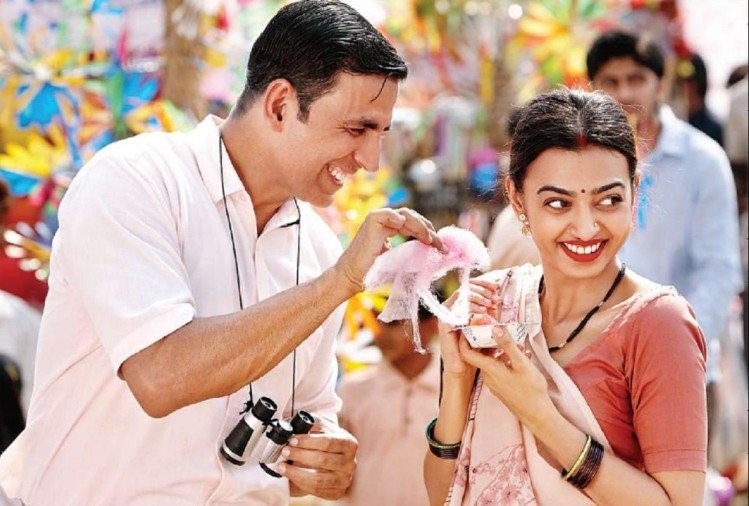 This biographical drama based on the life of the real padman Arunachalam Muruganantham, who introduced the concept of low-cost sanitary pads in India. written and directed by R. Balki. Radhika Apte played Gayatri, the protagonist's wife. The movie was based on Twinkle Khanna's book on the same storyline and also starred Akshay Kumar, Sonam Kapoor and Amitabh Bachchan in a cameo appearance.
[adinserter block="3″]
3. Shubh Mangal Savdhaan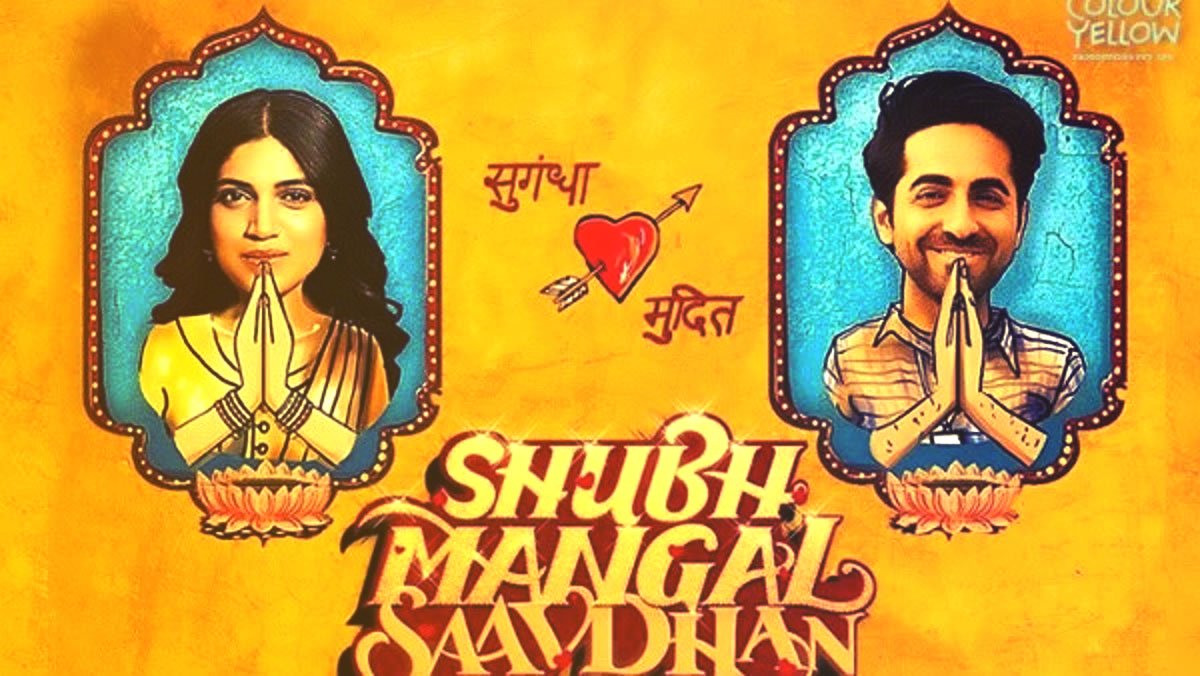 Ayushmann Khurrana-Bhumi Pednekar starrer 'Shubh Mangal Saavdhan is a humorous take on the issue of erectile dysfunction and spreads a social message through comedy. The movie used the taboo topic of impotence to tackle wider issues of patriarchy and conservative ethics that are prominent Indian society
[adinserter block="4″]
4. Dear Zindagi

The very first movie of its kind by Bollywood, Dear Zindagi creates an open dialogue about mental health issues and their treatment. The movie follows a tumultuous time period in the life of Kaira, a cinematographer who seeks professional help and therapy from Dr. Jahangir Khan (Shah Rukh Khan) to overcome her problems. The movie breaks the cliches of facing a mental illness by arguing that just like every other physical ailment, your mind needs a tune up from time to time and there is no shame in asking for help. It suggests the importance of having a conversation around the issue rather than suppressing it with silence. The movie stars Alia Bhatt and Shahrukh Khan.
[adinserter block="5″]
5. OMG-Oh My God!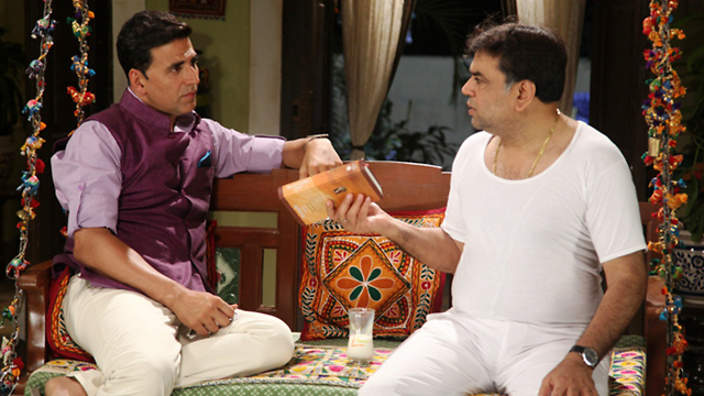 India being a religious country with a countless number of Gods to worship, it has become a business for some. The 2012 flick starred Akshay Kumar, Paresh Rawal, and Mithun Chakraborty. Never being preachy, the film teaches us how we should not look for God in idols and be blind-folded by those who try to play with people's feelings in the name of God. The movie tackled a sensitive subject which was applauded by both the critics and the audience.
[adinserter block="6″]
6. Udta Punjab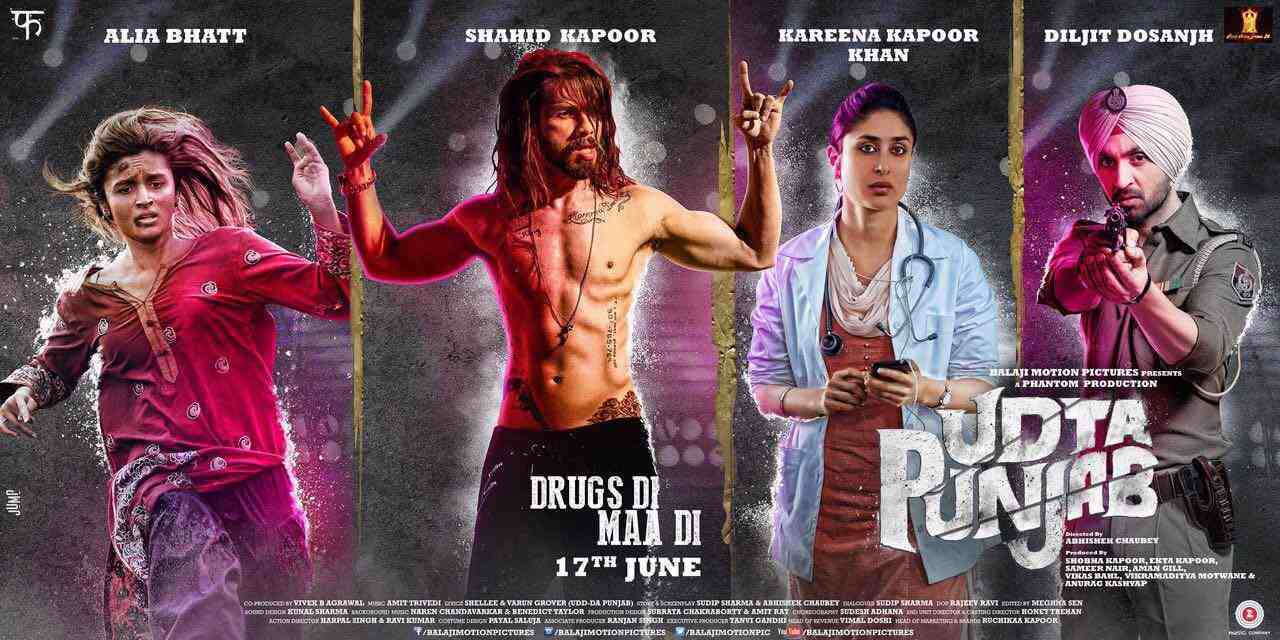 Produced by Anurag Kashyap, this crime thriller talks about Punjab's drug problems which particularly affects the local youth of the place. It portrays Punjab fighting a war against drug and substance abuse while the near and dear ones of the drug abuse victims deal with it. The movie stars Diljeet Dosanjh, Kareena Kapoor, Shahid Kapoor and Alia Bhatt
[adinserter block="7″]
7. Lipstick Under My Burkha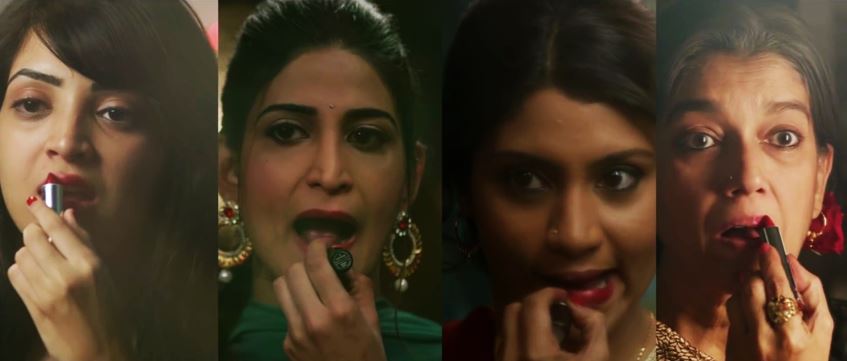 Bollywood movies rarely talk about Women and sexuality in the same movie. This was very new for Bollywood until in this black comedy featured four women from different phases of life and brought their perspectives on the same screen. The film directed by Alankrita Shrivastava stars Ratna Pathak, Konkona Sen Sharma, Aahana Kumra and Plabita Borthakur in leading roles along with Sushant Singh, Vikrant Massey, Shashank Arora, Vaibhav Tatwawaadi.
[adinserter block="8″]
8. My Brother Nikhil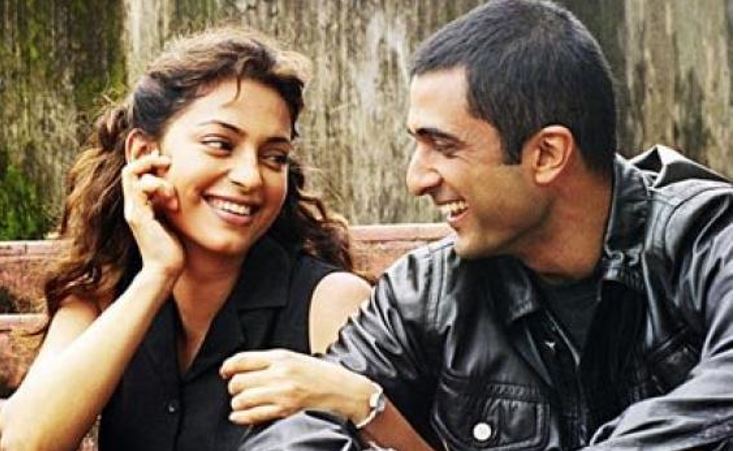 Directed by Onir, the movie deals with the stigma connected to HIV/AIDS as well as the coming out of a closeted gay relationship. The film was highly appreciated worldwide and stars Sanjay Suri, Juhi Chawla, and Victor Banerjee. The movie revolves around a famous swimmer Nikhil and how his life is impacted when he announces he has HIV Aids.
[adinserter block="9″]
9. Toilet: Ek Prem Katha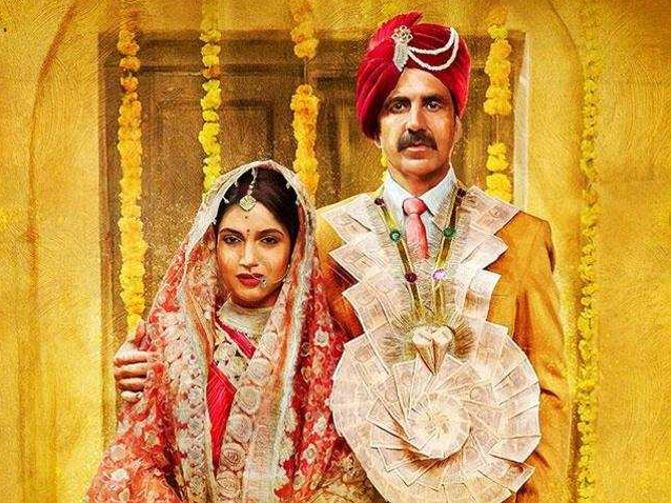 The movie features Akshay Kumar and Bhumi Pednekar with Anupam Kher, Sudhir Pandey and Divyendu Sharma in supporting roles. The comedy-drama highlighted the issue of building a toilet in their houses. It is an initiative to support the government campaigns about improving the sanitation conditions, with an emphasis on the eradication of open defecation, especially in rural areas.
[adinserter block="51″]