Television
Arrow Season 7: Ben Lewis To Appear as Oliver's Adult Son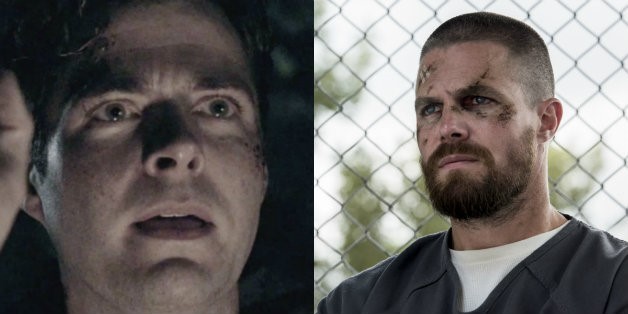 Ben Lewis who is an opera singer and actor has been seen in many scenes of Arrow season 7 premiere, but it was revealed in the final seconds of the premiere that he is going to play the role of the son of Oliver Queen named 'William 'Will' Clayton'. According to the reports of Deadline, we are happy to announce that Lewis is going to join the cast of the Arrow for a season-long recruitment. So, we are going to see the story of Ben Lewis in this season of Arrow.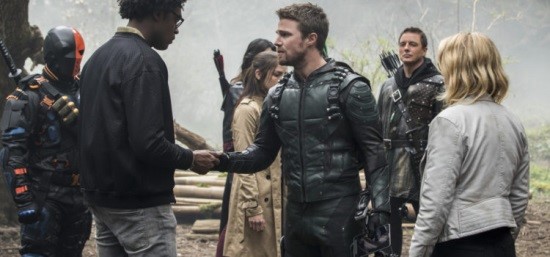 In the premiere, we saw that Lewis was introduced as a mysterious man who is searching for the island of Lian Yu. The same island in which Oliver was grounded on and off for almost five years. At that time, he learned a lot of skills which transformed him into Green Arrow. We are going to see a lot of plot changes in this upcoming season and thus, fans are really excited for the next episode of this season of Arrow.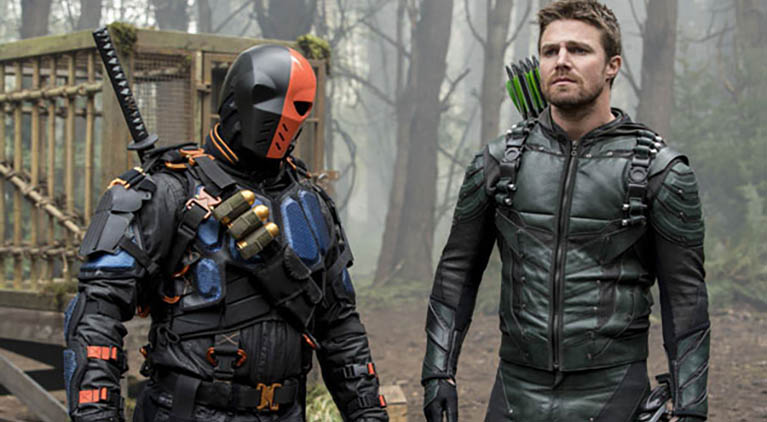 While William was busy in search searching that island he found and crossroads with Oliver's former partner, named Arsenal/Roy Harper whose role has been played by Colton Haynes. The meeting is 20 years in the future of Arrowverse and by witnessing this; the fans are in a state of absolute shock.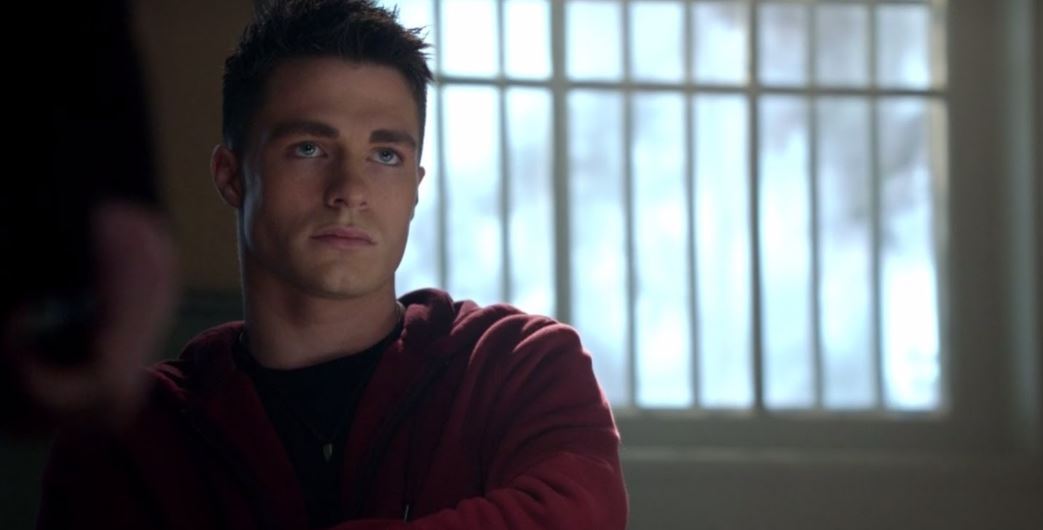 So, a lot of questions are already in the minds of people as they want to know what the goal of William is and why he wanted to find that island. Also, will Roy help him? And the biggest question of all what has happened to Oliver Queen? There are a lot of possibilities and exciting dimensions Lewis is bringing in this show with his full-entrance.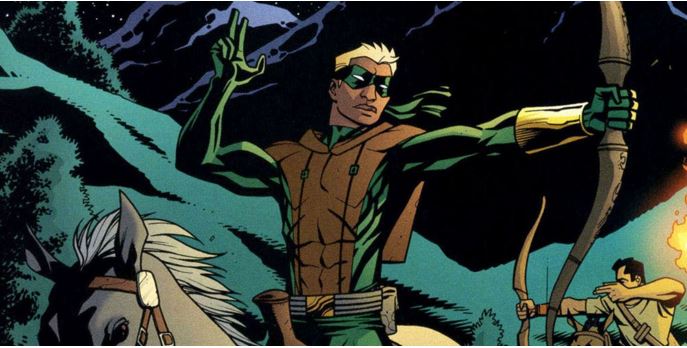 If we take a look into the universe of DC Comics than we find that, it is the son of Oliver Queen who went on to become the Green Arrow after the death of his father and the name of her son is 'Connor Hawke'. We have also seen a different version of him in DC's 'Legends of Tomorrow'. But, Connor was the son of John Diggle who was the partner of Green Arrow in this universe.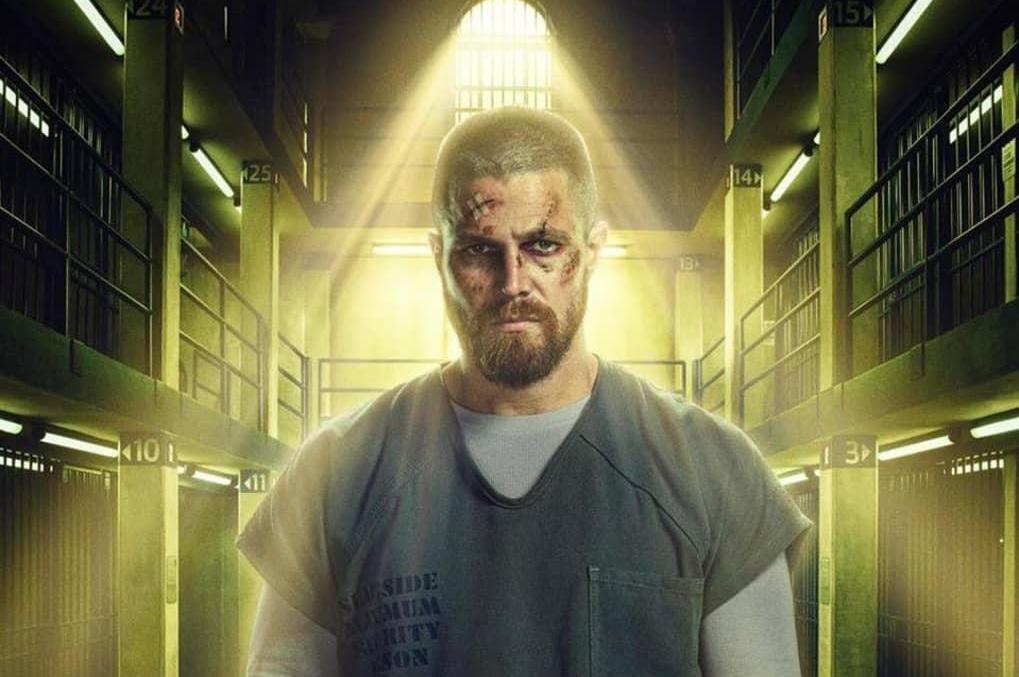 You can also have a look of the official synopsis of Arrow Season 7's episode 7×02 entitled with 'The Longbow Hunters'. It is written below:
"Felicity (Emily Bett Rickards) is determined to find Diaz at any cost. In order to track down Diaz (Kirk Acevedo) from inside prison, Oliver realizes that will require aligning with an old enemy. Meanwhile, in Star City, Felicity's attempts to root out Diaz are thwarted by Diggle (David Ramsey), whose allegiance to ARGUS now requires him to keep civilians like her on the outs. Realizing that she can no longer rely on her old team or old methods, a clear-eyed Felicity resolves to find a new way to go after Diaz."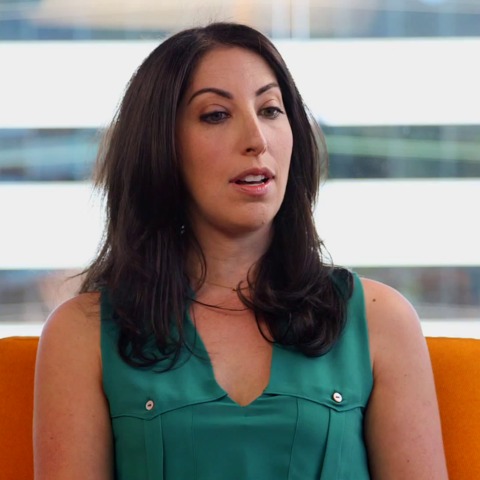 The news didn't come as a surprise as the showrunner, Beth Schwartz has already said earlier this year in an interview which clearly suggested that the incoming of Ben Lewis isn't too far. She said,
"We're going to keep it all season and series. We didn't know how long the show was going to go on for, so we always knew that after season 5, there wouldn't be flashbacks. So, we had talked about flash-forwards years ago. Like, 'is this what we're going to do when there aren't flashbacks? I think it opens up our world immensely, for a seven season show, coming up with new stories that we haven't done before is definitely a challenge. I think this is a really great way to tell some of these stories and also add a lot of mystery, because we can introduce something in the future and then you're like, 'How the hell did that happen?' So in the present-day story, you're going to really want to tune in to see all those details."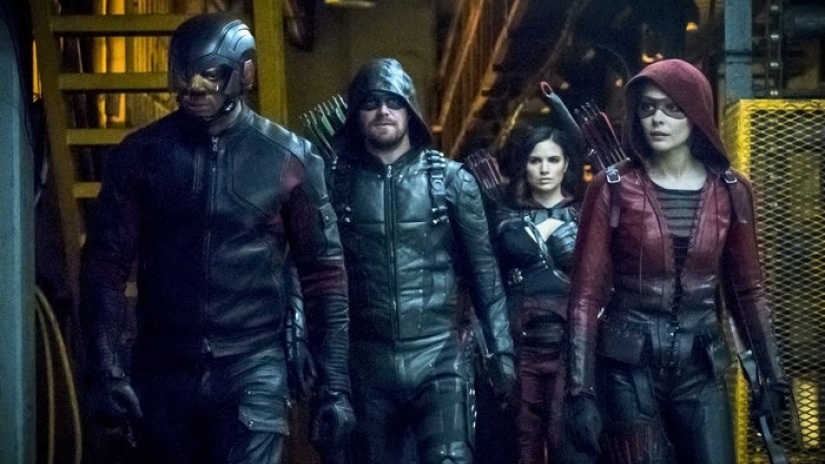 There are a lot of great stars connected with this series as stars like Stephen Amell, David Ramsey, Emily Bett Rickards, Echo Kellum, Rick Gonzalez, Juliana Harkavy, Katie Cassidy, Colton Haynes, and Kirk Acevedo. SO, we can see that there are a lot of great stars in this series and all we can expect from them is magic and brilliance on the screen because they all have what it takes to transform a script from good to best.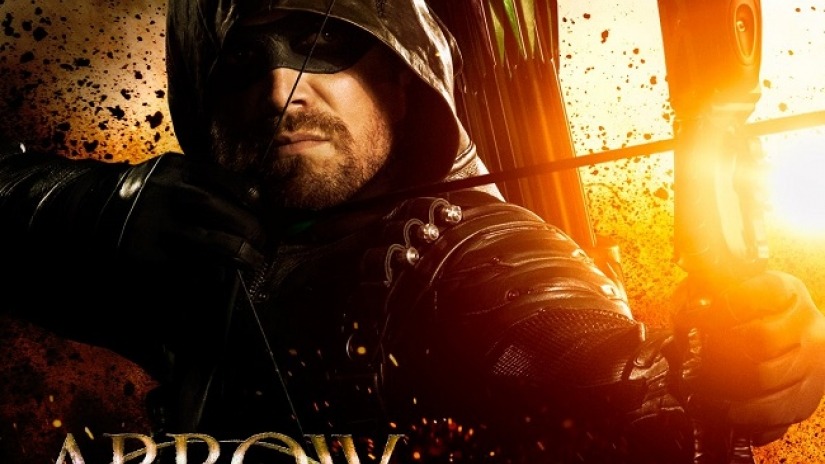 So, what do you make of the entrance of Ben Lewis? Tell us in the comments section below.