Indian
Sunetra Sastry – About, Wiki, Married Life with [Rowan Atkinson]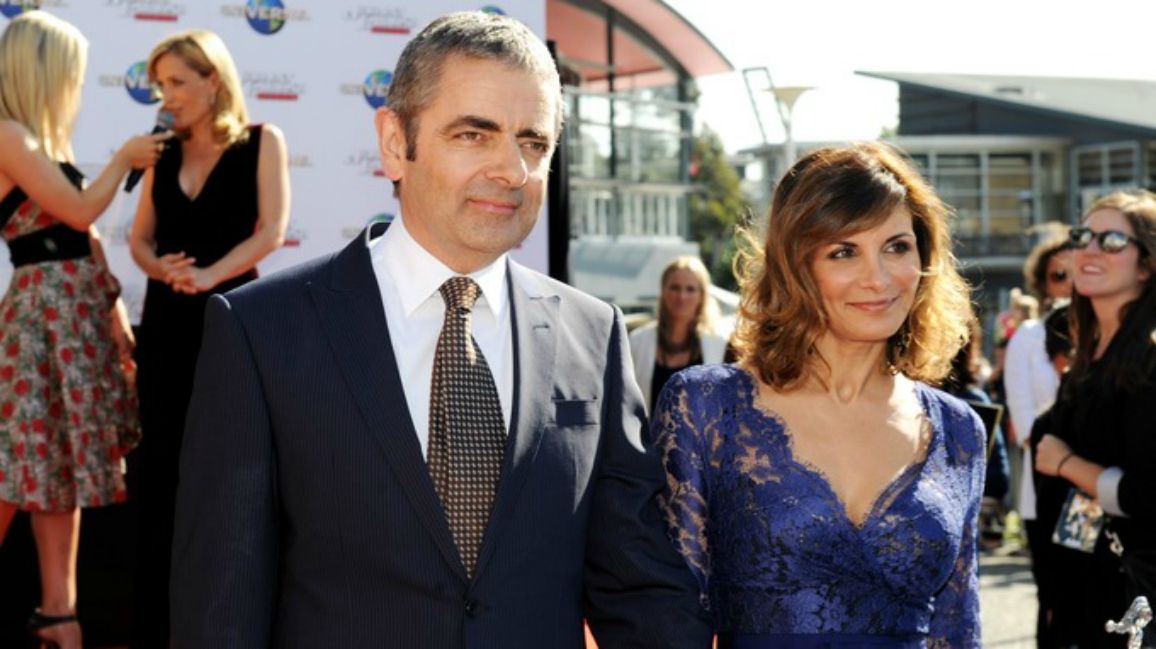 This article is about Sunetra Sastry, ex-wife of Rowan Atkinson.
Who is Sunetra Sastry?
Sunetra Sastry is an Anglo-Indian makeup artist, popularly known as the first wife of Rowan Atkinson aka Mr. Beans. Sastry was born in 1957 to an Indian father and English mother. Growing up in England, she faced racial discrimination due to her father's ethnic background.
However, that couldn't stop her from discovering her passion for the fashion and beauty industry. Although she didn't get much support from her parents initially as they wanted her to be a nurse instead, but they eventually accepted her decision.
How She Met Rowan Atkinson?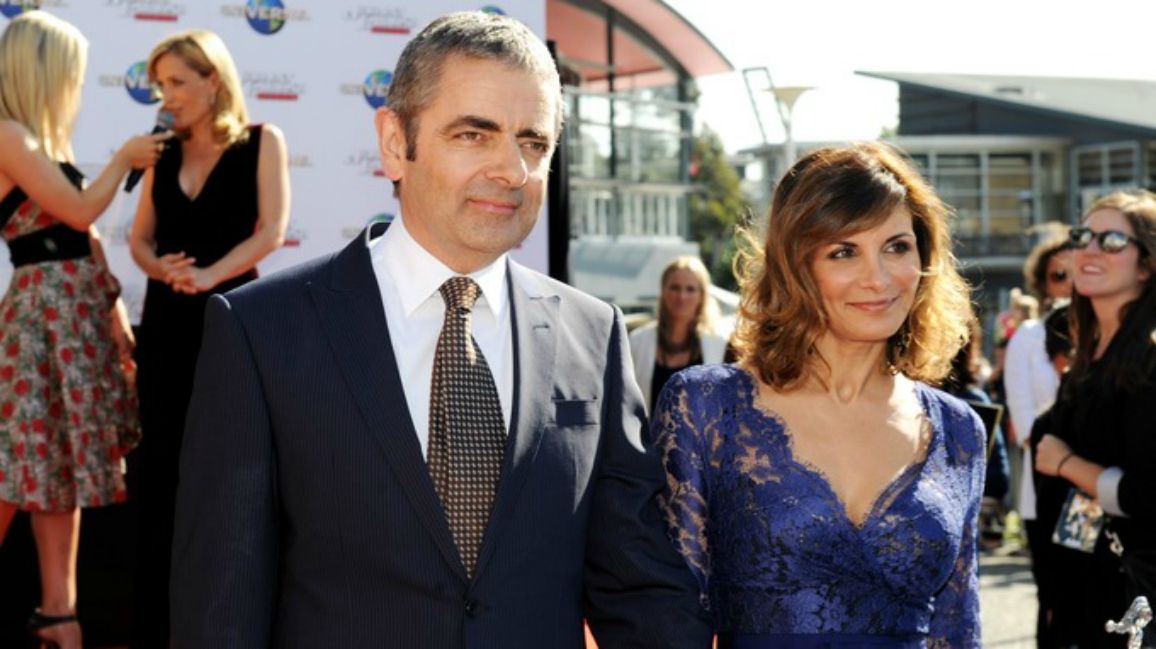 Sunetra Sastry met her ex-husband Rowan Atkinson on the set of TV show Blackadder in 1986. She was assigned as the make-up artist of Rowan's co-star Stephen Fry.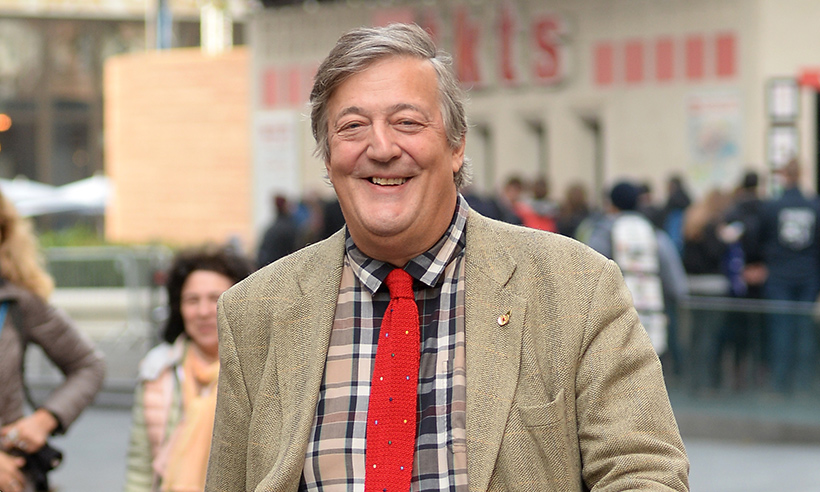 Fry who is an openly gay actor admitted in his autobiography that Sastry was one of the few women he was attracted to during the time he was filming Blackadder. But when he found out that Rowan and Sastry are already a thing, he decided to step aside.
Other facts about Sunetra Sastry: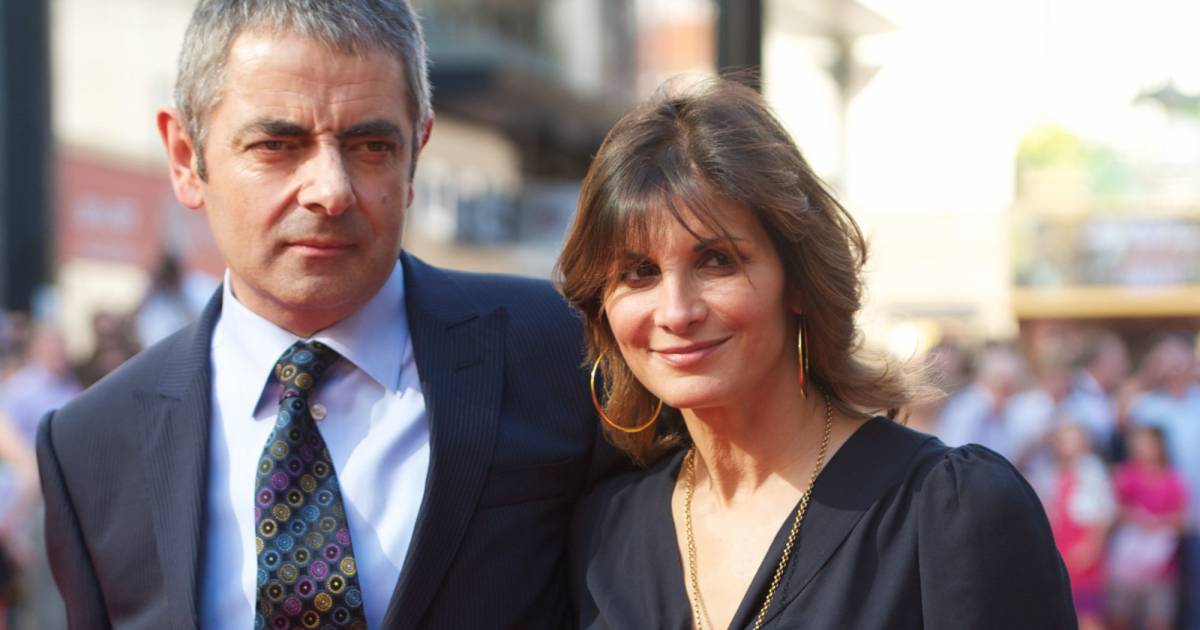 Sunetra Sastry lives in a £21 million mansion in the city and prefers to stay low-profile and away from any limelight.
Before splitting from Rowan Atkinson, the couple was building a £11 million home in Oxfordshire.
She met Atkinson in 1986, at that time she was assigned as the make-up artist of Atkinson's co-star, Stephen Fry.
The two dated for a while and engaged in 1989.
The couple married in 1990 and guess what, Stephen Fry was the Best Man at the wedding ceremony.
They had two children together – a son named Benjamin and a daughter named Lilly.
The couple separated in February 2014, after 24 years of their marriage
Also Read: Elizabeth Olsen Neither Confirms Nor Deny If She is Part of Avengers 4!