Movies
10 MCU Superheroes Who Should Get a Makeover in Avengers 4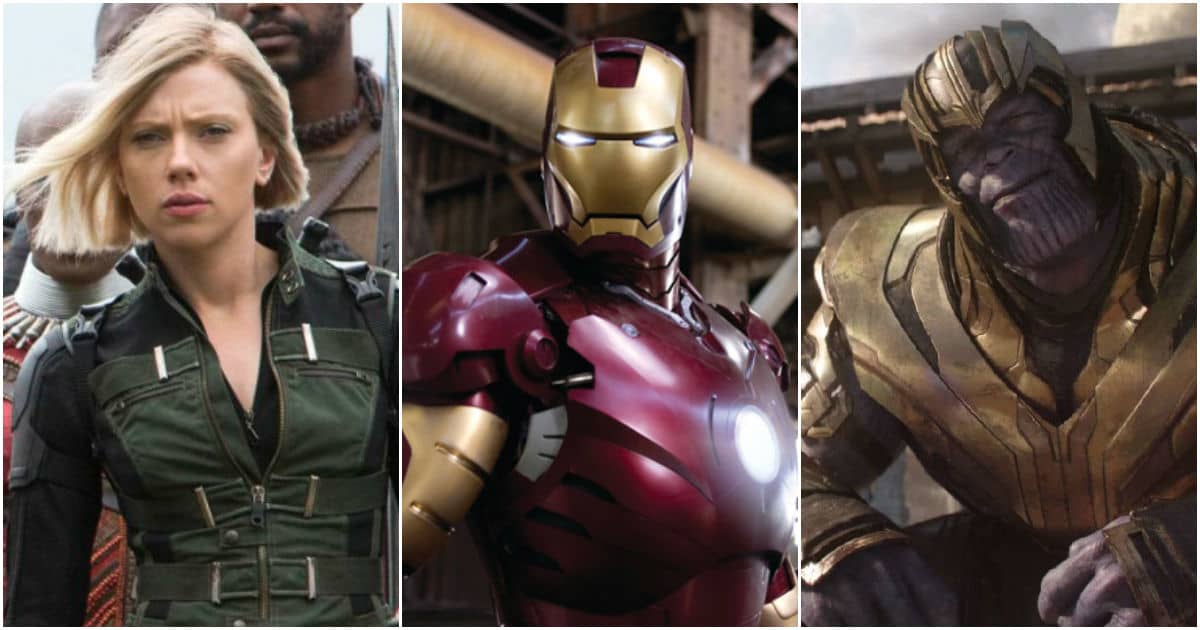 There are many reasons for the success of Marvel Cinematic Universe but arguably the root of all reasons is that they aren't "AFRAID" to shake the foundations of their characters. In recent years, Marvel has transformed some of their most important superheroes like Thor (Thor: Ragnarok), Iron Man (Avengers: Infinity War), Captain America (Avengers: Infinity War), Spider-Man (Avengers: Infinity War), and many others. But, there are many fans out there who are demanding a make-over for some popular and their beloved MCU superheroes for the ultimate battle against the Mad-Titan, Thanos in next year's Avengers 4.
1. Rocket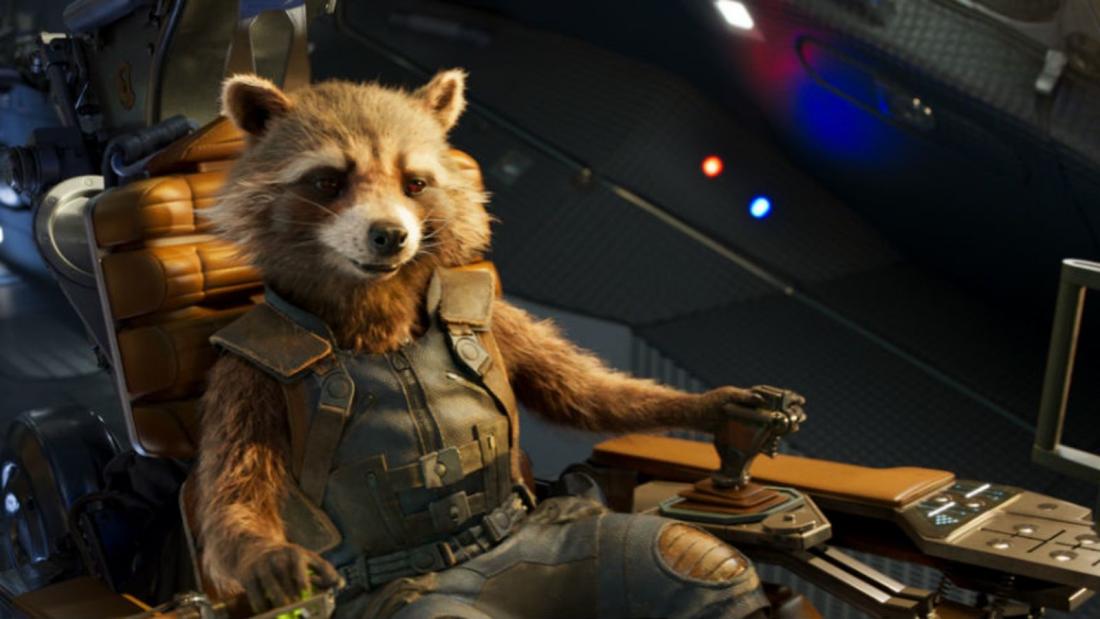 Rocket lost his entire family in seconds in the Avengers: Infinity War with just a single snap of Thanos and he is the only Guardian of the Galaxy to have survived the dreadful Thanos' snap. He is sure to play an important part in the next year's flick. Fans are hoping to see Rocket in an outfit closer to his comic book design.
2. Vision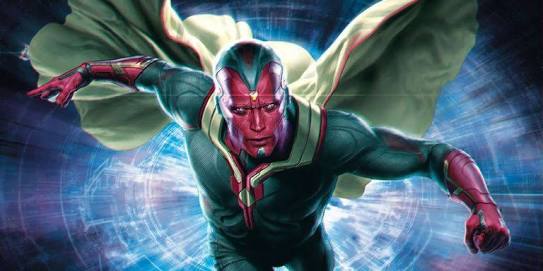 With an Infinity Stone on top of his head, Vision was chased, stabbed and hunted by the children of Thanos and then killed twice later in the movie. Still, if he'll come back in Avengers 4 then surely his resurrection would bring a new costume. But after what Thanos did to him, it's very hard to hope for a new-built Vision.
3. Ant-Man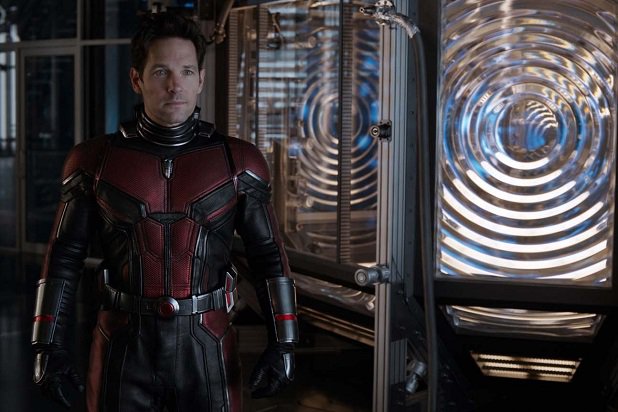 Ant-Man has suddenly become one of the most important characters of the MCU. And as per one of the most popular fan theories, he's going to play a major role in the movie with the help of Quantum-Realm to beat Thanos. Thus, fans surely want to see the Ant-Man in a whole new suit with some really good machinery too.
4. Captain America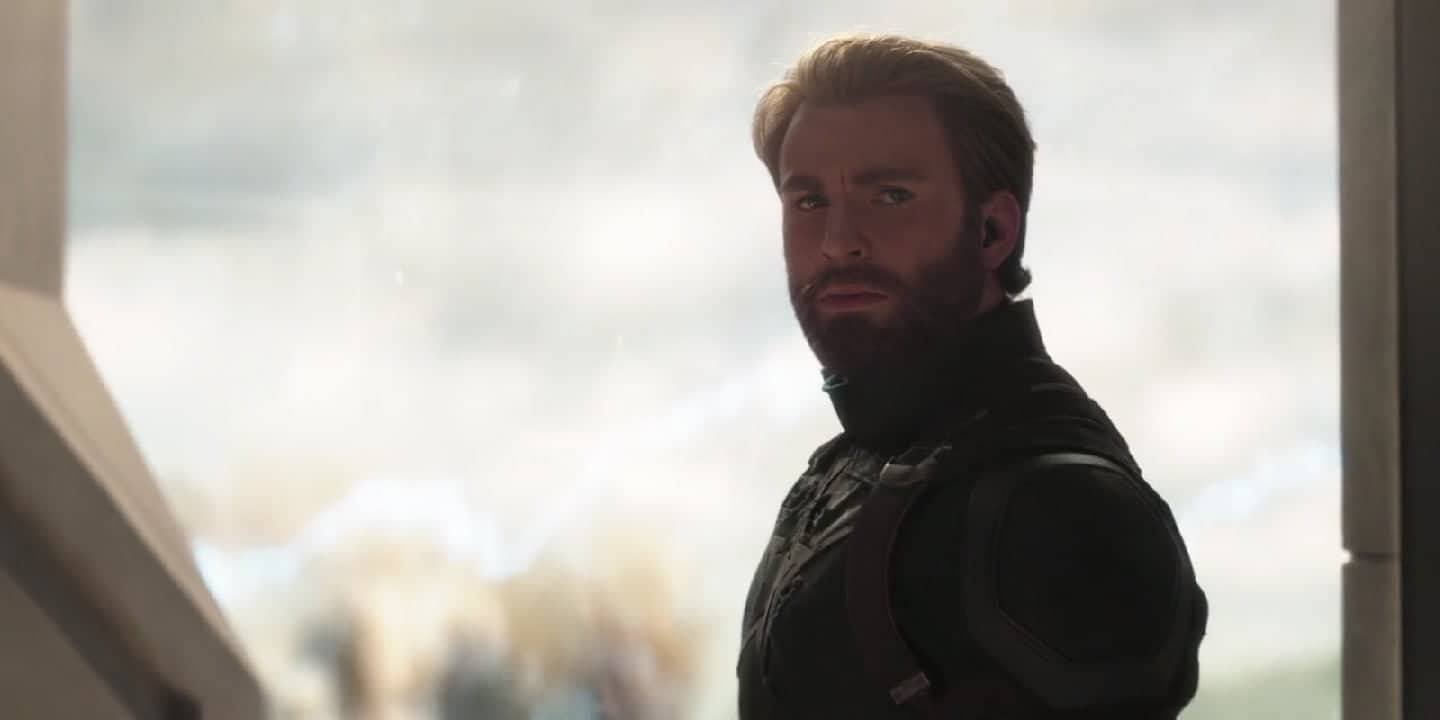 After losing a lot of friends in that fight of Captain America: Civil War and living his life like a nomad, Captain America's new look in Avengers: Infinity War was cherished by fans but they want to see the Captain America with his shield in his hand can lead such a big group of superheroes. Sight fans are dying to see!
5. Iron Man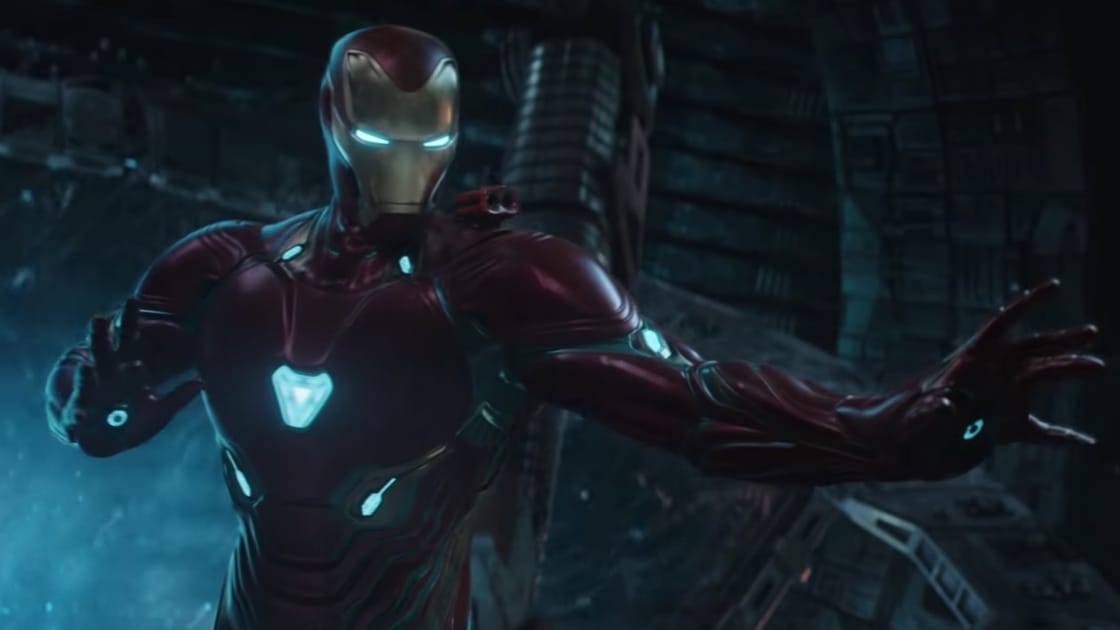 Tony Stark had a new deadly Edge armor for the war against Thanos but was left broken in pieces when he chose to fight solo against him. But, fans want to see the magic of Iron Man's brilliant brain and hope for a "Thanos Buster" this time.
6. Thanos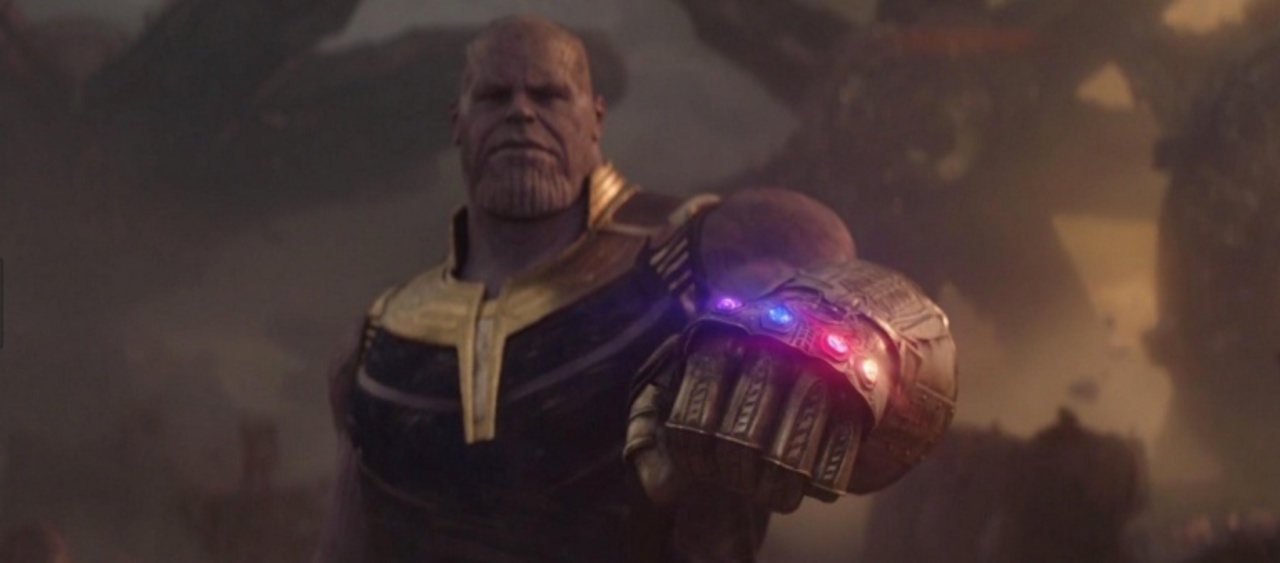 With the entire brawl he made in the movie Avengers: Infinity War, there are still some fans who want Thanos to wear that legendary armor which defines his greatness. He should be looking scarier, darker and a big bad guy in his look also and not just in his actions.
7. Spider-Man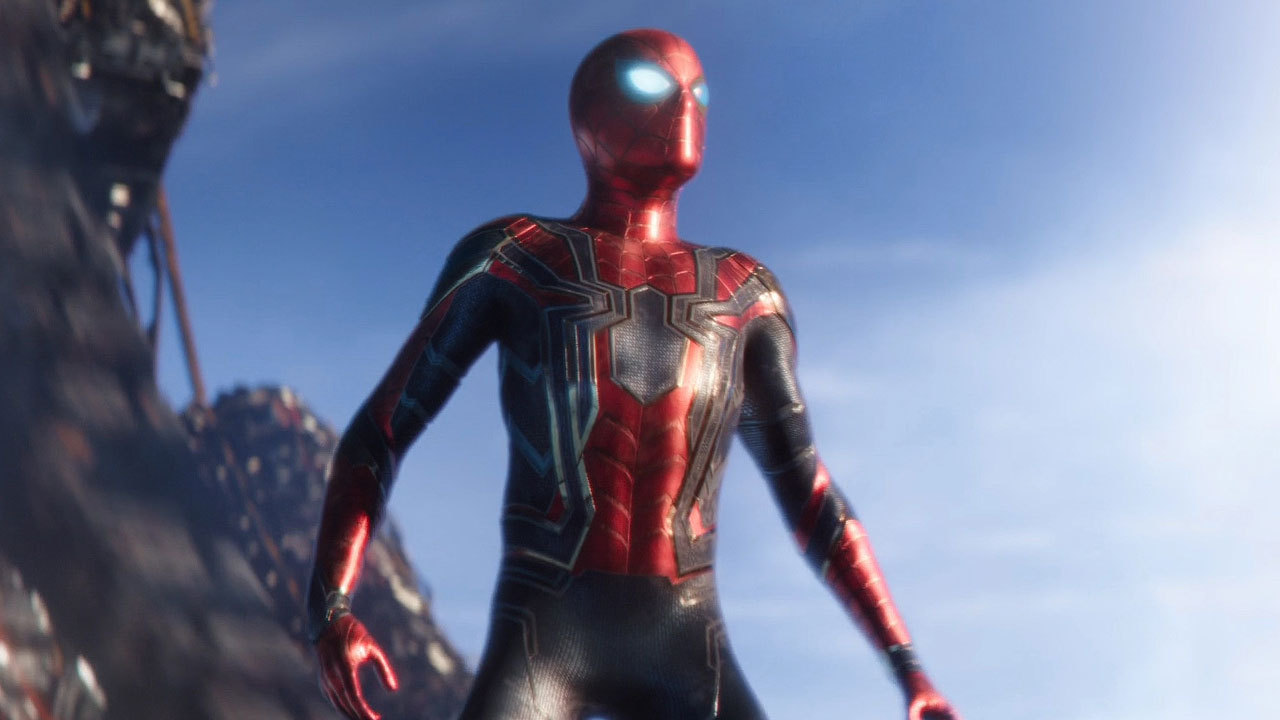 The highlight of the Marvel comics for some years now and also the most popular superhero, Spider-Man had the most painful of death in Avengers: Infinity War but we can surely hope for his return. As Marvel has a lot of choices to choose from and for a character like Spider-Man, they should bring one of his most popular costumes from the comics.
8. Black Widow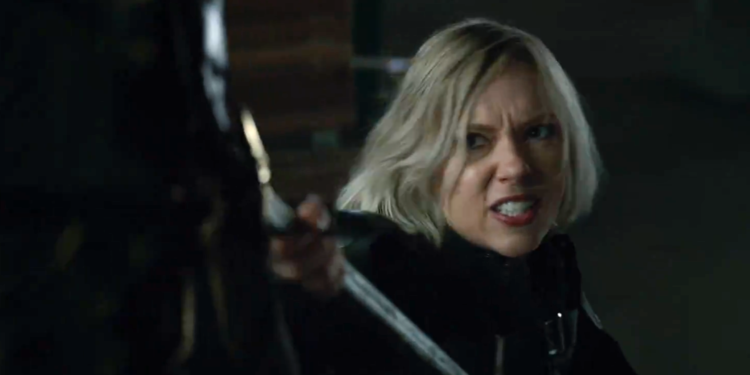 The speculations are on fire that Captain America, Hawkeye, Iron Man, and Hulk, all are going to have some upgrades in their body and suits. So, it's easy to predict that one of the most famous and beloved characters of the MCU – Black Widow will surely be going to have some serious transformation in her character and abilities. Fans have been pleading for years to give Black Widow characteristics more akin to the comics and are hoping it finally happens in the upcoming Avengers 4.
9. Hawkeye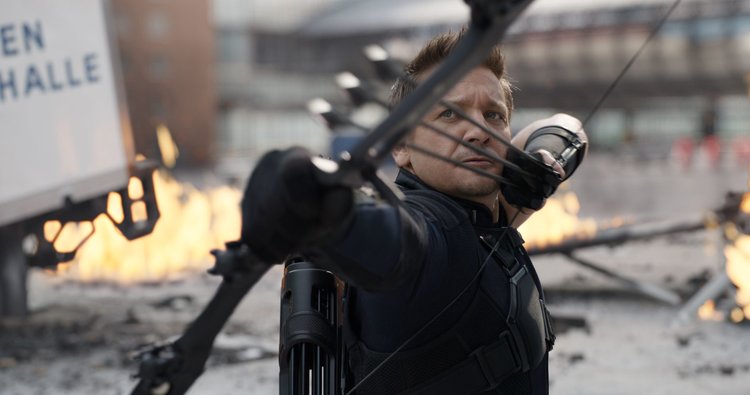 The news of his return made it to the headlines with so many hints on the line about the return of Marvel's deadly Hawkeye. No doubt that Marvel will enhance the arrows and other equipment of the Hawk. His absence from the movie, Avengers: Infinity War left the fans furious and pleading to Marvel for his return in that famous and popular "Ronin" costume from the comics.
10. Hulk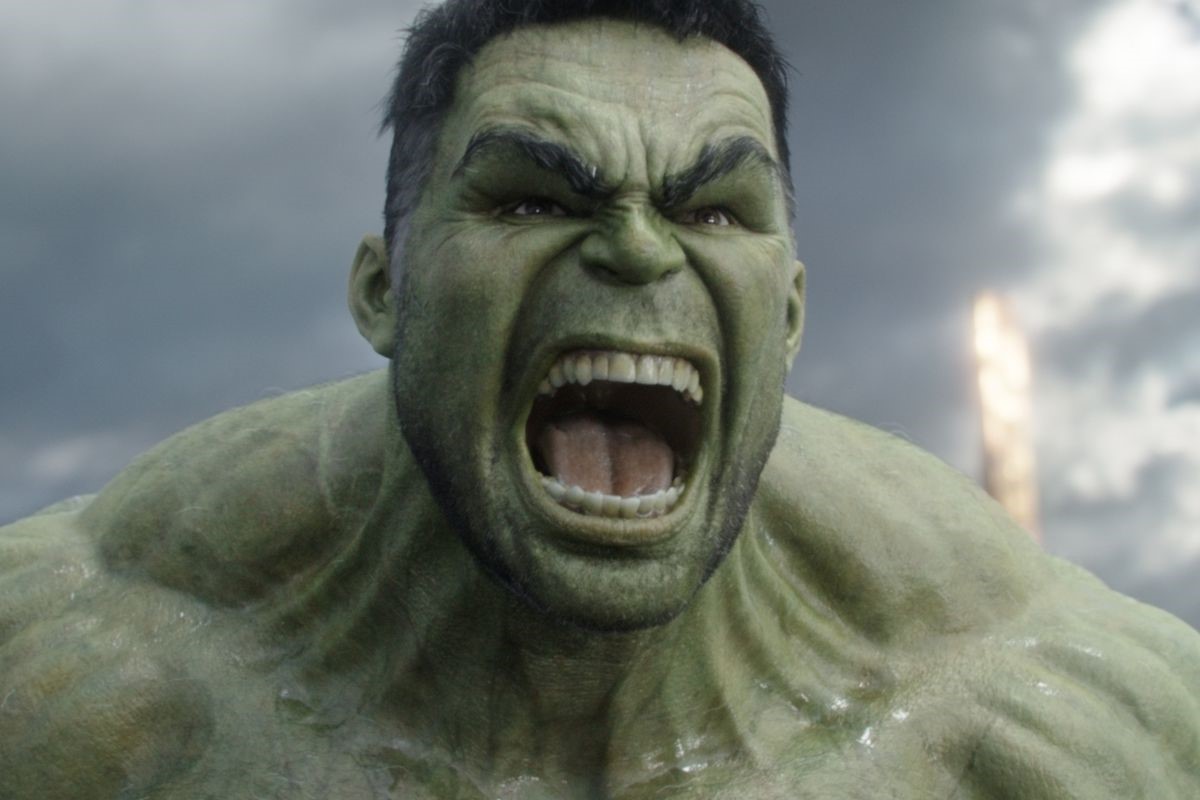 Hulk is one of the most powerful characters of Marvel and what Thanos did to one of him saw fans dropping their jaws off. But, there are many talks that he'll get one of the kinds of the outfit he had in "Agents of S.H.I.E.L.D." People have huge hopes with Hulk as he's the only one who looks one who can take Thanos one on one but that's because only of his big physical appearance. Fans really want to see Hulk with a new upgrade and smack the shit out of Thanos.
Are there any superheroes who you want to have a new upgraded look in the upcoming Avengers 4? If yes, then do post the names below in the comments section.