Television
Legends of Tomorrow Star Teases 'Naked Scene' In The Upcoming Season!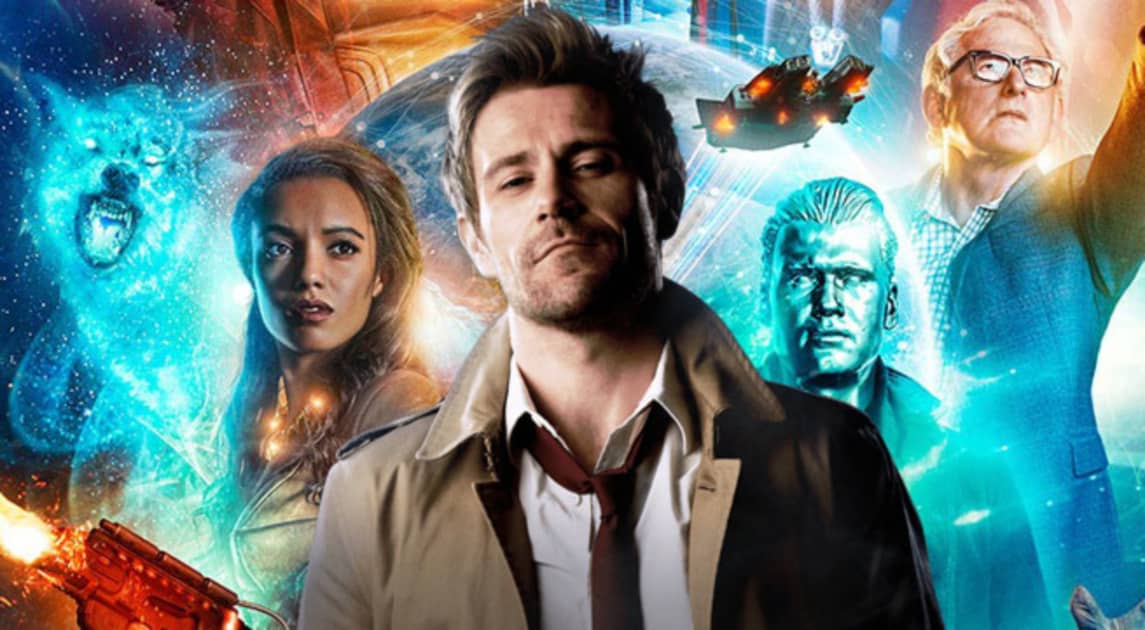 CW's Legends of Tomorrow is entering into its fourth season and till now it's received massive positive reception from the audience. It allows for incredibly whacky ideas and crazy story arcs to take place, which aren't conceivable in the marquee shows such as Arrow, The Flash etc.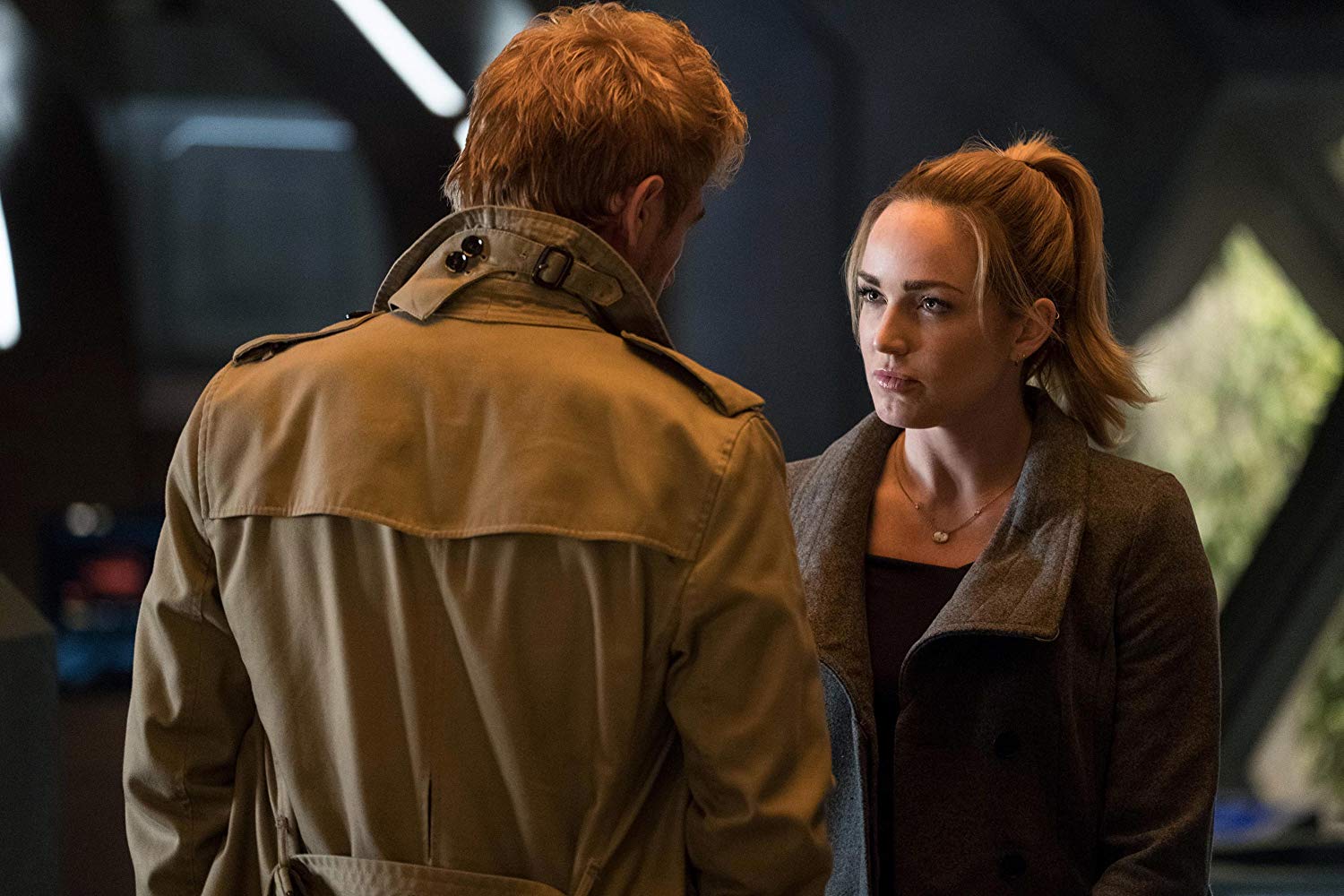 And to break the CRAZYMETER, the new season will have the necromancer Constantine joining the rest of the Waverider crew in their adventures across time and space. He will carry a lot of baggage and has to deal with lingering issues with former flame Sara Lance, who is really a no-nonsense Captain. But Constantine is Constantine who will have awkward encounters with her.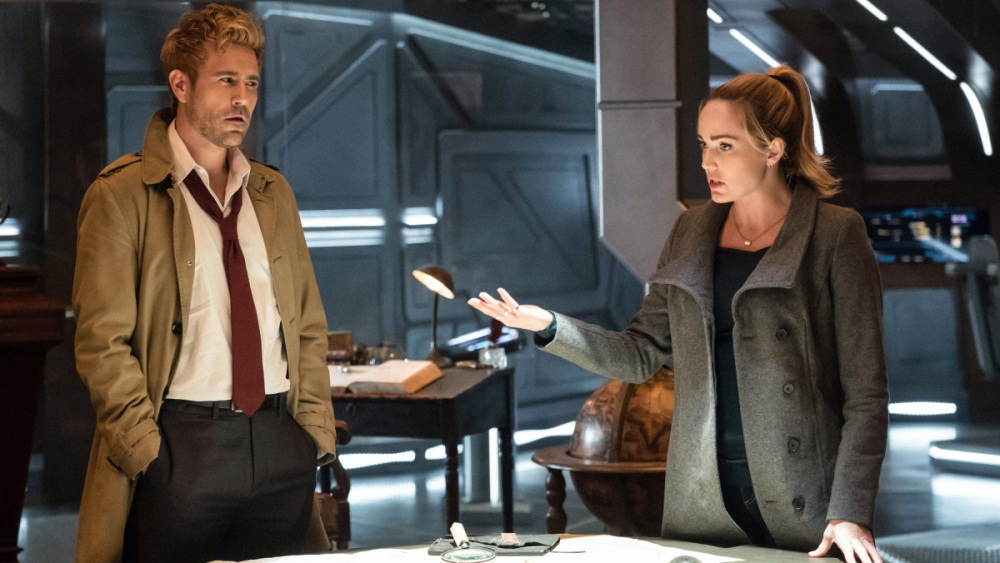 Here's what Caity Lotz aka Sara Lance said at FanX 2018:
"They've actually known each there for a while. Constantine was the one who brought Sara's soul back. They've had a relationship for a while, and he's a unique addition to the team. He comes and he's very much like, he thinks he's god's gift to earth, which he gets checked pretty quick. He just did a scene, I don't know if I can say what it was, but he's naked in the scene."
She added: "It's pretty great, his dynamic is the perfect addition to the Legends. And I think you guys will be really excited about the stuff we're doing with him this season."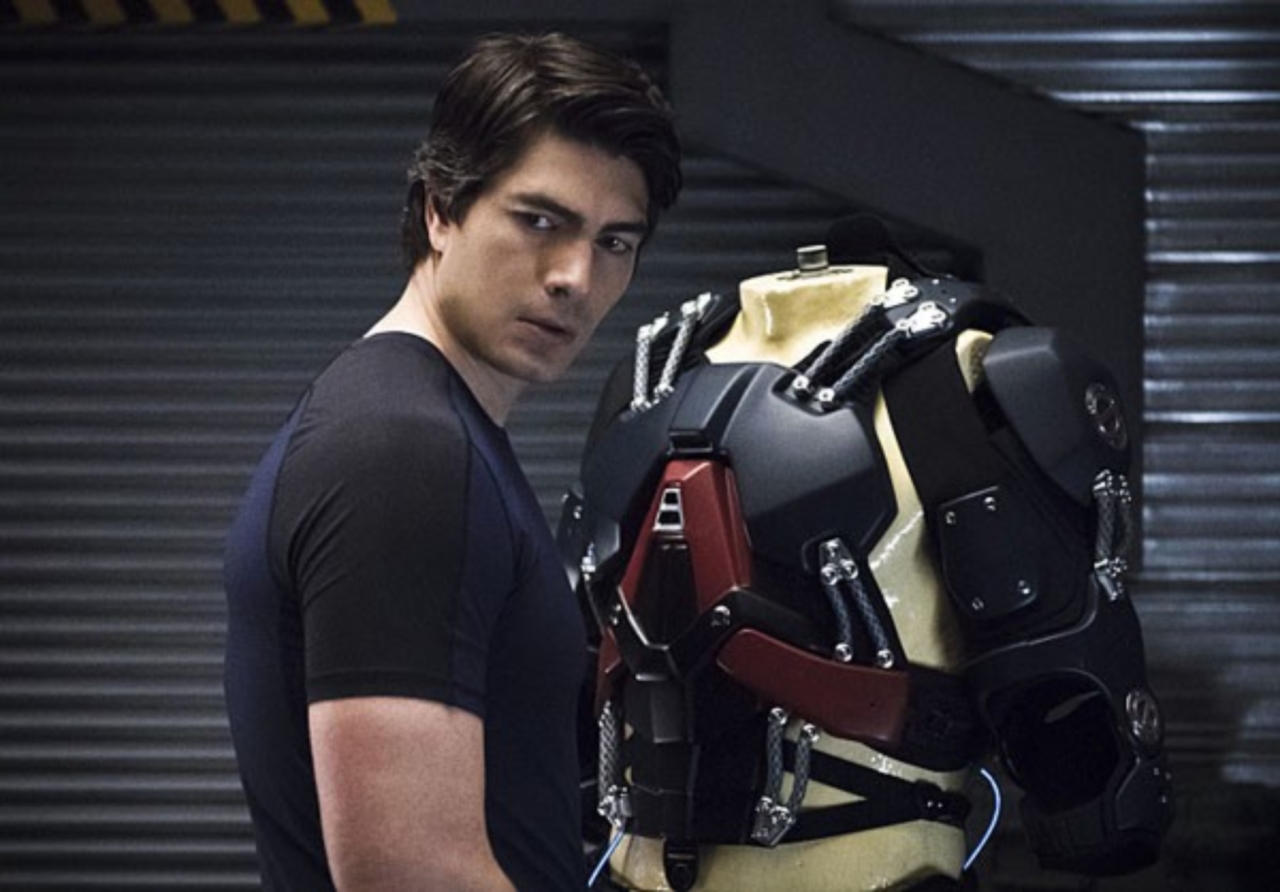 Brandon Routh aka Atom had this to say about his character's relationship with Constantine:
"There's a lot of fun Ray/Constantine stuff, we've had a lot of fun together. Matt's awesome, he's a great addition not only to the show but just to our cast, he fits right in and it's been awesome having him."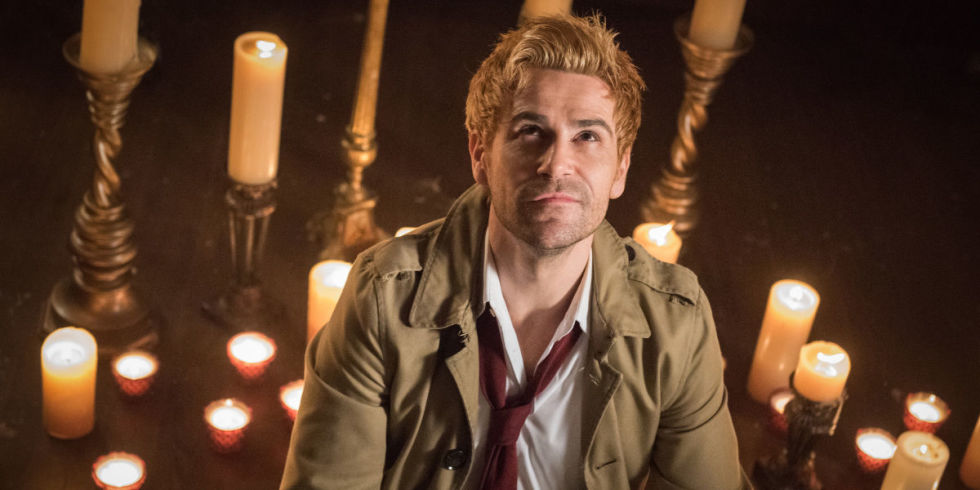 The ComicBook.com interviews Matt Ryan aka Constantine and he said:
"What's great about John in this situation is it's a bunch of characters where we don't know how they'd interact. So that's being discovered and created. So that's a new, kind of wonderful, angle and dynamic for me as an actor playing John. Kind of discovering those things in the moment."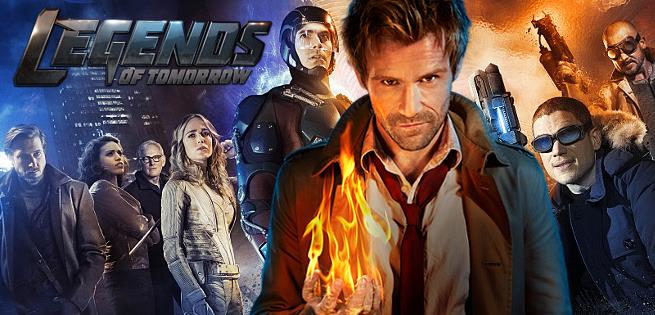 "Wherever John goes, there's conflict. He brings his bag of tricks, but he also brings his emotional baggage with him. And he's someone who, as we know, will sacrifice his best friend for the greater good. So he has his own motives and his own goals. So to bring him into this world, it's like 'What happens?' And that's the most interesting thing about doing this character in this context."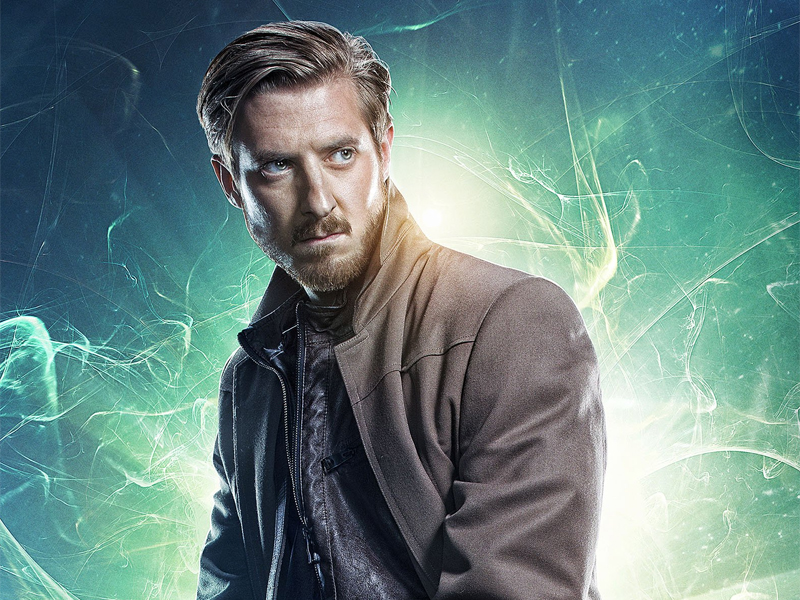 The former show-runner revealed that there is one big character who is leaving the show i.e Arthur Darvill's, Captain Hunter:
"We love Arthur, we love having Arthur on the show, and I think Arthur enjoys being on the show. Because it's a time travel show, and because we never saw a body, anything is possible. I think Arthur is totally willing to come back and play with us if we have a cool idea."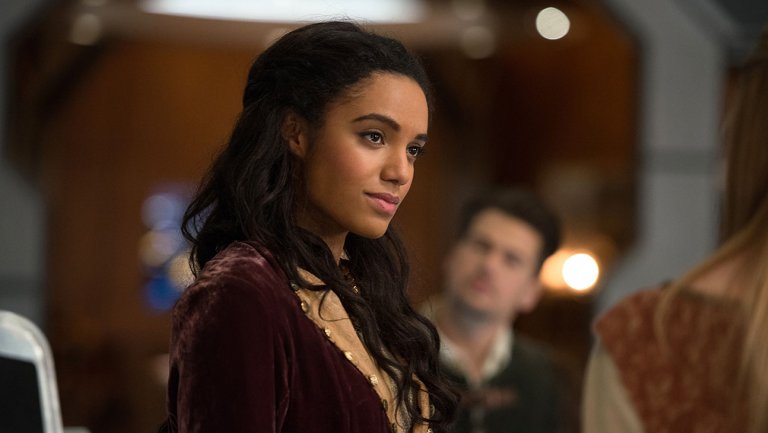 But on the other hand, Maisie Richardson-Sellers aka Vixen will be returning. He said:
"Yes, Maisie will absolutely be back. We just felt like we owed it to the character to complete this arc, complete this story loop that we got her in. Once we took her off of her path in 1942, it was always incumbent upon us to return her to that path. That was something that hung over us as writers, and hung over the character… I'm looking forward to a different storyline for Amaya next year. We'll reveal our plans for Maisie's character at Comic-Con this year."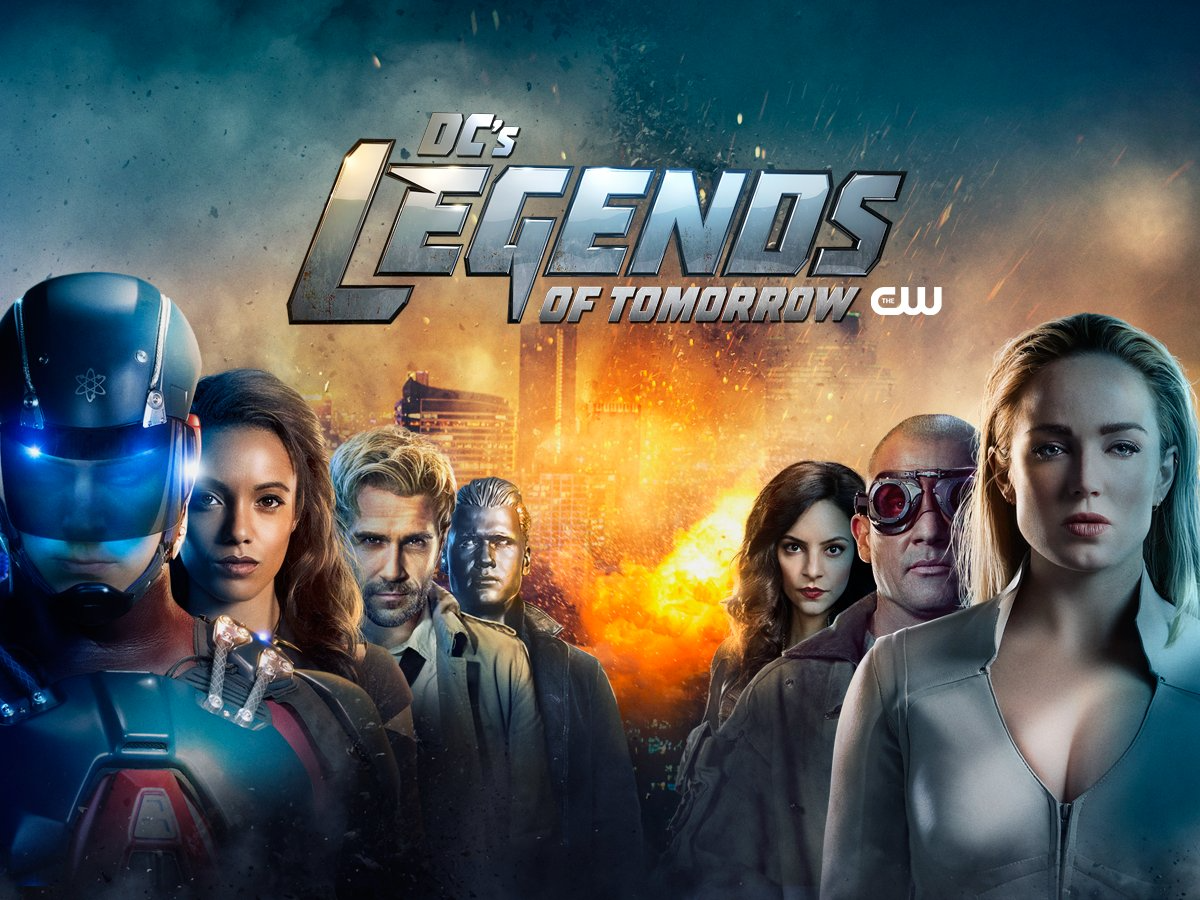 The cast of Legends of Tomorrow is incredibly talented including Caity Lotz as Sara Lance/White Canary, Matt Ryan as Constantine (series regular), Brandon Routh as Ray Palmer/Atom, Maisie Richardson-Sellers as Amaya Jiwe/Vixen, Arthur Darvill as Rip Hunter, Dominic Purcell as Mick Rory/Heat Wave, Nick Zano as Nate Heywood/Steel and Keiynan Lonsdale as Wally West/Kid Flash (who will leave after season's premiere). There will be new characters, guest appearances, and cameos this time as well. The show will be premiered on October 22, 2018 on CW. The official synopsis for Legends of Tomorrow season 4 reads: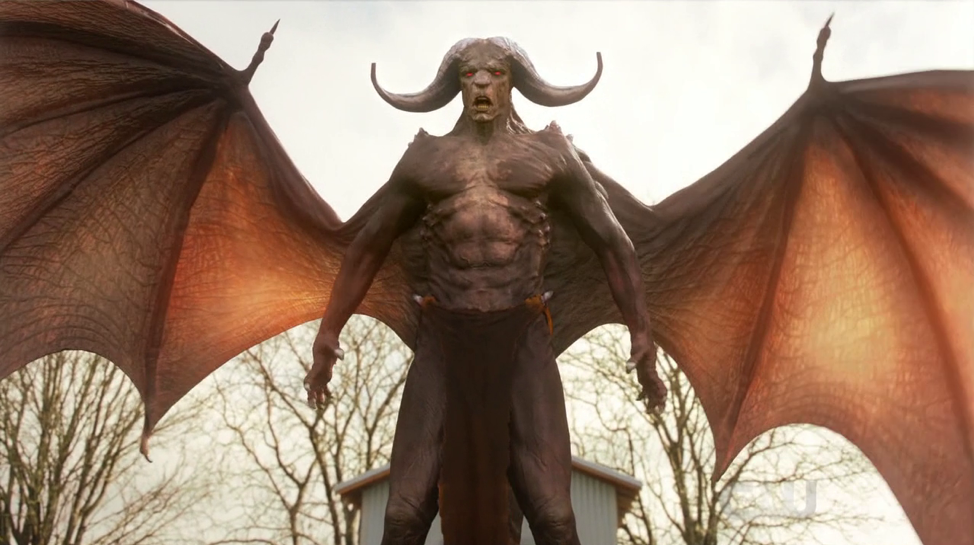 "After defeating Mallus by cuddling him to death with a giant stuffed animal named Beebo, the Legends were ready to ease off the gas. That was until Constantine arrived to inform them that, in solving one major problem, they have created another, much larger one. When the Legends let time crumble in order to release and defeat Mallus, the barrier between worlds softened. History is now infected with "Fugitives" – magical creatures from myths, fairytales, and legends. Having been expelled throughout time by people like Constantine, these Fugitives are now returning to our world in droves and making a real mess of things. So when all hell breaks loose, who yagonna call? That's right, the Legends!"