Celebs
Television
Winter Is Coming As Imdb Reveals Actors Who Were Almost Cast On Game of Thrones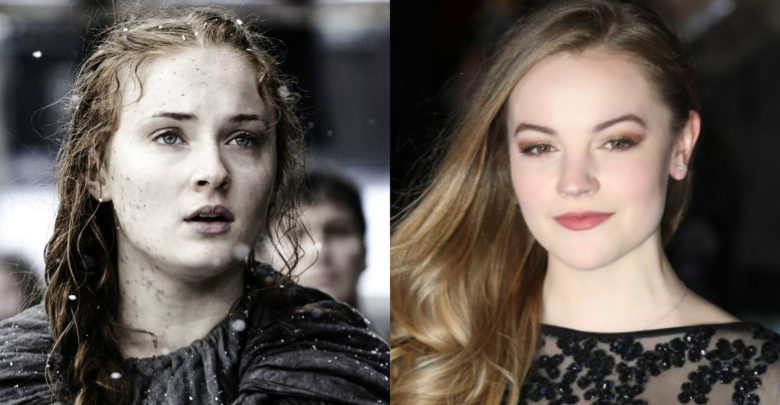 Seattle, WS, 18 September 2018: A complex narrative and a gripping take on George RR Martin's 'A Song of Fire & Ice'; Game of Thrones is one of the biggest TV shows ever created! With the latest season right on the anvil, the world is waiting to see how the story eventually unfolds. Over the seasons, the actors have truly brought to life their respective characters and it is tough to imagine anyone else in their shoes.
Casting Calls, an IMDb original video series looks at the most famous roles and reveals the stories behind how they were cast, which other actors were considered, and how your favorite stars landed the part.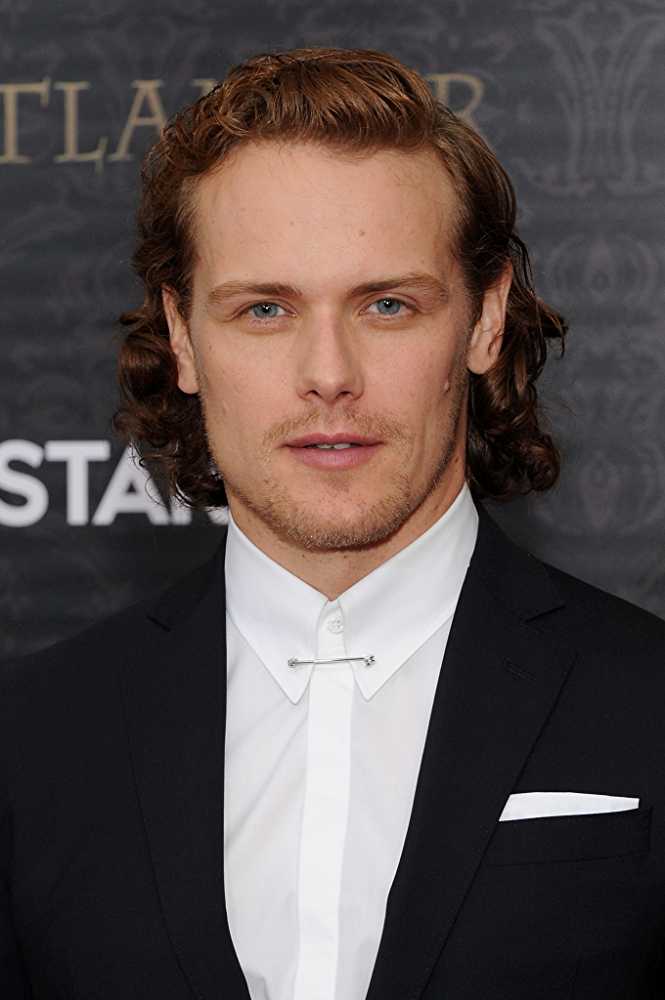 Sam Heughan known for his role in Outlander, auditioned for a staggering 7 different roles like Loras Tyrell, Renly Baratheon and several members of the Night's Watch. Though he couldn't be a part of Game of Thrones, according to him he was quite close.
Sam Claflin from The Hunger Games also tried out for roles on GOT. Sam auditioned for the role of John Snow and Viserys Targaryen.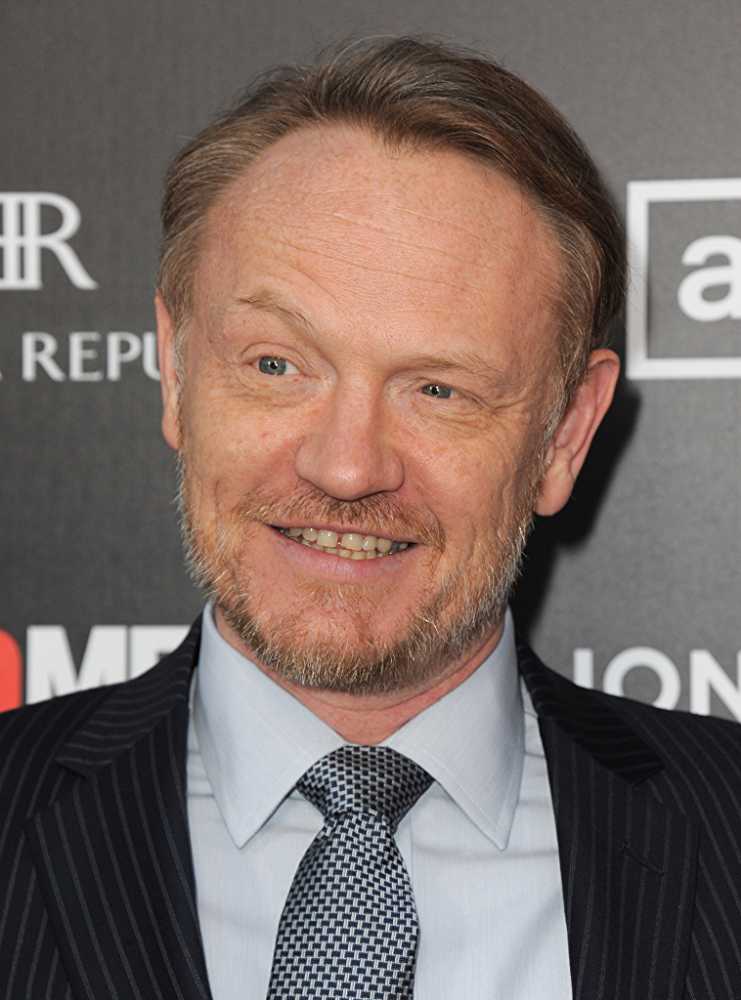 The well-known star from The Crown and Sherlock Holmes wanted to be a part of Game of Thrones and auditioned for it as well. He lost the role of High Sparrow to Jonathan Pryce.
The famous face from Moonlight and House of Cards too auditioned for Game of Thrones but had to face rejection. Mahershala Ali auditioned before season 2 for the role of Xaro Xhoan Daxos. He lost the role to Nonso Anozie and called the tv-show's audition one of the worst auditions of his life.
Popularly known for Never Let Me Go wanted to play the role of Sansa Stark but the role went to Sophie Turner.
Model turned actor Tricia Helfer auditioned to play the role of Cersei, which is now famously played by Lena Headey.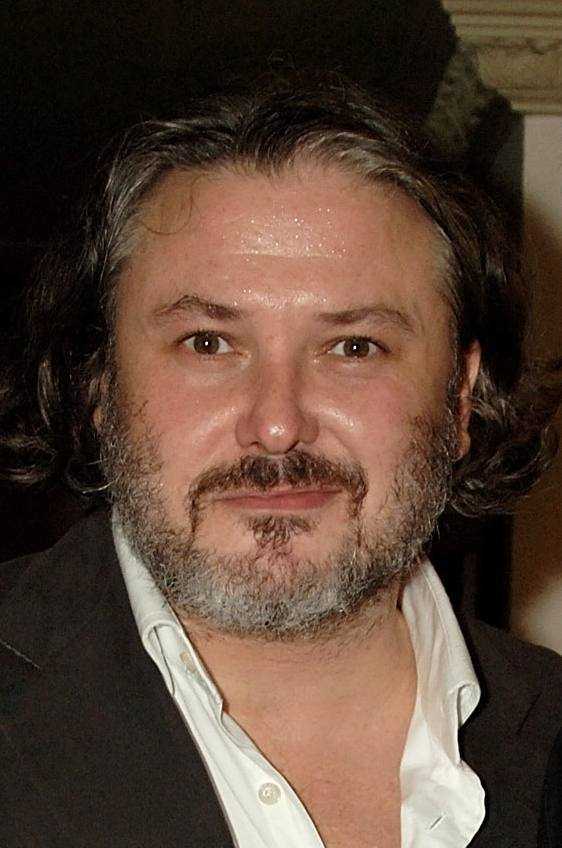 Though Conleth Hill is a part of Game of Thrones universe as Lord Varys, the actor originally auditioned for the role of Robert Baratheon.
Eugene auditioned for Joffrey Baratheon but later landed up playing the role of Lancel Lannister.
Iwan is known for his role as Ramsay Bolton but originally the actor tried out for the role of John Snow, which is now portrayed by Kit Harington.