Movies
The First Trailer for Captain Marvel Has Finally Been Released…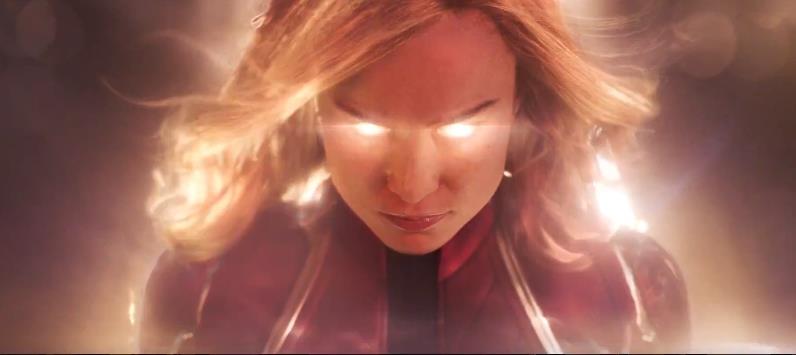 Marvel has finally given us everything that we have ever wanted as after we got to see Carol Danvers aka Captain Marvel in the images revealed by EW, we now have the first trailer to Captain Marvel, the strongest Superhero of the entire Marvel Universe. We have been waiting for this trailer ever since we got the news that CIneEurope showed the attendees a look at Captain Marvel which completely blew their brains.

Entertainment Weekly gave us a look at the Kree Starforce, a young Nick Fury, the Skrulls, young Nick Fury, and Captain Marvel but we did not get to see a glimpse at a young Phil Coulson. Well, now we have! Without waiting any further, here's the first trailer of Captain Marvel:
https://www.youtube.com/watch?v=EUGGqZ3TJEs
The trailer opens up with Nick Fury narrating the story of Captain Marvel while she crashed onto Earth in her Kree Uniform. Her big landing on to the planet makes her realize an earlier life that she spent upon Earth before she became a part of the Kree. Honestly, the visuals of this trailer just look amazing and the entire trailer was totally focused upon Carol Danvers. It wreaks of an amazing origin story for Marvel's biggest Superhero.

While this trailer was very Carol heavy, we also got glimpses of other big characters from the film. We got a look at Jude Law's Mar-Vell and the Skrulls. We also got to see the first meeting of Nick Fury and Captain Marvel. A young Phil Coulson was revealed and we even got to see the trademark suit of Captain Marvel from the comics with her helmet on! It was just amazing!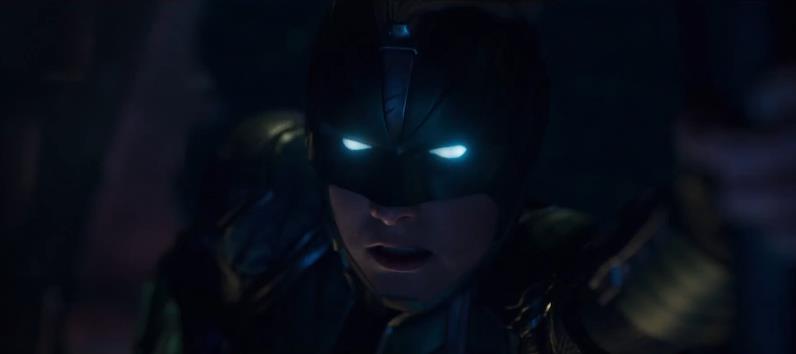 As this was the first trailer, it only teased the character of Captain Marvel and did not dive into the main narrative of the film. It only teased the storyline and to be honest, that was just enough for us to get onboard this amazing female led supposed Blockbuster. The insane powers of Captain Marvel were teased and finally, she took her ultimate form towards the very end.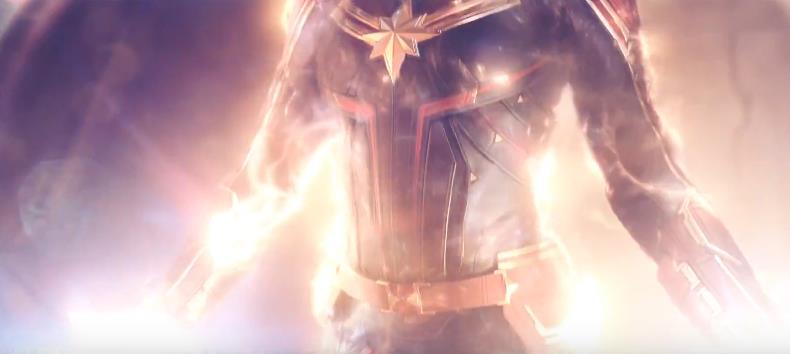 It was totally worth the wait! The reason why this trailer was so good was because of its portrayal of the character of Captain Marvel. We got a good look at who she is and what we could expect from her. Also, the big plot points of the story were not given away and that was also great! There was a shot where Captain Marvel actually took a jab at an old lady and that gives us a confirmation of the presence of Skrulls on our very planet! The war between Kree and Skrulls is just going to be amazing, but the best part of the film would be the way Carol Danvers will be handed.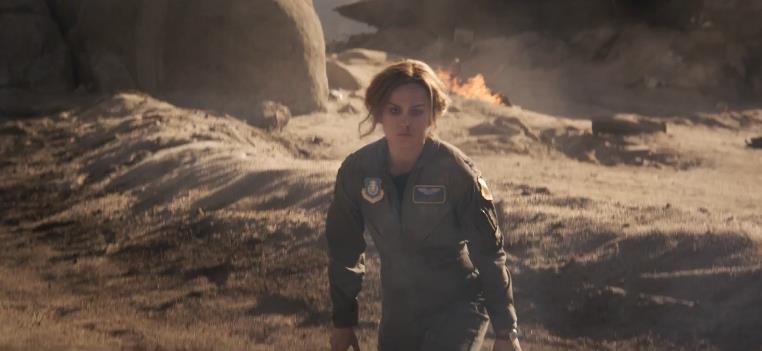 While we have heard about Captain Marvel being the strongest character from Kevin Feige, now, Brie Larson herself has given an in depth explanation about her character when she sat down with EW. She mentioned that her character Carol Danvers will go through an internal struggle before she fully emerges as the hero we all are waiting for:
"You have this Kree part of her that's unemotional, that is an amazing fighter and competitive. Then there's this human part of her that is flawed but is also the thing that she ends up leading by. It's the thing that gets her in trouble, but it's also the thing that makes her great. And those two sides warring against each other is what makes her her."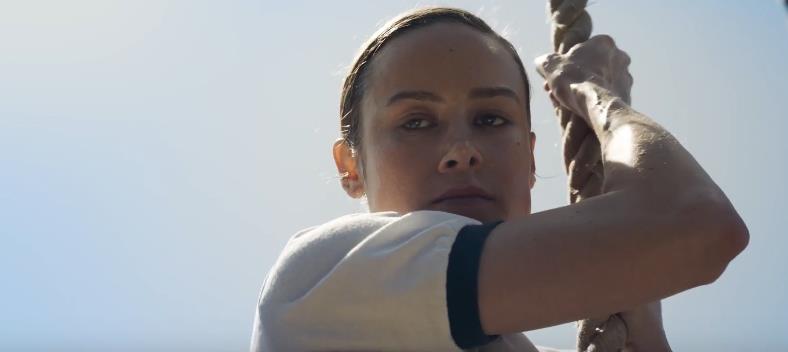 Larson went on to talk about what really attracted her to take on this role. She mentioned that the in-depth dynamic of the role was the one that latched her on to being Marvel's strongest hero. She said:
"That is something that is really exciting to me about this film: We did not cut corners on that stuff. Like, when it's funny, it is funny, but also when there's deep emotional things happening, it's real. So I was able to bring some of those same things that I've brought to full dramatic roles into this, which I'm really proud of because I think it will really set this film apart."
Captain Marvel comes out on March 8.