News
E! Revealed Finalists For People's Choice Awards 2018
E! has announced the finalists for People's Choice Awards for 2018. There are many people who don't know about this and to help them, I want to tell them that E! is an American basic cable and satellite televisions channel that is owned by the NBC Universal Cable Entertainment Group division of NBC Universal, all allowed by Comcast. The channel announced his yearly list of the nominees for various categories and is now available to 92.4 million households in America. The channel has now listed their top-five nominees from the previous number of 12 in all 43 categories and we are going to talk about some popular categories.
MOVIE OF 2018: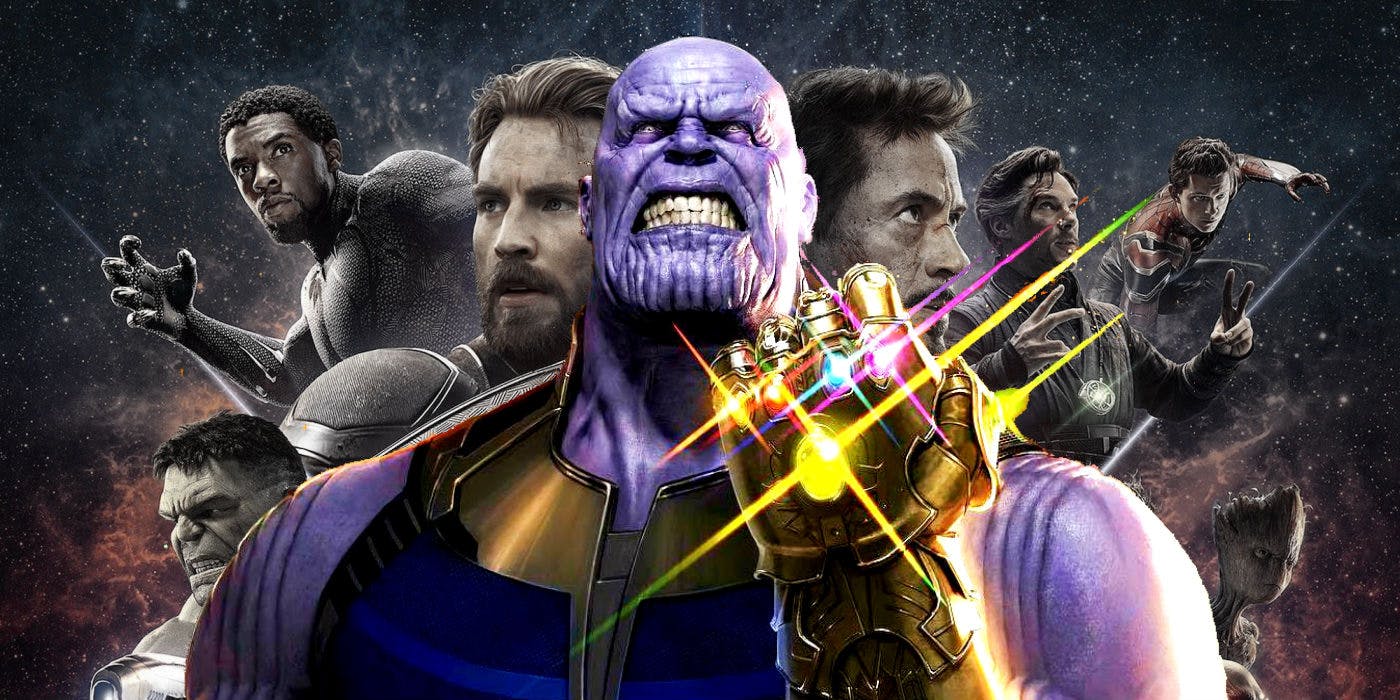 For the award of the Movie of 2018, the channel has vowed out the name of Black Panther, Avengers: Infinity War, Incredibles 2, Fifty Shades Freed, and A Quiet Place. It's going to be a tough fight with two films of MCU in the same category and it is going to make the fight a lot tougher with other big pictures also in the fighting to take the trophy. Last year, the award for the best movie was given to "Finding Dory".
ACTION MOVIE OF 2018: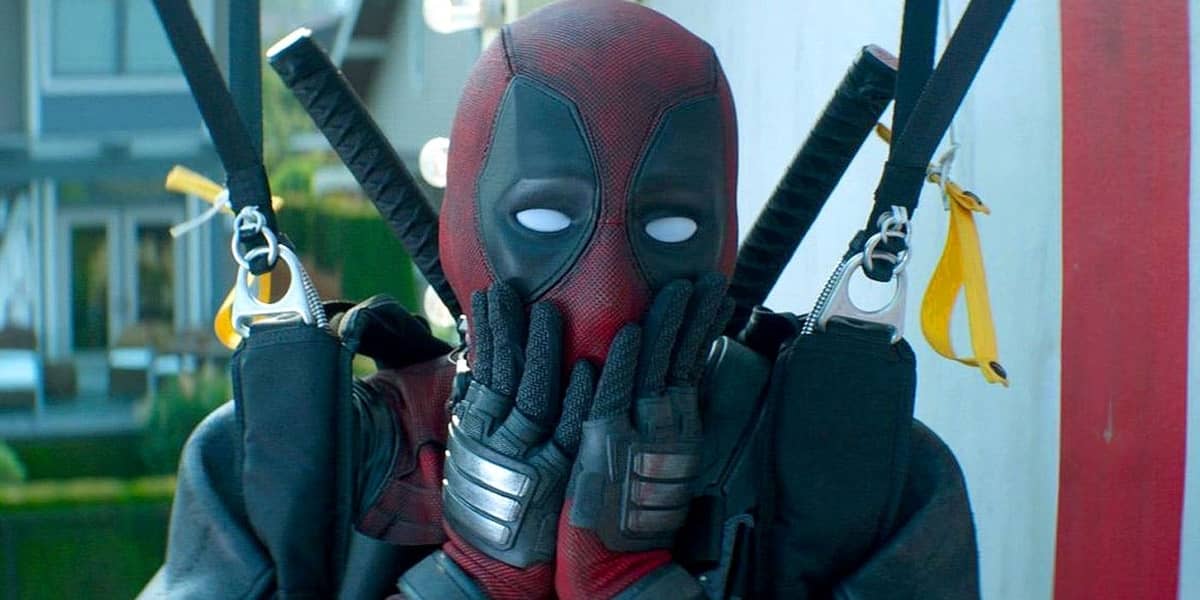 In this category, the superhero movies have shown their growing dominance again as Deadpool 2, Black Panther, and Avengers: Infinity War have been nominated for the award with Jurassic Park: Fallen Kingdom and Ocean's 8 also getting into the top five. The winner of last year's award was Deadpool.
MALE MOVIE STAR OF 2018: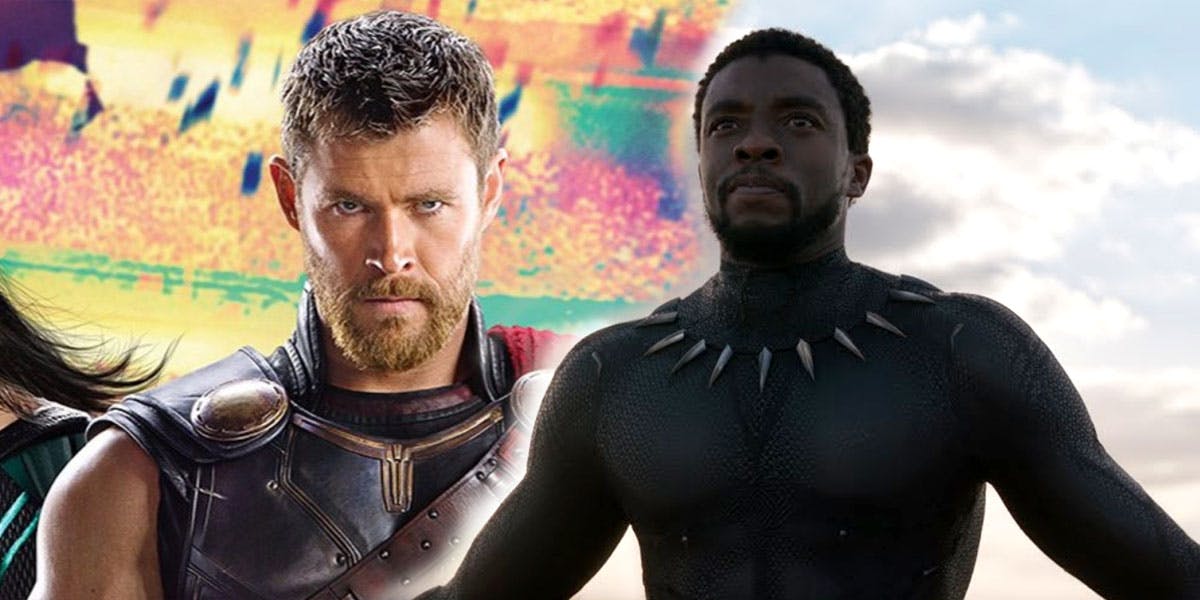 The charming Chris Hemsworth was not just at the center of the movie but also played a crucial role in Avengers: Infinity War which made him earn the nomination for being the best male movie star of 2018. But Robert Downey Jr. is also there with Chadwick Boseman for his role in the tremendously successful film, Black Panther. Chris Pratt's struggles with dinosaurs have been rewarded and Nick Robinson has also made it to the top 5 for his movie Love Simon. The winner of this award last year was Ryan Reynolds for Deadpool.
FEMALE MOVIE STAR OF 2018:
We've seen some tremendous performances from the actresses. Sandra Bullock and Anne Hathaway being nominated for Ocean's 8, Lily James for Mamma Mia: Here We Go Again, Scarlett Johansson for her role in Avengers: Infinity War and talented Bryce Dallas Howard for Jurassic World: Fallen Kingdom, again it will be a tough fight among the ladies. Last year the award was given to Jennifer Lawrence.
DRAMA MOVIE STAR OF 2018: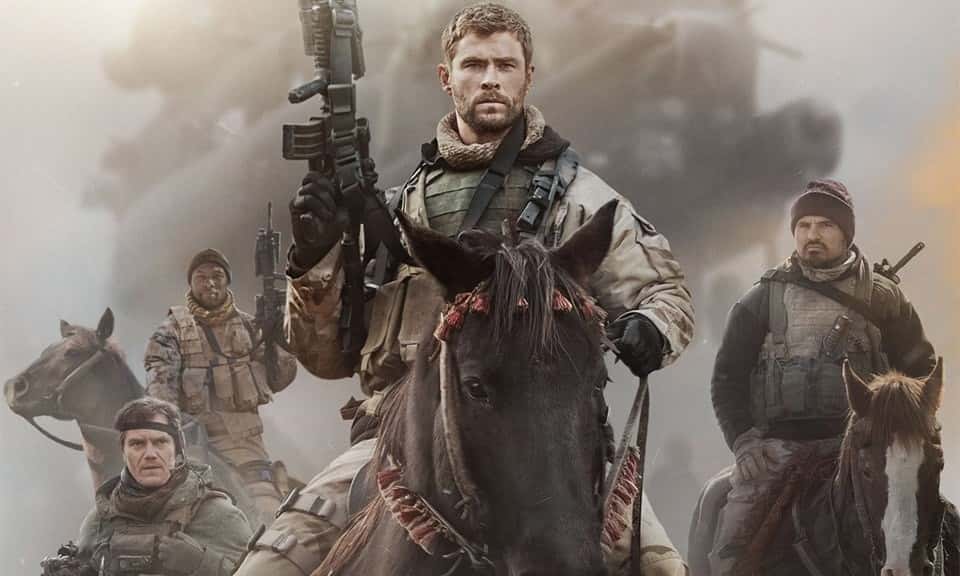 This category has a list of very good actors, starting with John Krasinski and Emily Blunt for A Quiet Place, Jennifer Lawrence for Red Sparrow, Chris Hemsworth also for his work on a military drama for 12 Strong and Jamie Dornan for Fifty Shades Freed.
THE DRAMA SHOW OF 2018:
The Drama Show of 2018 have five amazing shows in it with This is Us, Grey's Anatomy, 13 Reasons Why, Riverdale and The Handmaid's Tale. The judging panel will surely scratch their heads for this one as all the five shows got an amazing response from the audience.
MALE TV STAR OF 2018: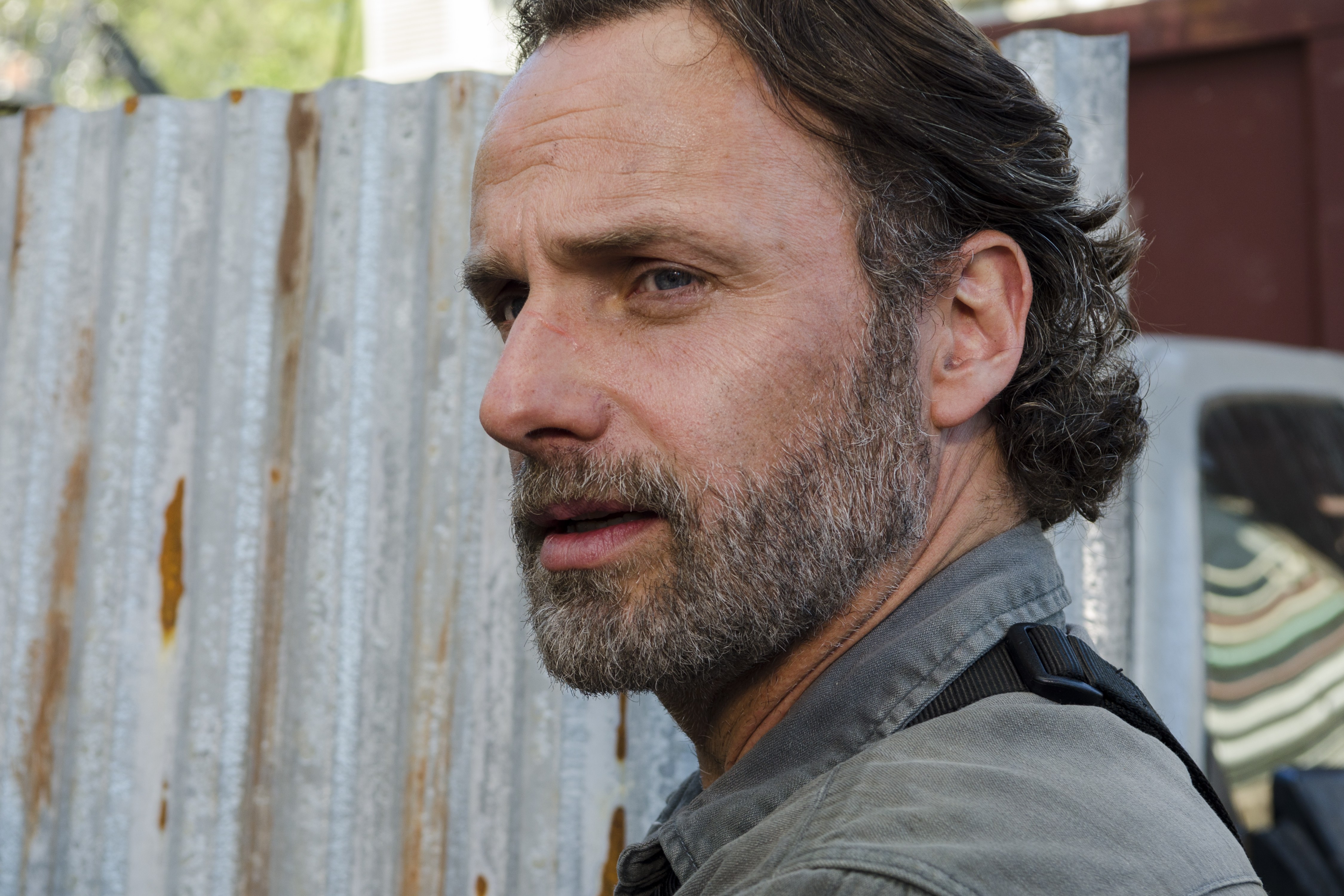 This is the list which is going to an amazing one and the actors in also have some great abilities as we can see Andrew Lincoln leading the line for The Walking Dead, Cole Sprouse for Riverdale, Justin Chambers for Grey's Anatomy, Freddie Highmore for The Good Doctor, and Harry Shum Jr. for Shadowhunters: The Mortal Instruments.
FEMALE TV STAR OF 2018: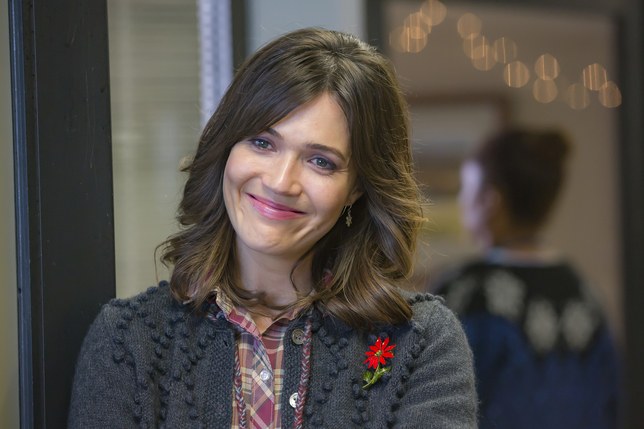 There have been some tremendous performances from the actresses also on the small screen. Camila Mendes for Riverdale, Viola Davis for How to Get Away with Murder, Katherine McNamara for Shadowhunters, Mandy Moore for her amazing performances in This is Us, and Ellen Pompeo for Grey's Anatomy are running for this award.
COMEDY TV STAR OF 2018: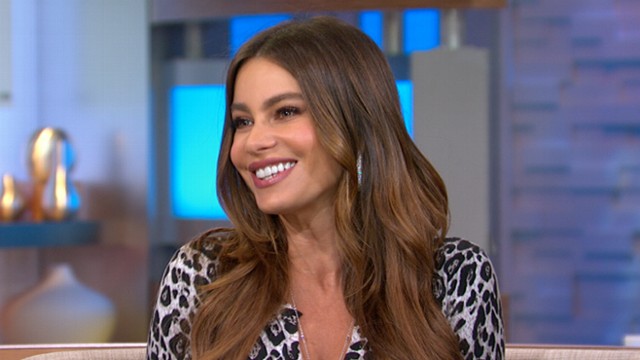 The award was given to Sofia Vergara last year and the nominees for this year's battle are Jim Parsons for The Big Bang Theory, Donald Glover for Atlanta, Kristen Bell for The Good Place, Sofia Vergara for Modern Family, and Drew Barrymore for Santa Clarita Diet. Sofia surely wants to repeat the success of last year again.
So, these are some popular categories on which everyone will have their eyes on but still, there are many categories left for the awards and you can see the complete list of all the categories just by clicking the official site of E! And can also vote for your choices.