Movies
Avengers 4 – A Huge Iron Man Character Is Coming Back Into The MCU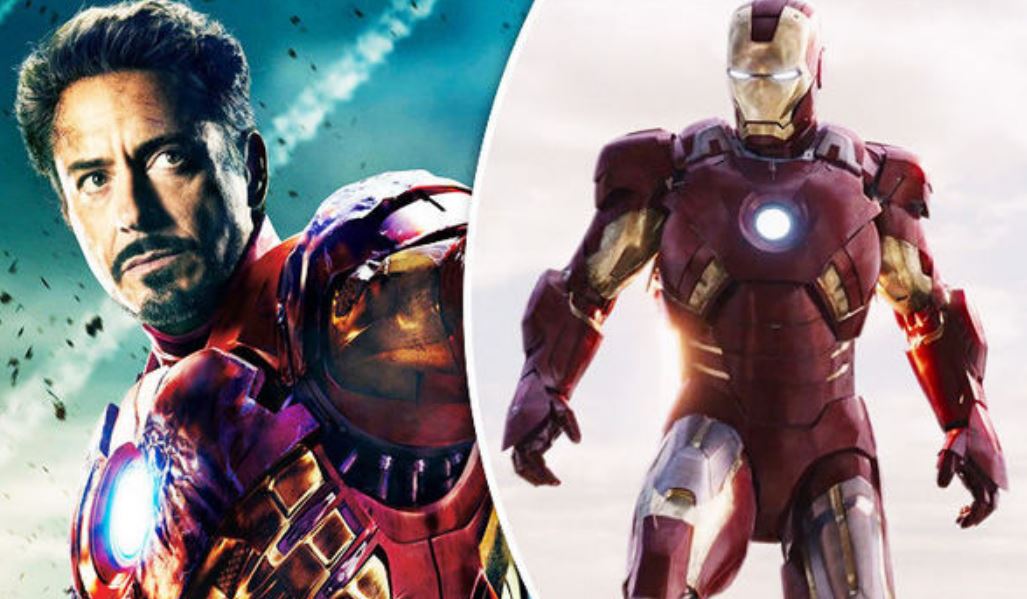 Avengers: Infinity War is now behind us and the entire legion of MCU fans are looking forward to the massive undertaking aka Avengers 4 to bring closure to many storylines, plots, character arcs etc. The most recognized face of the MCU is Robert Downey Jr.'s Iron Man who has been at the center of everything that has happened since it all began with him in 2008.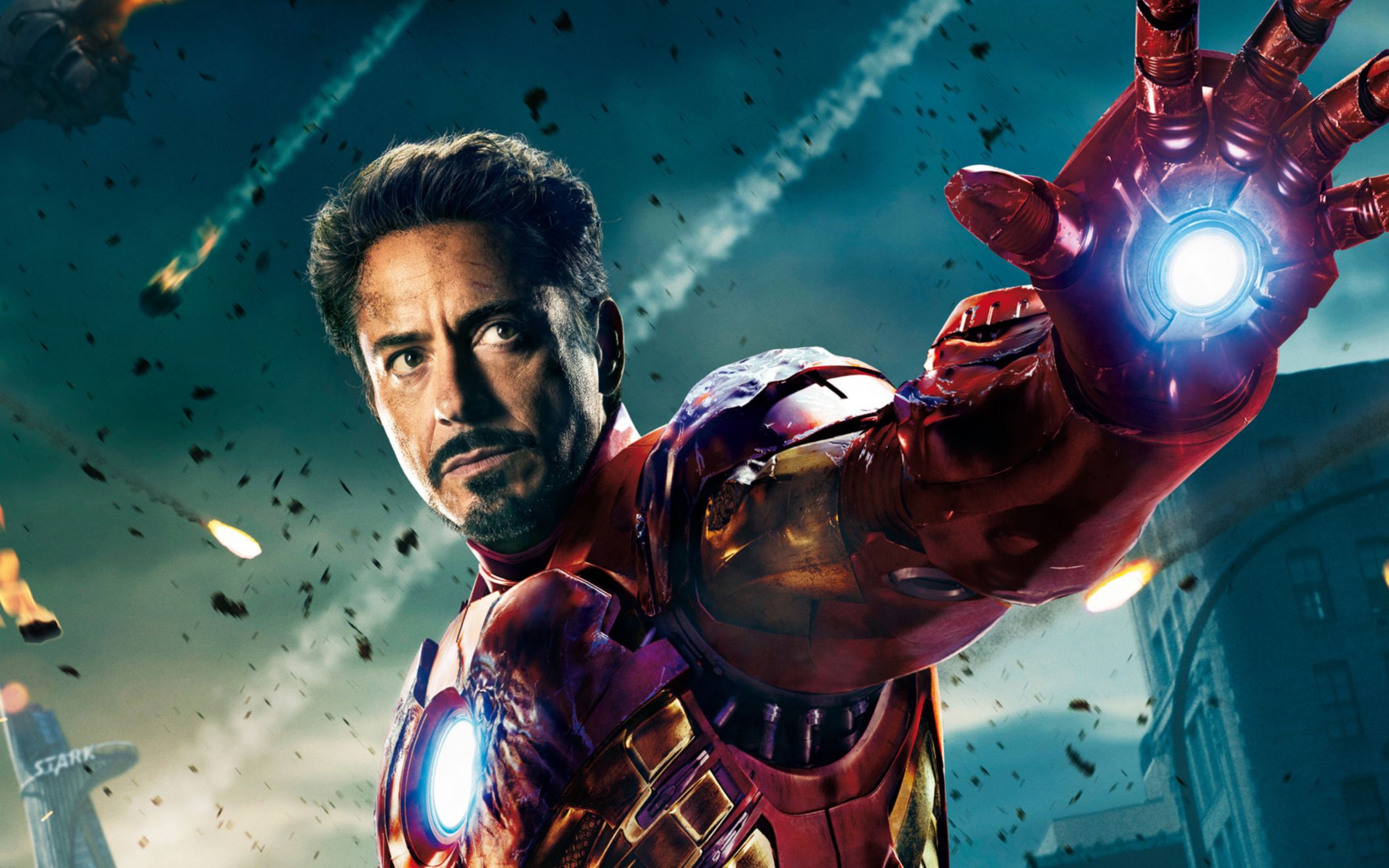 Tony Stark was a genius playboy billionaire who inherited Stark Industries from his father Howard Stark, a scientist par-excellence. He was one of the greatest visionaries that the world had seen and Tony grew up feeling inspired from his dad and decided to go to MIT, subsequently follow in his footsteps. He was pretty emotionally attached with his father, probably the only person (apart from Pepper later) who kept him grounded.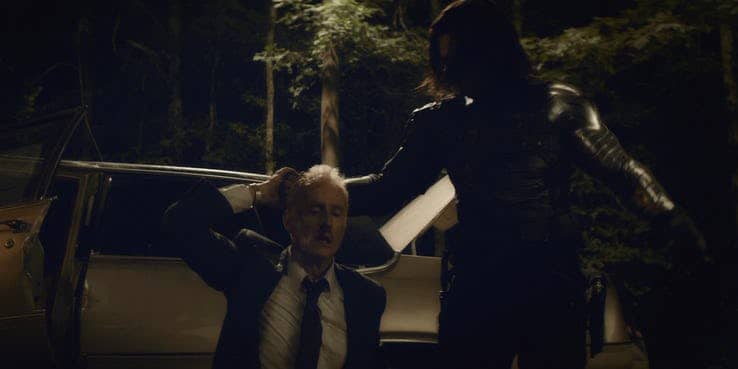 The news is coming that Howard Stark may appear in the upcoming Avengers 4. According to 'That Hashtag Show', John Slattery has filmed a few scenes but it's still not officially confirmed. We don't know if he has a meaty role or a guest appearance. The last time we saw him was in the Civil War, where it was shown that Bucky aka Winter Soldier killed Tony's dad.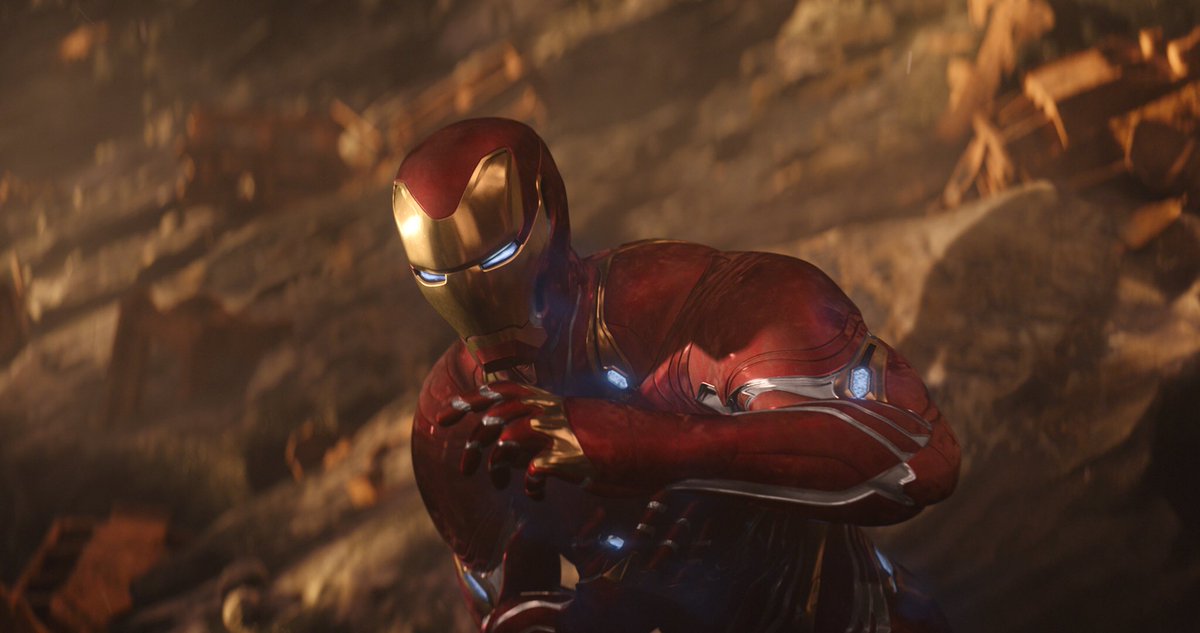 The biggest theory about Avengers 4 is that it's a time travel movie. It's possible that the remaining heroes will go to specific time zones to make certain events happen differently to change the destiny of collective humanity. Well, Tony Stark is alive post-Thanos' Snap and he can try & prevent Howard's death or give him a proper farewell. Also, BARF tech will play a part in Avengers 4.
"I feel like with Avengers 4, because it was made before there was any response to Avengers 3, it's really pure in that regard. The storytelling is very pure. It's without any sort of external noise creeping in at," Joe Russo told Deadline during SDCC 2018.

He added: "We've been in post-production on [Avengers 4] since the release of Infinity War and we've got some additional photography that we're doing in a month or so."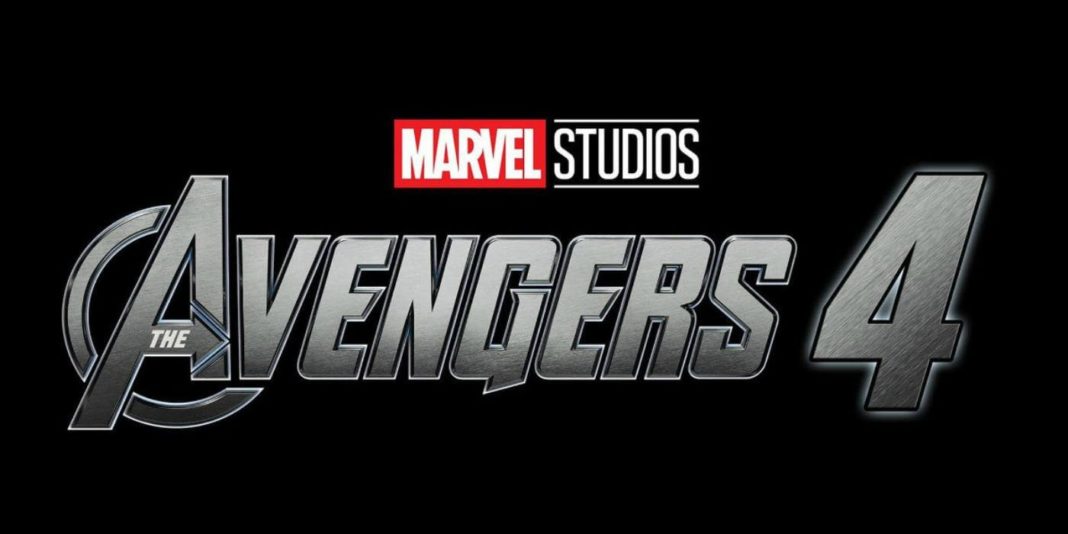 "You know, we're very proud of it. I think ultimately Avengers 4 may be our best work for Marvel. I think we've grown with every movie that we've made there. We've grown with the characters. We've grown with the cast. As filmmakers we're very happy and very excited with the movie."

"We've worked on the edit all summer," Anthony Russo recently confirmed, "and we're excited to finally get these missing pieces in the film and then we expect to be in post through the fall and winter."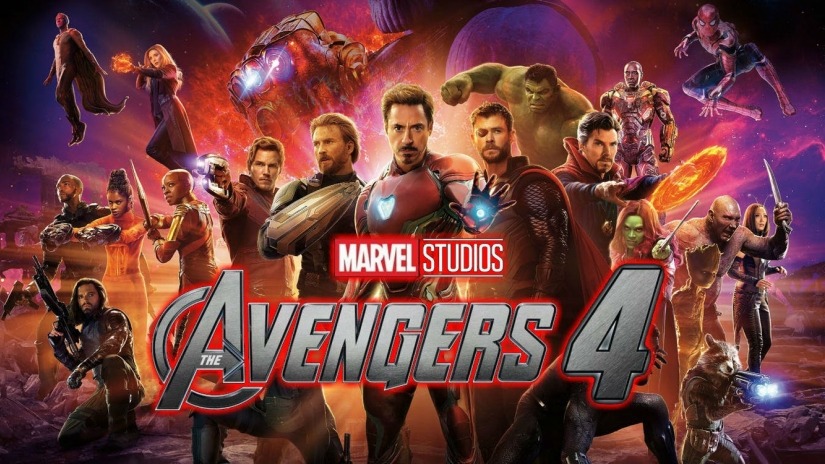 The ensemble cast of Avengers 4 is simply astonishing as Marvel has brought the biggest stars under one roof including Robert Downey Jr. (Iron Man), Josh Brolin (Thanos), Chris Pratt (Starlord), Chris Evans (Captain America), Sebastian Stan (Winter soldier), Chris Hemsworth (Thor), Tessa Thompson (Valkyrie), Pom Klementieff (Mantis), Tom Hiddleston (Loki), Mark Ruffalo (Hulk), Scarlett Johansson (Black Widow), Jeremy Reiner (Hawkeye), Benedict Cumberbatch (Dr. Strange), Benedict Wong (Wong), Tom Holland (Spiderman), Chadwick Boseman (Black Panther), Letitia Wright (Shuri), Paul Rudd (Ant-Man), Evangeline Lily (Wasp), Elizabeth Olsen (Scarlett Witch), Paul Bettany (Vision), Zoe Saldana (Gamora), Karen Gillan (Nebula), Dave Bautista (Drax), Vin Diesel (Groot), Bradley Cooper (Rocket Raccoon), Tessa Thompson (Valkyrie), Brie Larson (Captain Marvel).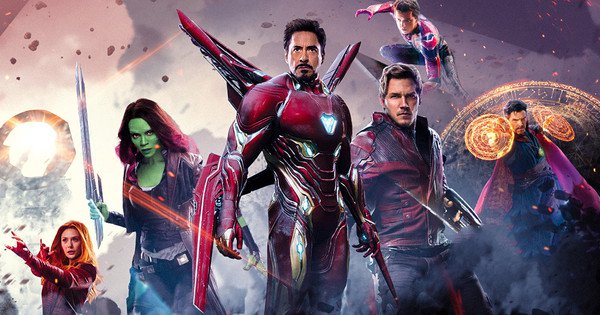 Avengers: Infinity War is the highest grossing comic-book movie ever which has broken all box-office records with over $2 Billion in total earnings worldwide. It's now available in digital edition, DVD/Blu ray etc.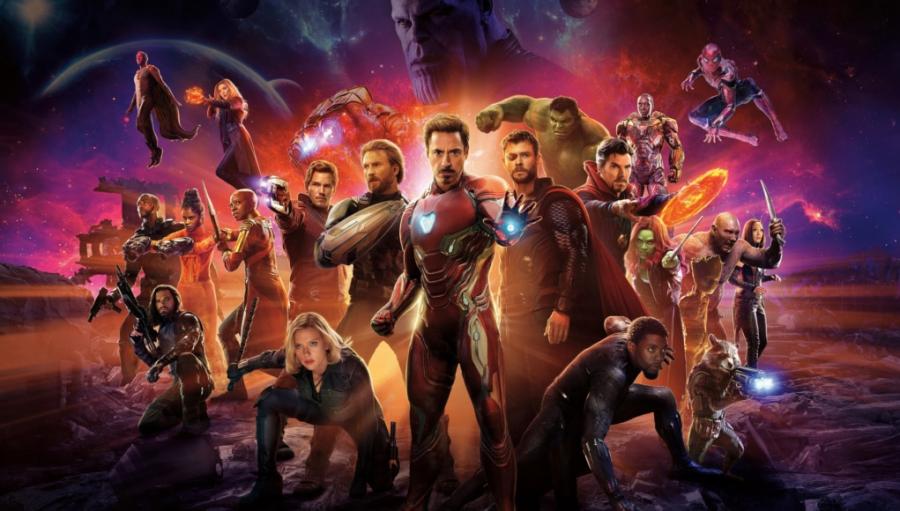 The official movie synopsis reads:
"Iron Man, Thor, the Hulk and the rest of the Avengers unite to battle their most powerful enemy yet — the evil Thanos. On a mission to collect all six Infinity Stones, Thanos plans to use the artifacts to inflict his twisted will on reality. The fate of the planet and existence itself has never been more uncertain as everything the Avengers have fought for has led up to this moment".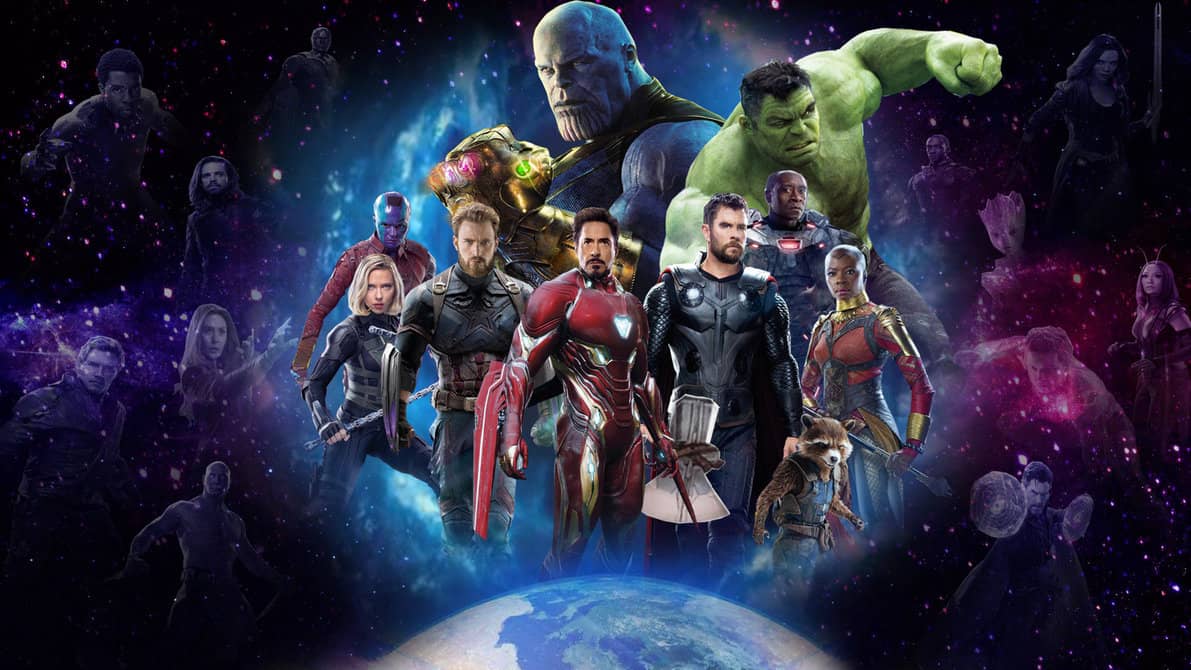 The plot synopsis for Avengers 4 reads:
"A culmination of 22 interconnected films, the fourth installment of the Avengers saga will draw audiences to witness the turning point of this epic journey. Our beloved heroes will truly understand how fragile this reality is and the sacrifices that must be made to uphold it."