Movies
This Artwork Imagines Thor and Aquaman Merged Into A Superhero!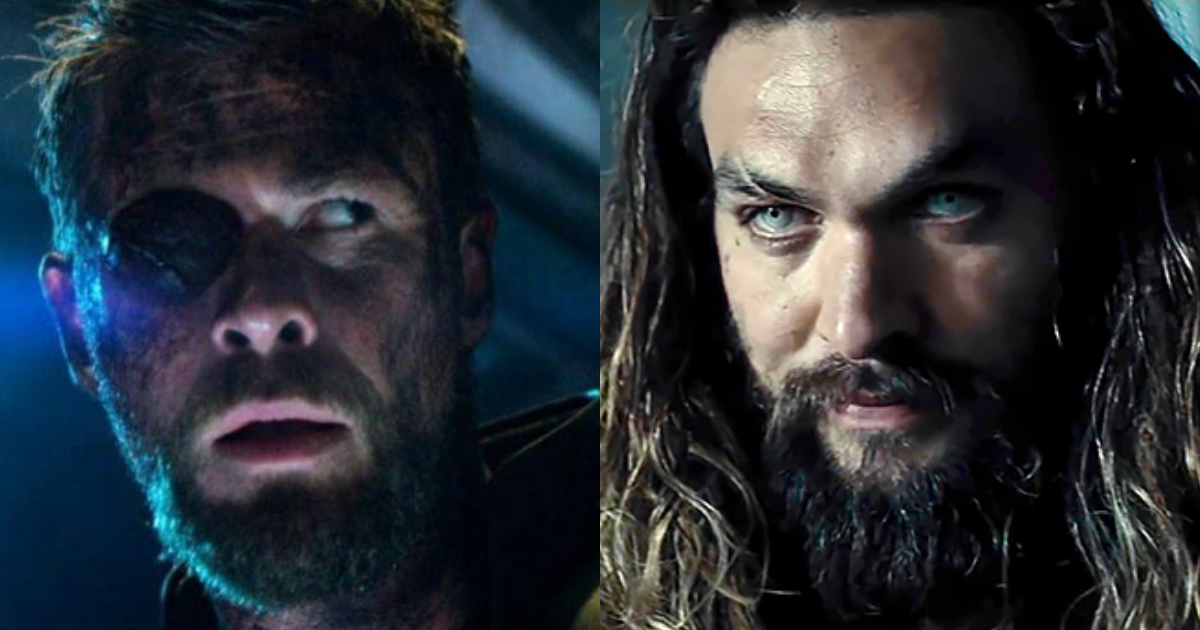 Marvel and DC are the two most popular shared comic-book universes that enjoy massive public recognition and loyalty. The fans on both sides of the aisle literally fight like crazy to ensure their team wins in the end. They are more like Republicans and Democrats, Liberals and Conservatives who are always at each others' throats.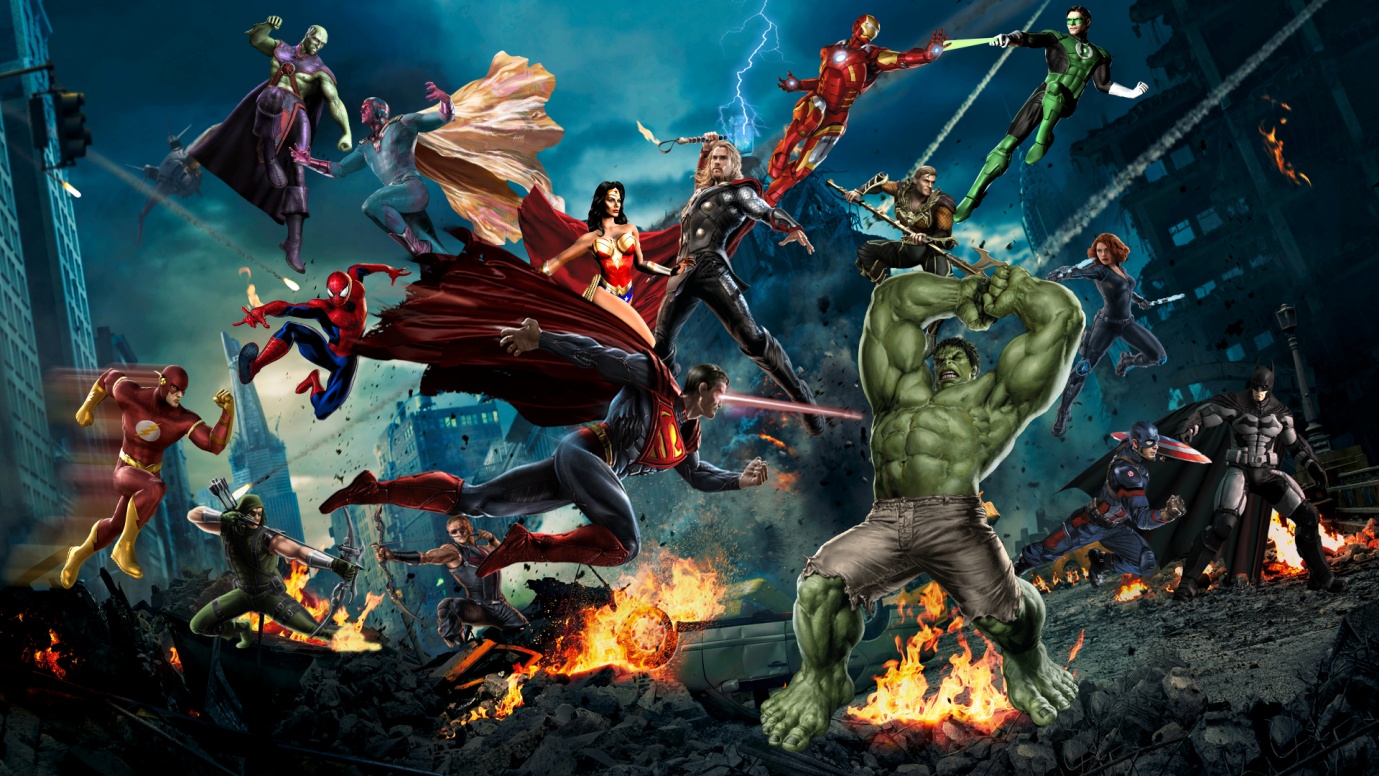 But sometimes, an artist or visual illustrator brings these two camps together through sheer imagination displayed in their piece of art-work. They take one superhero from both sides and fuse them into a single superhero who imbibes superpowers of both, the popular ones include Spidey-pool (Spiderman and Deadpool), Hulkverine (Hulk and Wolverine) etc.
https://www.instagram.com/p/BnJlXWRnkPd/?utm_source=ig_web_copy_link
A new art-work posed on Instagram by "arkenstellar" has imagined a superhero who is a product of God of Thunder 'Thor' and King of the Seas 'Aquaman'. And the result is astounding. Both Thor and Aquaman have now become fan favorites after their amazing stints in Avengers: Infinity War and Justice League.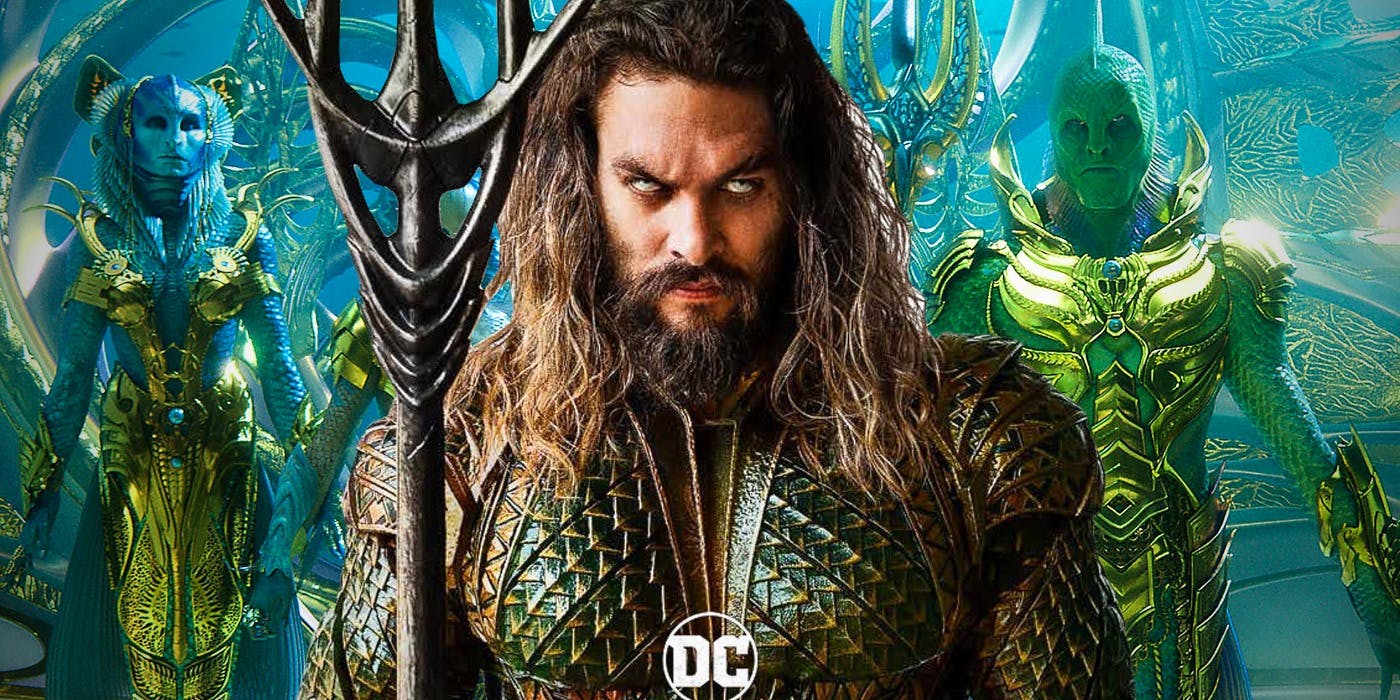 Aquaman is the upcoming DCEU movie where actor Jason Momoa (Game of Thrones) is playing the lead role. He is the King of Atlantis who commands sea world and is a powerful warrior. He is also one of the founding members of Justice League. The official movie synopsis is as follows: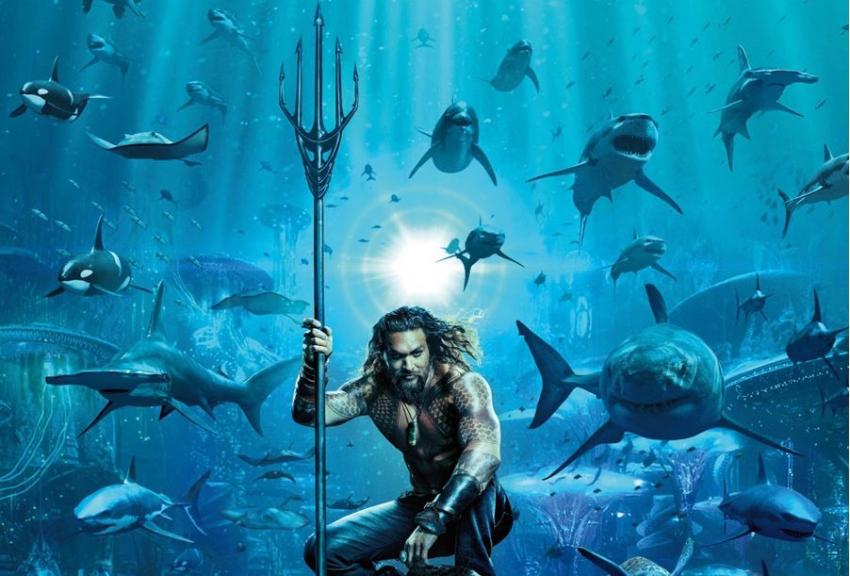 "From Warner Bros. Pictures and director, James Wan comes an acition-packed adventure that spans the vast, visually breathtaking underwater world of the seven seas, "Aquaman," starring Jason Momoa in the title role. The film reveals the origin story of half-human, half-Atlantean Arthur Curry and takes him on the journey of his lifetime—one that will not only force him to face who he really is, but to discover if he is worthy of who he was born to be… a king".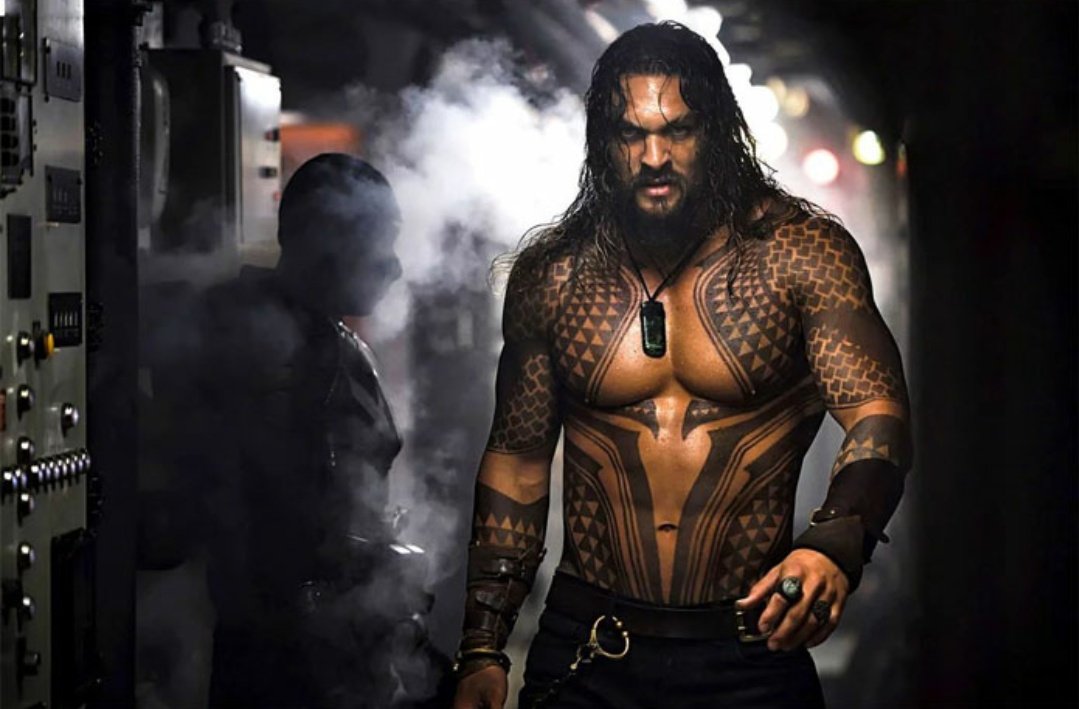 Here's what Jason Momoa said about the movie:
"You're going to see this ocean world, which we just pollute, and how do these people feel underwater with what the land does to the ocean. And this war that is going to come between the two, and I'm the only one that can link the two. He has to do it. He doesn't want to do it. Surpassing Justice League, this moment in time is his call to become king. The only thing that can save Atlantis is me fighting my own brother. There's a big battle, and there's an epic fight".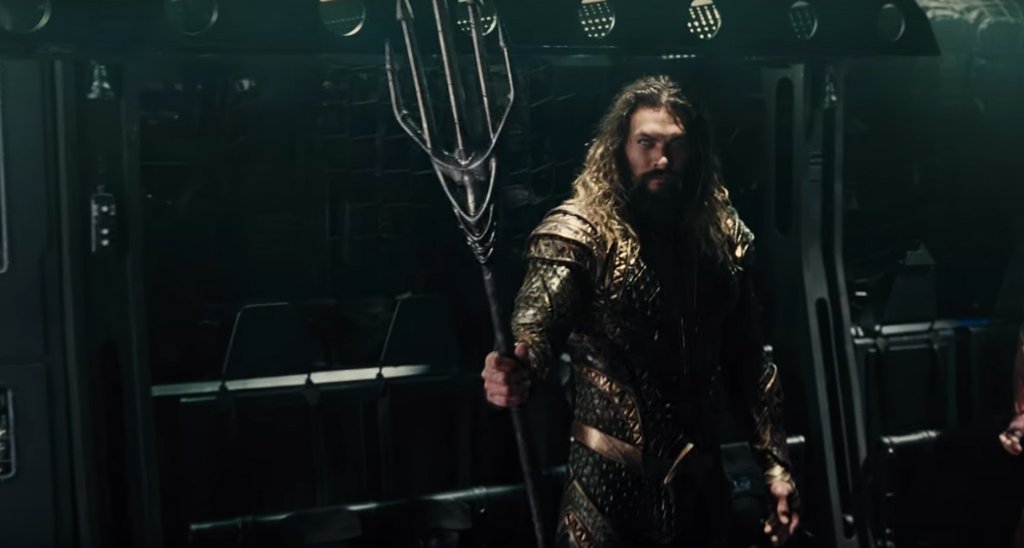 He added: "It's also a big road movie, because we travel all over the world. It's got that Star Wars quality of gigantic ships and guys riding sharks. It's going to be this whole world you've never seen before. You're going to see him start as this guy who probably rides bikes, works on cars. You get to see him this one way as kind of a dirty, dark, drunkard, and then turn into this regal king."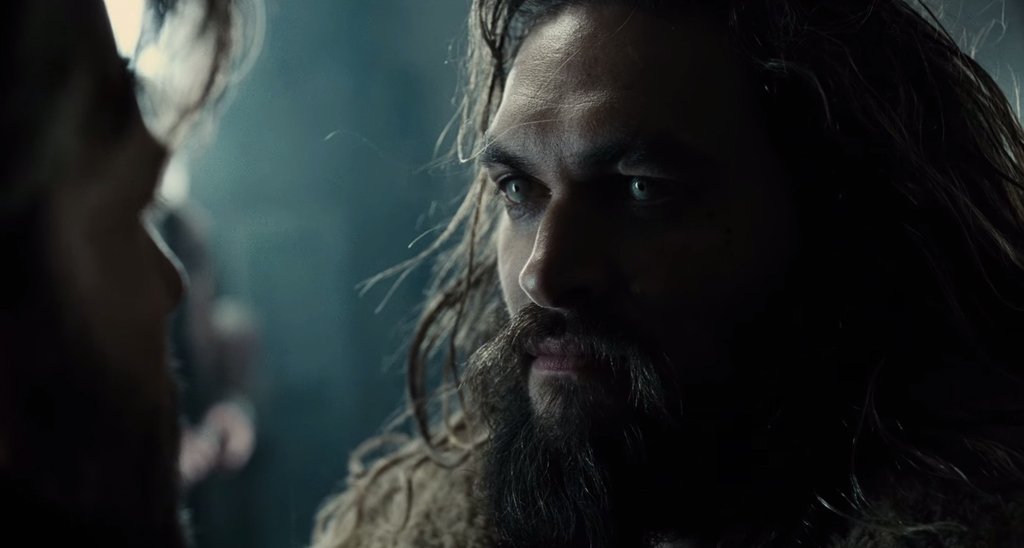 Aquaman was last seen in Justice League, the official movie synopsis reads:
"In Justice League, fueled by his restored faith in humanity and inspired by Superman's selfless act, Bruce Wayne enlists the help of his newfound ally, Diana Prince, to face an even greater enemy. Together, Batman and Wonder Woman work quickly to find and recruit a team of meta-humans to stand against this newly awakened threat. But despite the formation of this unprecedented league of heroes—Batman, Wonder Woman, Aquaman, Cyborg and The Flash—it may already be too late to save the planet from an assault of catastrophic proportions".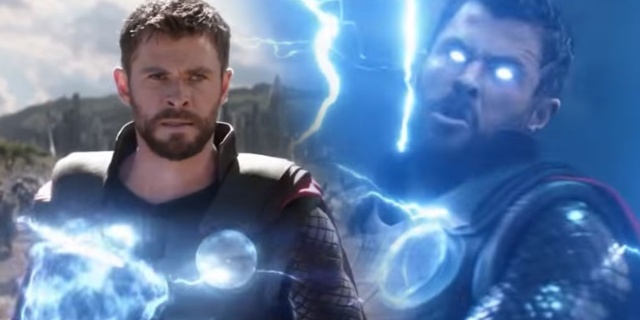 On the other hand, Chris Hemsworth has played Thor in the MCU 6 times till now i.e 3 Thor solo movies and 3 Avengers movies. His contract is set to expire with Avengers 4, but it's possible that Thor franchise could continue. He was last seen in Avengers: Infinity War where he was among the survivors of Thanos snap. The official movie synopsis reads: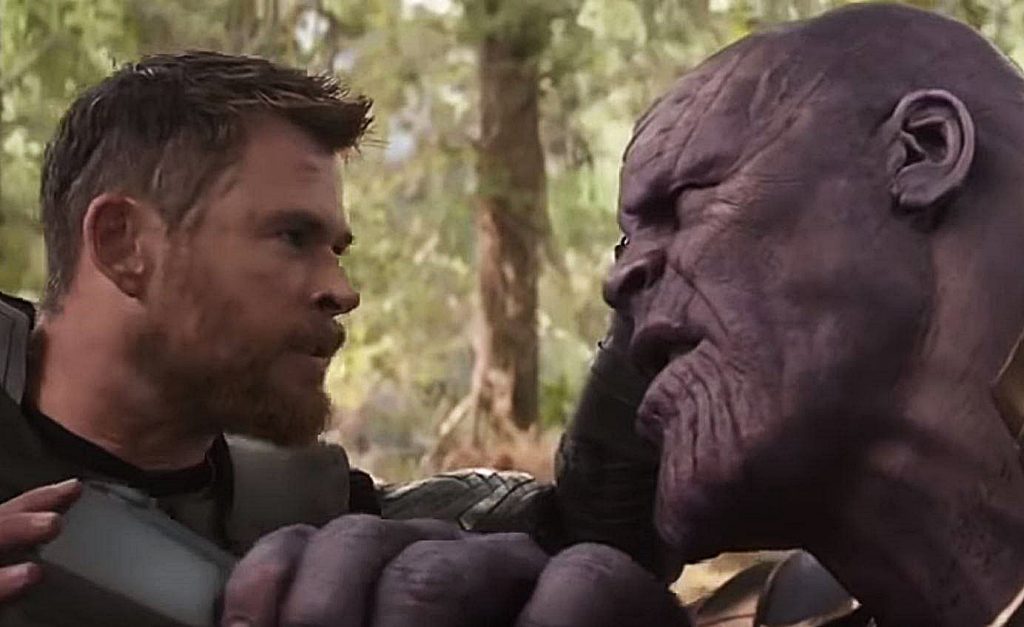 "Iron Man, Thor, the Hulk and the rest of the Avengers unite to battle their most powerful enemy yet — the evil Thanos. On a mission to collect all six Infinity Stones, Thanos plans to use the artifacts to inflict his twisted will on reality. The fate of the planet and existence itself has never been more uncertain as everything the Avengers have fought for has led up to this moment".