Movies
Spider-Man: Far From Home – Spider-Man's MCU Passport Features Comic-Book Easter-Egg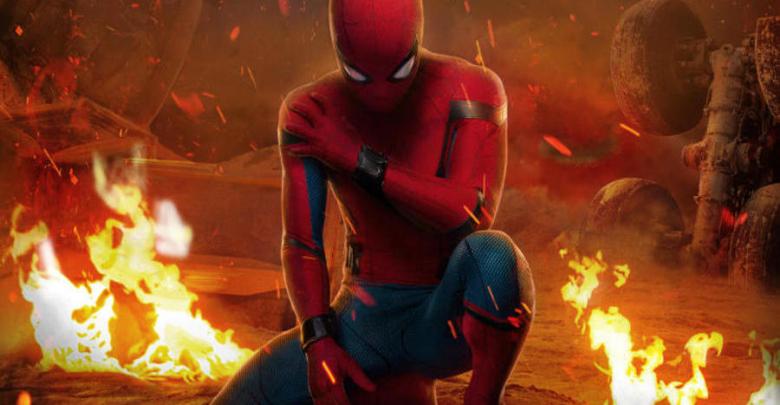 The Spider-Man franchise was almost finished after Sam Raimi's Spider-Man trilogy followed by the unsuccessful Amazing Spider-Man franchise, which had to be closed after two movies as Sony couldn't meet the financial targets it set for itself. Hence, the two big studios Marvel and Sony decided to collaborate and launch a new Spider-Man franchise that will re-invent one of the most beloved superheroes.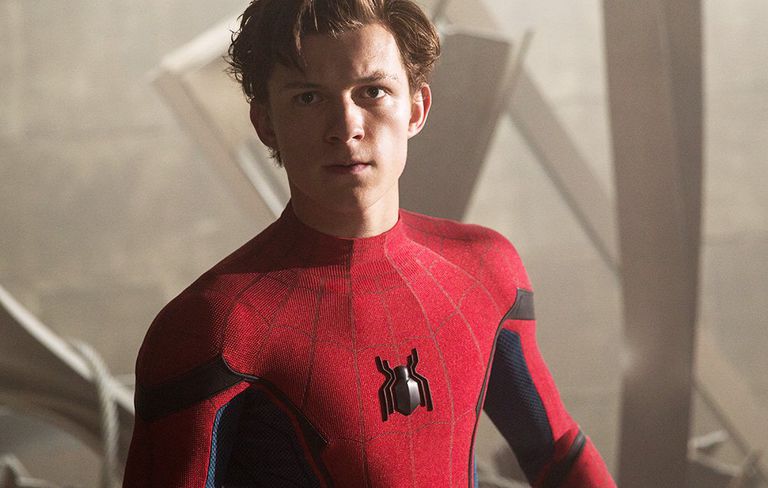 The actor Tom Holland cast as Spider-Man and he demonstrated serious acting chops as he pulled off both Peter Parker and Spider-Man with incredible poise. He is considered to be the best version of Spider-Man till now, and rightly so. He was introduced into the MCU in Civil War where Tony Stark aka Iron Man brought him onboard to fight against Team Cap. He was pretty amazing on the battlefield as he lifted Cap's Shield and fought bravely against others.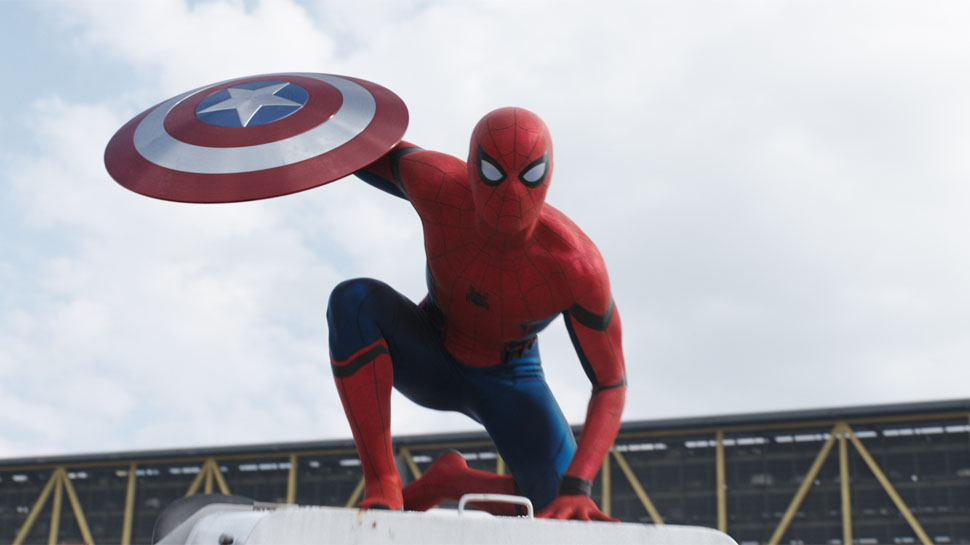 The first movie was titled Spider-Man: Homecoming adapted from classic "Spider-Man Homecoming" storyline from the 1990's. It was set in the aftermath of events of Captain America: Civil War, as he is struggling to maintain his personal and superhero life. Tony Stark became his mentor and offered him Stark internship where he came to terms with his newfound superhero persona. He got an upgraded suit and he subsequently took down Vulture and thwart his evil designs.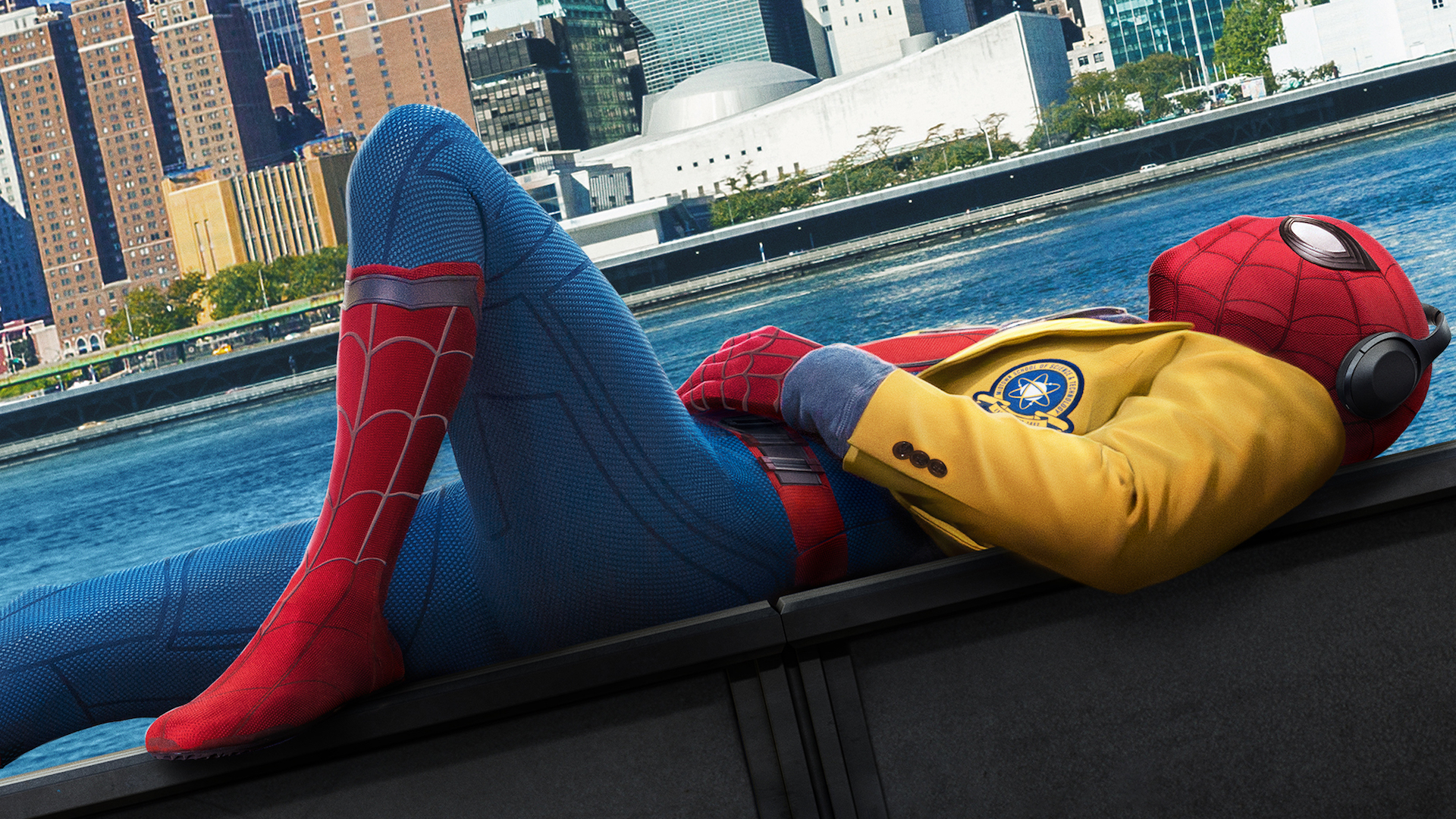 The movie was a massive blockbuster and earned over $750 million at the box office globally. This paved the way for a sequel which has already begun to generate hype and excitement.
Recently, Tom Holland took to his Instagram and revealed the official title of the Spider-Man: Homecoming sequel and it's Spider-Man: Far From Home. Well, the Marvel President Kevin Feige think that the title is pretty apt for several reasons. He said:
"We start filming early July. We film in London. We shot first film in Atlanta. And we shoot a lot of films in London but there's another reason we're shooting in London which is, yes, Spidey, of course, will spend some time in New York, but he'll spend some time in other parts of the globe."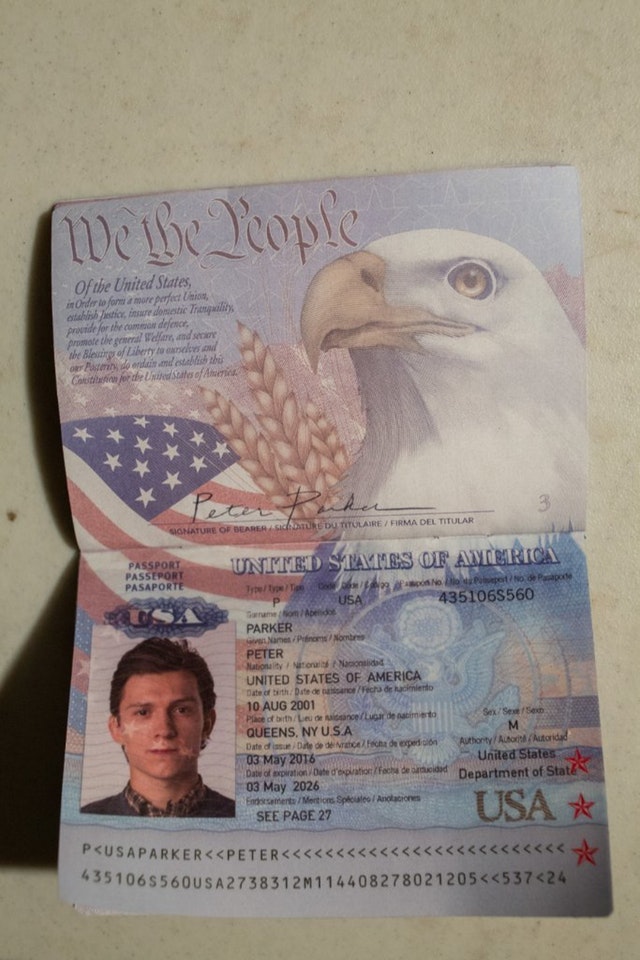 The plot of the film is still under wraps but we know that Peter Parker aka Spider-Man will be going abroad, and for that he will need a passport. Well, there is an amazing comic-book easter-egg which an eagle-eyed MCU fan noticed. It has a date August 10, 1962, when Spider-Man first featured on a classic Marvel comic-book titled Amazing Fantasy #15.
Recently, Zendaya (who played MJ/Michelle in Spider-Man: Homecoming) shared a photo of co-star Jacob Batalon on his social media account during the filming of Spider-Man: Far From Home. He is seen playing guitar in a Deadpool T-Shirt.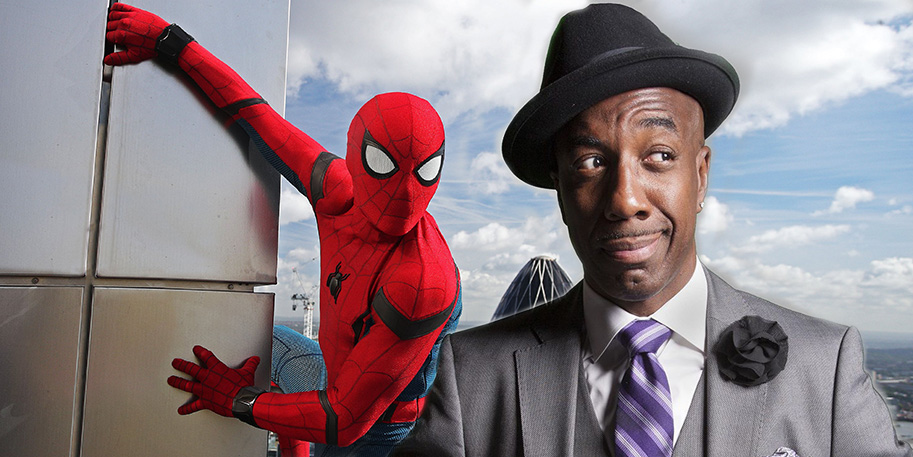 The casting is going on full-throttle and the big news recently concerned J.B. Smoove who has been added to play a mysterious lead role in the film. Further, Jake Gyllenhaal is touted to play iconic Spider-Man villain Mysterio but it's not confirmed and Michael Keaton is coming to reprise his role of Adrian Toomes aka Vulture in the sequel. Also, Marisa Tomei (Peter Parker's aunt) is coming back.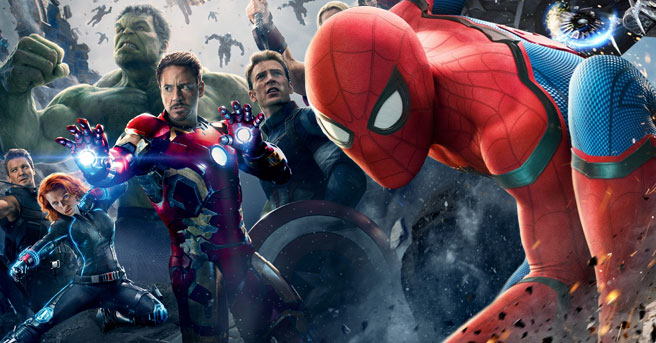 Amy Pascal, the executive producer has issued a clarification about the possible crossover between Spider-Man and other Marvel heroes and said:
"First, there is Spider-Man happily in the place where he's supposed to be which is in the Marvel Universe. I think everything comes from that. This is the signpost, thetentpole, the signature and…the other movies that Sony's going to make, in their relationship to this (MCU) Spider-Man, take place in thisnew world. Although you're not going to see them in the Marvel Universe, it's in the same reality."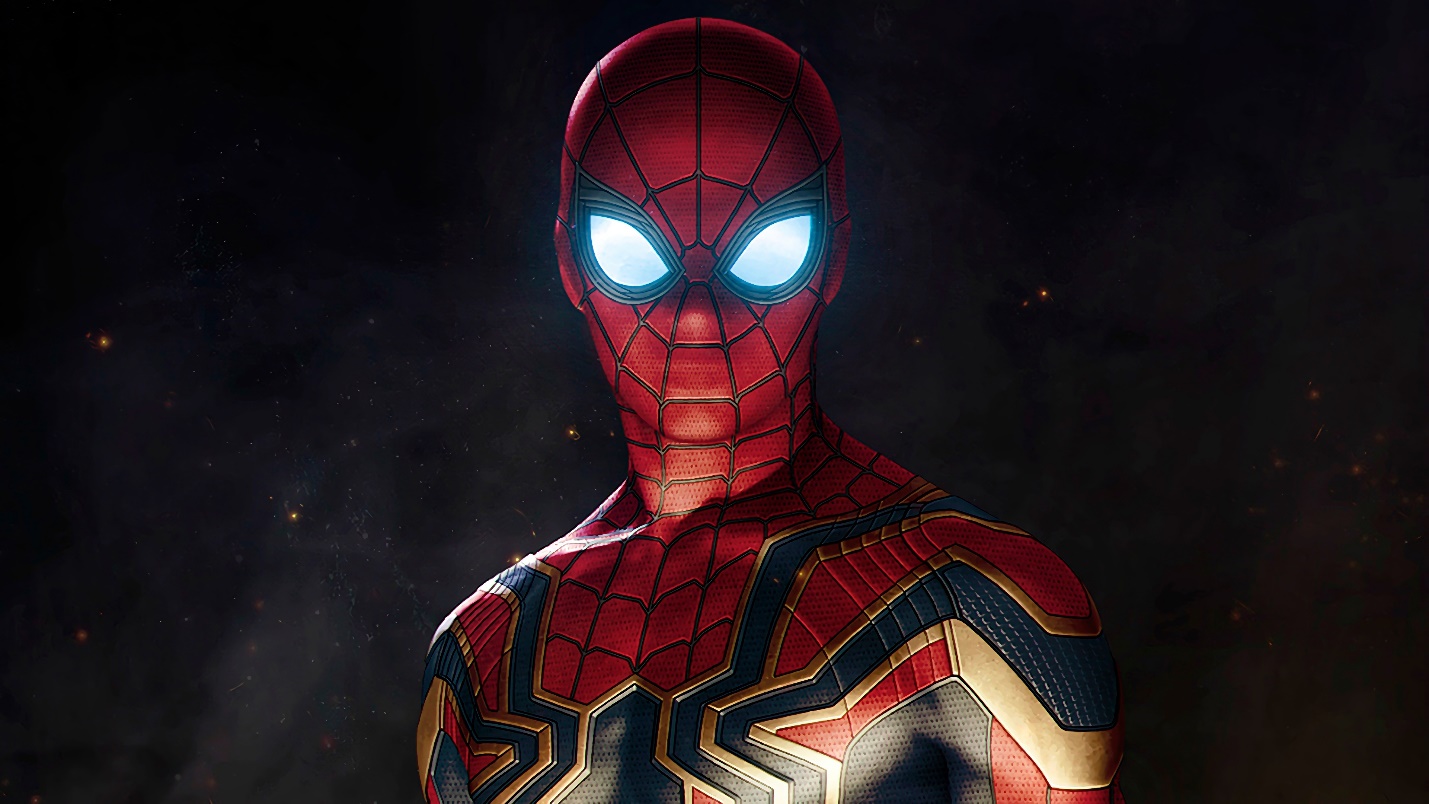 Spider-Man: Far from Home will hit theatres on July 5, 2019 i.e within few weeks post Avengers 4. The movie is directed by Jon Watts who also directed Spider-Man: Homecoming, which is now available in Blu ray with amazing new content. The official movie synopsis of Spider-Man: Far From Home reads:
"Peter Parker tries to stop Adrian Toomes from selling weapons made with advanced Chitauri technology while trying to balance his life as an ordinary high school student".