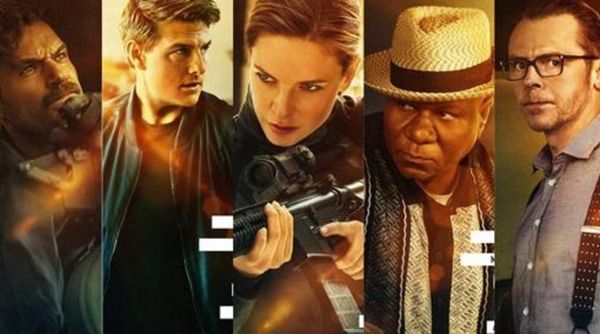 Mission Impossible 6 Fallout is being hailed as the crown jewel of the franchise. Tom Cruise has done it again. Just when we thought the franchise couldn't get any better, they outdid themselves and proved us all wrong. MI6 Fallout is perhaps the best movie to hit the franchise after Mission Impossible 3. But even if with such a big flashy reputation it has built up with just a week in tow, the movie harbors a deep dark secret that no one knew until now. Since the franchise spans to six featured movies, it has seen tons of talented actors come and go while some become core members of the franchise and stick along for quite some time. One of those actors who became an MI core member actually was not willing to take part in MI6 Fallout. Presenting – Major Mission Impossible Actor refused to be part of MI6 for this insane reason!!!

The Mission Impossible Director Christopher McQuarrie says that one actor had turned down a role to play a part in the sixth installment to the franchise. Can you guess which actor are we talking about?? We will give you a hint – he was in both MI4 and MI5.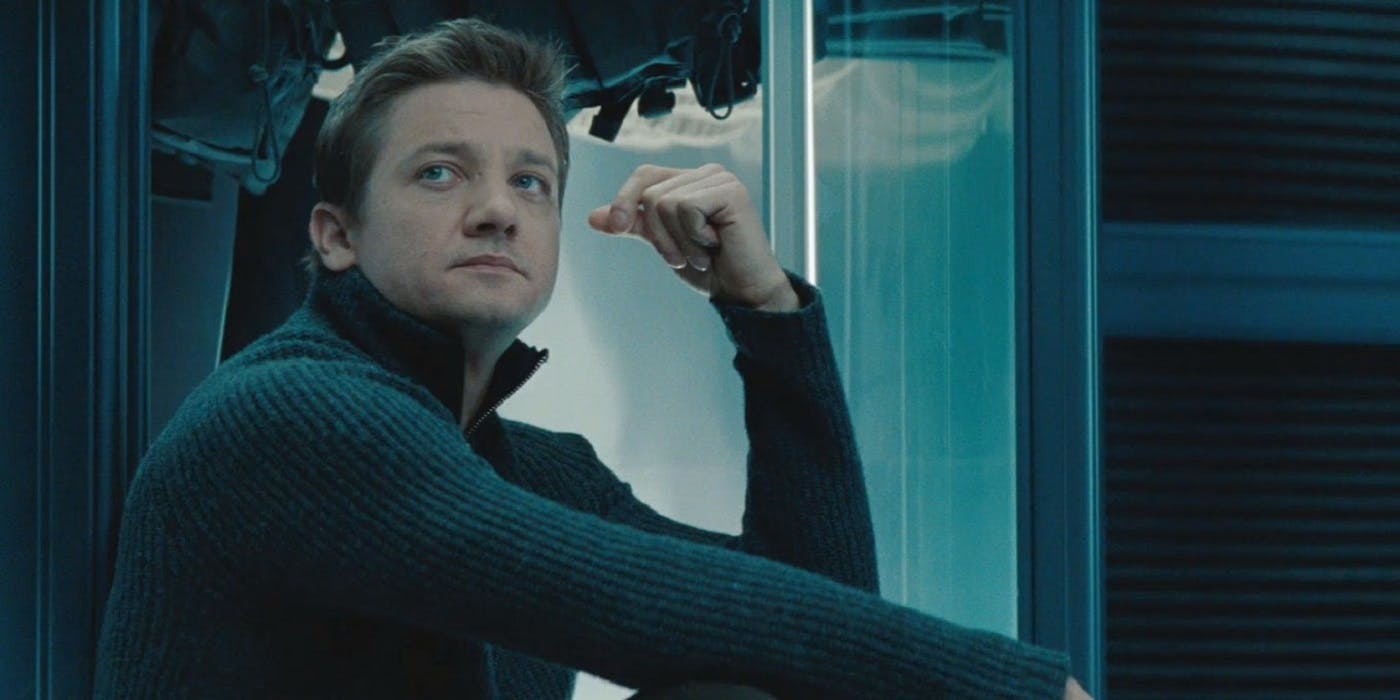 It is Jeremy Renner. The actor, who plays William Brandt in the movie universe, has reportedly turned down repeated calls from the Director to act in a cameo appearance for his character. The character of William Brandt was supposed to be killed off in what was to be Renner's last and final appearance for the movie. Surprisingly, Renner turned down that call. William Brandt appeared first in Ghost Protocol and had been an integral part of the movie and the next installment as well. But after Rogue Nation, Renner was nowhere to be seen. Fallout didn't as much as even mention his name throughout the movie.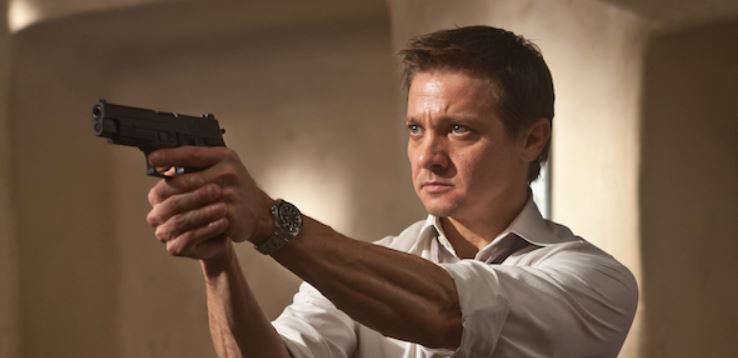 Renner was thought to be the new face of the Mission Impossible franchise after Tom Cruise passed down the torch to the guy. Cruise and Ethan Hunt are still the faces and William Brandt has been pushed back to the back burner. Jeremy Renner was already jam-packed with back to back shootings for the MCU's Avengers: Infinity War and Avengers 4 as the superhero Hawkeye. His timetable couldn't possibly squeeze in any more movies. With Ethan Hunt looking as young as ever, there is no way William Brandt could be taking over as the lead in the near future.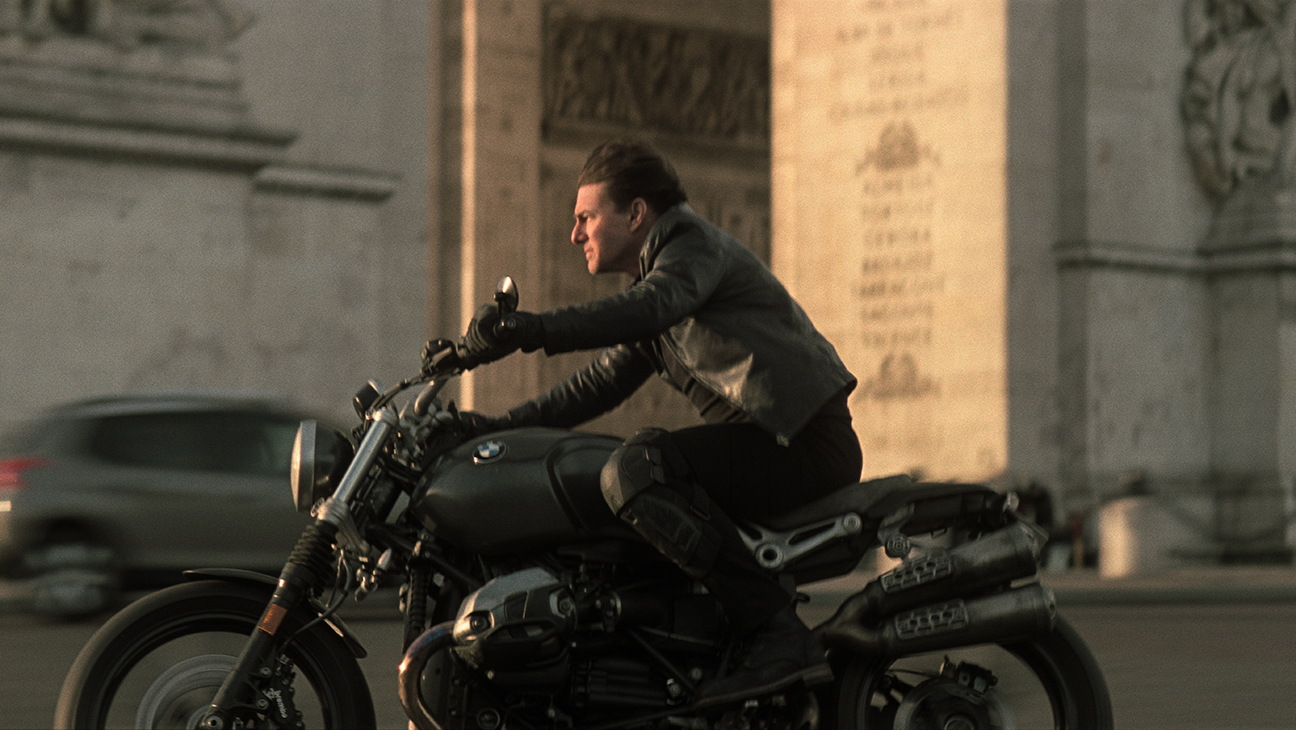 But why was Brandt supposed to be killed off in the very beginning of Fallout? Is Tom Cruise somehow responsible for trying to kill off his successor and keep the franchise all to himself? Here is what the movie director Christopher McQuarrie had to say about Renner's absence and Brandt's death in Fallout:
"So I said to Renner, 'Hey listen, I have this idea for an opening sequence where you sacrifice yourself to save the team, and that the mission-gone-wrong not only involves losing the plutonium, but involves the death of a team member.' And Jeremy was like, 'Thanks, but no thanks' […] He was smart not to take the short paycheck for three days of work and getting blown up."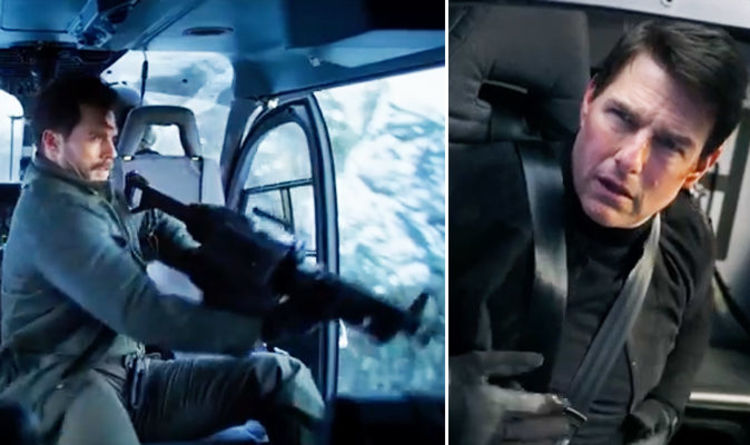 Starting a movie with the death of a core character is one hell of a beginning. Luther and Benji were both ruled out as possible candidates for killing off. So it only left Brandt to take the bullet. The idea was to keep the audience hooked and at the edge of their seats from the very beginning with a sudden death of a major character. Even though the scene was later changed to just being a mission gone awry, the movie did well nonetheless. And Mission Impossible 6 Fallout did end up being hailed as the greatest action blockbuster of the year with the strongest Box Office Opening credits for its genre. Renner missed out on this one big time.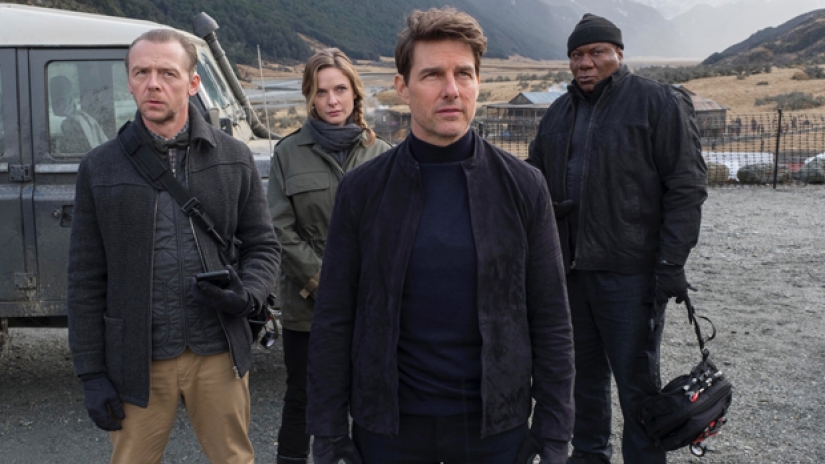 Mission Impossible 6: Fallout is already in theatres. The official synopsis reads:
Ethan Hunt and the IMF team join forces with CIA assassin August Walker to prevent a disaster of epic proportions. Arms dealer John Lark and a group of terrorists known as the Apostles plan to use three plutonium cores for a simultaneous nuclear attack on the Vatican, Jerusalem and Mecca, Saudi Arabia. When the weapons go missing, Ethan and his crew find themselves in a desperate race against time to prevent them from falling into the wrong hands.
Don't Miss: Mission Impossible VS 007: Who Does it Better?