Movies
Marvel Has Changed The Release Date of An Upcoming MCU Movie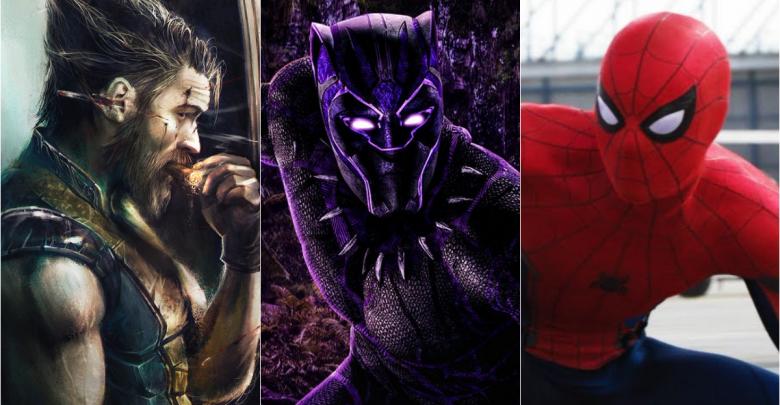 10 years are done and we are in the very last stages of Phase 3 with just 2 movies left to be seen before the epic grand finale takes place with Avengers 4. Well, the MCU has already Fast-tracked itself by putting out 3 movies every year. Marvel started it with 2, and then after establishing their immense trust amongst the audiences, they have shifted it to 3 movies per year.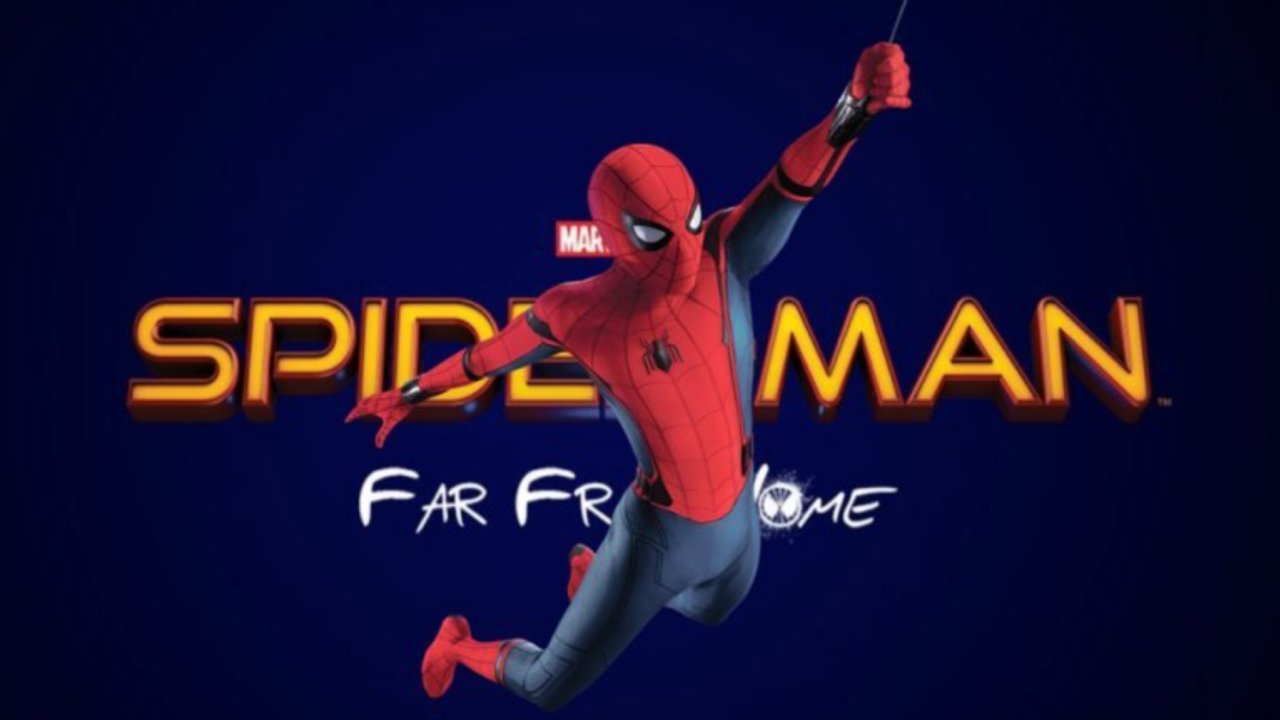 Marvel's Phase 4 movies are still a mystery as we know only about 2 movies which are confirmed to arrive in 2019 and 2020. Marvel has put Spider-Man: Far From Home and Guardians and the Galaxy Vol. 3 under their priority for now. Far From Home has already begun production and will hit the theatres on July 5, 2019, while the final Guardians movie will supposedly take the release date on May 1, 2020, which has been scheduled by Marvel.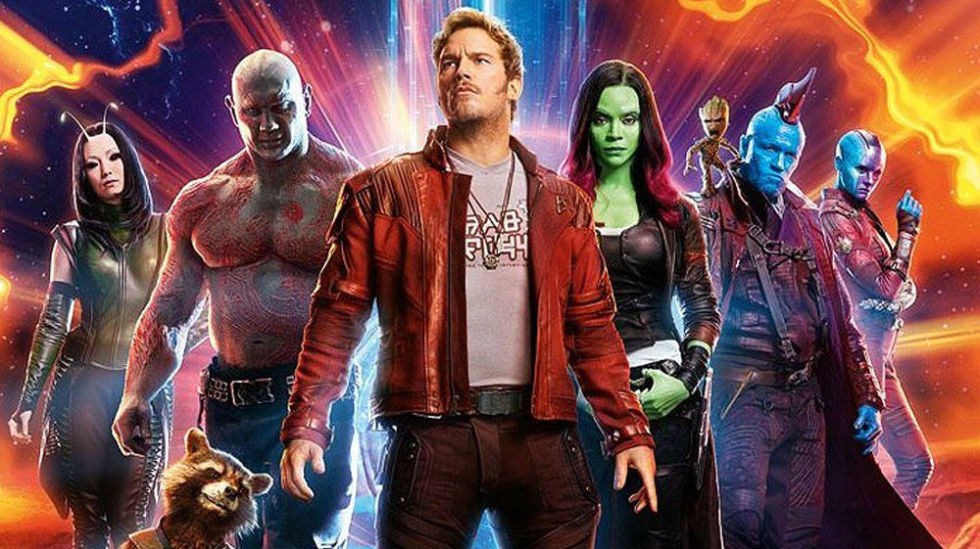 Even though we don't really know what other movies will follow these two films, Kevin Feige has already mentioned that Marvel has plans to put out movies till 2024, and those plans don't even include the characters coming in from Fox with the Disney-Fox merger. Here's what he said:
"Obviously people are aware of Spider-Man: Far From Home, and Guardians 3, which James Gunn gets into prep on very soon. Outside of that, we like the idea of having the world do what we're doing, which is focusing on the immediate future… but there are secret vaulted doors in Marvel Studios that lead to essentially what we'll be doing between now and 2024."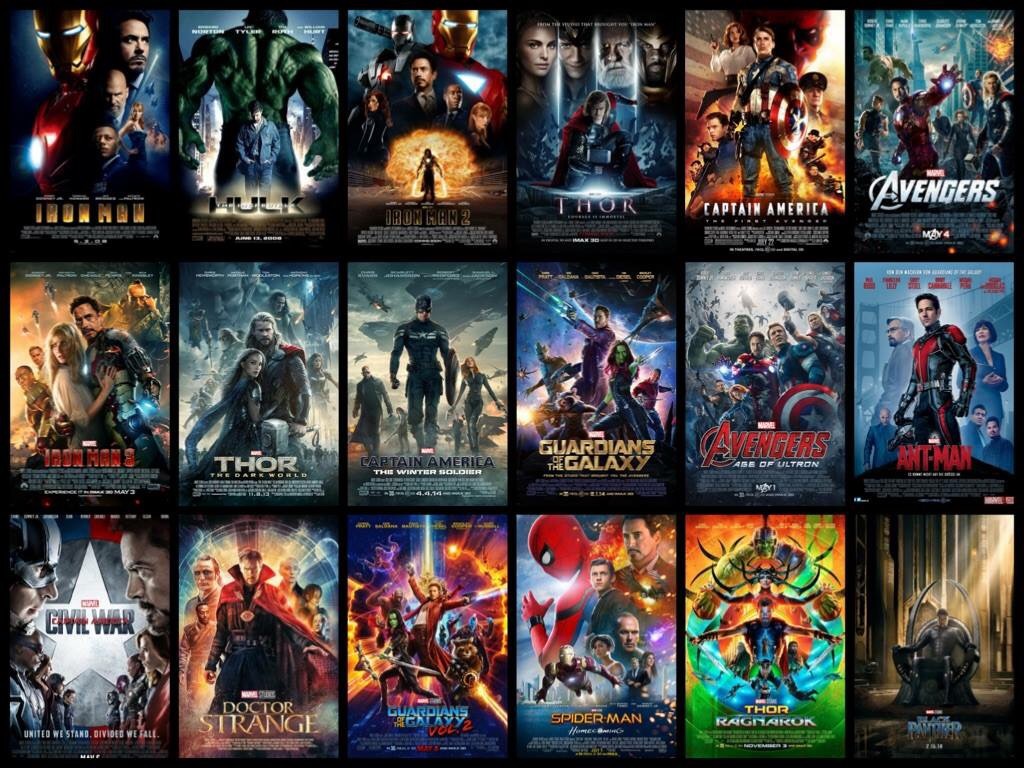 Earlier Marvel announced the release dates for MCU movies to come out till 2022, with 3 movies coming out every year. Well, it seems that there are going to be some changes to that as Marvel has replaced the release date for a particular movie to come out in 2021. As reported by THR's reporter Borys Kit an MCU movie which was supposed to come in July 2021 has been shifted to February 2021. Here's what he wrote in his tweet:
"MALEFICENT 2 gets a release date: May 29, 2020…and a mystery MARVEL movie that was previously dated for July 30, 2021 will now open on Feb 12, 2021."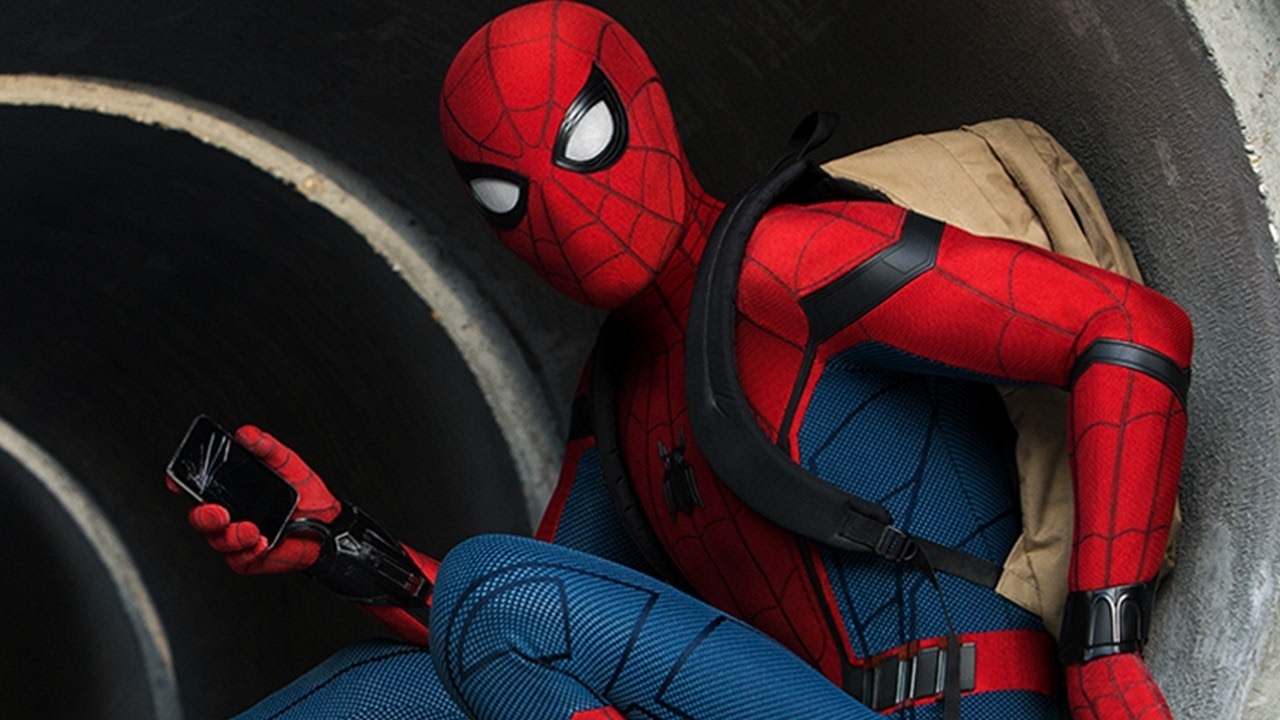 Since Marvel and Sony have a deal to put out a solo Spider-Man movie every two years, it was assumed that this July 30, 2021 release date was going to finish the Spider-Man trilogy in MCU. But with the date now being shifted to Feb 12, 2021, it does look to be the release date for Black Panther 2.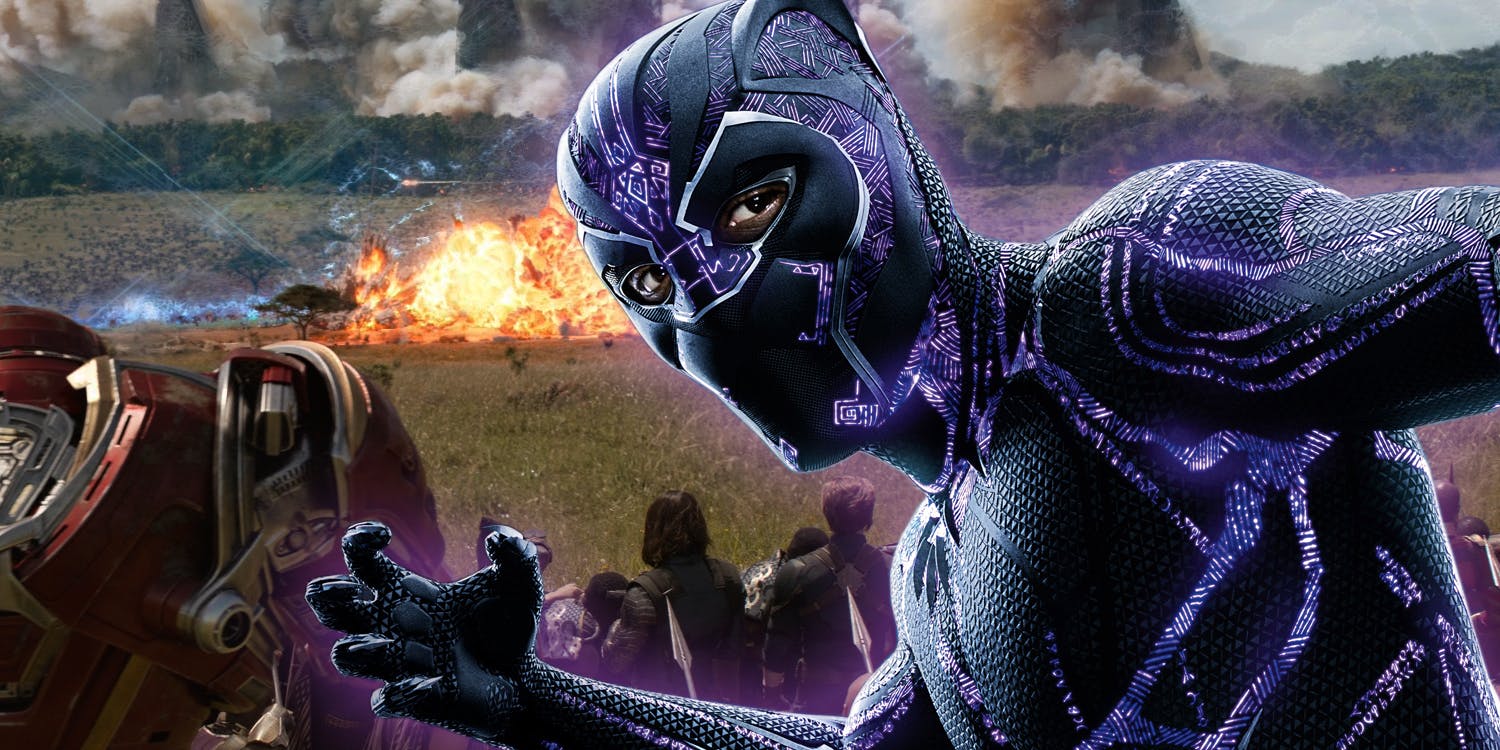 Black Panther made an ocean of money when it came out in February this year. So it is possible that Marvel would continue the trend of that by putting another Black Panther movie in February. Since Marvel likes to put out sequels of various franchises in every three years, (Eg – Avengers, Guardians) it is more or less confirmed that Black Panther is being scheduled to come out in 2021.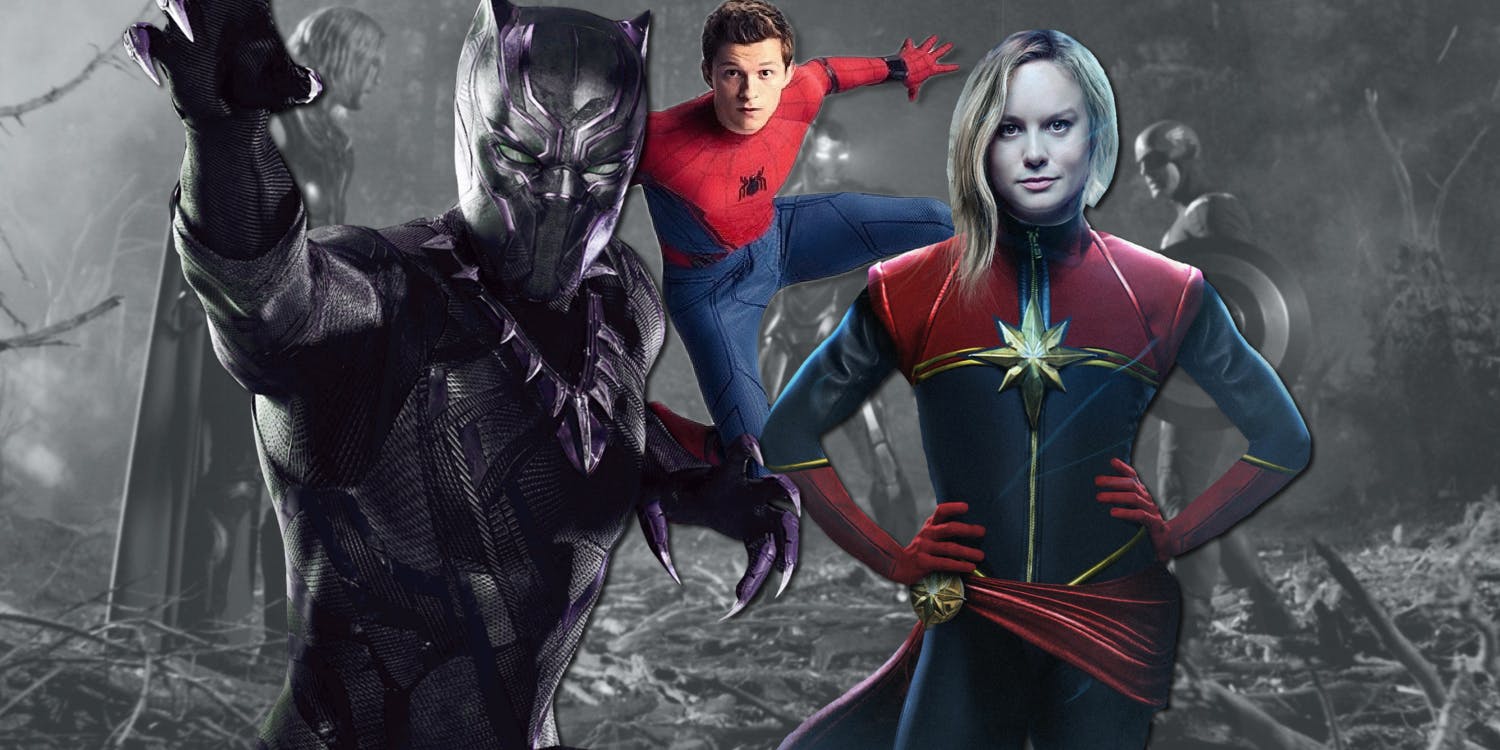 So, now the upcoming slate for MCU with our predictions is this way:
1. March 8, 2019 – Captain Marvel
2. May 3, 2019 – Avengers 4
3. July 5, 2019 – Spider-Man: Far From Home
4. May 1, 2020 – Untitled Marvel Movie (Guardians Vol. 3)
5. July 31, 2020 – Untitled Marvel Movie 2 (Black Widow Solo)
6. November 6, 2020 – Untitled Marvel Movie 3 (Doctor Strange 2)
7. February 12, 2021 – Untitled Marvel Movie 4 (Black Panther 2)
8. May 7, 2021 – Untitled Marvel Movie 5 (A-Force / Spider-Man 3)
9. November 5, 2021 – Untitled Marvel Movie 6 (Nova/ Adam Warlock/ Eternals)
10. February 18, 2022 – Untitled Marvel Movie 7 (Captain Marvel 2)
11. May 6, 2022 – Untitled Marvel Movie 8 (MCU Team up movie)
12. July 29, 2022 – Untitled Marvel Movie 9 (Ant-Man and the Wasp 3)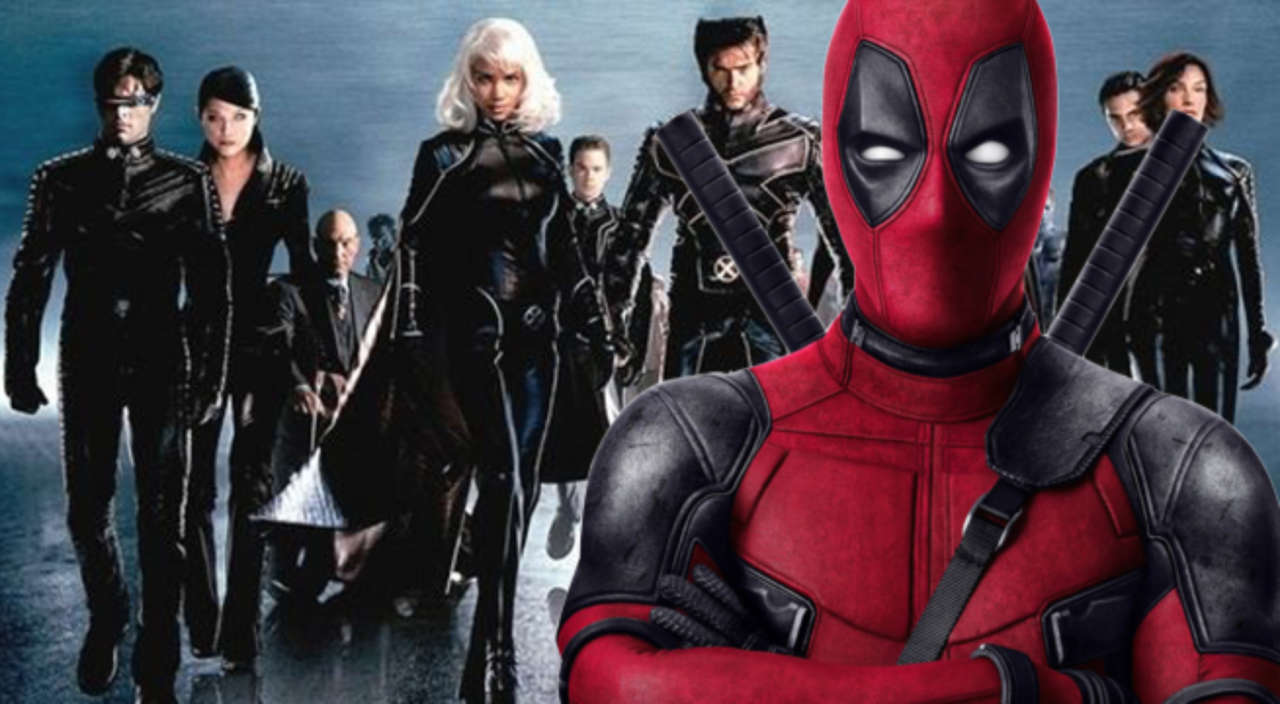 Well, this change in the release dates could actually be a different move altogether as with this move, Marvel could actually be making way for 4 MCU movies to come out every year. with the upcoming Disney Fox merger, Marvel would surely like to use the potential of many new characters they will now have the rights to, so we could expect more changes to this upcoming roster to be made if Marvel decides to put out movies with those characters as well.