Television
The Flash Season 5 New Suit Revealed But Grant Gustin Is Pissed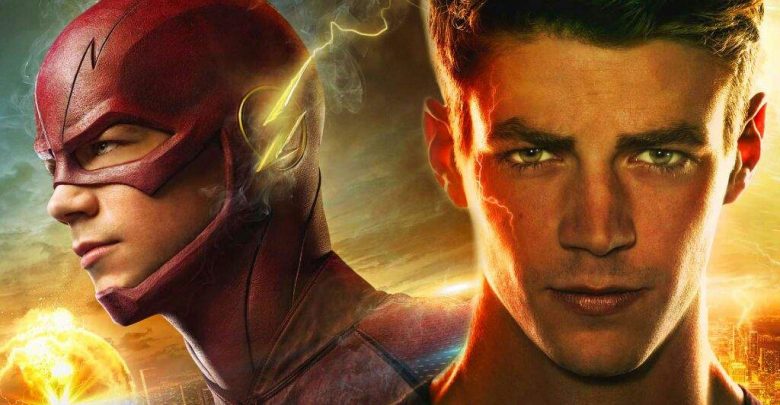 CW's 'The Flash' is coming up with another season and this time stakes are even higher. There is a lot of chatter about Flash's possible new costume which will be introduced in season 5.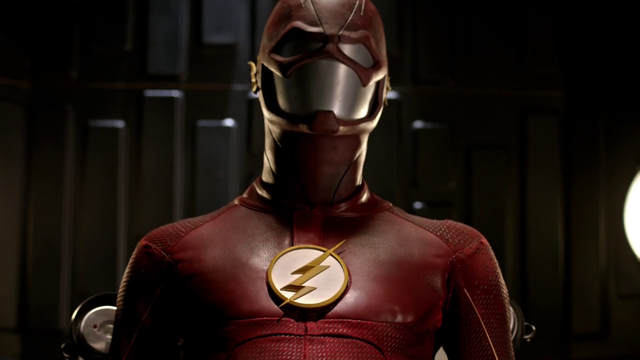 Grant Gustin was asked about the suit that he would don in the new season, here's what he said:
"The suit that I wore for four years, it was easy enough to get into," Gustin explained. "It was a jacket and pants, and they were leather."
The trailer that was shown at SDCC 2018 clearly indicated that there will be a new suit in the fifth season. But this time we will see the iconic Flash ring from the comics that was brought to him by his future daughter Nora Allen (played by Jessica Parker Kennedy).
https://www.instagram.com/p/BmOqZNLhZ91/?taken-by=grantgust
The new suit has been revealed and it prompted a response from Gustin. He released the following statement on his official Instagram account.
https://www.instagram.com/p/BmMnCg3nHJI/?utm_source=ig_embed&utm_campaign=embed_loading_state_control
The artist offered his interpretation of the new design and uploaded on Real World of Flash Instagram page with a caption:
"The Season 5 suit will consist of no leather at all. It's now all textured spandex and made up of panels sewn together… Boots are red with more gold around the top."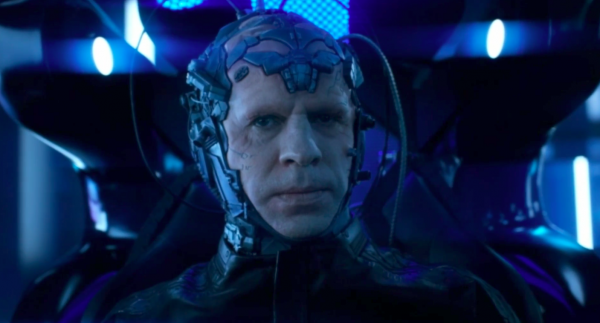 In season 4, Team Flash managed to beat 'The Thinker' who absorbed the powers of 7 bus metas and wanted to bring enlightenment to humanity. He believed that world needs a clean slate and for that intelligence of all human beings must be removed. But in the end, Flash and his team thwarted his diabolical plans and saved Central city and the world.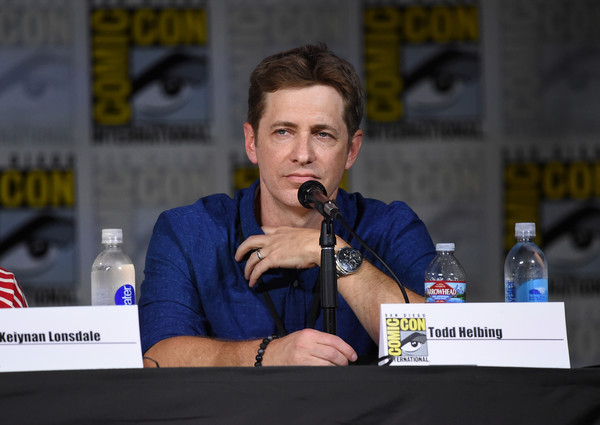 Here's what executive producer Todd Helbing has said:
"It is nice to have a villain that we can change up what Barry's obstacle and the team's obstacles are, and how to take somebody down."
He added:
"The Thinker, DeVoe, [was] a lot of fun and we certain see the benefits of doing that. Having a meta that isn't a speedster and the new ways that we can pose challenges for those guys is fun. So I think for next season, it's certainly not going to be a speedster."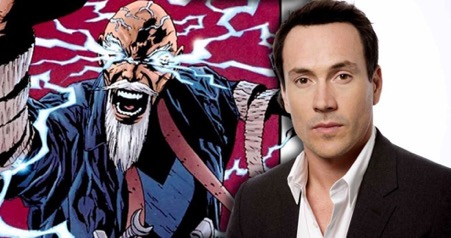 The new villain is 'Cicada' from Flash's rogues gallery who is also a non-speedster. He goes by the name 'David Hersch' and he will be played by actor Chris Klein. He is a founder of a cult dedicated to hunting down those saved the Flash. He is an immortal meta-human who can absorb meta-human powers of others.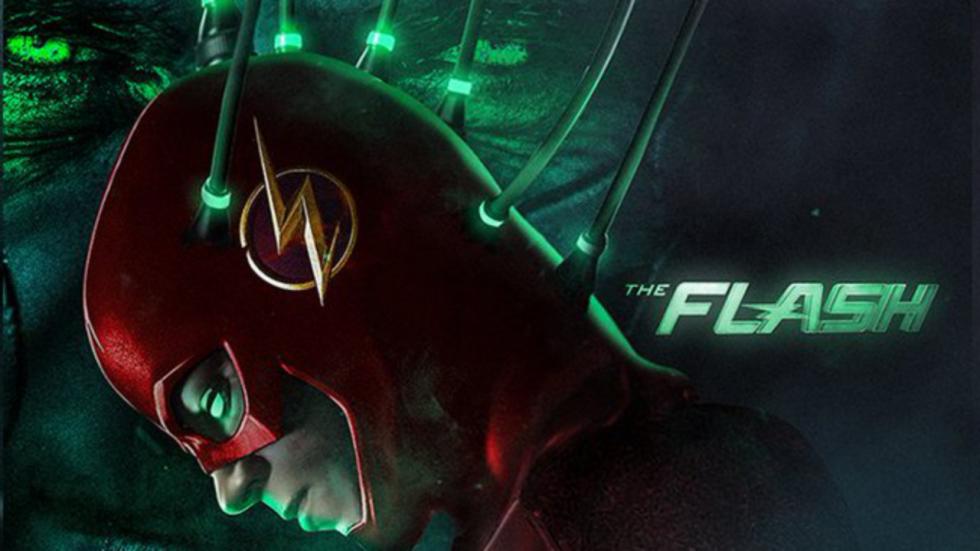 The Flash season 5 has a pretty solid cast including Grant Gustin as Barry Allen/The Flash, Candice Patton as Iris West Allen, Carlos Valdes as Cisco, Danielle Panabaker as Caitlin Snow, Tom Cavanaugh as Harrison Wells, Jesse L. Martin as Kid Flash, Danielle Nicolet as Cecile Horton, Hartley Sawyer as Ralph Dibny and Jessica Parker Kennedy as Nora Allen.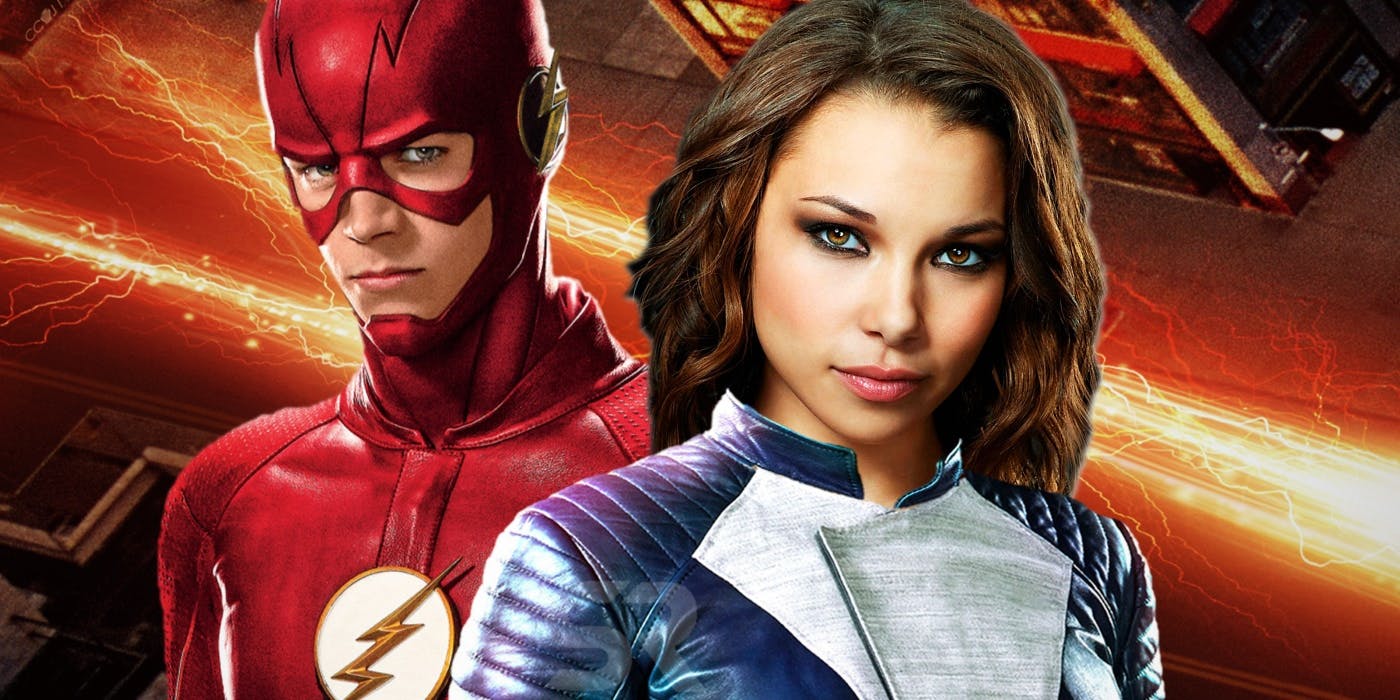 CW's 'The Flash' season 5 will be aired on October 9, 2018, Tuesdays at 8:00. Here's the official synopsis:
"Matching wits with The Thinker, who by season's end had harnessed the powers of all twelve bus metas he created, stretched Team Flash to their limits, but with the help of some new allies, Barry Allen (aka The Flash) and company were able to put a stop to the Enlightenment and save Central City once again. However, with the arrival of Barry and Iris' speedster daughter, Nora, who arrived from the future admitting to having made a "big mistake," things are anything but status quo. Will parenthood be the challenge that finally slows The Flash down?"