Movies
Deadpool 2 Original Director Planned [Spoiler] Appearance In The Movie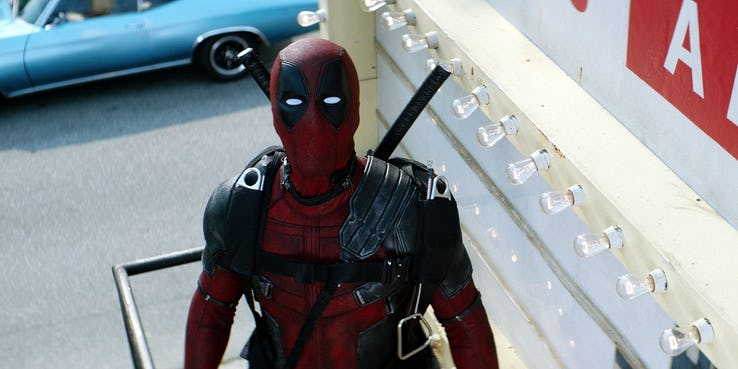 The new Deadpool franchise came into being in 2016 when Ryan Reynolds decided to give a serious shot at playing the iconic character after failing to do justice in X-Men: Origins, but this time he totally nailed each and every scene, which turned him into a mega star in the comic-book circles.
The movie was a massive Box office success as it grossed over $800 million globally while the cost of production was just $60 million. It became the highest R-Rated movie ever heralding a new trend in superhero movies. This kind of success paved the way for a sequel but it could'nt top the standards set by the original.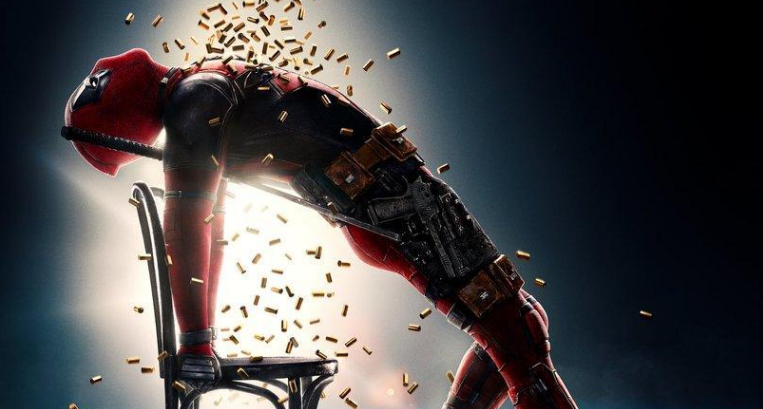 Deadpool 2' box office collections have crossed $700 million globally, and it has become the third highest R-rated movie. The first Deadpool movie was directed by Tim Miller but due to major creative differences with the rest of the members of project, he had to leave it midway. Soon, the talented David Leitsch was brought in as his replacement. Here's what he said about Deadpool 2: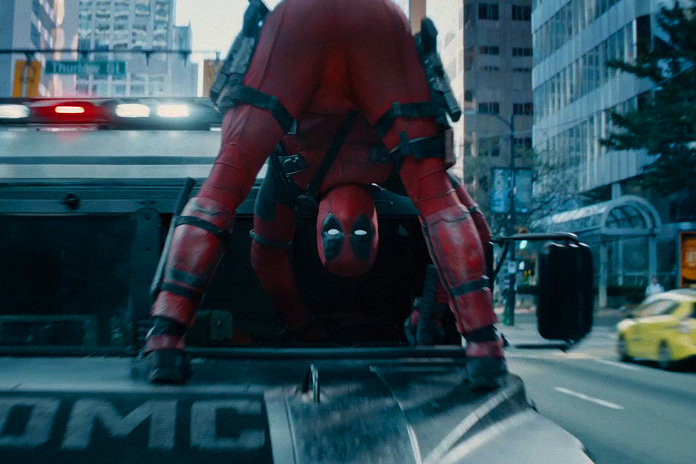 "The success of the first film has given us license to explore opening up the world and actually being more provocative. That's what people are going to expect. They did such an incredible job with the first film — I'm such a huge fan, that it's exciting to get to play in that sandbox. The fun thing about Deadpool is, there are no rules. Look at the comic book series. There aren't any rules. We break them! That's what is fun".
But had Tim Miller stayed, the sequel would have been totally different. He had planned to include cameos of members of Fantastic Four. He collaborated with Marvel Illustrator Alexander Lozano who made some of the designs for him which were never used in the movie. Well, these were concept art of Miles Teller, Kate Mara, Michael B. Jordan and Jamie Bell from Josh Trank's F4. The movie was a huge box-office failure but it would have been a delight to see these actors reprise their old roles.
Further, Lozano had designed versions of 'Blaquesmith' who would have been featured alongside Cable. In comics, he has played a strong ally of time-traveling warrior Cable on many occasions to create and maintain high-end weapons. He once helped Cable and Askani clan (led by Rachel Summers) when supervillain Apocalypse waged a war in the future, only to become an ally in present day. There were times when he stood against Cable as he was once after the life of his father Cyclops.
The entire movie's 'time-travel' plot could have gone in a new direction as Blaquesmith would have been there in place of Juggernaut. Further, Cable may have gone after Blaquesmith instead of young Firefist. All of Lozano's designs are impeccable and there is a comic-book vibe to the whole thing.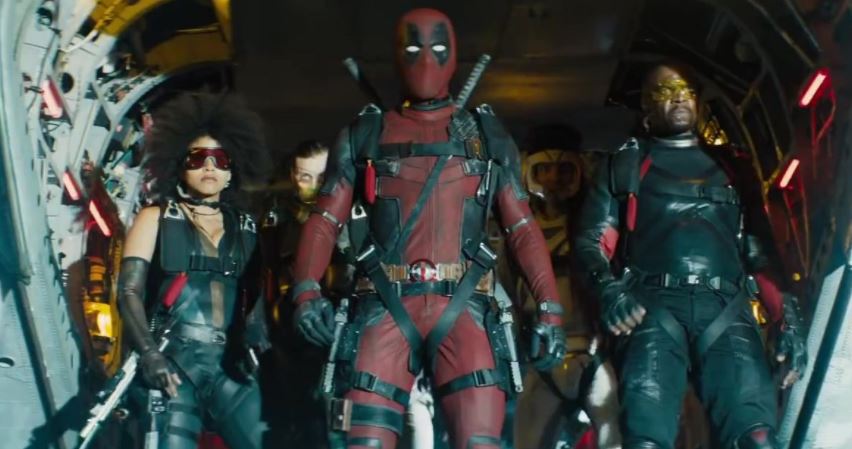 Deadpool 2 has an incredibly talented cast including Ryan Reynolds as Deadpool, Morena Baccarin as Vanessa, Josh Brolin as Cable, T.J. Miller as Weasel, Leslie Uggams as Blind Al, Brianna Hildebrand as Negasonic Teenage Warhead, Stefan Kapičić as Colossus, Zazie Beetz as Domino, Julian Dennison as Russell.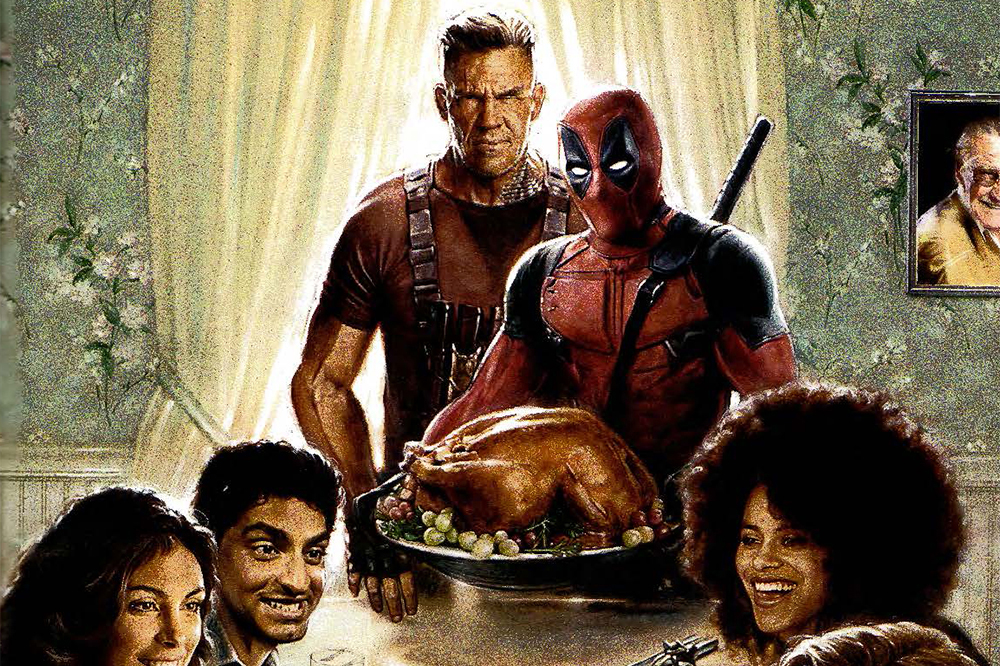 The official movie synopsis reads:
"Wisecracking mercenary Deadpool meets Russell, an angry teenage mutant who lives at an orphanage. When Russell becomes the target of Cable — a genetically enhanced soldier from the future — Deadpool realizes that he'll need some help saving the boy from such a superior enemy. He soon joins forces with Bedlam, Shatterstar, Domino and other powerful mutants to protect young Russell from Cable and his advanced weaponry"