Movies
Avengers: Infinity War – Gag Reel #2 Released And It's Really Funny
Avengers: Infinity War is now out on BluRay and we have got the big detailed description of everything about the movie. After 18 big movies in the MCU, we arrived at the biggest crossover event that has ever taken place in the MCU and it is easy to say that this movie blew everyone away like little grenades.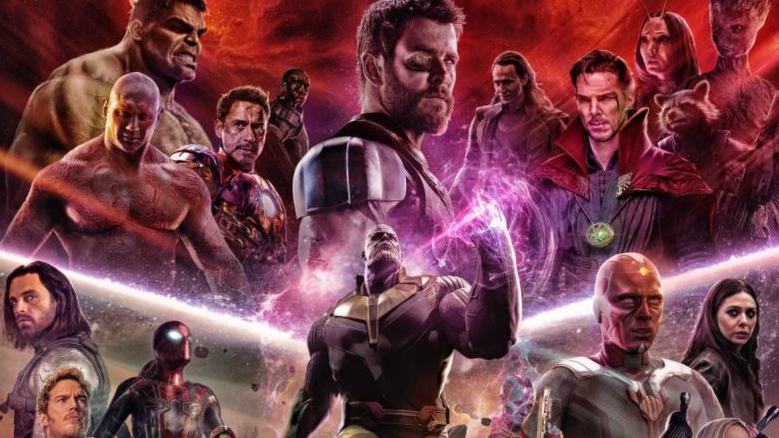 People came into the movie with so many questions, and while some of them got answered, they actually left the theatres with more questions than they had before. It was stunning and the big snap towards the end was as shocking as a movie could get.
Now that the movie is out in BluRay, we have access to all the amazing bonus footage and audio that the movie includes. Here's everything which is a part of the BluRay pack:
Intro from Joe and Anthony Russo (1:31)
Gag Reel (2:03)
The Battle of Wakanda Featurette (10:57)
The Battle on Titan Featurette (9:33)
Kingdom of Thanos Featurette (6:32)
New Teams Featurette (5:06)
Decision of a Father Featurette (4:03)
Audio Commentary (approx. 149 min.)
Deleted Scenes

Happy Has a Perspective (1:24)
Hunt for the Mind Stone (1:25)
The Guardians Find Their Groove (3:20)
A Father's Choice (4:00)
As we do not get the whole Gag Reel on the internet, there is still a little part of it which has been released by Marvel. Here's the second part of the Bloopers in Avengers: Infinity War –
It is great fun to see the cast members enjoying themselves while making the movie and in this particular video we see Robert Downey Jr. (Iron Man), Mark Ruffalo (Hulk), and Benedict Cumberbatch (Doctor Strange) mix in some Mary Poppins for good measure on the sets of the New York battle, while many of the other cast members were laughing and dancing on set including the likes of Letitia Wright (Shuri), Elizabeth Olsen (Scarlet Witch), Scarlett Johansson (Black Widow), Zoe Saldana (Gamora), Chris Hemsworth (Thor), and Benedict Wong (Wong).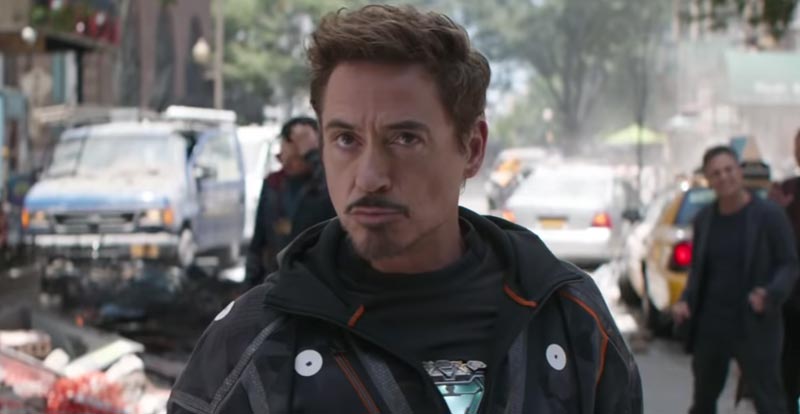 Now that we as fans have really fallen in love with these movie stars, we can actually watch a whole movie of Gag Reels and Bloopers. It would be really fun if Marvel were to put out a 5 Min+ Gag Reel for Avengers 4.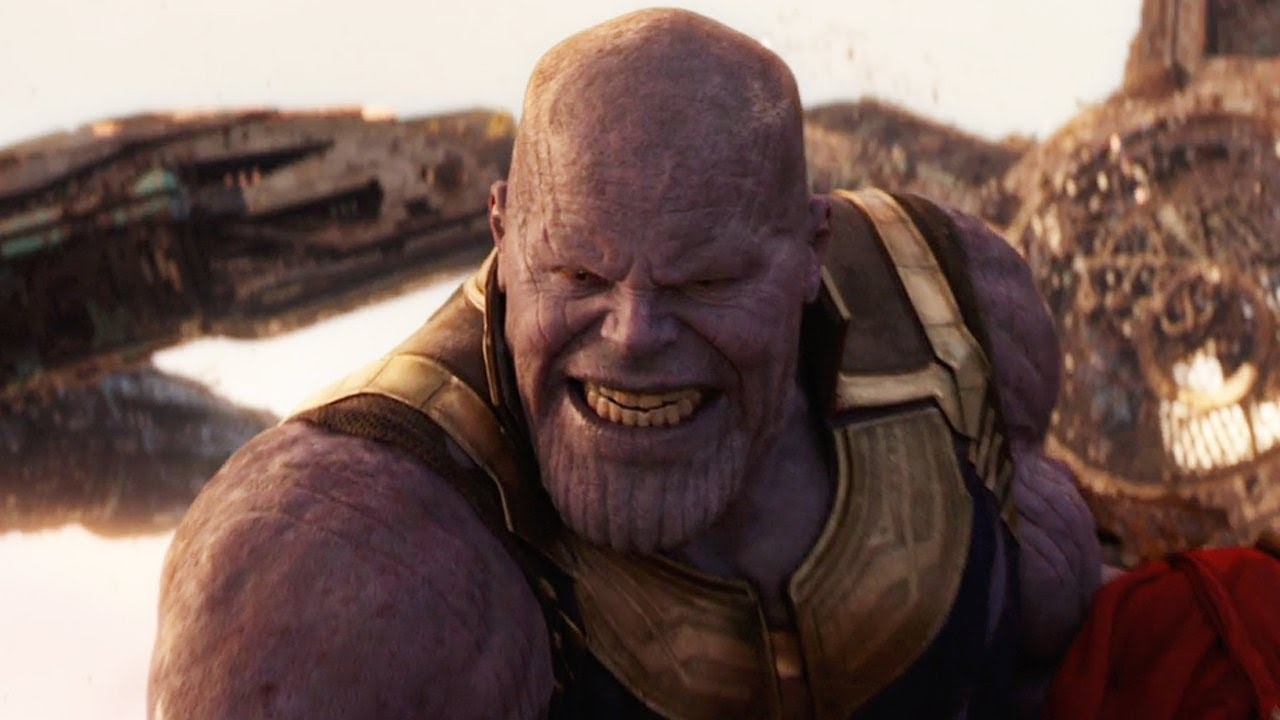 Thanos was the big bad in this movie and we all loved the amazing performance of Josh Brolin as the Mad Titan. Here's what the Directors had to say about his performance: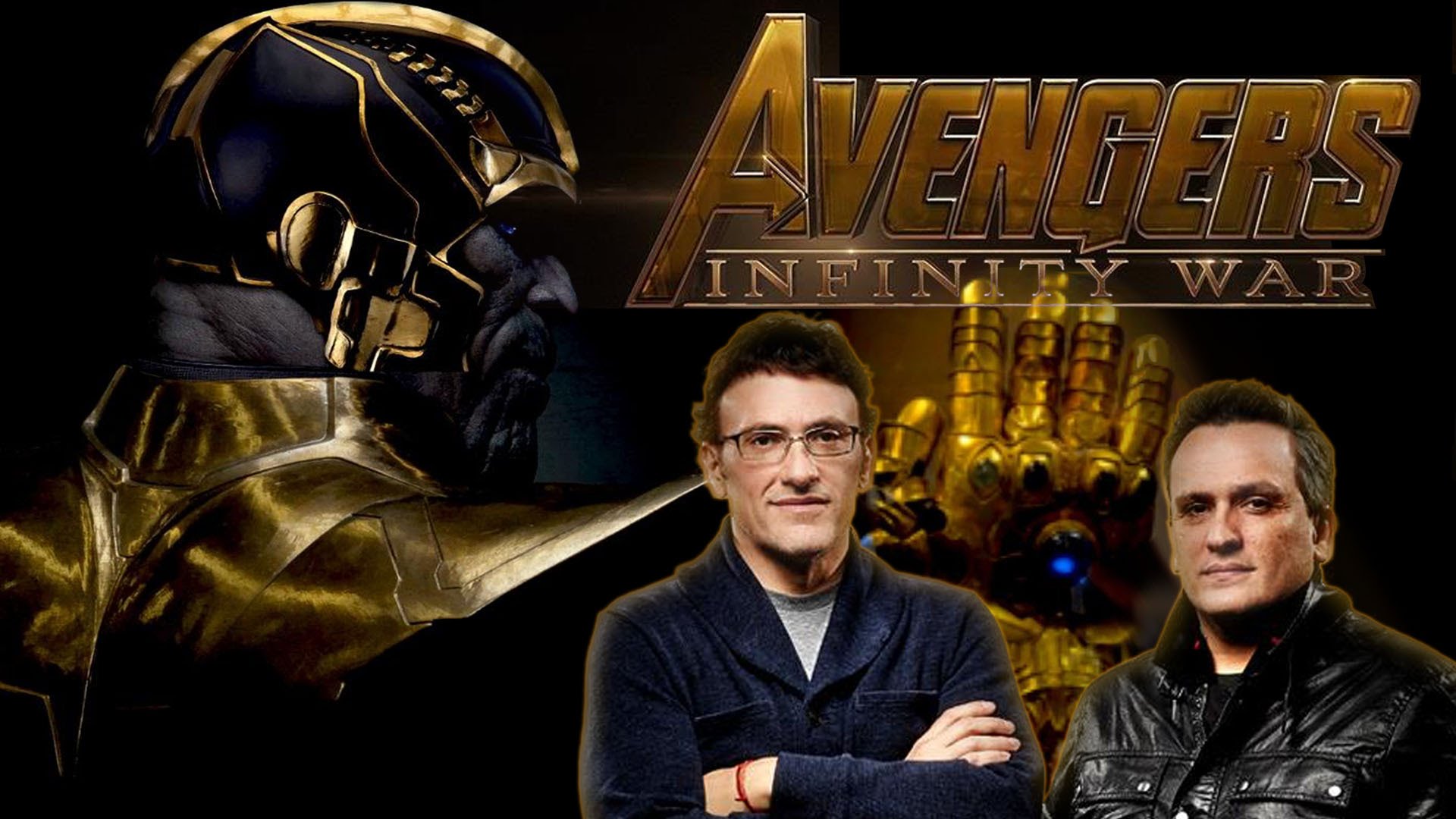 "Anthony Russo – He's such an amazing performer and so uniquely suited to Thanos. What we were looking for in the character of Thanos is the strongest, most intimidating figure in the universe. While at the same time we wanted to tell a story about a character with a really complex and empathetic interior life. There are not a lot of actors that can give you both of those things. Josh Brolin is perhaps the best example that you can find where you have somebody who has a physical presence and brings that level of intensity and threat, while at the same time having another layer always at work underneath that, which is a very complex inner life and a lot of emotional depth and texture."
"Joe Russo – Josh created an incredibly nuanced character who is both frightening and oddly emotional."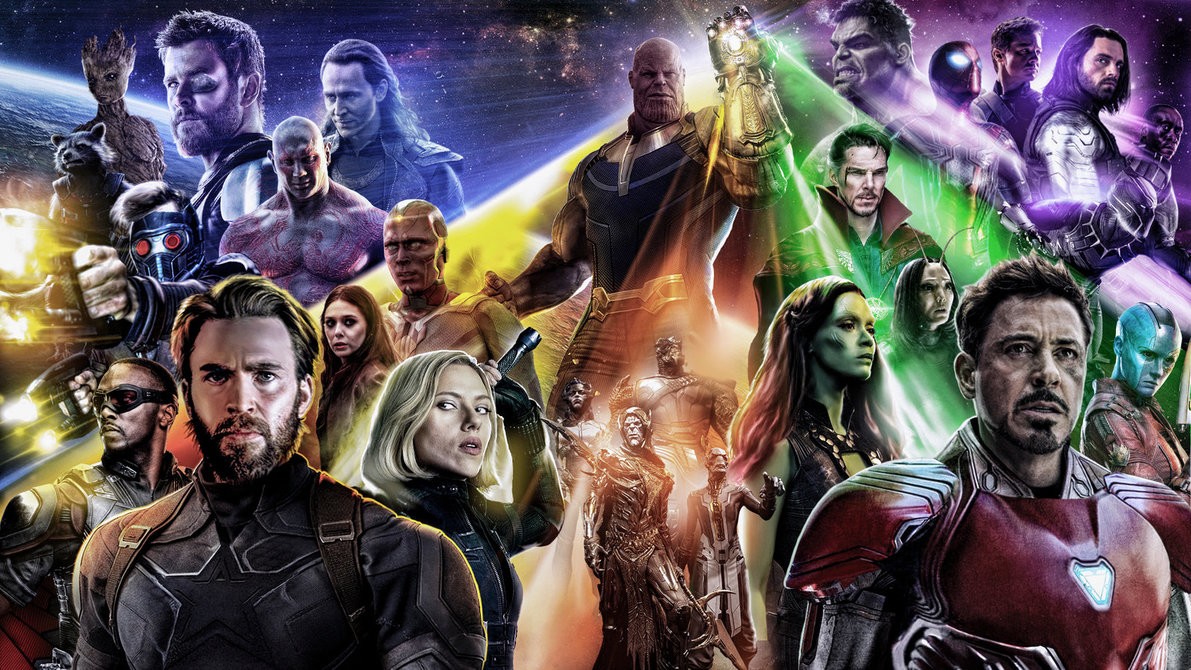 Here's the official Synopsis of Infinity War:
"As the Avengers and their allies have continued to protect the world from threats too large for any one hero to handle, a new danger has emerged from the cosmic shadows: Thanos. A despot of intergalactic infamy, his goal is to collect all six Infinity Stones, artifacts of unimaginable power, and use them to inflict his twisted will on all of reality. Everything the Avengers have fought for has led up to this moment – the fate of Earth and existence itself has never been more uncertain".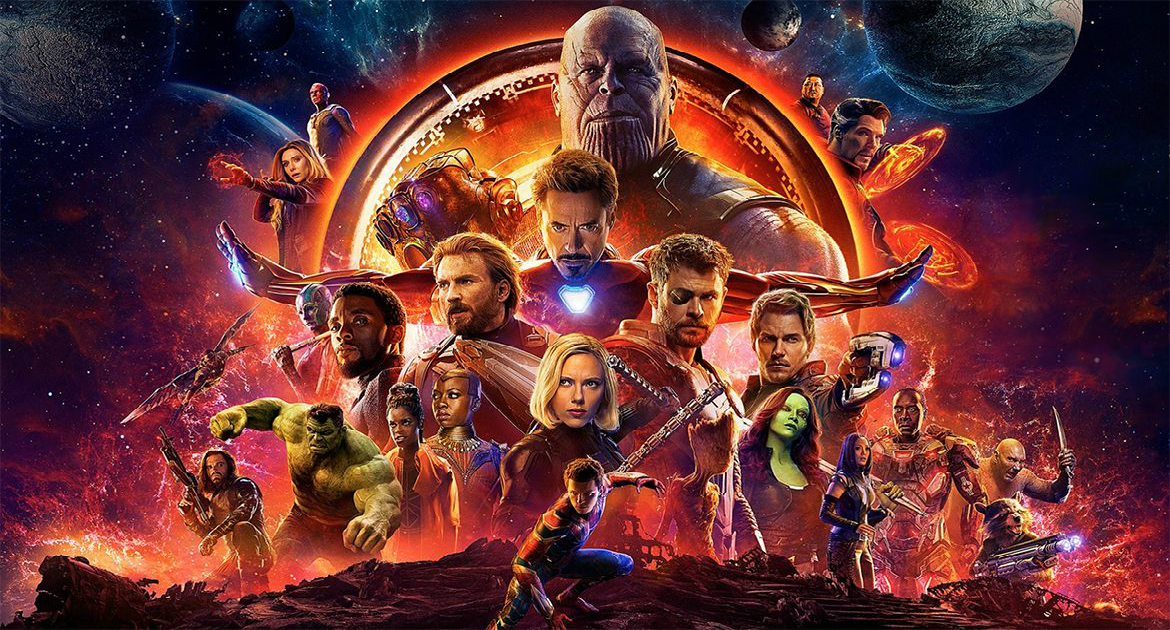 Directed by Joe and Anthony Russo, Avengers: Infinity War involves a huge cast including Robert Downey Jr., Chris Hemsworth, Mark Ruffalo, Chris Evans, Scarlett Johansson, Benedict Cumberbatch, Don Cheadle, Tom Holland, Chadwick Boseman, Paul Bettany, Elizabeth Olsen, Anthony Mackie, Sebastian Stan, Tom Hiddleston, Idris Elba, Danai Gurira, Peter Dinklage, Benedict Wong, Pom Klementieff, Karen Gillan, Dave Bautista, Zoe Saldana, Vin Diesel, Bradley Cooper, Gwyneth Paltrow, Benicio del Toro, Josh Brolin, and Chris Pratt.