Avengers Infinity War is one of the biggest blockbusters of the Marvel Cinematic Universe. Here we bring you some of the greatest actors in the movie who were entirely different in looks when they were young. Check out the awesome images of Avengers Infinity War celebrities then and now:

Elizabeth Olsen
Scarlett Johansson
Benedict Cumberbatch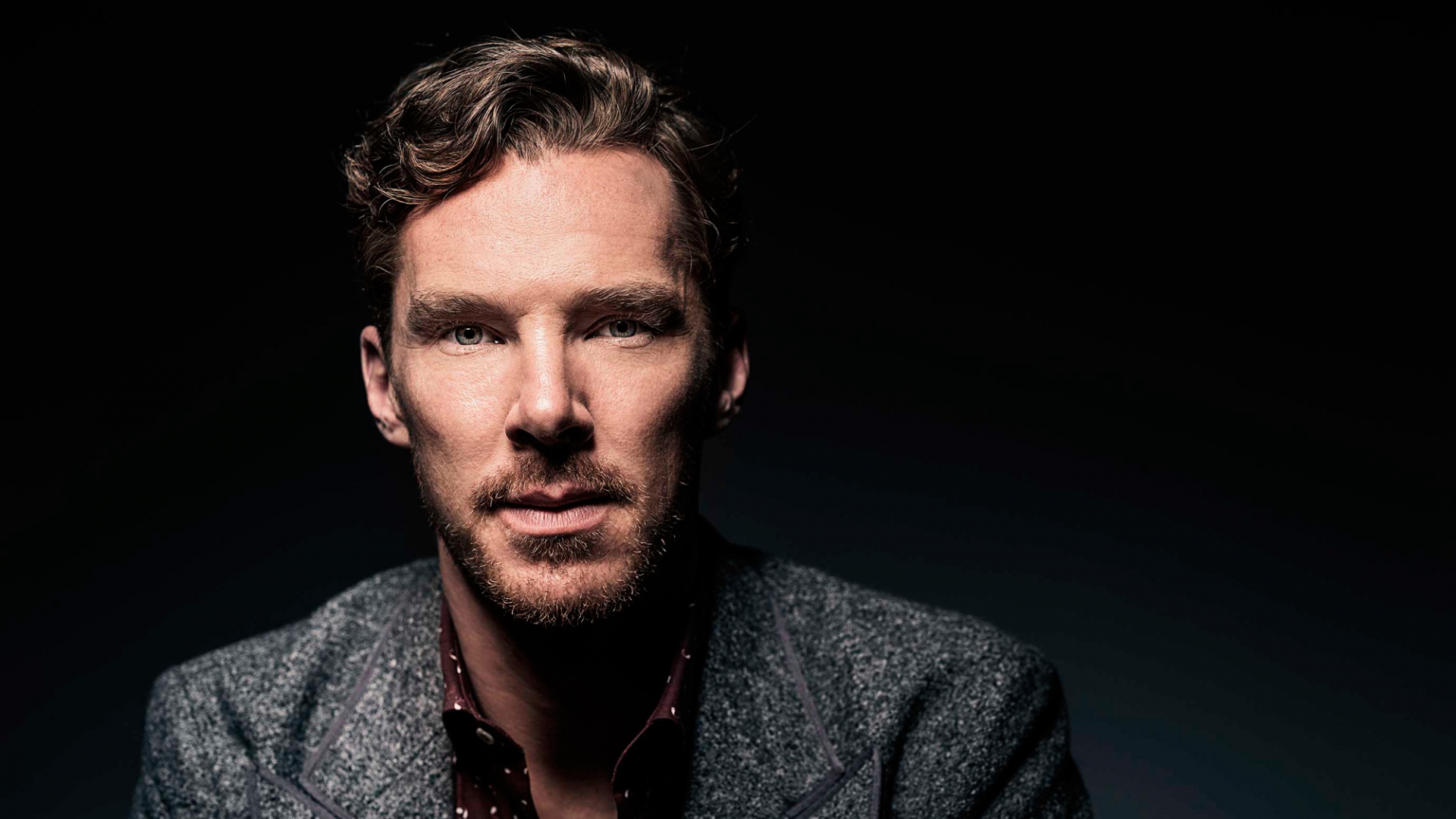 Benicio Del Toro
Bradley Cooper
Chadwick Boseman
Chris Evans
Chris Hemsworth
Chris Pratt
Danai Gurira
Dave Bautista
Gwyneth Paltrow
Idris Elba
Jeremy Renner
Josh Brolin
Karen Gillan


Cobie Smulders
Mark Ruffalo
Paul Bettany
Peter Dinklage
Robert Downey Jr.
Sebastian Stan
Tom Hiddleston
Tom Holland
Winston Duke
Zoe Saldana
Her belief lies in the power of elegant intentionality in this world filled with lurid colors.