CW's Arrow is entering into its seventh season this year which makes it the oldest Arrowverse show, while the rest (The Flash, Legends of Tomorrow) was launched post two successful seasons of Arrow. As usual, fans have mighty expectations and given the trailers and TV spots, they seem to have got this one right.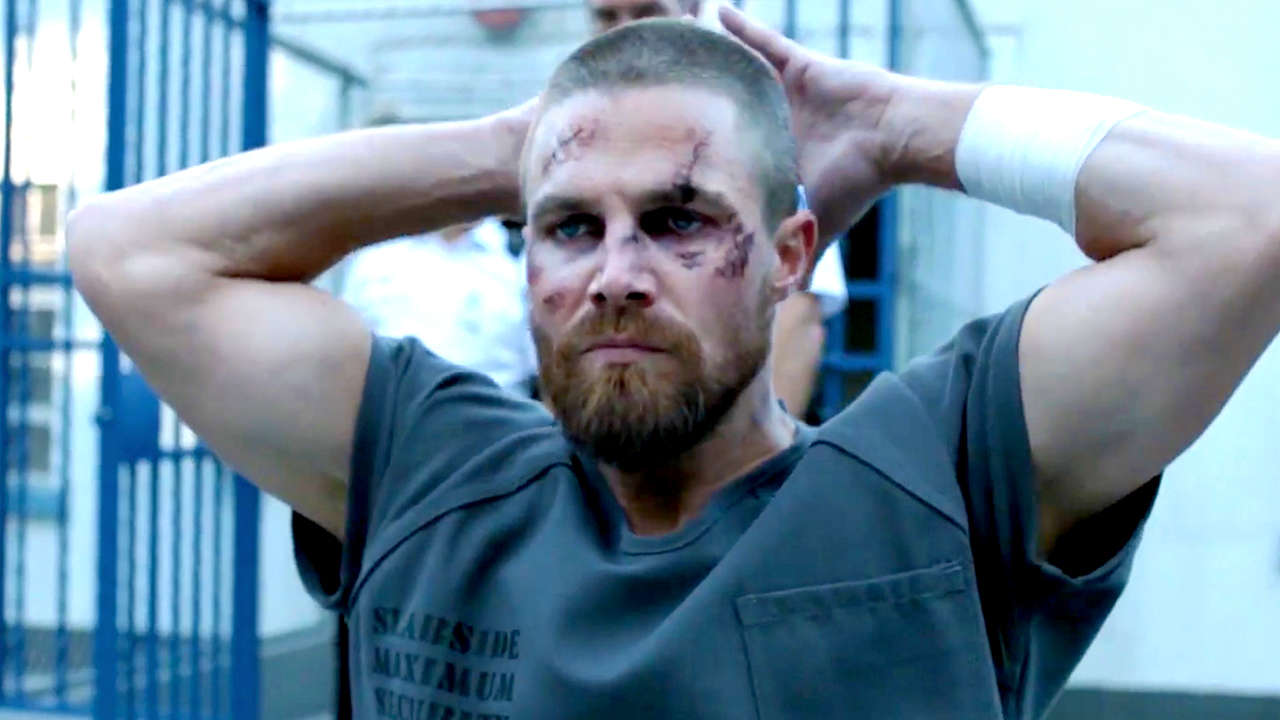 Stephen Amell is pretty gung-ho about the new season as it will be the first time that Oliver Queen is totally vulnerable as everyone (including enemies) knows his secret identity. There will be a whole new set of challenges for his character as every bad guy he put away in the past will come back to haunt him.
He added: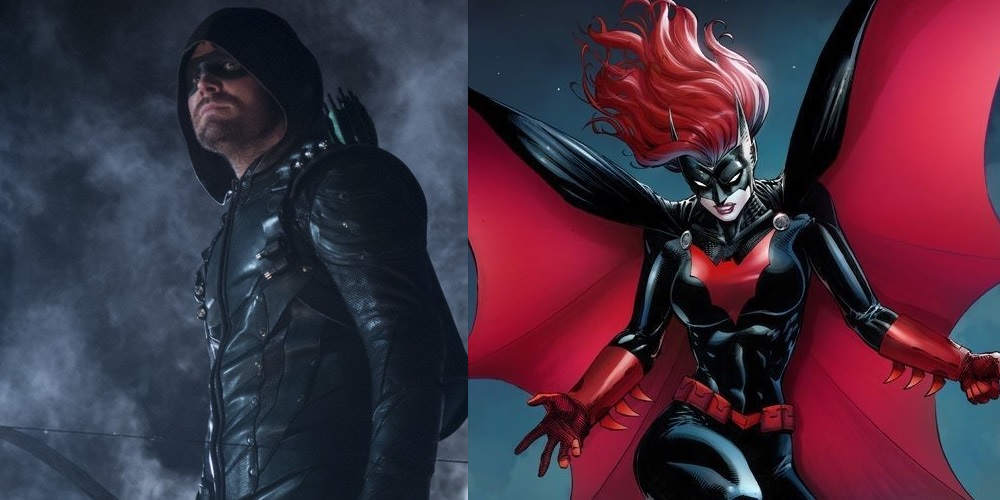 "I think that you will see some very, very new and exciting characters in season seven, characters that have a canon in DC."
Amell also hinted at the possibility that season 7 could very well be the final season of the popular CW's TV series. So, he has asked the new show-runner Beth Schwartz and her team of writers to write as if there is no tomorrow. The show has replaced Marc Guggenheim and Wendy Mericle with incredibly talented Beth Schwartz. Here's what he said: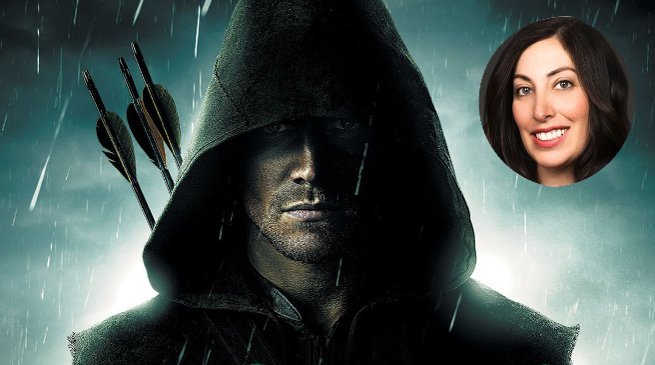 "We have a new show-runner this year, Beth Schwartz, who's been with the show since season one. [The writers] have a very clear vision of what they want season seven to be, and what I asked them to do – and it's not up to me – but what I asked of them is to not just assume that we have an eighth season. I wanted them to write like, 'If you have a good idea, and you have something you've always wanted to do or see on the show, then just do it! Do it right now!' I think that's one of the things I'm getting out of what they've planned for season seven – we're not writing like we're guaranteed something beyond this, because we're not; nobody is. I want them to really push forward and take the fact we have a certain license and a certain respect from the fans to take some chances."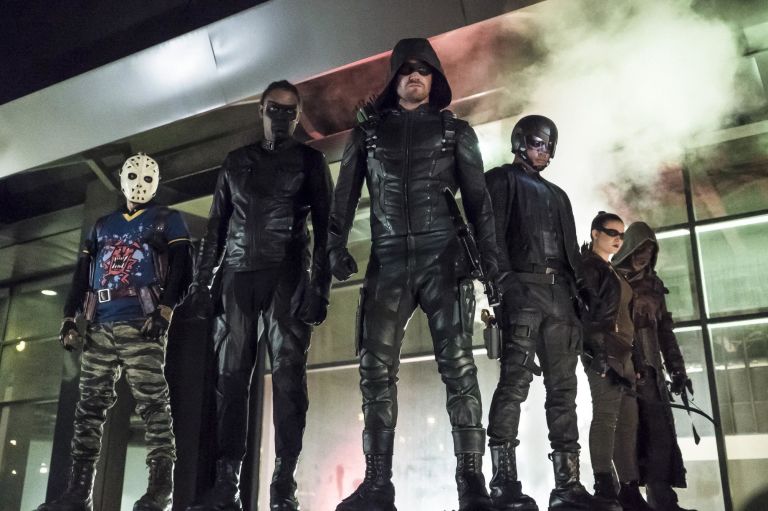 According to Beth Schwartz, the show-runner, Flash is not the only Arrowverse show which will see a costume upgrade, she has confirmed that there will be new costumes for the cast without disclosing the specifics.
"There are some new costumes," she revealed at Comic-Con International in San Diego. "I can't really tease anything else. I'm sorry! But you guys are going to be so excited. I cannot wait for everyone to see this season."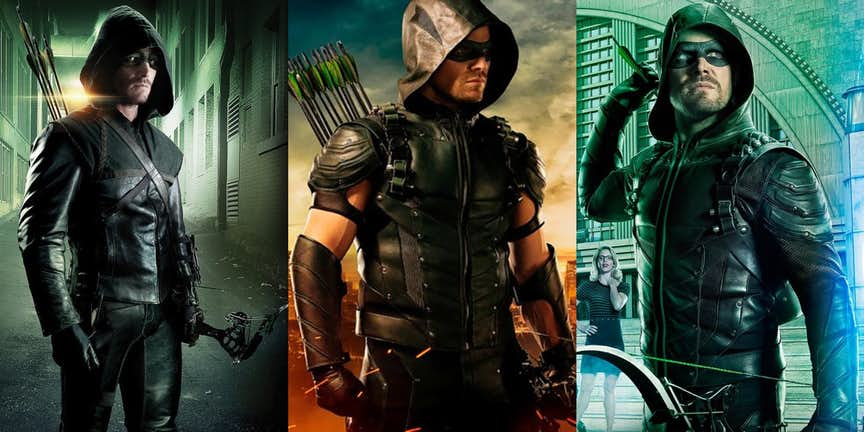 This will not be the first time that 'Team Arrow' has got the costume upgrade. Take for example, how Oliver Queen's costume has evolved from his days of 'The Hood' (green leather ensemble with soft fabric hood) to Arrow (armored green and black suit with matching hood) to Green Arrow (tactical vest like with/without shoulder pads and gauntlets). Similarly, other members of Team Arrow such as Diggle or Wild dog have had different suits at different times.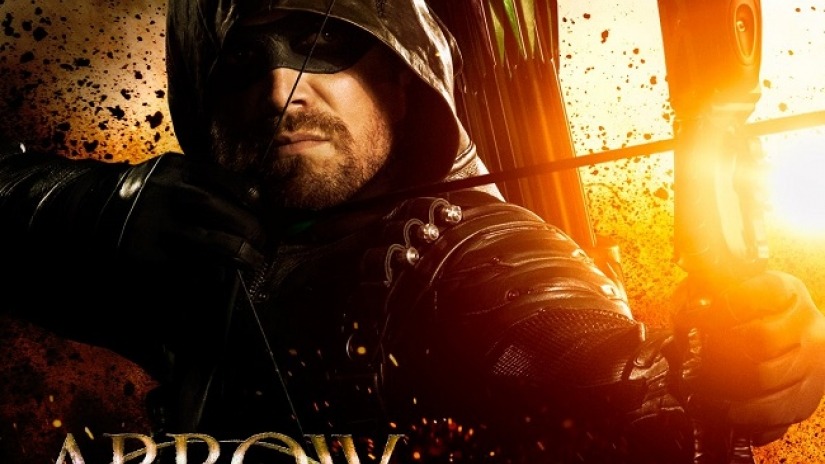 But in season 7, there will be a radical transformation in Oliver Queen when he comes out of prison. This character arc needs to be reflected in his costume too.
Arrow season 7 cast is simply amazing including Stephen Amell as Oliver Queen, Emily Bett Rickards as Felicity Smoak, David Ramsey as John Diggle, Rick Gonzalez as Wild Dog, Echo Kellum as Mr. Terrific, Juliana Harkavy as Black Canary, Colton Hayes as Arsenal, and Katie Cassidy as Black Siren.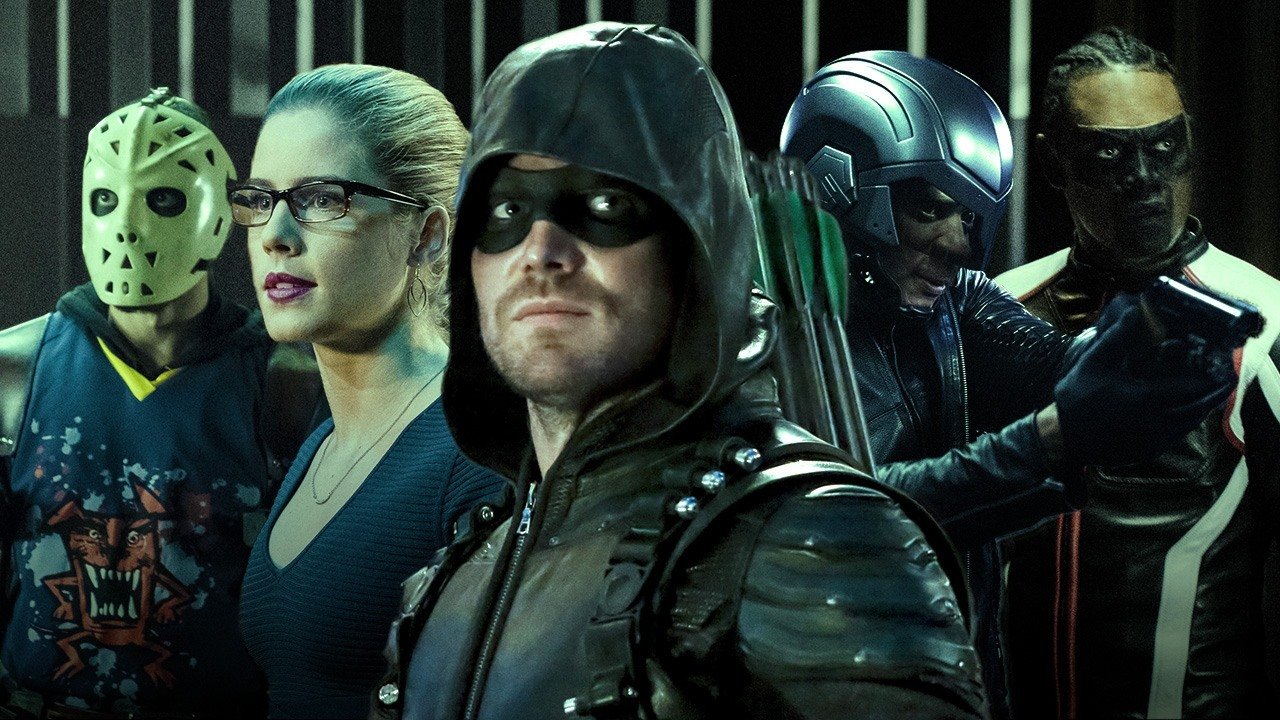 The season will be airing on CW on October 15, 2018, at 8:00 P.M. The official synopsis of season 7 is as follows:
"There has been no shortage of close calls for Oliver Queen when it comes to protecting his Super Hero identity, but in the season six finale, he was finally backed into a corner and forced to reveal himself to the world as the Green Arrow. Now, Oliver will come face-to-face with many of the criminals he placed behind bars, as he makes a new home for himself at Slabside Maximum Security Prison. Oliver will find himself vulnerable in a way unlike ever before when a mysterious new enemy begins to unravel his work as Green Arrow, challenging him to redeem his name or risk losing everything."
A Voracious reader. An explorer. An Intellectual. A Die hard fan of Leonardo dicaprio and a Game of Thrones fanatic. Love to dabble in different things at the same time – Politics, International Cinema, History, Music, Literature etc. Welcome you all…