Celebs
Only A 'Worthy' Fan of Chris Hemsworth Can Answer These Questions About Him!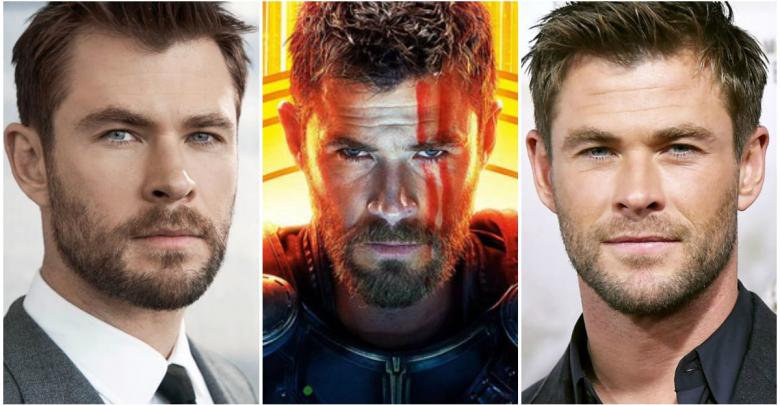 Chris Hemsworth is a man with great looks and was voted as the "sexiest man alive" in 2014. He is fond of dancing and came fifth in 'Dancing with the Stars' show.
He can do anything to make his role look perfect. He lost 750 calories a day for his film "In the Heart of the Sea" and even sacrificed his muscular body for the role.
Ever thought of waking up early in the morning when you were a kid? He used to wake up at 4 every morning to enjoy surfing. He just loves surfing it' one of the adventure sports that gives him happiness.
Chris Hemsworth has a huge fan following around the world mainly because of his amazing portrayal of one of the Marvel's most iconic superhero. But do these fans really know him closely?
There are two types of fans, one who like to know everything about their favorite stars and second, who just admire them. What kind of fan are you? Take this quiz and find out if you're a "Worthy" fan of Chris Hemsworth!
[viralQuiz id=53]