Celebs
Tom Hardy Mourns The Loss of His Dog And Then He Does Something Unbelievable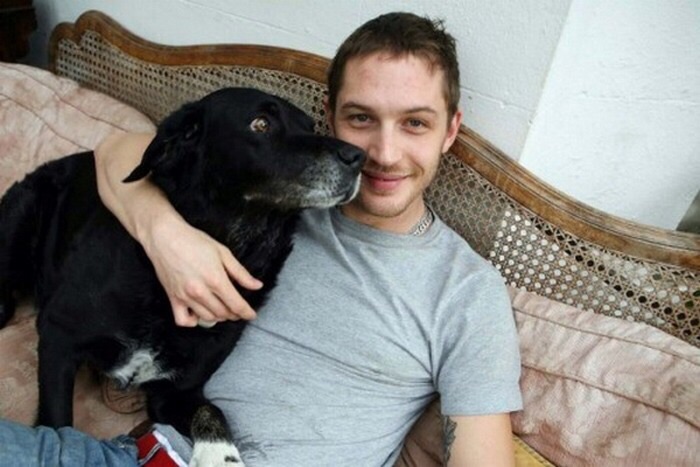 Tom Hardy is an extremely talented and a popular British actor working in Hollywood. He played the character of Bane in Christopher Nolan's Dark Knight Rises. Recently, the news came that his dog died at a young age. He has been mourning his death since then and is left totally heartbroken.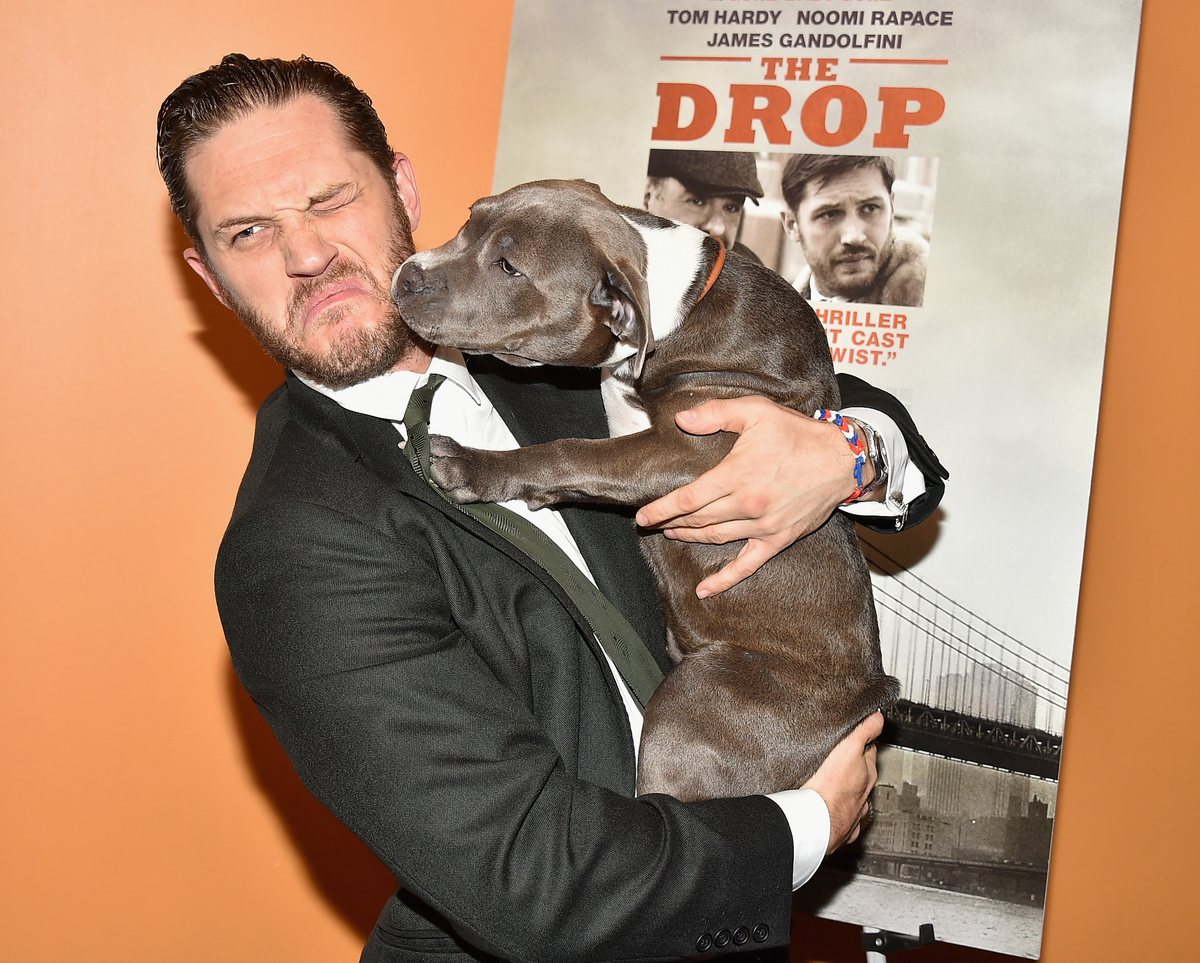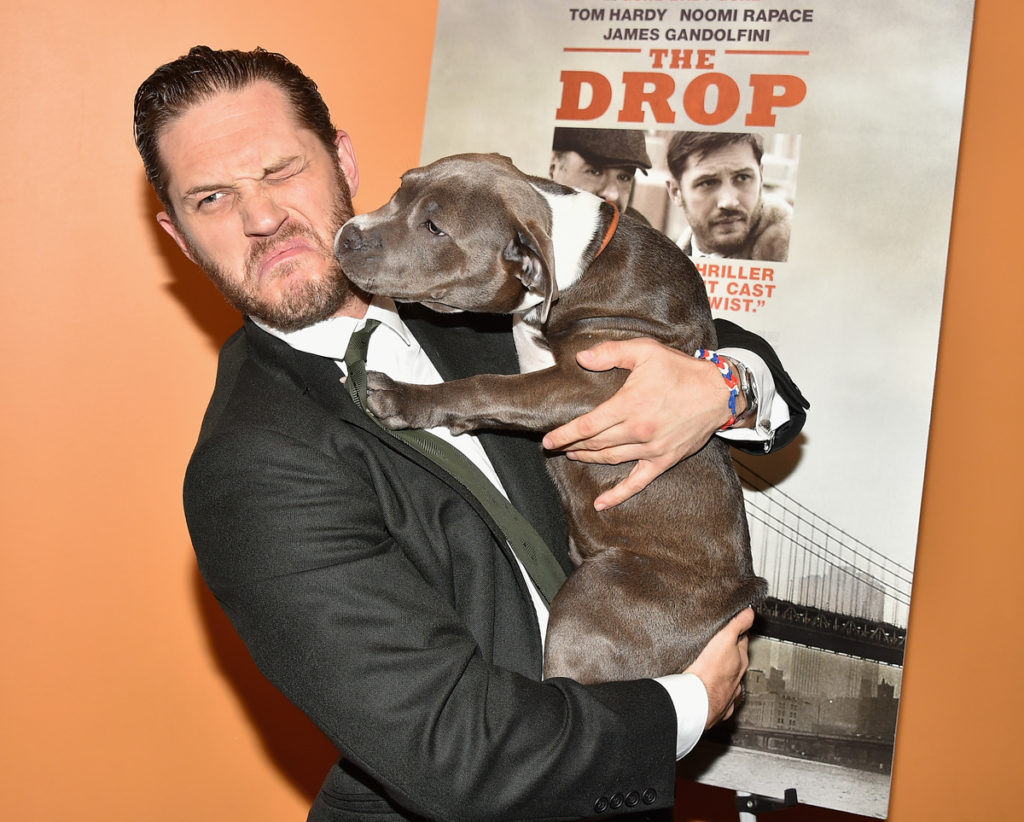 At his fan site TomHardy.org, he left a lengthy letter detailing his affair with Woodstock, his constant companion who would go with him anywhere and love him unconditionally.
He revealed how he and co-star Jessica Chastain were driving and found him on the road and took him home. He was just 11 weeks old. He became very close Tom's wife Charlotte Riley and guarded her during her pregnancy.
He wrote:
"I don't normally speak out about family and friends but this is an unusual circumstance. Woody affected so many people in his own right so with great respect to his autonomy and as a familiar friendly face to many of you, it is with great great sadness and heavy heart that I inform you that after a very hard and short 6 month battle with an aggressive polymyostisis Woody passed away, two days ago. He was only Age 6."

"It's like I had a focus; I had an identity and higher self esteem because something relied on me and loved me constantly. Then I felt important."
"He has been on many sets. Met many crews. Photo shoots premieres made many many friends he was #73 most influential animal in TIME magazine. He beat JAWS. Something we all thought was brilliant. He's been in peaky blinders. Legend everyone who met him loved him. He didn't have a bad bone in his body. All he knew was love."
In the end, he said:
"The world for me was a better place with him in it and by my side. To the bestest friend ever. To me and to a family who loved him beyond words and whom he loved without doubt more than I have ever known. Woody was the bestest of journey companions we ever could dream of having. Our souls intertwined forever."
He has released a video which would choke you up if you are a pet lover. Check it out on his website.
Don't Miss: 8 Best Movies For Teenagers To Learn About Sex