Disney's movies are using a whole lot of CGI upon the actors they are bringing in, as they are the ones who have actually managed to age and De-age characters through VFX and CGI. Marvel movies, in particular, have portrayed the most amount of CGI used upon the characters and the audiences have actually loved what they have done. Robert Downey Jr. was seen de-aged in Civil War, but the surprising fact people may not know is that Robert Downey Jr. was also CGI'ed in Iron Man 3 as well.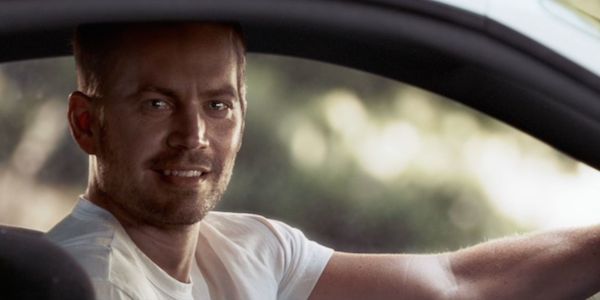 Creating visually similar actors on the big screen has become a tradition in Hollywood now. Disney does it the most, but it also happens out of necessity. After the tragic death of Paul Walker, Universal had to finish the movie that had not been fully shot yet. So for Furious 7, the parts that Paul Walker could not finish were actually completed by his brother Cody Walker, and his face was CGI'ed upon Cody. We could not really spot much of a difference in that.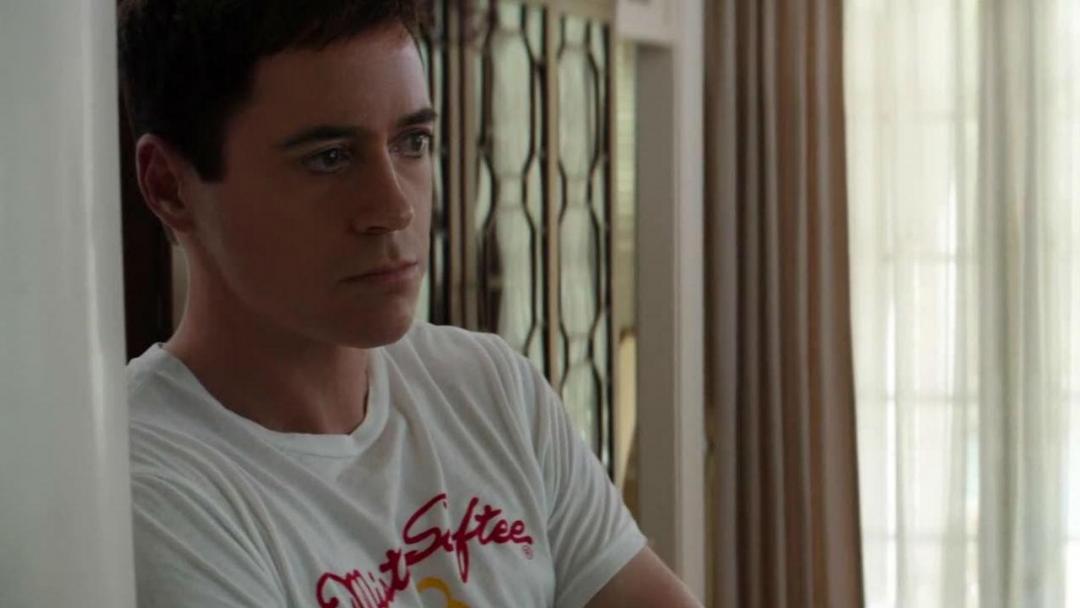 Another example of good CGI was every time Marvel tried to de-age an actor. Kurt Russell, Robert Downey Jr., Michael Douglas, Michelle Pfeiffer and many more actors were digitally altered to look young. They mostly looked great and real which is commendable. In Star Wars: Rogue One, we got to see a young Princess Leia, which was another example of how great Disney is at putting in CGI characters. This is what they also did with Johnny Depp's Jack Sparrow in the most recent Pirates of the Caribbean sequel.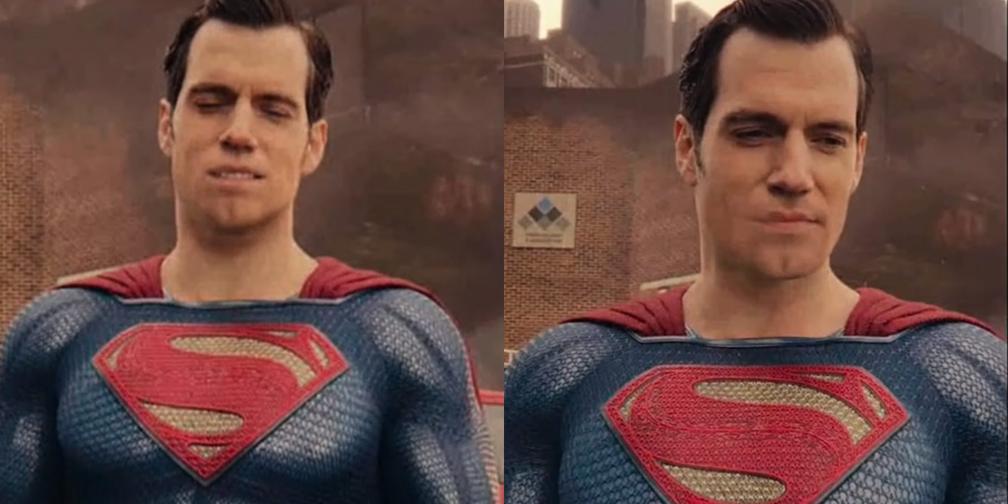 Well, this does work pretty well most of the times, but we have seen some disasters happen through this as well. The biggest example of that was surely Justice League. The moment they decided that they will be removing Henry Cavill's mustache through CGI at the last moment, we were in for a laughing stock to be seen at the theatres. But what came out was really horrific and very distracting. It was worse than we expected.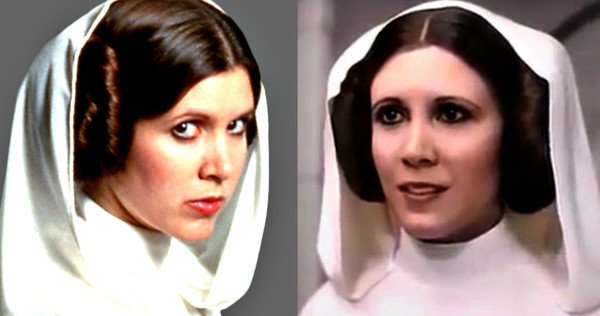 But sometimes, the CGI becomes a necessity for certain movies. Many times, actors have contracts with other projects that sometimes don't allow them to be on the sets. So because of these commitments, movies have to add body doubles who are completely morphed through VFX. Even though Disney's aging and de-aging techniques are probably better than all the other studios, it still feels unreal sometimes.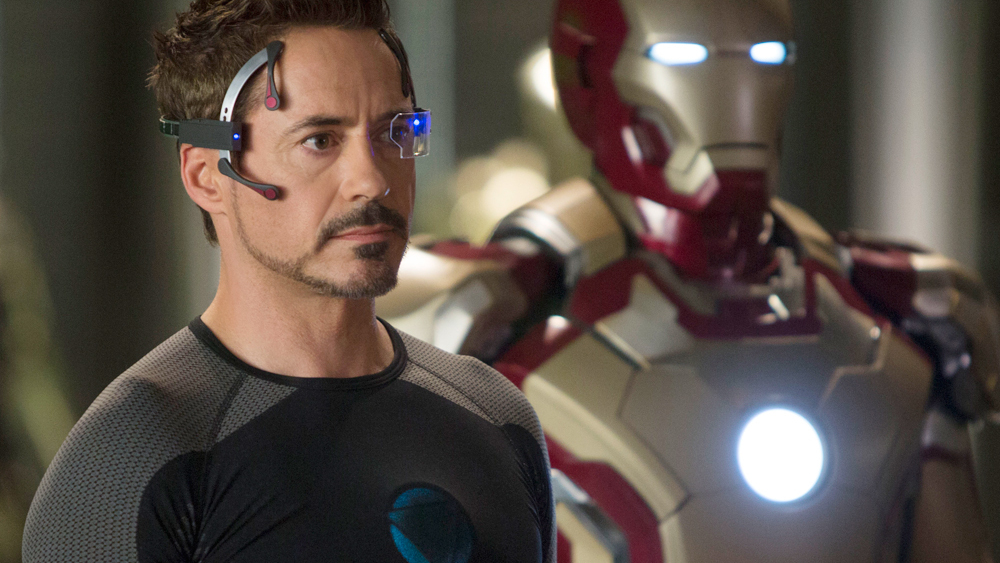 There was one VFX stint pulled off in Iron Man 3, which was totally undetectable and people would not even know about that if not informed. It would be surprising to know that Robert Downey Jr. was entirely not present on the sets of the third Iron Man movie, and the project was also delayed when Downey sustained an injury on set having sprained his ankle which posed a problem for some of the action sequences. Iron Man 3 was actually very action packed as compared to the previous two movies in the franchise and it required Downey to be on set.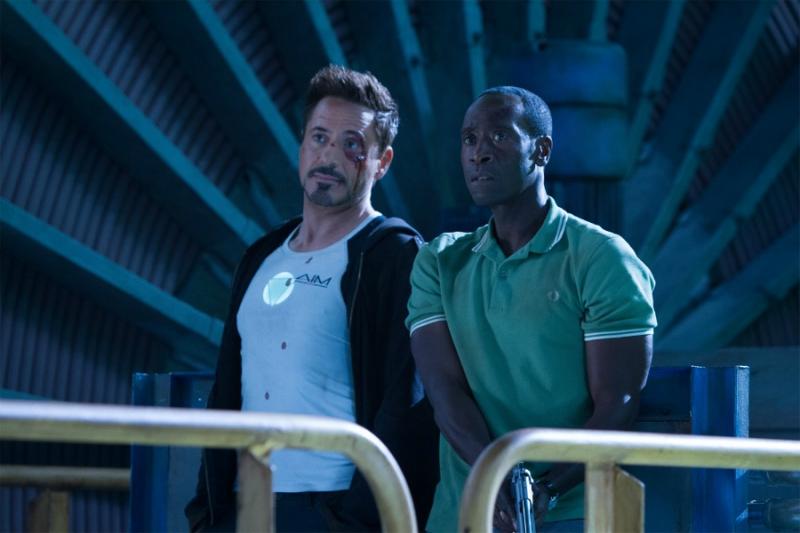 The production of the movie was put on a halt for a whole 6 weeks, and Marvel had to continue shooting, so they had just 2 options left. Either they could have delayed the release date of the movie, or they could use a body double and used CGI upon it, and as we all know, Marvel chose the latter option.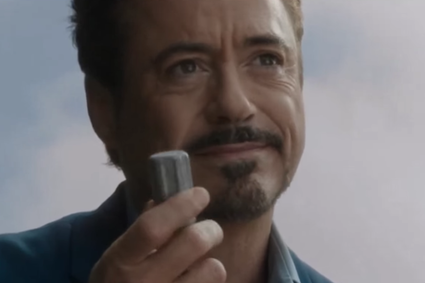 The VFX supervisor Chris Townsend for Iron Man 3 told in an interview with IGN that how they filmed scenes in Downey's absence. He said:
"We were able to reconstruct RDJ as Tony Stark on set with the help of [a] body double and the facial captures we'd collected afterwards."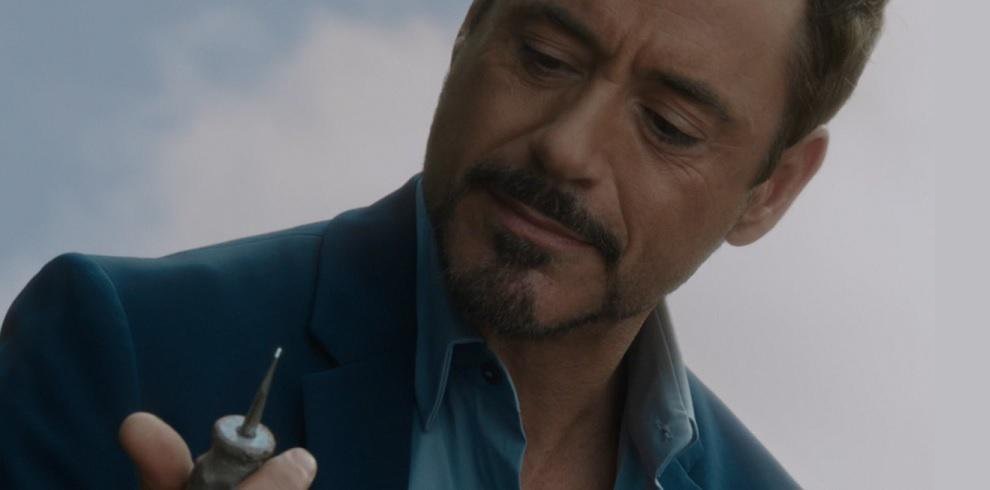 This turned out to be the best CGI of all, as they actually got the facial captures of Robert himself later on. We could not have spotted the differences in the movie at all. The entire scene at the end where Tony gave the whole evolving out of a cocoon was actually done through special effects.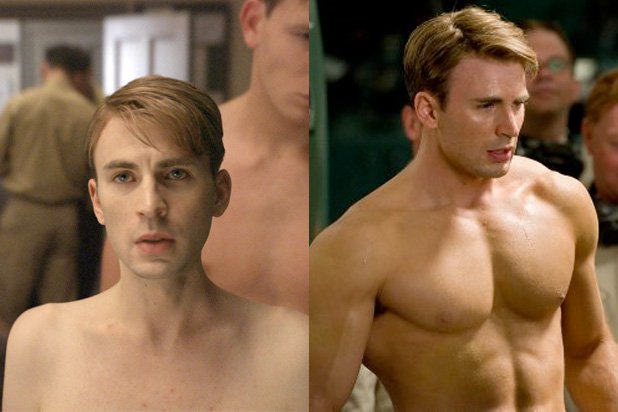 Even Benedict Cumberbatch's schedule in Infinity War clashed with his other commitments so his scenes were also shot similarly. Marvel did a commendable job with Chris Evans in Captain America: The First Avenger when he was shown as a skinny kid from Brooklyn.
Future movies would also continue to do so, and hopefully, everything turns out well then.
Play Now: The Robert Downey Jr. Quiz: (Click on the link below to begin)
Are You A Robert Downey Jr. Fan? Time To Prove How Well Do You Know Him!