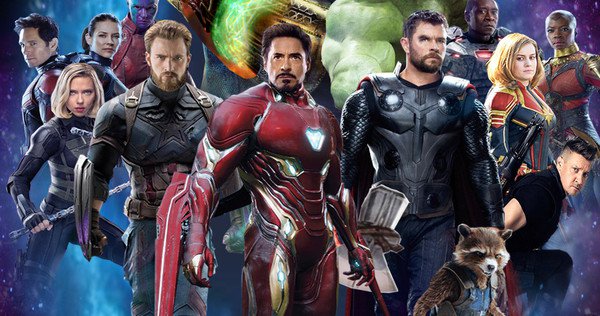 Avengers: Infinity War came, we saw and it conquered the global box office. The movie is now the highest grossing superhero film ever with over $2 Billion in aggregate box office collections worldwide. It also became the fastest movie title to reach $1 Billion marks in record time i.e 8 days.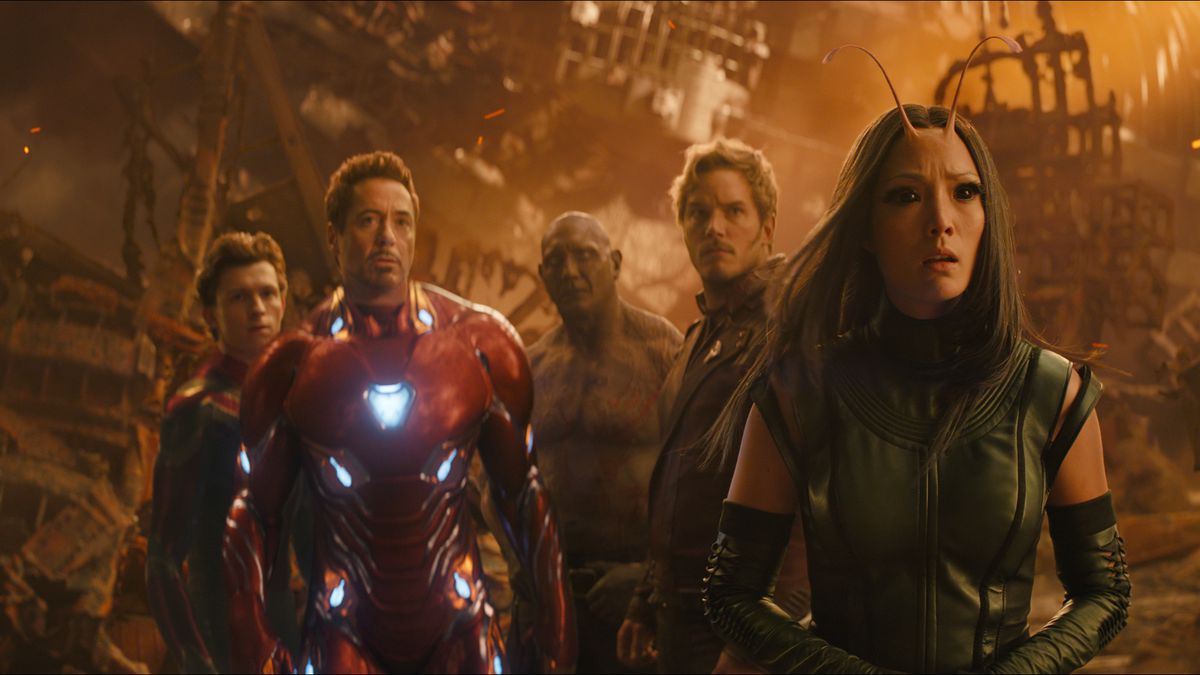 The hype surrounding the movie was real and it created mass hysteria in the comic-book fan community. It was the ultimate comic-book extravaganza with a great story, amazing direction, stunning cinematography and best MCU villain ever. It was the most anticipated movie of not just 2018 but the whole decade as 18 Marvel movies preceding Infinity War led us to this epic clash between Mad Titan Thanos and Avengers Assemble.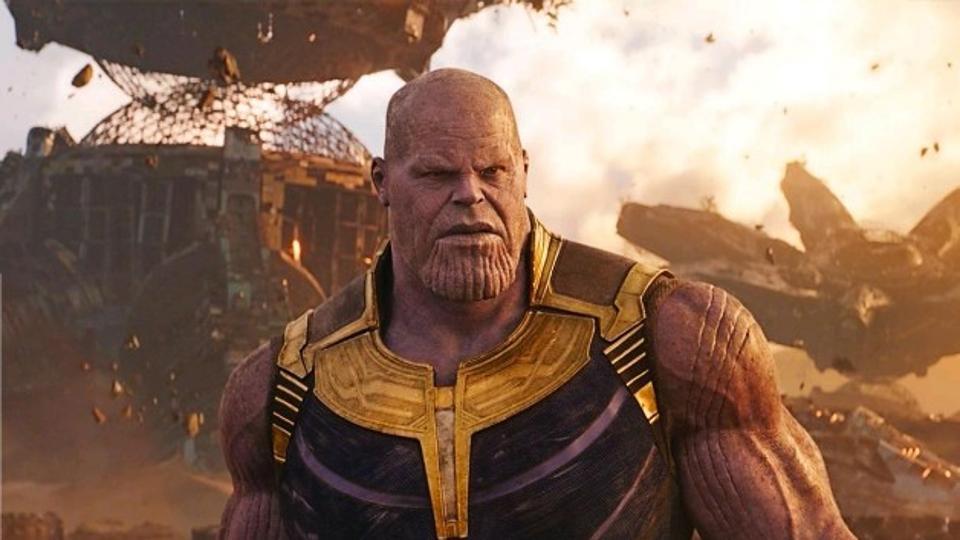 The ending of the movie left us scarred and wanting for more as half of our beloved superheroes turned into dust after Thanos snapped his fingers which exterminated half of all life in the galaxy. It felt like GOT level cliffhanger which can only be resolved in Avengers 4.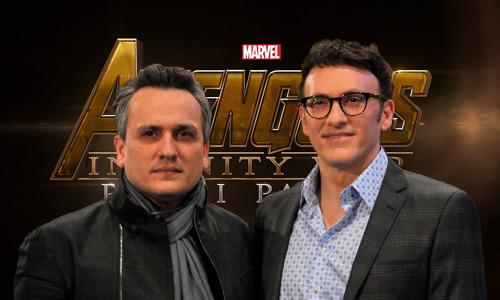 Soon, the digital editions, DVD/Blu ray editions will be released with a lot of bonus features. The Russos claims that there are a lot of deleted scenes and extra material in the Blu ray disc. Here's what they said: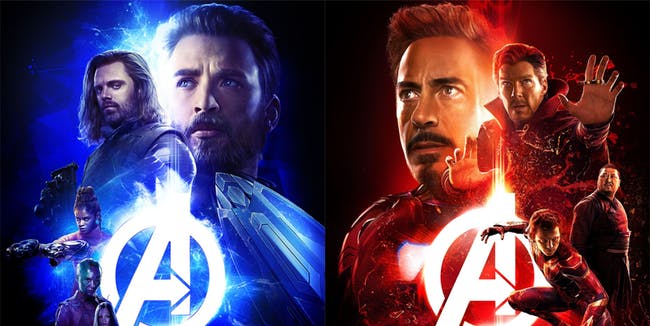 "We were very tight with the scripts on Winter Soldier and Civil War, so there weren't a lot of extras. This is a very big movie with a lot of characters in it, and we played around with a lot of improvisation, because we had new chemistry that we were defining between characters. It was the first time ever that all these characters were on screen together, so we played around with quite a bit of footage, and I think there will be some good stuff for the DVD."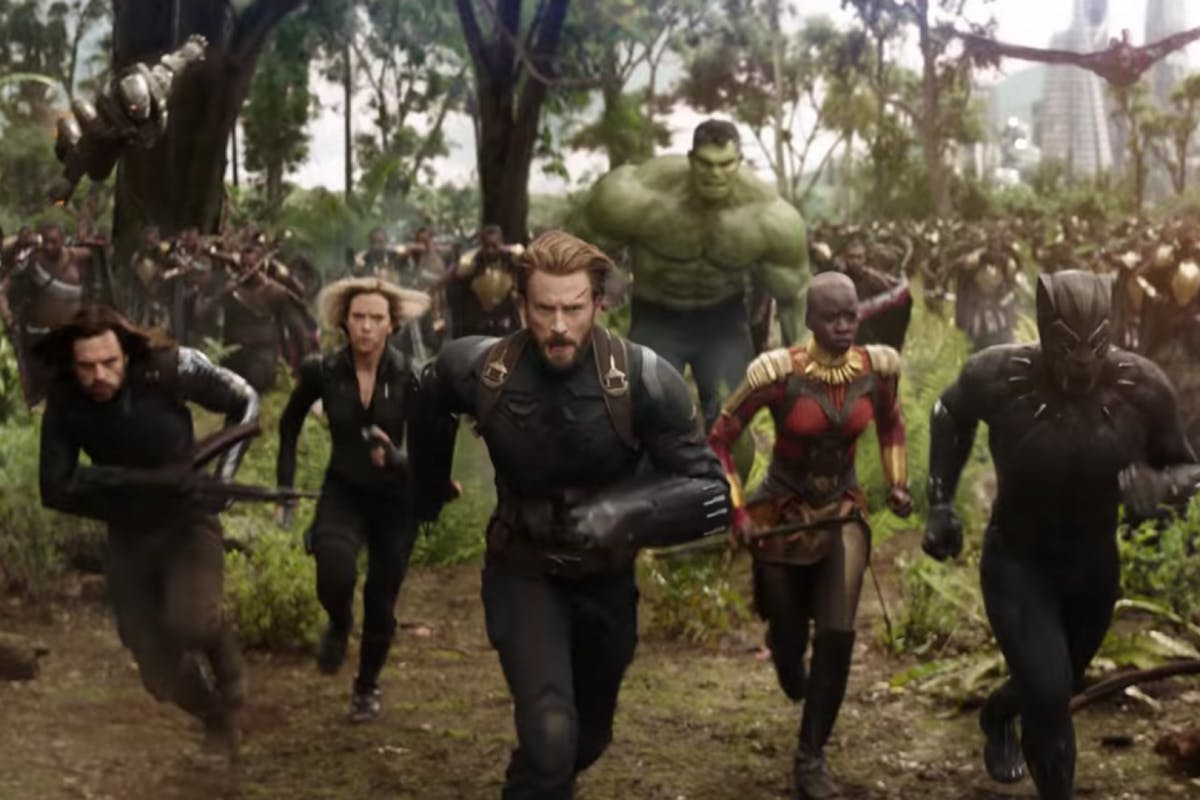 Well, the official list of special features has been released that includes gag reels, deleted scenes, cool commentary etc. The source of this information is Comicbook.com and Marvel.com. Read it below:
Blu Ray & Digital
Strange Alchemy (5:08)– Share the thrill of characters from across the MCU meeting for the first time—and discover why some were teamed up together.
The Mad Titan (6:34) – Explore the MCU's biggest, worst villain, his trail of influence through the stories, and the existential threat he represents.
Beyond the Battle: Titan (9:36) – Dive into the climactic struggle on Thanos' ruined world, including the epic stunts and VFX, to uncover the source of its power.
Beyond the Battle: Wakanda (10:58) – Go behind the scenes to find out how the filmmakers pulled off the most massive and challenging battle Marvel had ever attempted.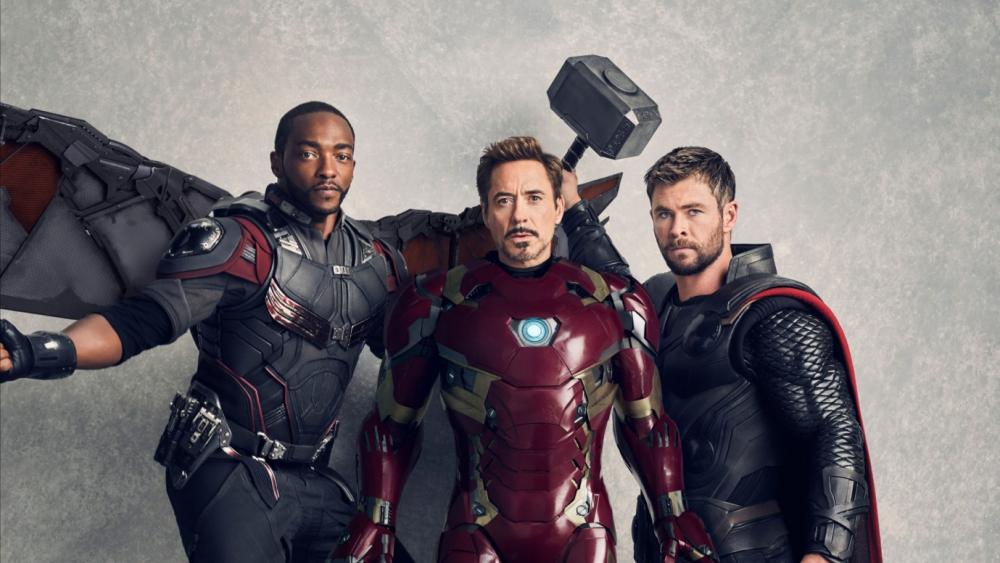 Deleted and Extended Scenes (10:07)
Happy Knows Best (1:23) – Tony and Pepper spar over the details of their upcoming wedding—until a hassled Happy Hogan pulls up with an urgent request.
Hunt for the Mind Stone (1:24) – On a darkened street, Wanda Maximoff and the wounded Vision attempt to hide from Thanos' brutal allies.
The Guardians Get Their Groove Back (3:20) – As Peter Quill and Drax quarrel over their failed mission to Knowhere, Mantis interrupts with the news.
A Father's Choice (4:00) – Thanos confronts Gamora with a vision from her past—and with lying to him about the Soul Stone.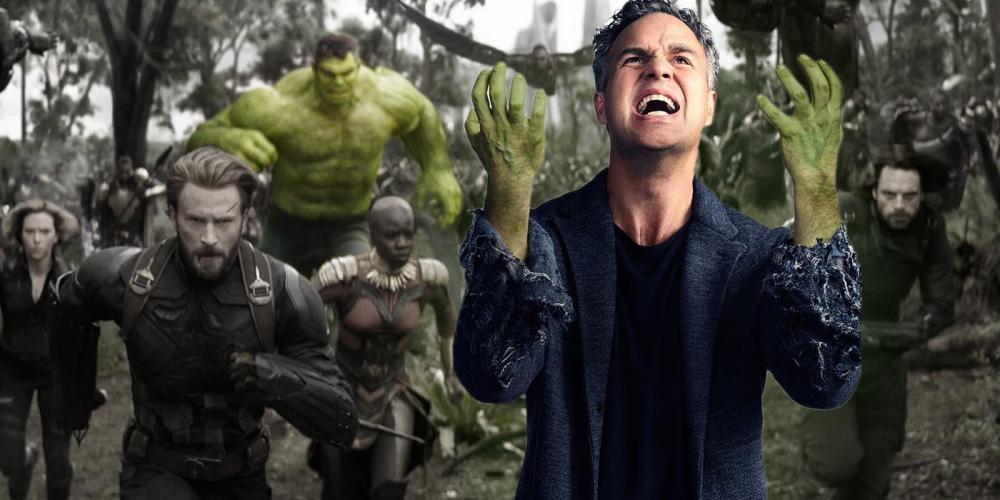 Gag Reel (2:05) – Watch your favorite Super Heroes make super gaffes in this lighthearted collection of on-set antics.
Audio Commentary (approx. 149 min.) by Anthony and Joe Russo, Christopher Markus and Stephen McFeely
Digital Exclusive: A Directors' Roundtable (approx. 32 min.) – Eight amazing directors reflect on how their movies contribute to the Marvel Cinematic Universe's larger storytelling adventure.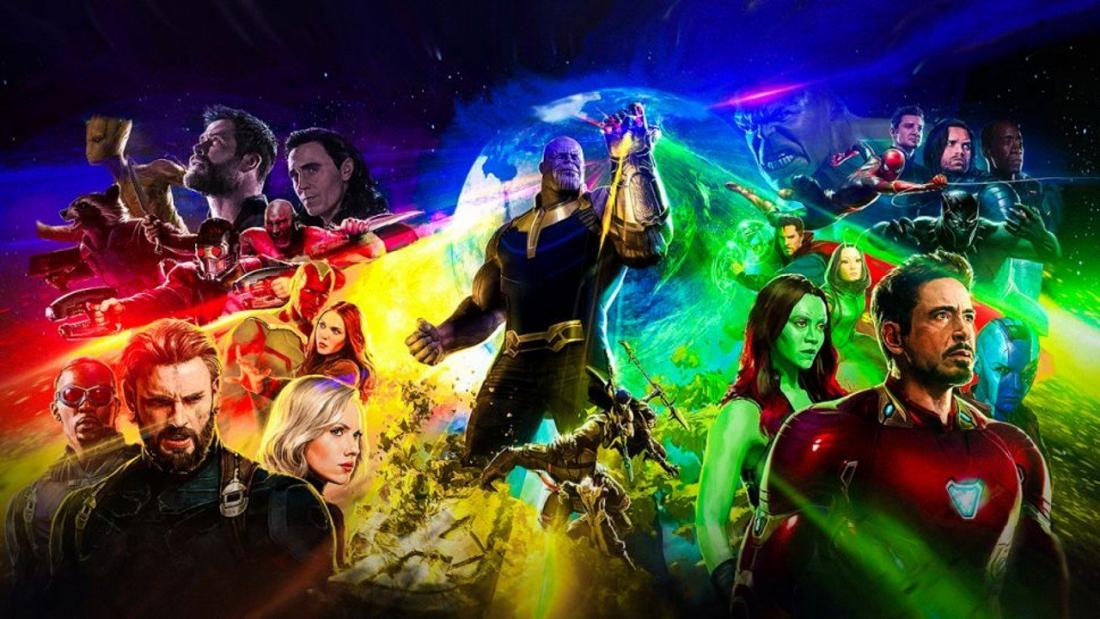 The ensemble Infinity War cast includes some of the biggest stars that have been brought by Marvel under one roof including Josh Brolin (Thanos), Robert Downey Jr. (Iron Man), Chris Evans (Captain America), Scarlett Johansson (Black Widow), Chris Pratt (Star-Lord), Zoe Saldana (Gamora), Mark Ruffalo (Hulk), Sebastian Stan (Winter Soldier), Anthony Mackie (Falcon), Chris Hemsworth (Thor), Tom Hiddleston (Loki), Bradley Cooper (Rocket Raccoon), Vin Diesel (Groot), Jeremy Reiner (Hawkeye), Benedict Cumberbatch (Dr. Strange), Benedict Wong (Wong), Tom Holland (Spiderman), Letitia Wright (Shuri), Chadwick Boseman (Black Panther), Paul Rudd (Ant-Man), Elizabeth Olsen (Scarlett Witch), Karen Gillian (Nebula), Pom Klementieff (Mantis), Dave Bautista (Drax), Paul Bettany (Vision).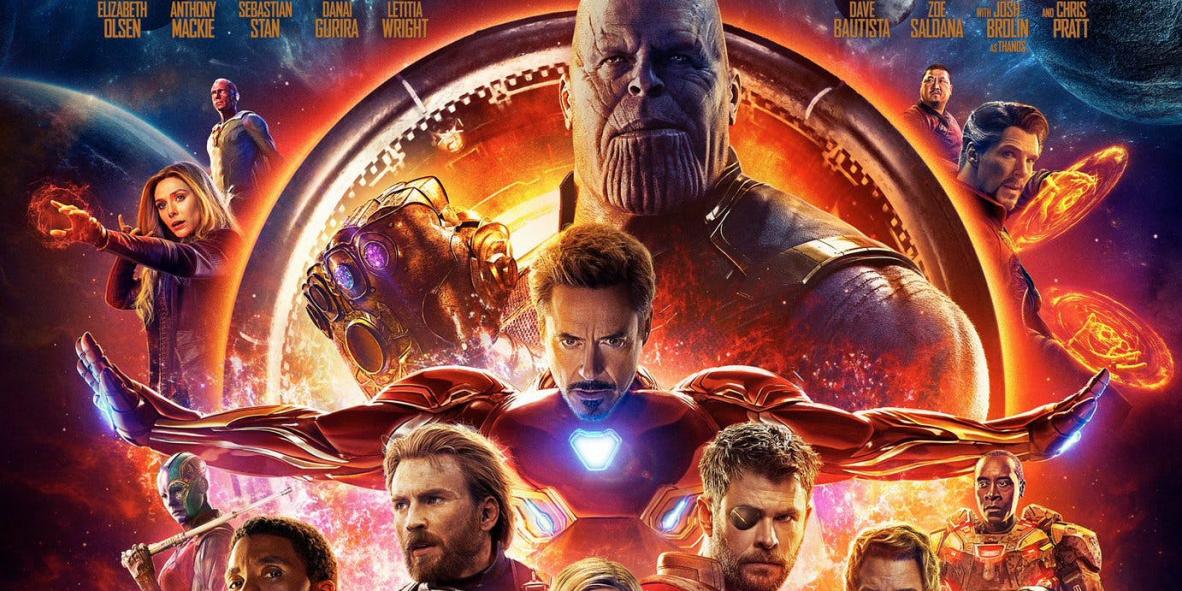 Avengers: Infinity War will be available on digital platforms on July 31, 2018, and its DVD/Blu Ray version will land in stores on August 14, 2018.
The official movie synopsis reads:
"Iron Man, Thor, the Hulk and the rest of the Avengers unite to battle their most powerful enemy yet — the evil Thanos. On a mission to collect all six Infinity Stones, Thanos plans to use the artifacts to inflict his twisted will on reality. The fate of the planet and existence itself has never been more uncertain as everything the Avengers have fought for has led up to this moment".
Play Now: The Ultimate Avengers: Infinity War Quiz: (Click on the link below to begin)
Avengers: Infinity War Movie Challenge – How Closely Did You Watch?