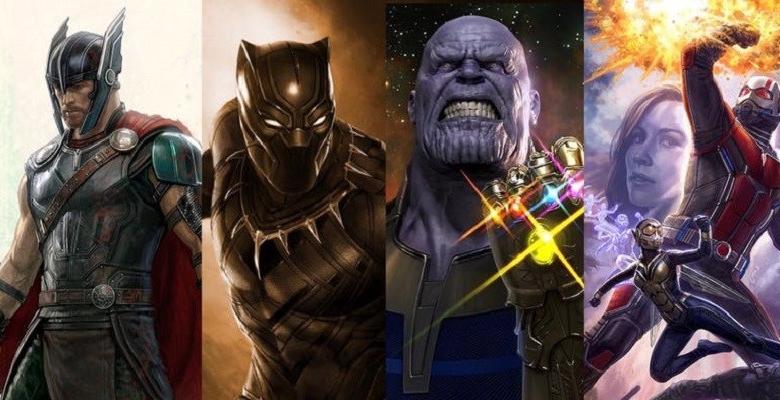 The next big project for MCU is on its way and it will hit the theatres in just 3 days. The sequel to the first Ant-Man movie, Ant-man and the Wasp is going to set the mood for the rest of the year after the little darker tone instilled upon us by the horrific ending of Avengers: Infinity War. Ant-Man and the Wasp will continue the immense success that MCU has achieved this year after earning more than $3 Billion with just 2 movies. Now, this third movie will take them past 4.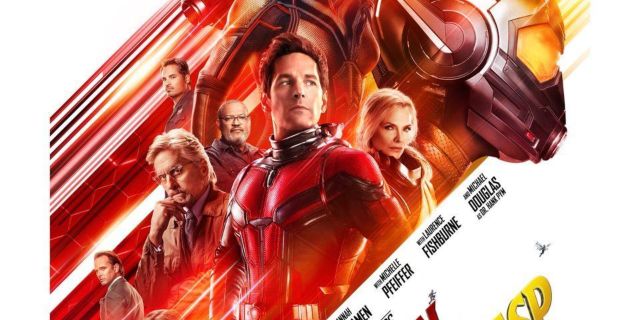 While the other two MCU movies that have come out this year have been insanely huge, Ant-Man and the Wasp does not promise us those numbers, but it surely will be big at the Box Office. The Phase 3 for Marvel has been amazingly huge! Captain America: Civil War got in over a Billion Dollars having an opening of $175 Million at the Box Office. Doctor Strange was the first the first origin story in Phase 3 which brought $677 Million in total and it opened up at $85 Million.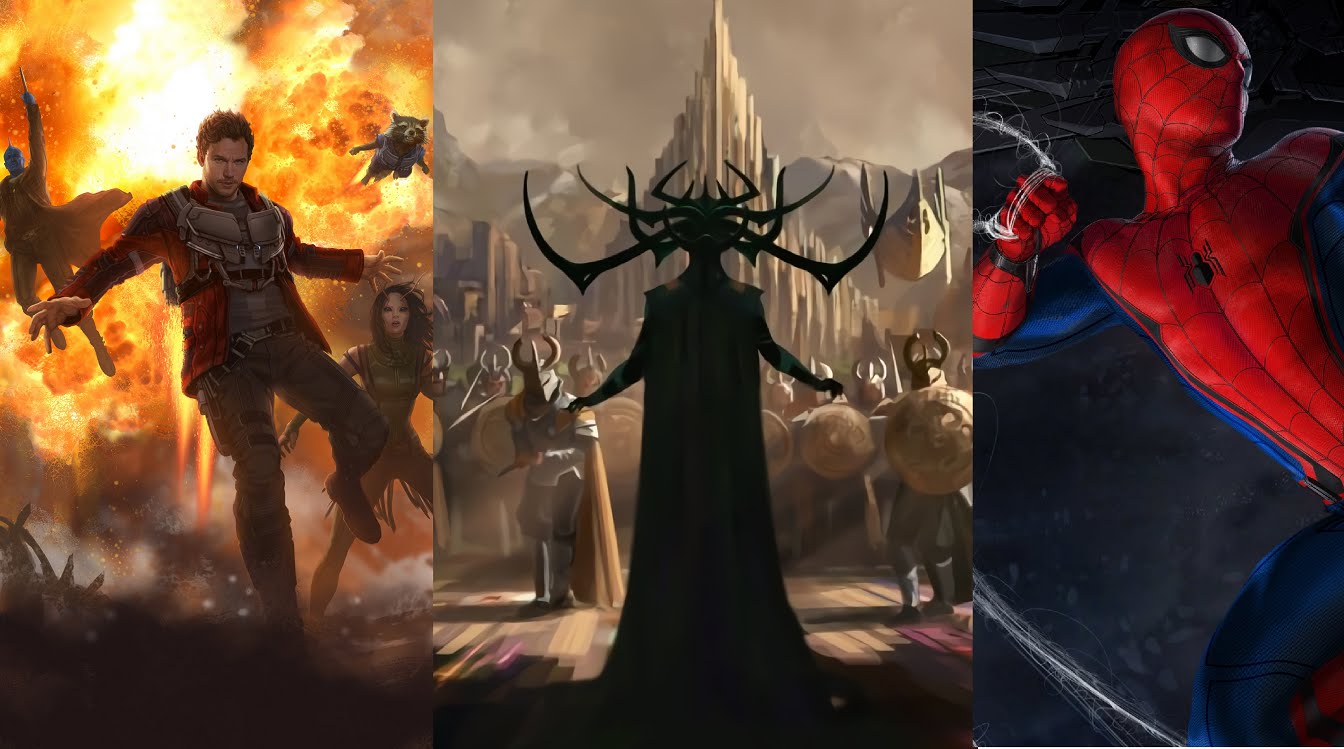 Guardians of the Galaxy Vol. 2, Spider-Man: Homecoming and Thor: Ragnarok, all three of them grossed over $850 Million at the Box Office, while they brought in well over a $100 Million in the first weekend in US. Black Panther and Infinity War have grossed insane numbers as we know, bringing in over $200 Million for the first weekend while becoming the highest grossing Superhero movies in the US and worldwide respectively.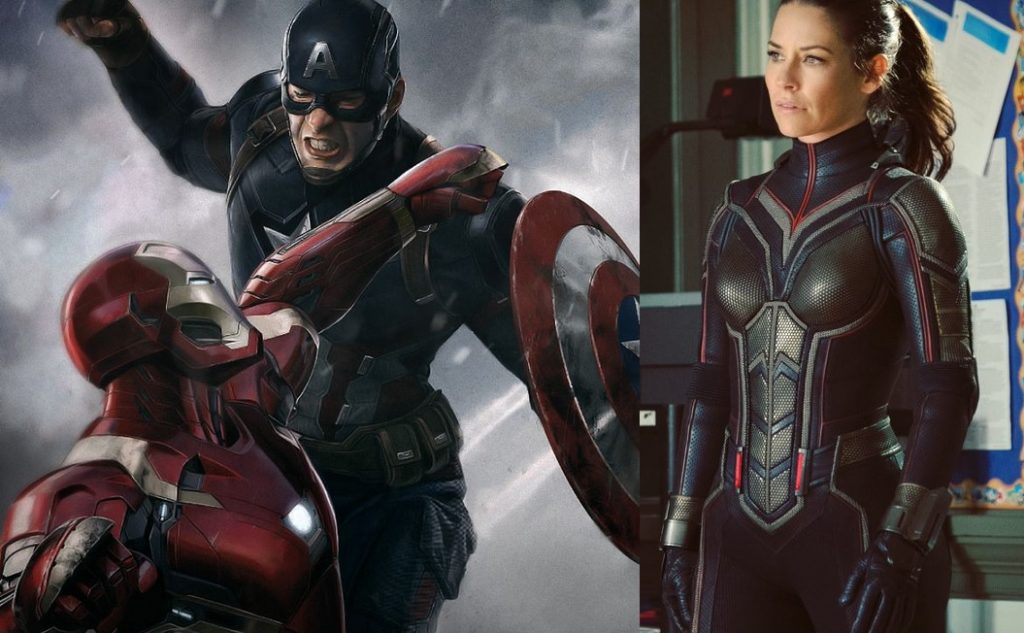 Now, Ant-Man and the Wasp comes in with a light-hearted tone after the major dark impact that Infinity War had upon us! The critical approval of this movie is also very high while it portrays a rich cast which has increased significantly in number after the first movie came out. Apart from the major two actors Paul Rudd and Evangeline Lilly, the entire cast of the movie is filled with amazing actors. We have Michael Douglas and Michael Pena who are reprising their roles as Hank Pym and Luis respectively. Other than them, Michelle Pfeiffer has joined in as Janet Van Dyne, Laurence Fishburne will play Bill Foster, Hannah John Kamen is the big villain Ghost, and Walton Goggins is going to be Sonny Burch.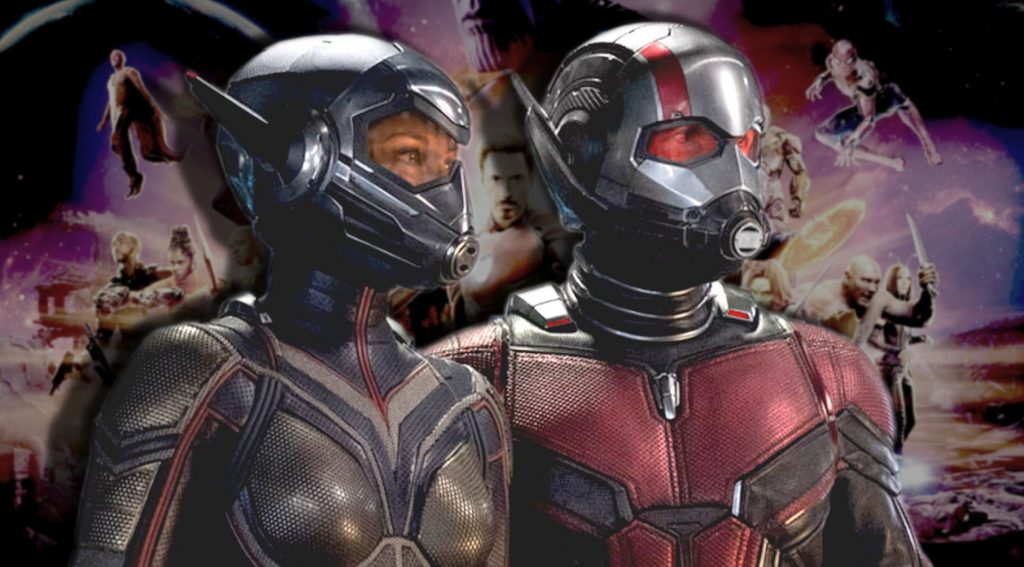 The stakes in this movie are going to be much higher than they were in the first one, but it will be a more self-centred movie and nothing like Avengers: Infinity War was. But still, it probably is the most important movie in the Phase 3 connecting Civil War to Infinity War and Avengers 4. It will answer the big question of where Ant-Man and the Wasp were during Infinity War and it will lead directly into Avengers 4.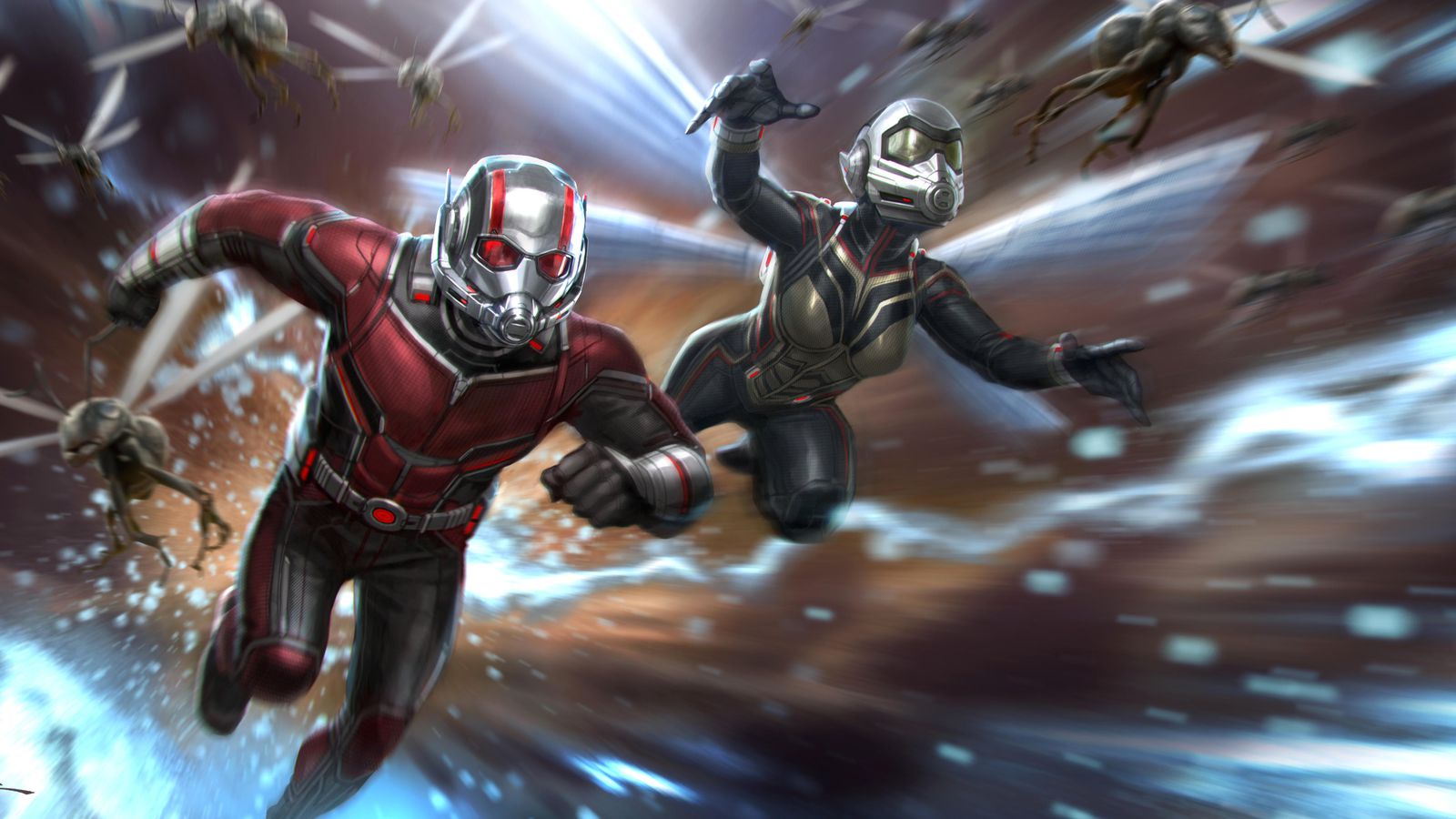 But still, the number of people who are excited about this movie are not as much as they should have been. This movie will be very unique in itself and still, the projections of this movie stand at around $80 Million. If this turns out to be true then this movie will turn out to have the lowest opening in Phase 3 since the last 3 years, falling behind Doctor Strange. Still it is a big win for Marvel because it is Ant-Man. It is surely going to be big, but we cannot expect Black Panther or Infinity War like numbers from this movie because of the mere fact that this is 'Ant-Man' we are talking about.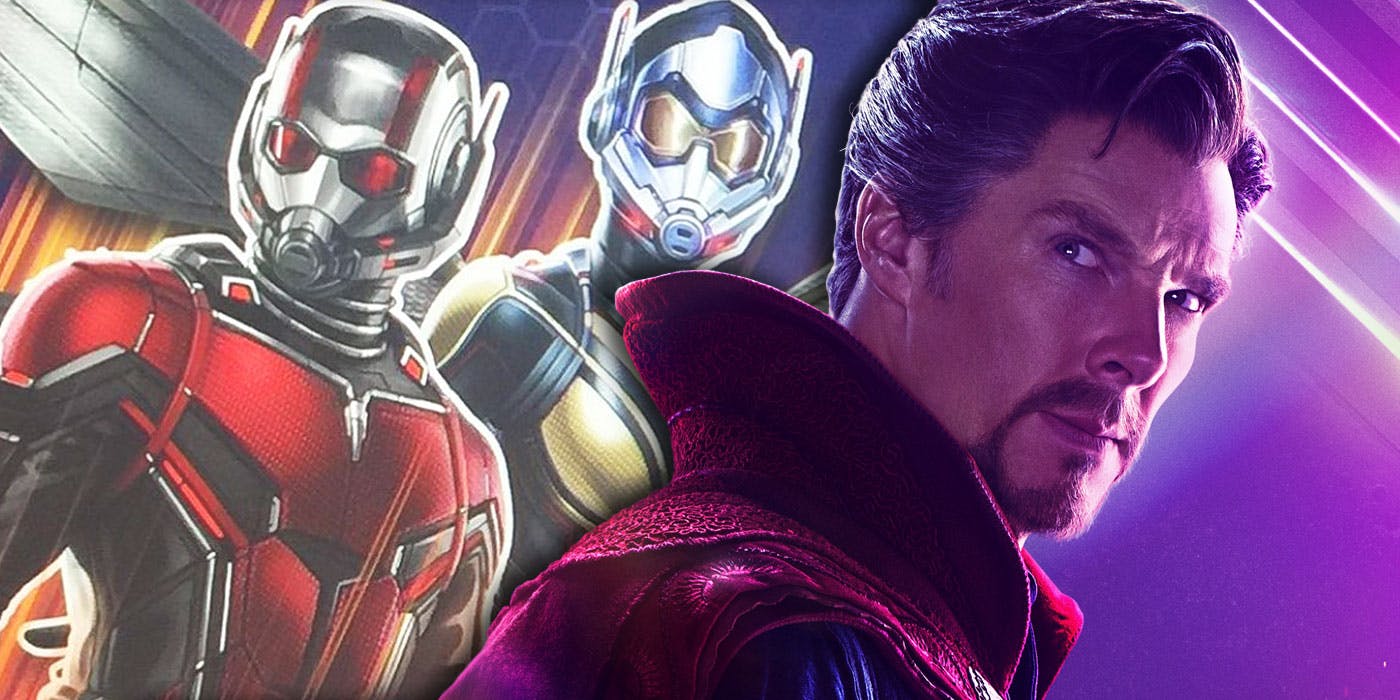 Ant-Man is a C-List hero from the Marvel Comics and still the movie is making much bigger profits than that of Justice League. So we should be satisfied with this performance. It is surely grossing much more than the first one did, which opened at only $57 Million. So let's see whether Ant-Man and the Wasp beats Doctor Strange.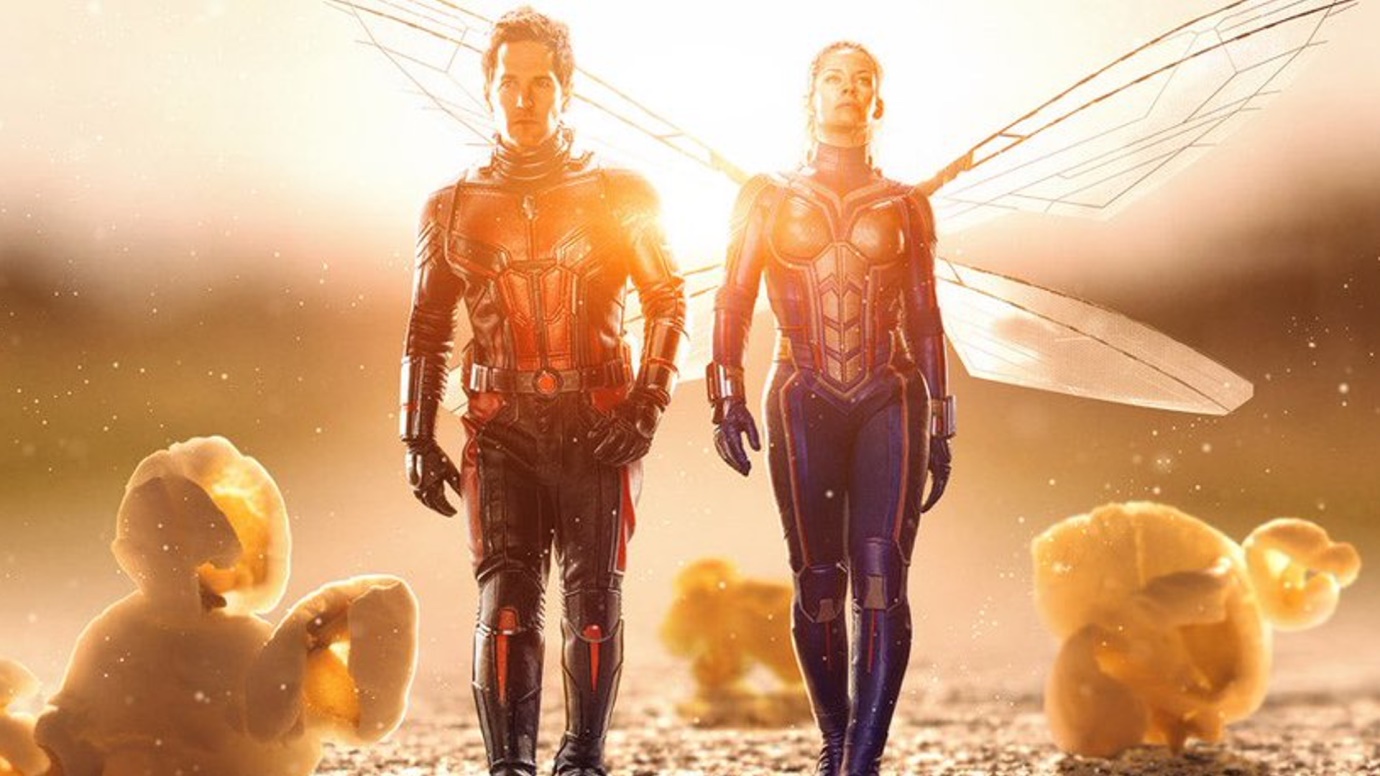 The movie comes out on July 6 and here's the Synopsis:
"From the Marvel Cinematic Universe comes a new chapter featuring heroes with the astonishing ability to shrink: "Ant-Man and The Wasp." In the aftermath of "Captain America: Civil War," Scott Lang (Rudd) grapples with the consequences of his choices as both a Super Hero and a father. As he struggles to rebalance his home life with his responsibilities as Ant-Man, he's confronted by Hope van Dyne (Lilly) and Dr. Hank Pym (Douglas) with an urgent new mission. Scott must once again put on the suit and learn to fight alongside The Wasp as the team works together to uncover secrets from their past."
Don't Miss: MCU Rumor: Daredevil To Be Part of Upcoming Black Widow Solo Movie