News
Kangana-Hrithik Spat shows the Ugly side of Bollywood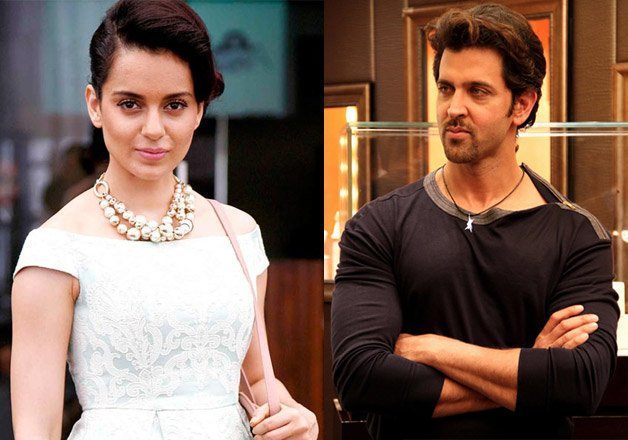 Over the years, Bollywood has seen many fights among the actors. Most of them were love related while few were ego related. But one thing was common in all of them i.e. the female side could never speak up. In recent time, Kangana has taken the right step. No matter who is guilty, but she has at least spoken up her mind. However, this bravery has led her to a loss in career.
KANGANA IS REPLACED OPPOSITE IRRFAN: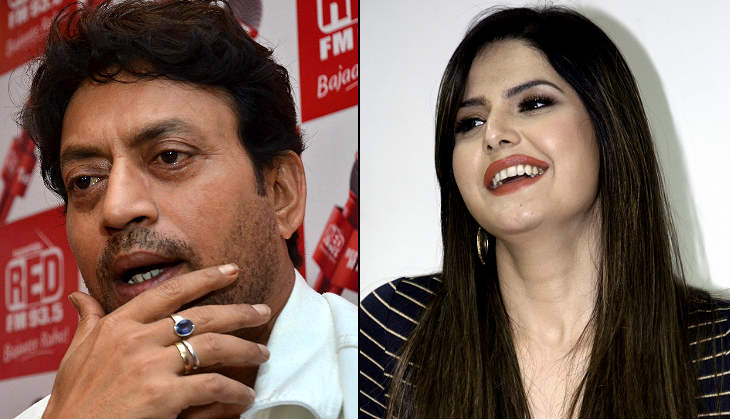 The last time we saw both of them on screen was 'Knockout.' After that, both of them have achieved different heights in their career. They were roped in by the makers of 'Divine Lovers' to play the lead roles. But very recently Kangana is been replaced by Zarine Khan. The makers had stated that it was just 'Date issues.' However, in a recent interview, Irrfan was asked whether he would like to work with Kangana. Irrfan said, "She wants to be a hero so there can't be two heroes in a film," He did say it in a sporting spirit, but it is too much of a coincidence.
WIFE'S SUPPORT HUSBAND'S PROBLEM:
Many leading ladies and men have taken Hrithik's side openly. Kangana was lacking support from Bollywood top heroines. There was doubt over sisterly love existing in Bollywood. But recently in a press meet Vidya openly took Kangana's side and congratulated her on her third National Award. However, this has put her producer husband in big trouble. It is reported that Vidya's husband Siddharth Roy Kapur is miffed with Vidya's support for Kangana. The reason, well Siddharth is producing Hrithik-Yami starrer 'Kaabil'
FROM DREAM CHOICE TO ESCAPE ROUTE:
After the huge success of Tanu weds Manu returns, Kangana was in demand. Many directors and producers were interested in investing in her. She too reportedly had signed quite a few interesting projects. But the recent legal battle has changed everything for her. Now, it is reported that the directors and producers want to back out of the project. They don't want to risk their money on Kangana
NOT INTERESTED: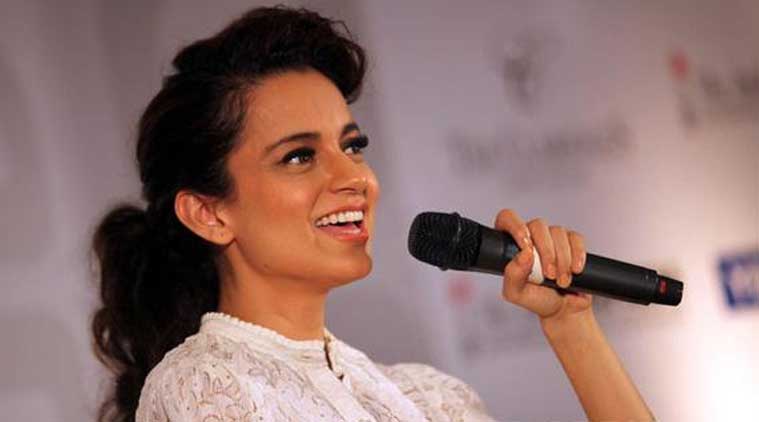 Much like the directors and producers the actors are also backing out of projects involving Kangana. It is sad news considering the fact that the court is yet to decide upon the case. But the legal battle is causing Kangana a lot of trouble. No one is interested in working with a controversial actress. However, the controversial actor is getting a lot of projects even after so many controversies lurking around him.