Major Spoilers – This Marvel Character Will Surely Not Return For Ant-Man And The Wasp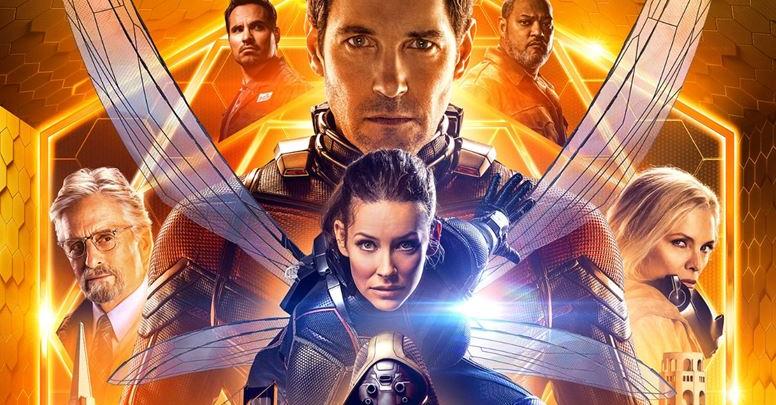 The third MCU movie this year, Ant-man and the Wasp is coming out in just 14 days, and we can't seem to get our heads around the fact that this is the third time the Marvel festival is coming for us. The first two movies have been top notch and they have brought in over $3.3 Billion Worldwide, and Ant-Man and the Wasp will surely push this total to $4 Billion for the year. Let's hope that the critics also like this movie as they did the previous 2.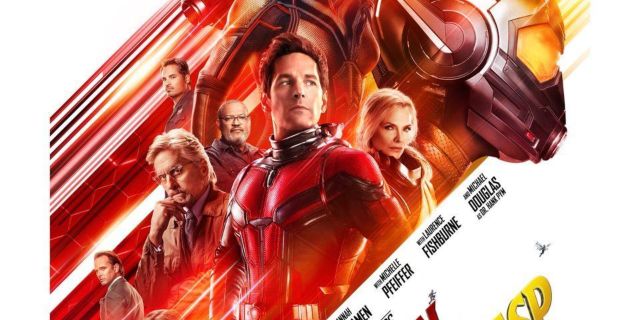 The sequel to Ant-man is going to be much bigger as the plot gets more complex, while the scale of the movie has also become greater, and the cast members have also increased significantly. Apart from the major two actors Paul Rudd and Evangeline Lilly, the entire cast of the movie is filled with amazing actors. We have Michael Douglas and Michael Pena who are reprising their roles as Hank Pym and Luis respectively. Other than them, Michelle Pfeiffer has joined in as Janet Van Dyne, Laurence Fishburne will play Bill Foster, Hannah John Kamen is the big villain Ghost, and Walton Goggins is going to be Sonny Burch. Here's the entire cast list: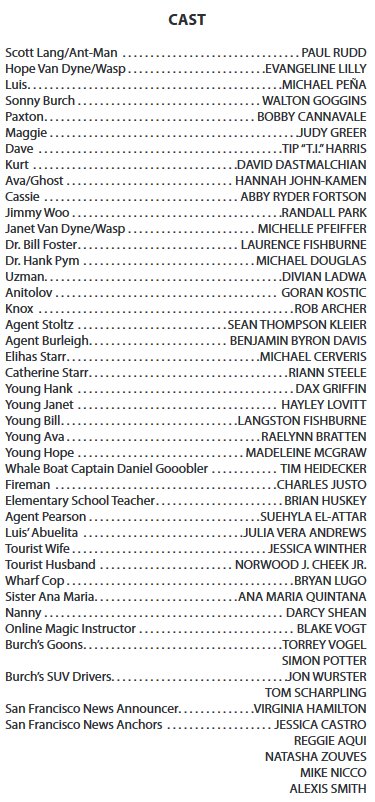 Since the movie is going to be heavily based upon getting Janet Van Dyne back from the Quantum Realm, many fans have wondered that is there a possibility for Corey Stoll's Darren Cross to make a comeback as well. In the last movie, we saw that Ant-Man tampered with the tech of the Yellowjacket suit, which resulted in him getting brutally murdered, or possibly even being sent into the Quantum Realm as he clearly went sub atomic due to malfunction. Since, the original Wasp will be making a comeback, it would be a huge surprise if the plot circles around getting Yellow Jacket back as well.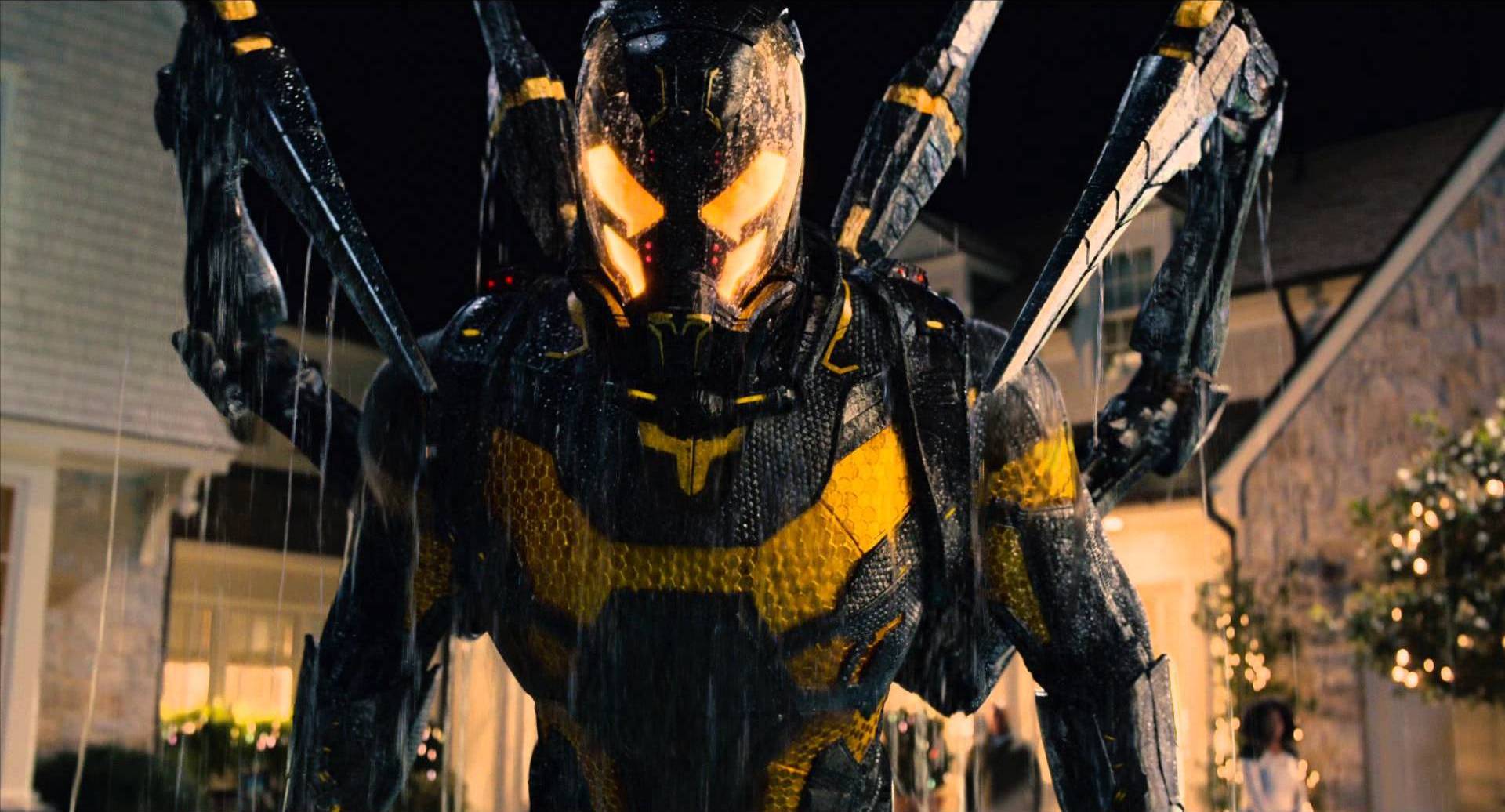 The specialty costumes supervisor on Ant-Man and the Wasp, Ivo Coveney talked to Screen Rant and there he confirmed the fact that Yellowjacket would surely not be returning to this film according to him. Here's what he said:
"In the script that I've seen him, he's not in our film. I don't know whether we see him again at any point."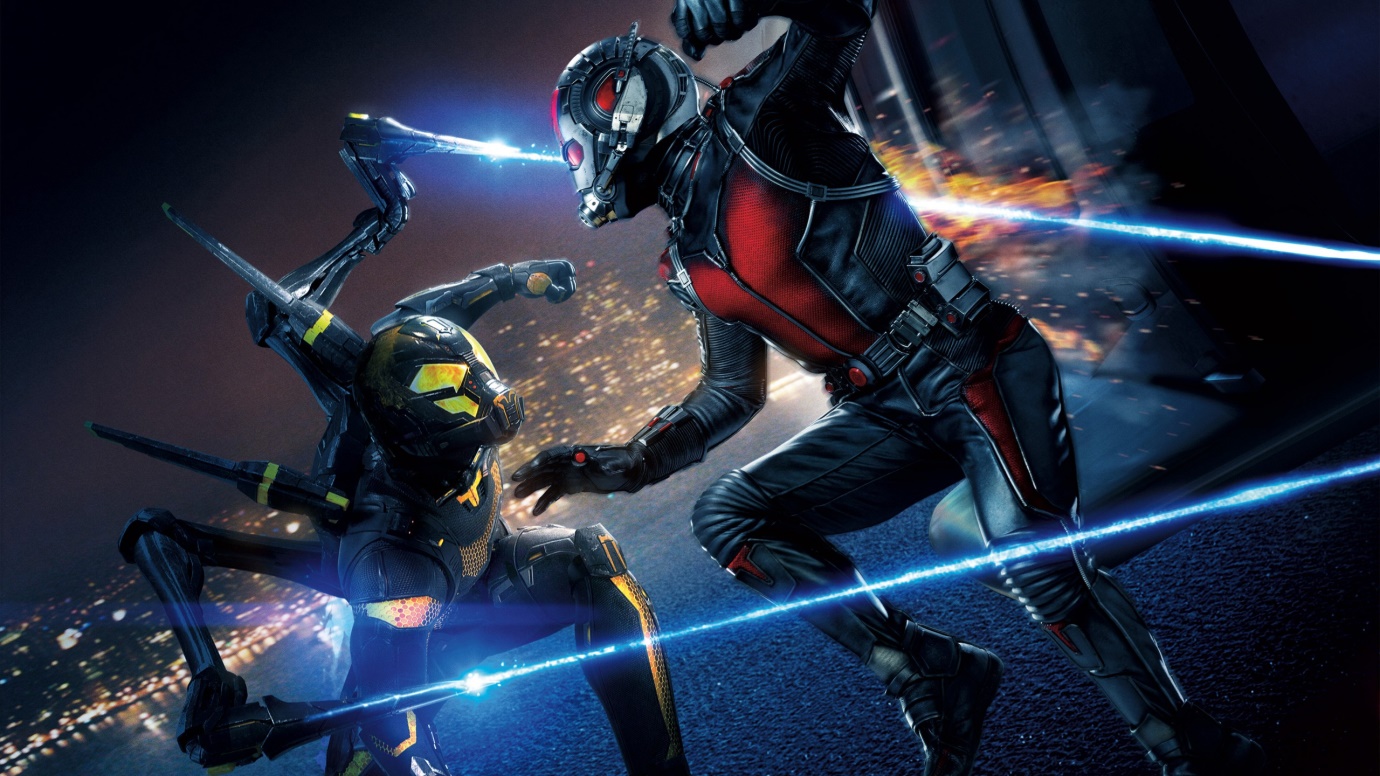 It may seem a little extreme for now as the movie has already a lot of characters to focus, and the next one (Avengers 4) will also not give any time for Darren Cross to return, but it does not seem to be a bad idea for the third movie in the franchise, as we would surely get to see a trilogy be completed. Other than Darren Cross, we would also not be seeing Sam Wilson aka Falcon making his return to this movie as he has already been disintegrated and will not be returning till Avengers 4.
Like Falcon, we may actually get an extended Cameo in this film as well. It could come towards the end of the movie where it gets the big connection to Avengers: Infinity War and Avengers 4, or it may come as a side mission in the middle of the movie, similar to the one that happened in the first film. There have been rumors that suggest that since Hawkeye also did not appear in Infinity War, he may get to have a small role in Ant-Man and the Wasp. Also, theories suggest that an astral projection of Doctor Strange could also be seen, warning them of the horrific future that takes place in Infinity War.
We'll only find out about this extended cameo when Ant-Man and the Wasp comes out on July 6. Here's the official Synopsis:
"From the Marvel Cinematic Universe comes a new chapter featuring heroes with the astonishing ability to shrink: "Ant-Man and The Wasp." In the aftermath of "Captain America: Civil War," Scott Lang (Rudd) grapples with the consequences of his choices as both a Super Hero and a father. As he struggles to rebalance his home life with his responsibilities as Ant-Man, he's confronted by Hope van Dyne (Lilly) and Dr. Hank Pym (Douglas) with an urgent new mission. Scott must once again put on the suit and learn to fight alongside The Wasp as the team works together to uncover secrets from their past."
Play Now: The Ultimate MCU Quiz: (Click on the link below to begin)
I just have the biggest passion for everything cinematic! I want to share this passion with everyone through my writing about Hollywood Movies and TV. Other than that, I am a big sports fanatic and enthusiast. I'd like to write about my favorite sports as well some day.