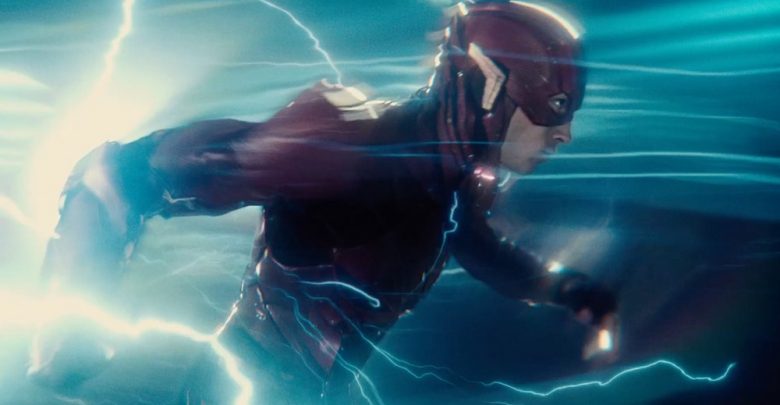 DCEU began with modest success as Man of Steel laid down the foundation of a larger cinematic universe. But the entire script of DCEU went completely haywire as one after another movie started falling way short of expectations. Both Batman v Superman: Dawn of Justice and Suicide Squad failed to set the cash registers ringing for DC. But finally, there was the biggest ensemble movie comprising of greatest DC superheroes under one banner Justice League pitted against the terrifying villain Steppenwolf.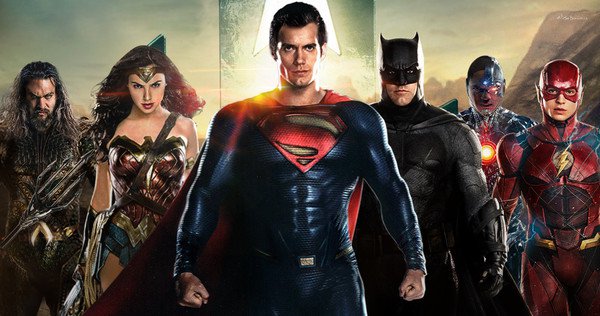 What could possibly go wrong? Right? Well, yet again the movie was a mixed bag when it was supposed to take the DC Cinematic Universe to new heights. The CGI was messy, the script was bad, jokes didn't land, the villain was weak and shoddy execution led to almost demise of Justice League at the Box office as it became the lowest grossing DCEU movie ever.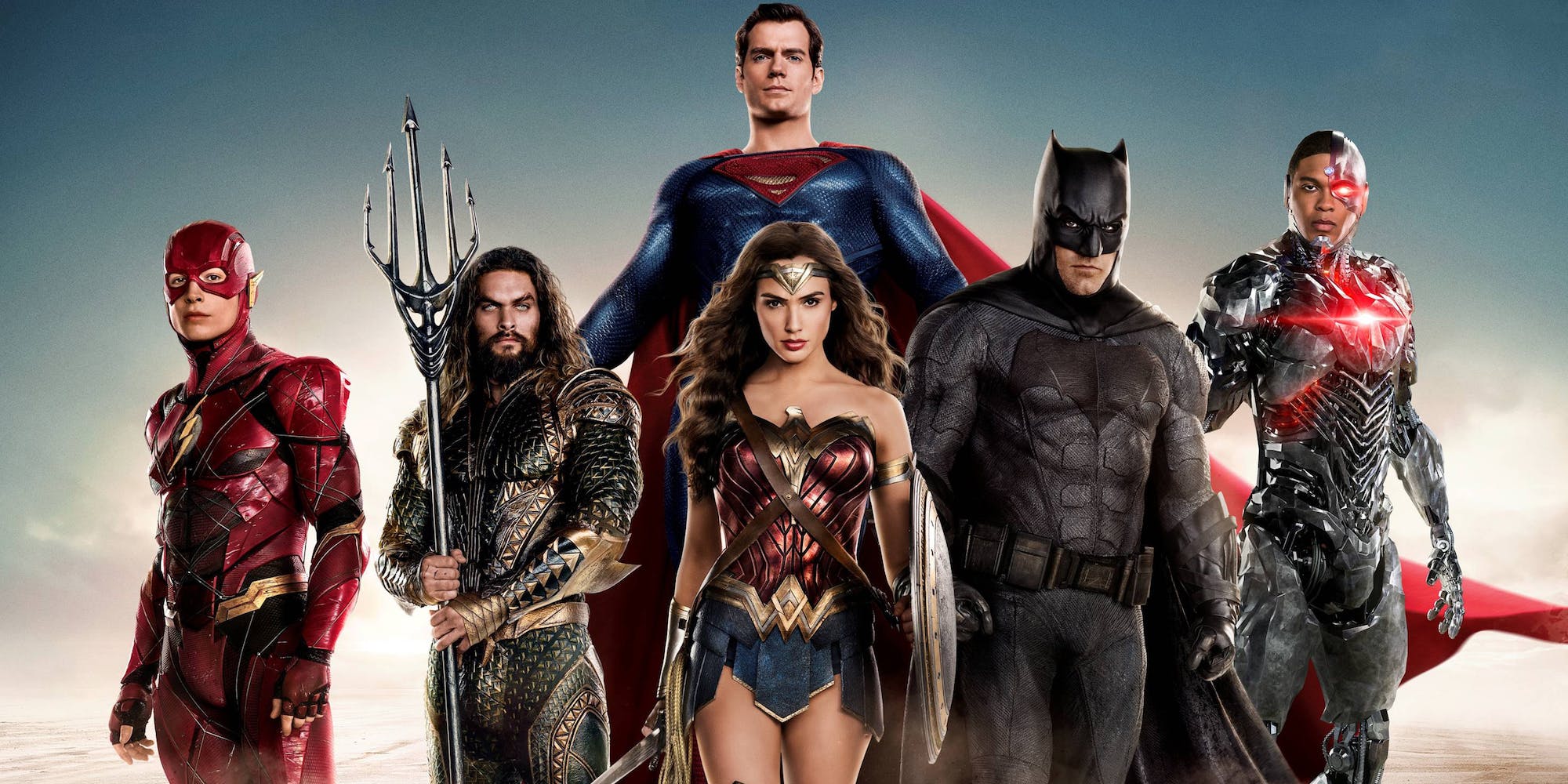 The only silver lining of the movie was that major characters were done right and hence their individual spin-offs might be able to avoid the possible train wreck for DC camp in the future.
Most of the reviewers didn't outrightly trash the movie but everyone highlighted plot inconsistencies and lack of WOW element. Here's the most balanced review by Screenrant's Rob Keyes: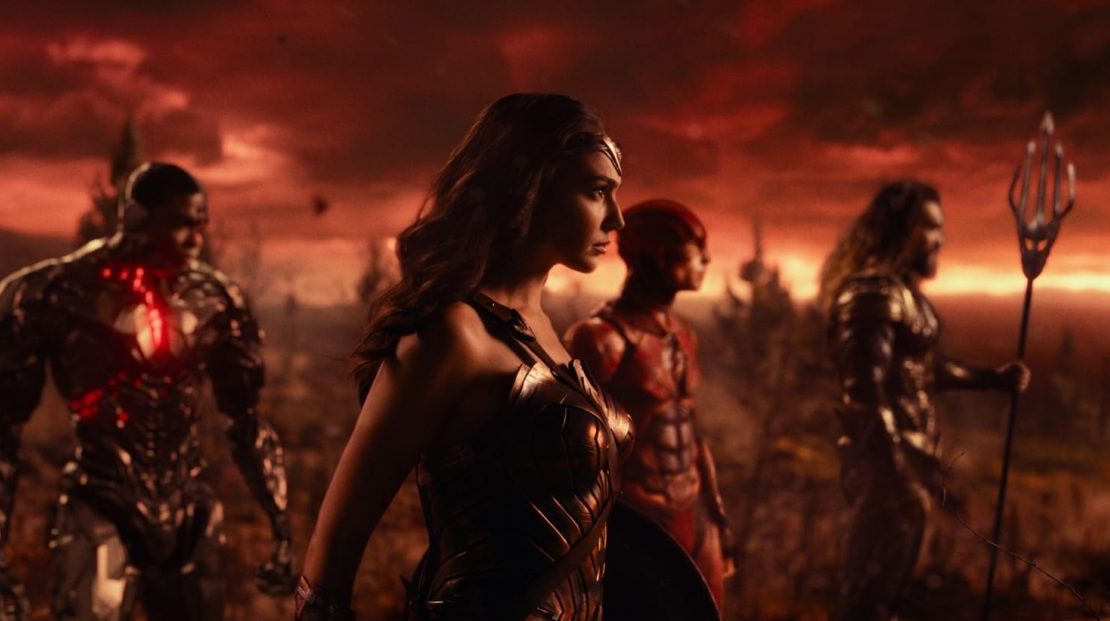 "The good: #JusticeLeague is my favorite DCEU movie. It will make you love its heroes and want to see them team-up again. The bad: #JusticeLeague rushes through a lot and its main story/lore and villain are rather stripped down and forgettable. The future: #JusticeLeague feels like a new start to the age of heroes and succeeds as a launch platform in that, even though some of its newer characters very much would have benefited from origin stories beforehand."
The movie is history but people associated with the project have been sharing stuff from behind-the-scenes to give a sneak-peek into the making. Recently, Henry Cavill aka Superman took to his Instagram and shared a video clip where he is strapped to a machine showing how exactly Superman flies. He wrote:
"VIEWER WARNING! FOR ALL THOSE NEW EYES OUT THERE, I SHALL BE DRAWING THE CURTAIN BACK A WEE BIT IN THIS POST. VIEW AT YOUR OWN PERIL. If you are still here…let me show you behind the scenes on Justice League! Stunt team magic bringing Supes to life, John Williams and Hans Zimmer raising him to those lofty heights…..and then there's me, who channeling a little bit of Spiderman with my hands…."
Another video has surfaced online and gaining traction among fans. It's the deleted scene from Snyder's cut which got edited out from the final version. It shows how Flash (Ezra Miller) saved Iris West (Kiersey Clemons) from an impending car crash. The video shows Iris spinning onto a rig in front of the green screen and Barry's abilities to rescue her.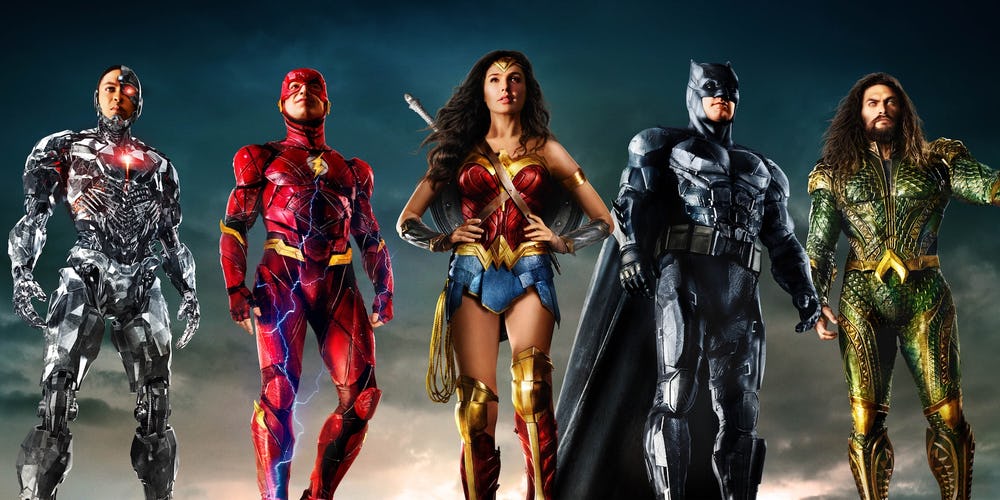 The movie has an incredibly strong ensemble cast including Batman (Ben Affleck), Superman (Henry Cavill), Wonder-woman (Gal Gadot), Aquaman (Jason Mamoa), The Flash (Ezra Miller) and Cyborg (Ray Fisher). It's available in Ultra HD, Blu-ray 3D disc with bonus material. Do catch it as it's a far better version than the one we got.
The official movie synopsis reads:
"In Justice League, fueled by his restored faith in humanity and inspired by Superman's selfless act, Bruce Wayne enlists the help of his newfound ally, Diana Prince, to face an even greater enemy. Together, Batman and Wonder Woman work quickly to find and recruit a team of meta-humans to stand against this newly awakened threat. But despite the formation of this unprecedented league of heroes—Batman, Wonder Woman, Aquaman, Cyborg and The Flash—it may already be too late to save the planet from an assault of catastrophic proportions".
The next movie in DCEU is Aquaman soon to be released on December 21, 2018. The official movie synopsis reads: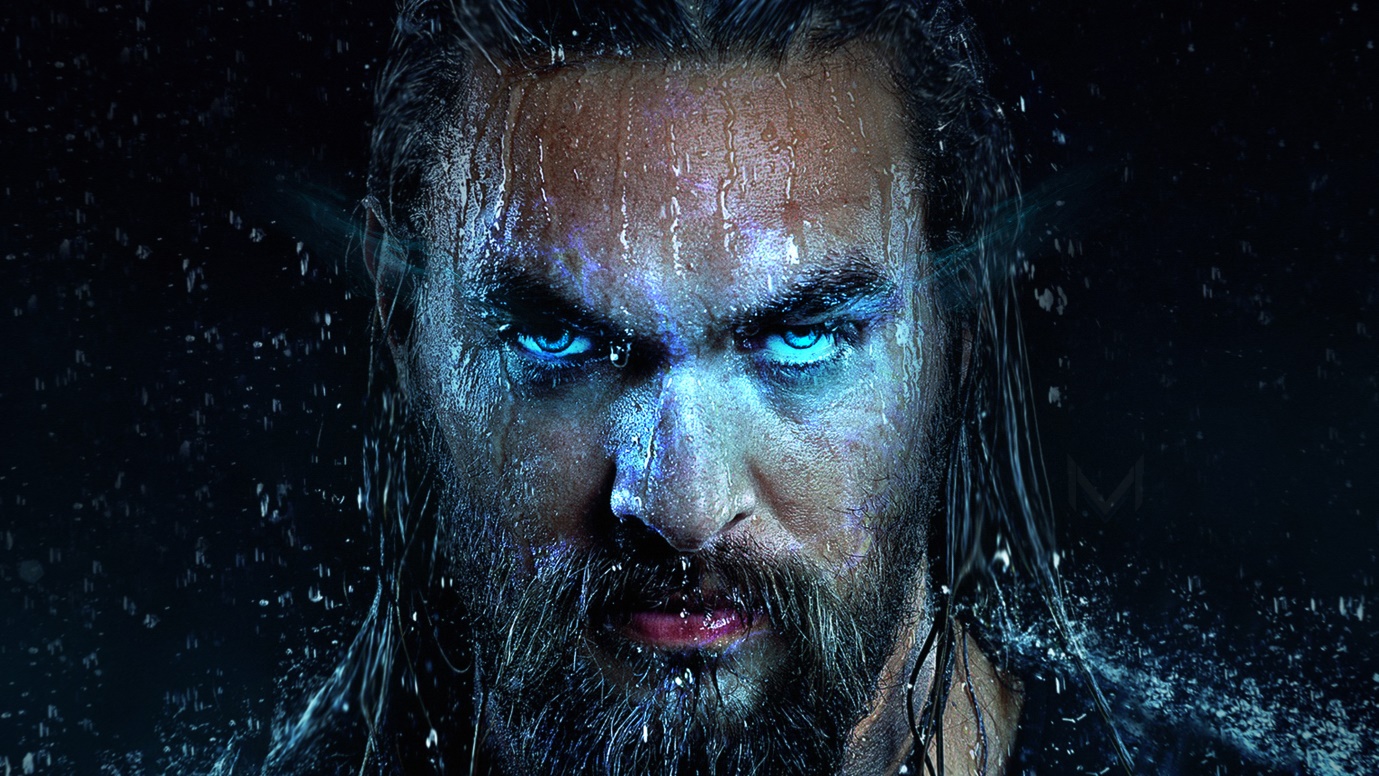 "Aquaman finds himself caught between a surface world that ravages the sea and the underwater Atlanteans who are ready to revolt".
It will soon to be followed by Wonder Woman 2 on November 1, 2019, Shazam on April 5, 2019, Cyborg in 2020 and Green Lantern Corps in 2020. All the Best to DC!
Play Now: The DC Movies Quiz (Click on the link below to begin)
If You FAIL This DC Movies Test, Stop Calling Yourself A True Fan!