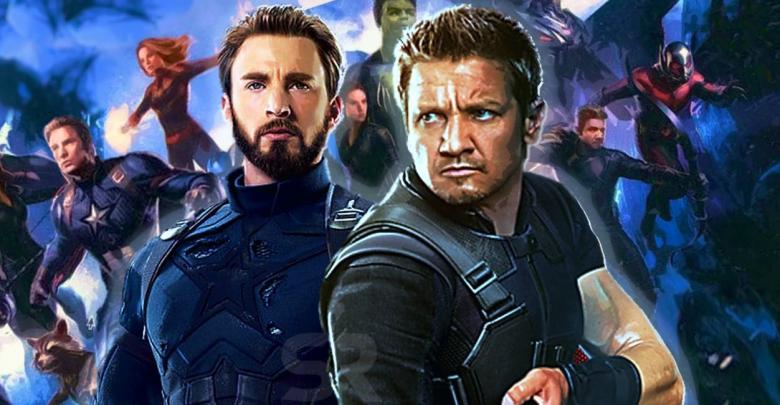 Avengers: Infinity War was the biggest and probably the best MCU movie ever. This was not your typical Marvel movie which is just a light-hearted fun adventure, but it was way more than that, having real stakes and consequences. The movie was a complete package as it had emotion, drama, suspense, thrill, humor, sci-fi moments and hardcore action. The movie ended in the most thrilling way possible and you would never have seen it coming and seeing the end we all had our jaws dropped on the floor. Now Avengers 4 has to completely blow us away after this major success.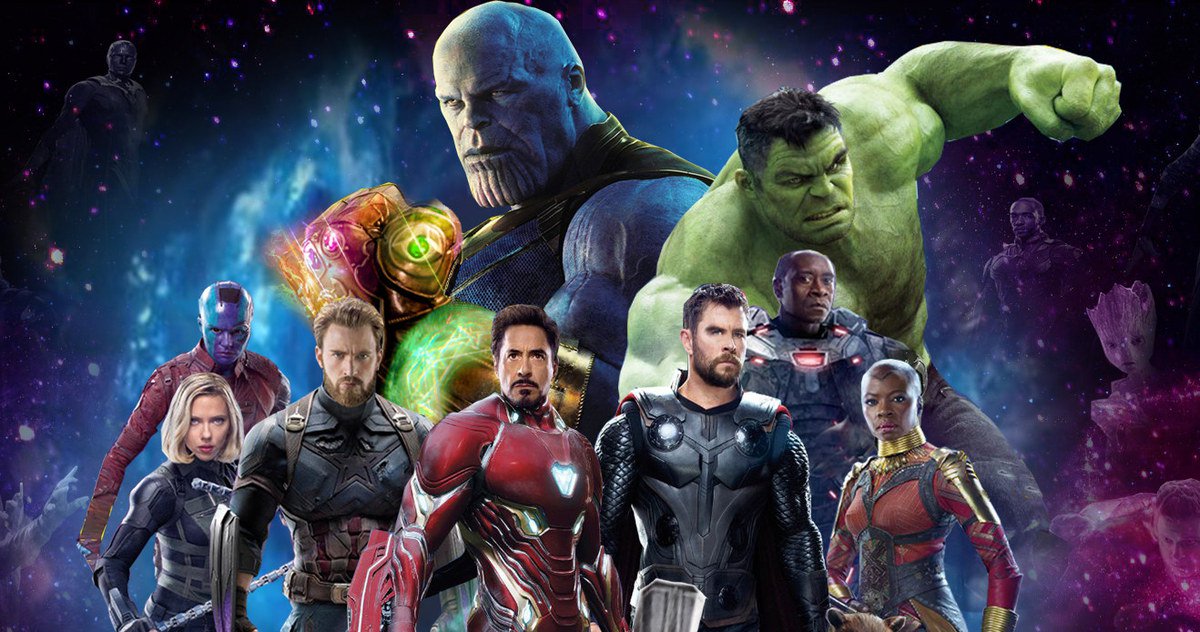 The upcoming Avengers 4 is going to mark the culmination of the MCU till now, as it will be the 22nd movie in the MCU literally integrating the stories of all the previous MCU movies. It is going to be a massive Time Travel event and many of the scenes from the previous movies would come into play in this movie. It will continue after the horrific ending we saw in Infinity War when Thanos snapped his fingers in order to bring balance to the Universe. The Avengers who were left alive will be joined by a few more Superheroes and together they will make their final stand against the Mad Titan.
Thanos, on the other hand, will be gearing up for a second fight and since there is no Black Order anymore, we may get to see other villains reappear in the movie. Loki is going to be back as a result of a Time Travel sequence, and the likes of Hela and Ultron are also said to return somehow. The Avengers who died will also be coming back as the effects of the snap may somehow be undone and along with them, The Original 6 Avengers along with Rocket, Nebula and War Machine will be joined by Captain Marvel and Ant-Man.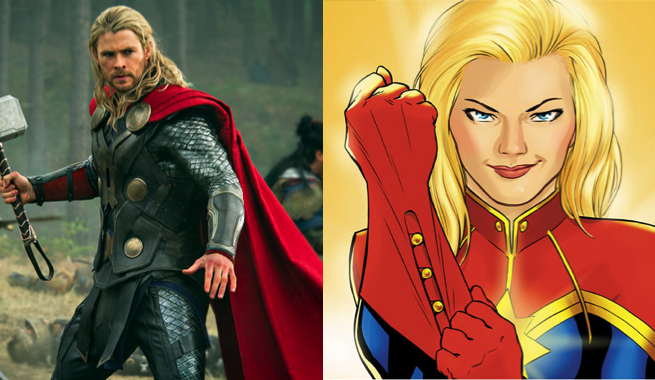 Just imagine a battle where Thor and Captain Marvel team up in order to kick the big Purple Titan ass! Well, we still don't have an official title for the movie, and we do suspect that it will be revealed after the movie gets a BluRay release but not before that. But, to everyone's surprise, something impossible has happened and some of the luckiest fans in Europe have actually got to see some footage from Avengers 4.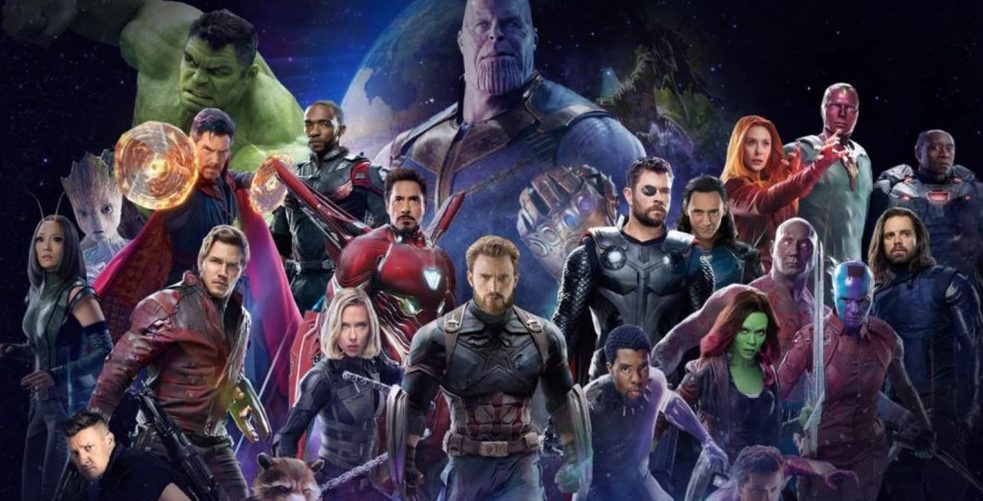 Europe's big Cinema Fest, CineEurope has been going on for 3 days and it has revealed so many new details of the upcoming movies. Many studios have presented the trailers of their upcoming movies as the fans got to see the first trailers of Aquaman and X-Men: Dark Phoenix, and now Marvel has planted a bomb that blew up in everyone's faces. They screened a footage from Avengers 4. It was not a trailer explicitly, but there were certain clips of the movie attached to create a bit of footage.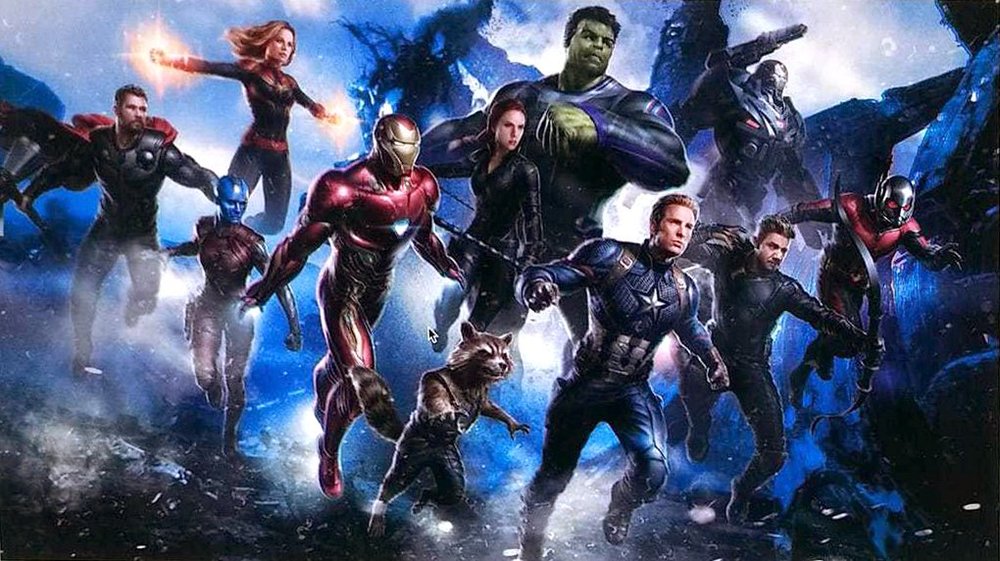 The bad news is that we should not expect this footage to get released online. It is too soon for Marvel Studios to release a footage for Avengers 4. The question that arises now is that is there a chance of the footage to get leaked somehow? Well, unfortunately, there is not, as the attendees of the event got their phones collected before they entered the hall where all the trailers were screened.
We need to keep our ears and eyes open and stuck to the internet because a description of the trailer may be on its way. Still, the fact that a footage from the movie does exist creates a big excitement in our mind even though we may not get to see an actual trailer be released until this November. Marvel Studios is not attending San DiegoComic-Conn this year so we should not expect any more big reveals to come in as of now.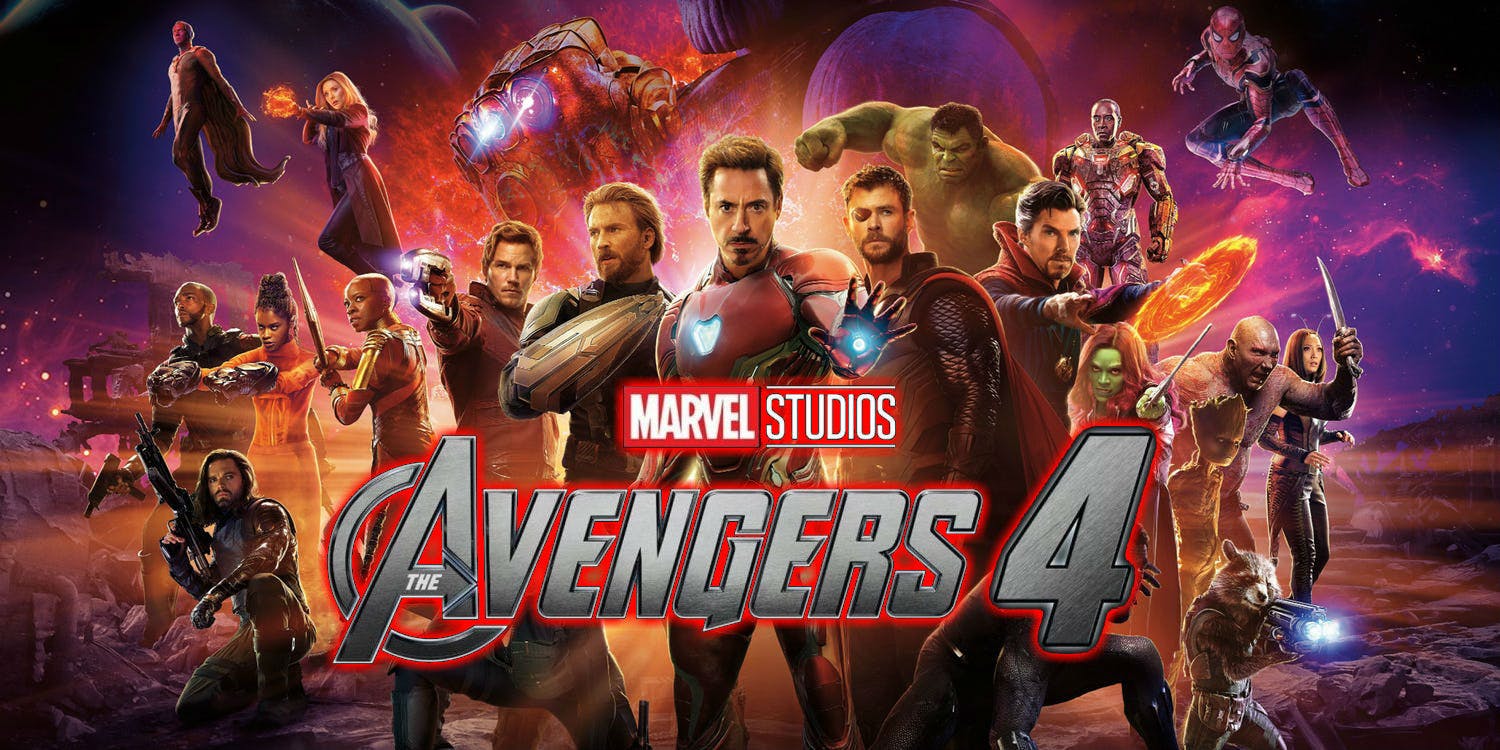 Let's just hope that we get a description of this footage somehow. Avengers 4 will come out on May 3, 2019 and here's the official Synopsis:
Play Now: The Super Soldier Captain America Quiz: (Click on the link below to begin)
Do You Know Everything About Captain America? Time To Prove!
"A culmination of 22 interconnected films the fourth installment of the Avengers saga will draw audiences to witness the turning point of this epic journey. Our beloved heroes will truly understand how fragile this reality is and the sacrifices that must be made to uphold it."
Don't Miss: The First Trailer For Captain Marvel Released At CineEurope