Ant-Man and the Wasp is the next MCU adventure we are in for and it will hit the theatres in just 17 days. The movie will bring the MCU festival to us for the third time this year, and it will answer the big question we all have been asking ever since we saw Avengers: Infinity War. The question here is that where the hell where Ant-Man and the Wasp during the events of Infinity War.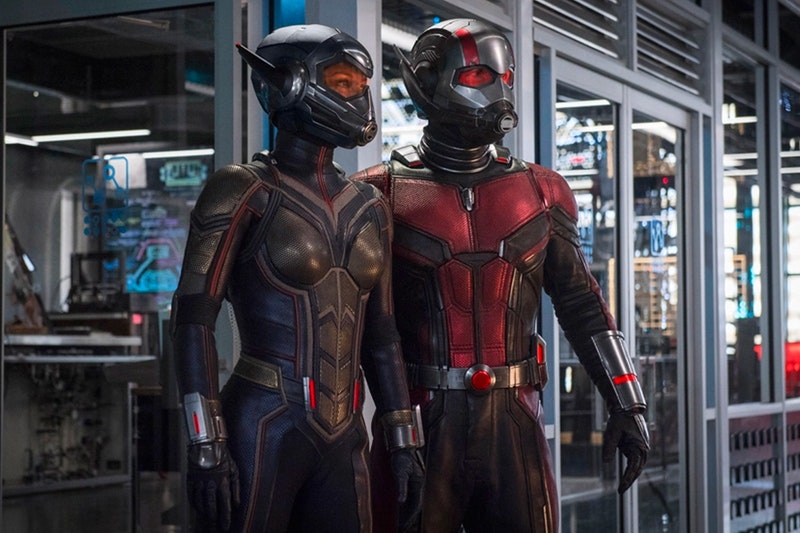 While the entire marketing campaign has been based upon this particular question, the movie also brings in many new things upon our plate. It will completely dive into the intricacies of the Quantum Realm which will be really important in Avengers 4 as well, as the Quantum Realm may be used for time travel in that movie. Right from the first trailer of the movie, fans have been really excited as the movie seems to be making a very intellectual and unique use of the Pym Particles introduced in the previous film.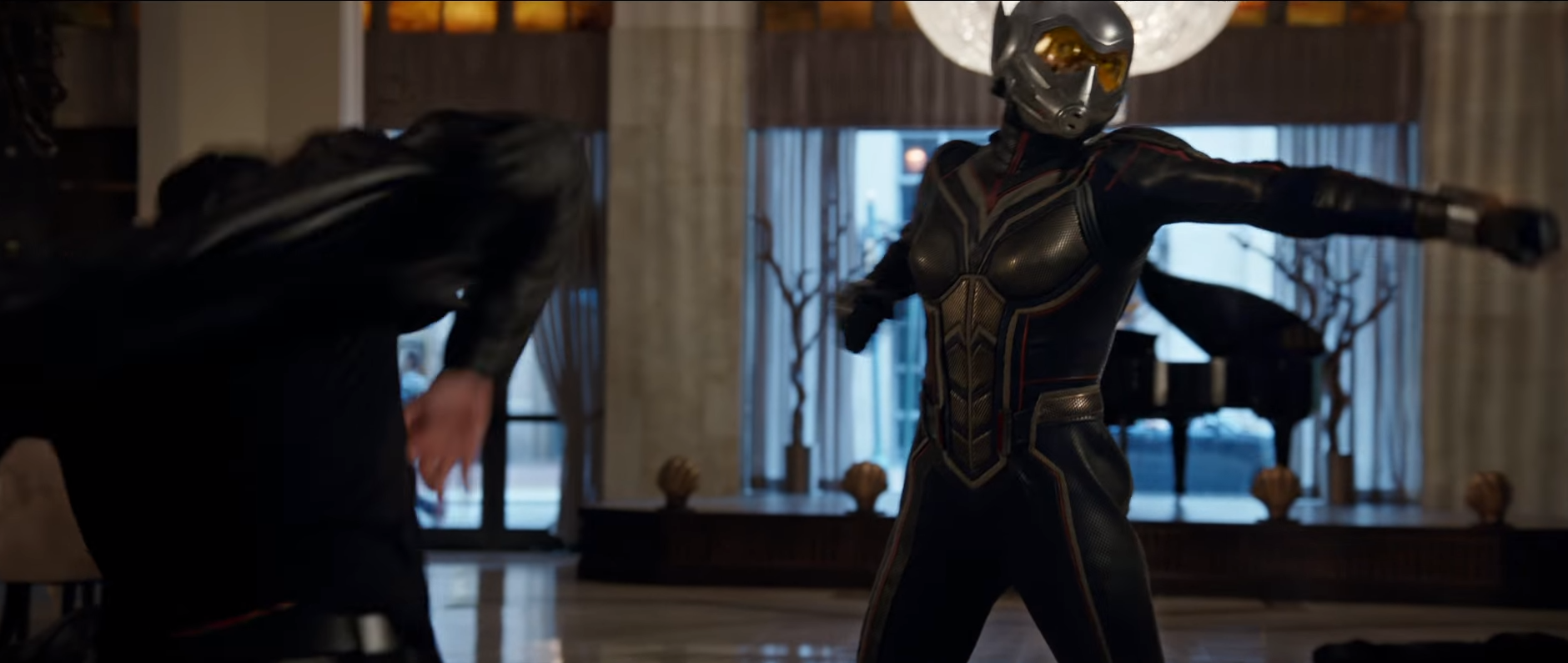 Every day, a new poster, trailer, teaser or TV Spot gets released which gives us a new angle at what is going on in the film. In all these trailers and set photos of Ant-Man and the Wasp and Avengers 4, there have been 2 things which are apparent, those are the new suits that both Scott Lang and Hope Van Dyne are going to where. The Wasp's suit looks to be a finished model of the prototype that we got a tease of in Ant-Man and the Wasp, while Scott Lang will be wearing the third suit ever since he became Ant-Man. The first suit that we saw was the one which Hank Pym used to wear, and it had an old rugged look upon it. Then Lang brought in a new suit in Captain America: Civil War and we saw that the suit had an added feature which everyone was happy to see as Ant-Man turned into Giant Man!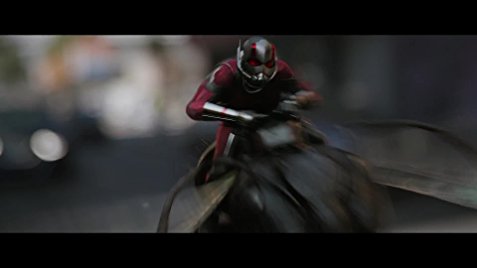 Now, we are going to see the third suit for Ant-Man, and so far by the looks of it, it seems to be the best of all. We may get to see some new features added to this suit as every new suit always comes with certain advancements if there are some powers related to those suits. Paul Rudd recently had an interview with Comicbook.com, and there he talked about his new suit, focussing on its differences with the old one.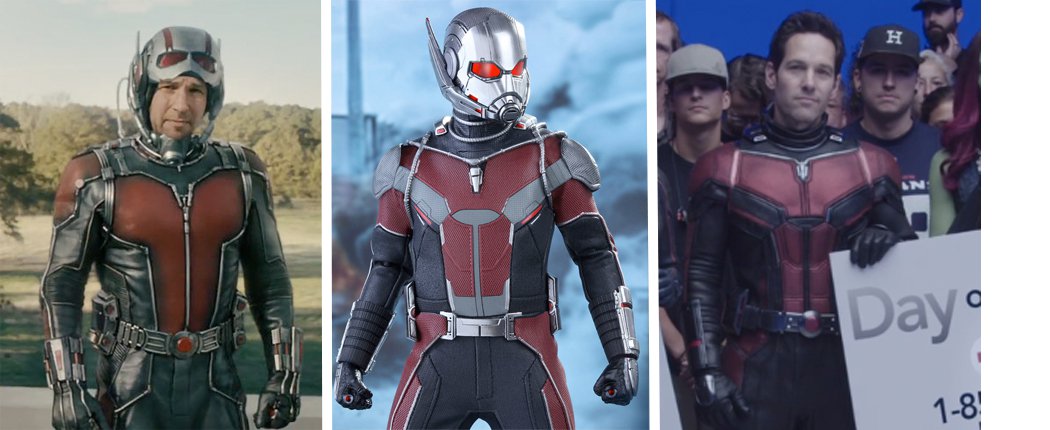 Here's what he said:
"Well, it's a different suit. I guess on every one of these, they make modifications and, you know, the suit can do some different things but I think it's a little bit more streamlined. Going back, you know, in the first – in the first Ant-Man, there was an analogue quality to it and then all of a sudden Civil War, it was a little bit more of a – of a, it looked like a hood ornament. A little more chrome. And I think this has gone back, he's kind of in the middle dialing in both looks and has been updated. As far as comfort, it's just as comfortable and I love it. I think it's a really cool like, you know, I'm biased but I think it's a really cool looking suit."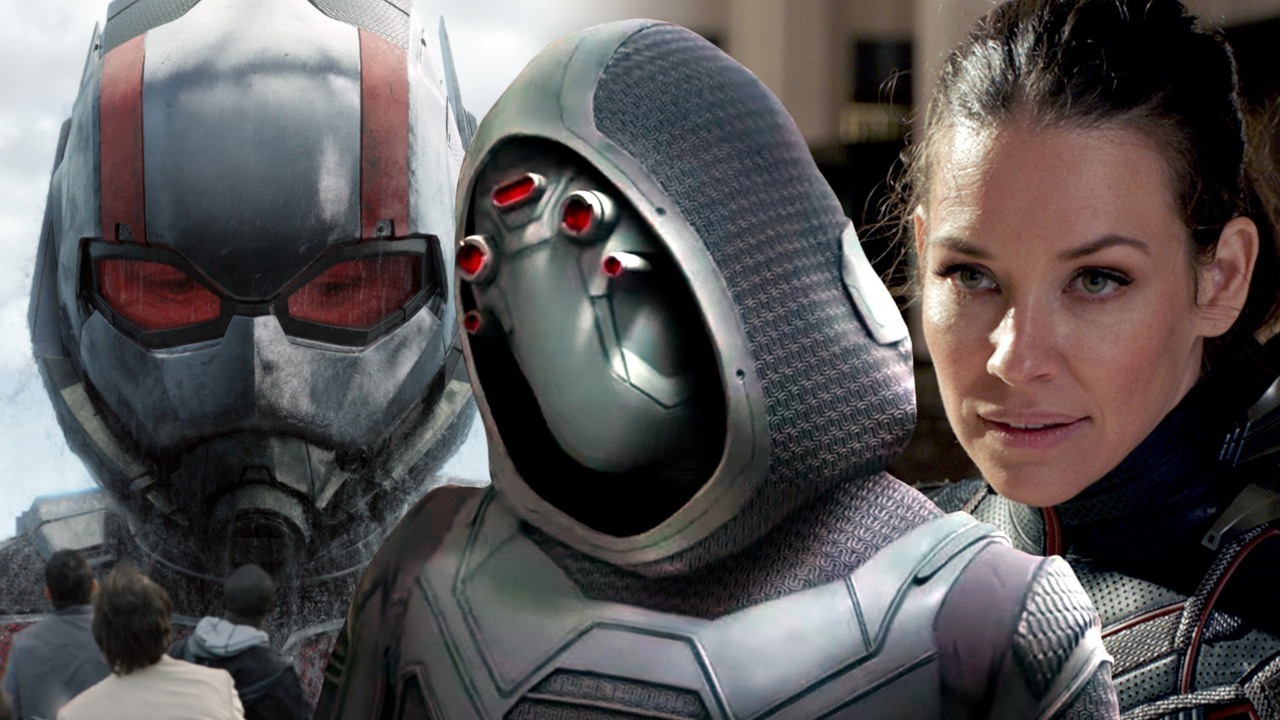 Ant-Man and the Wasp is going to portray a storyline where Pym and team go to the Quantum Realm in order to get his wife Janet Van Dyne back, who has been stuck in there for decades. In doing so, they may release a threat named Ghost who is after the Pym tech in lust for power. The movie has added Michel Pfeiffer to play Janet Van Dyne, Laurence Fishburne is going to play Bill Foster and Hannah John Kamen will be playing the villain Ghost.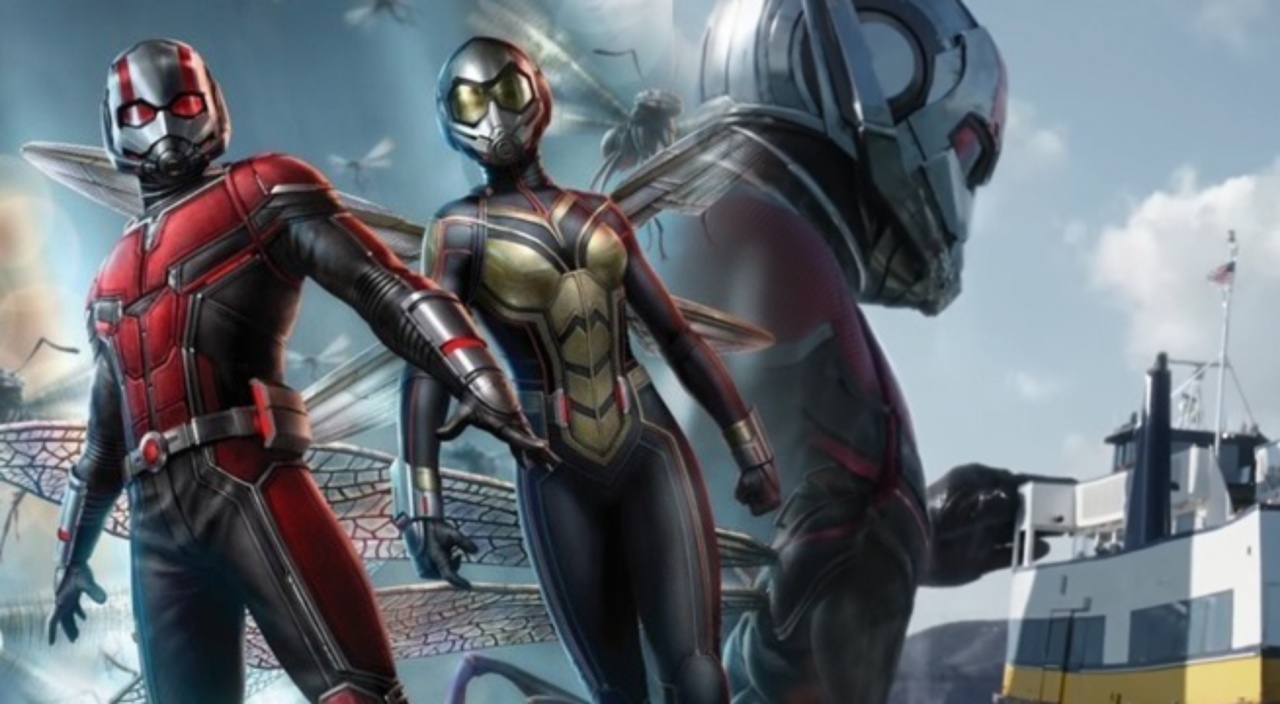 Ant-Man and the Wasp will come out on July 6 and here is the official Synopsis:
"Scott Lang is grappling with the consequences of his choices as both a superhero and a father. Approached by Hope van Dyne and Dr. Hank Pym, Lang must once again don the Ant-Man suit and fight alongside the Wasp. The urgent mission soon leads to secret revelations from the past as the dynamic duo finds itself in an epic battle against a powerful new enemy."
Play Now: The Ultimate MCU Quiz: (Click on the link below to begin)