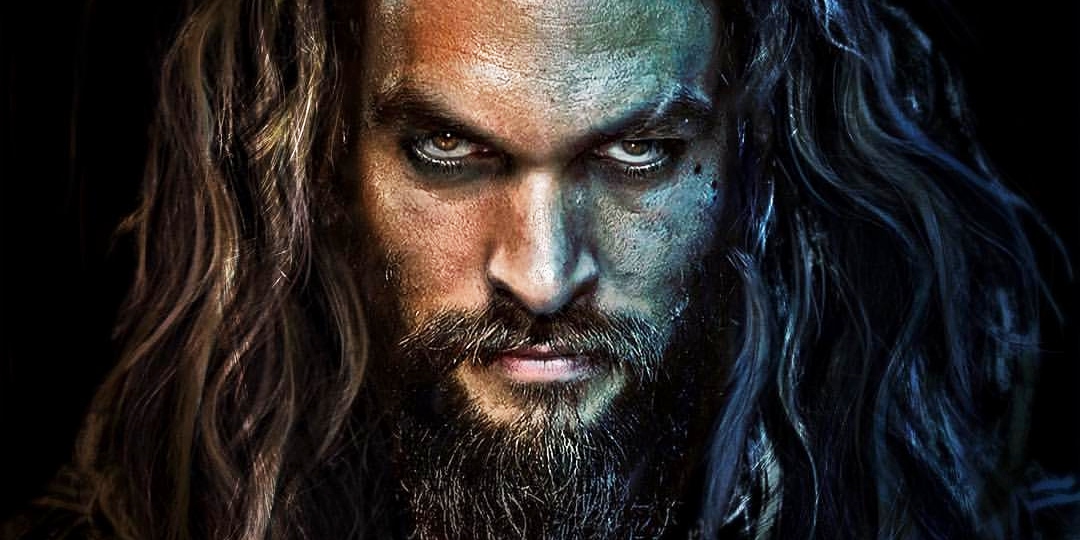 The Justice League movie will follow the events of Batman v Superman: Dawn of Justice and build DC Cinematic Universe. At the end of the Batman v Superman, the Man of Steel was dead and Batman had begun reaching out to the super-powered people to assemble the Justice League. The movie boasts a huge cast including Batman (Ben Affleck), Superman (Henry Cavill), Wonder-woman (Gal Gadot), Aquaman (Jason Momoa), The Flash (Ezra Miller) and Cyborg (Ray Fisher). The movie Justice League will be directed by Zack Snyder (as of now) which entails a great risk as he is considered to be amazing story-teller but a weak storyteller.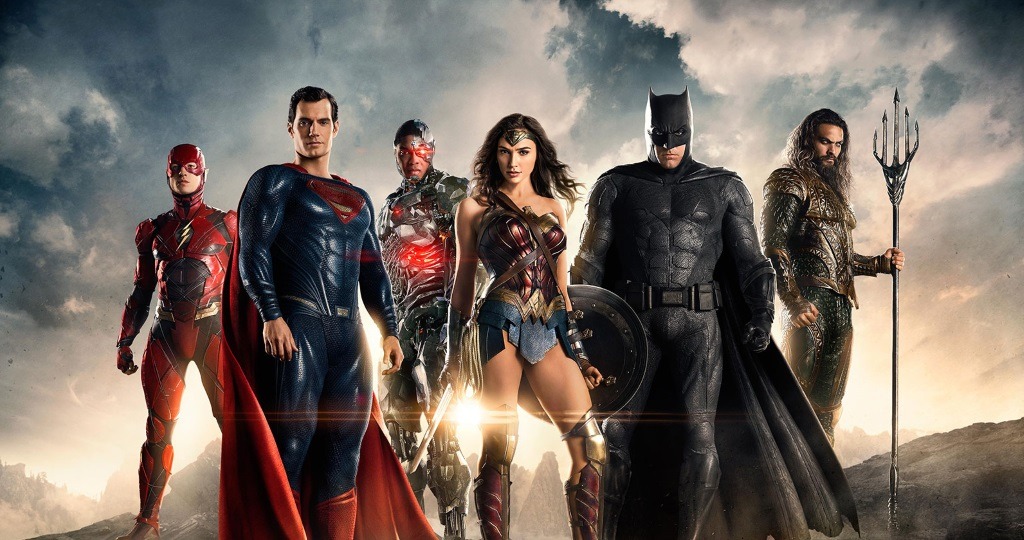 One could argue that this is a last attempt to take the DC extended Cinematic universe forward and chart out a strategy to compete against Marvel studios which seemingly is already way ahead of DC in the superhero game. DC strategy is to do an ensemble movie first and then do stand-alone superhero projects, as it doesn't want to spend much time in building their cinematic universe like Marvel.
The public image of DC Universe movies or actors may be dark and brooding, but actually, they have a lot of fun on the sets and share good chemistry off-screen as well. Recently, Ray Fisher (Cyborg) took to Instagram and revealed a picture of the gift he received from Henry Cavill (Superman), it's a beautiful package containing a gracious note of thanks. In a recent interview with THR, Jason Momoa (Aquaman) was asked about his favorite Justice League member, he said it was Ezra Miller (the Flash) who is like a little brother to him. They have had fun times on the sets as both are well-known pranksters who like to mess around with co-stars. Wishing them wonderful times ahead and a great success. CHEERS!