Well, this is an answer we may have got with the two time battle of Wolverine and Sabretooth that we got on the big screen. But this was totally different from the Comics. Sabretooth is way different in the comics, and these two archenemies do deserve a true battle once and for all. Wolverine vs Sabretooth has always been a similar concept which excites every reader and viewer every time this battle happens or is talked about. Wolverine obviously being the protagonist turns out to be the winner every time, but if we compare the strengths of the two, the results of a battle on the fair-grounds may actually surprise everyone. So, let's just analyze the powers of these two animalistic mutants, and see who comes out on top.
Wolverine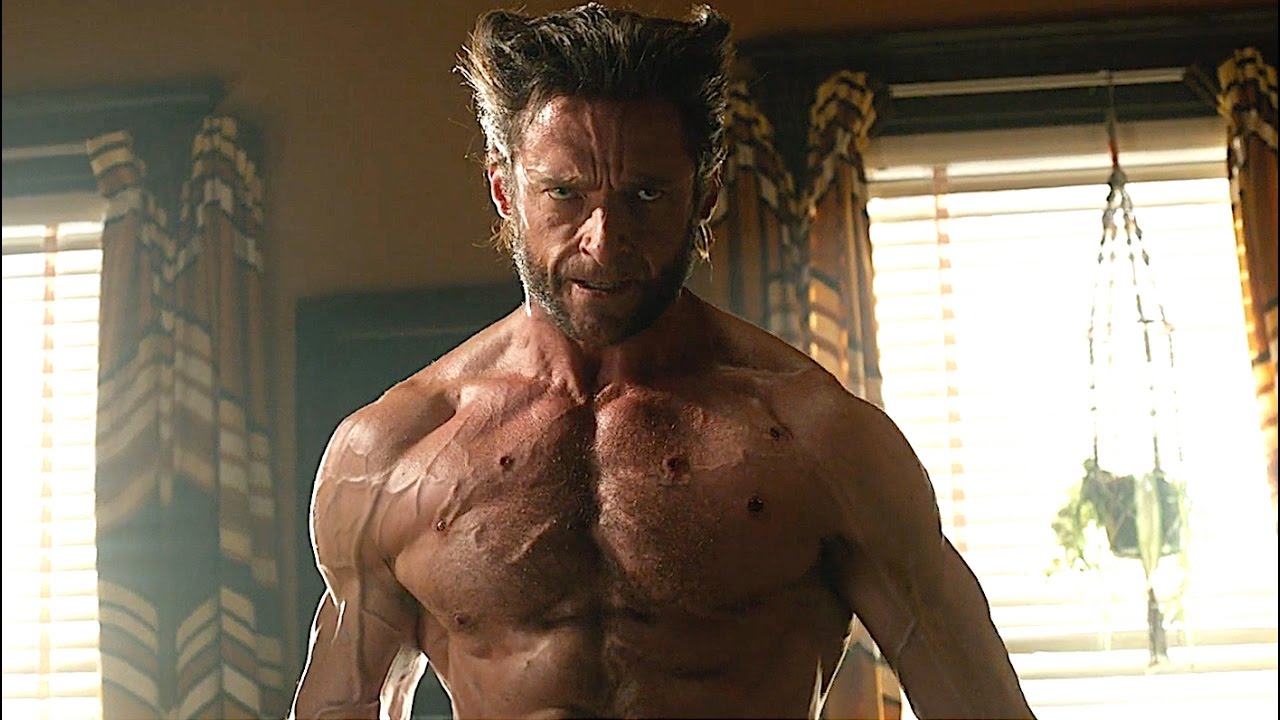 James Howlett aka Logan/Wolverine is our favorite mutant, thanks to Hugh Jackman who played the character for 17 years. He is a mutant who possesses animal-keen senses, enhanced physical capabilities, powerful regenerative ability known as a healing factor, and three retractable bone claws in each hand. His animistic senses allow him to see, smell and hear threat from far away and be ready for it. His claws which come out of his hands are the most brutal weapons that he has.
He was experimented upon and the strongest metal on earth, The adamantium was added to his body. His skeleton and claws were fully covered with Adamantium making him a man made up of metal and flesh. Along with the adamantium in his body, the claws and the healing factor, he becomes one of the strongest mutants within the X-men Universe.
Sabretooth
Victor Creed aka Sabretooth is another extremely powerful mutant who is similar to Wolverine when it comes to his powers and abilities as he also has enhanced physical capabilities, powerful regenerative ability known as a healing factor which is almost as fast as Wolverine's healing ability. Instead of the long bony Claws that Logan has, Sabretooth has razor-sharp fangs and claws like a wild animal! He also possesses animalistic heightened senses.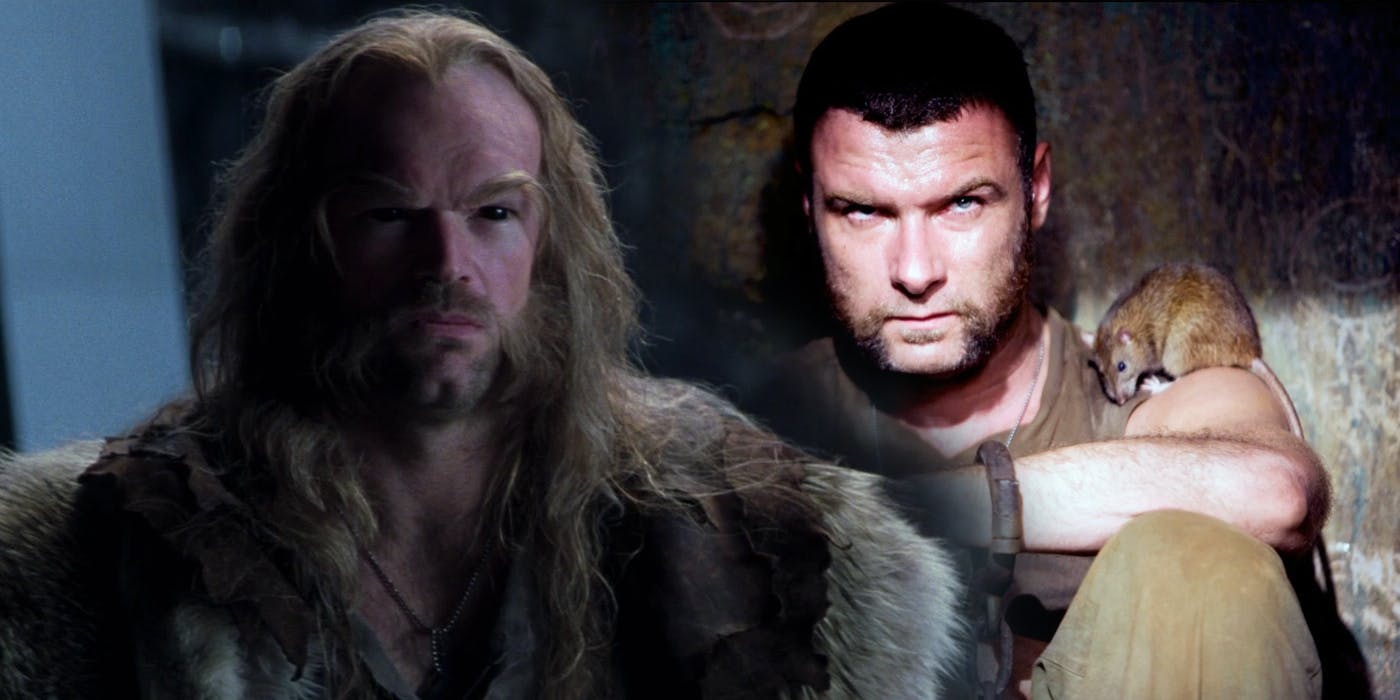 Since this character is so similar to Wolverine, writer Chris Claremont who created Sabretooth actually wanted him to be the father of Wolverine. Here's what he said about their relationship:
"Father and son. That's why Sabretooth always considered Logan "sloppy seconds" to his "original" / "real deal." The other critical element in my presentation of their relationship was that, in their whole life, Logan has never defeated Sabretooth in a knock-down, drag-out, kill-or-be-killed berserker fight. By the same token, on every one of his birthdays, Sabretooth has always managed to find him, no matter where Logan was or what he was doing, and come within an inch of killing him. For no other reason than to remind him that he could."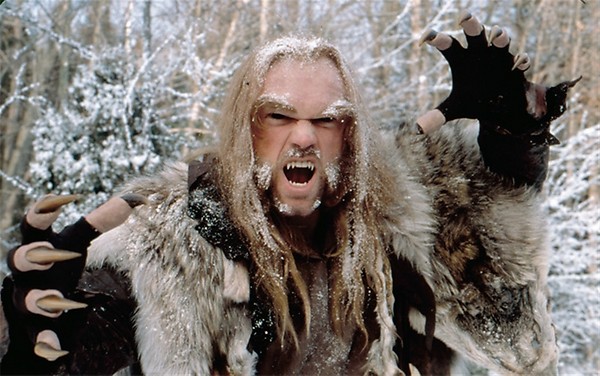 But all the writers contradicted to that, and Sabretooth became the arch-nemesis of Wolverine because of his brother Saul Creed who died at the hands of Wolverine. Victor Creed was a mercenary, who also killed for pleasure as he has given into his animalistic instincts. He has superhuman strength, quick reflexes and agility. Because of his heightened sense, he is an extremely remarkable tracker. So, as an opponent, no one would wish to fight this savage beast!
Wolverine vs Sabretooth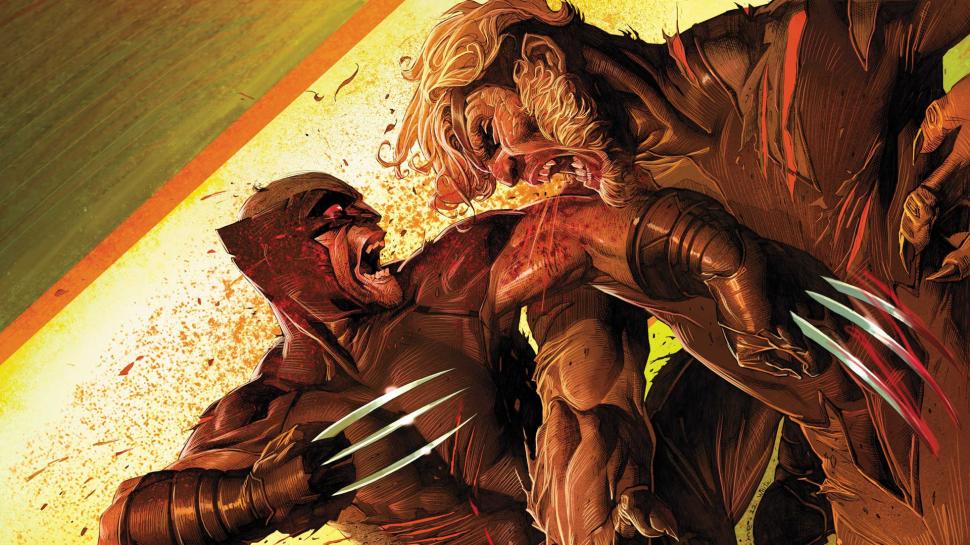 As we have seen every time a battle between Logan and Victor happens, Sabretooth always has the upper hand, but Wolverine turns out to win at the end. Portrayed in X-Men Origins Wolverine, Sabretooth is actually much stronger than Wolverine. Since he does not think before killing and actually takes pleasure in it, he becomes a much lethal assassin than Wolverine.
Since Wolverine was able to withstand the Adamantium experiment, he turned into a much stronger opponent against Sabretooth, having the most indestructible metal on earth running throughout his body. But when it comes to a fair battle, Wolverine actually does not have any chance against Sabretooth. Victor is much more powerful than Logan and we have seen that every time these two take each other on. He does not hold back and is not afraid to take down Wolverine if it came to that. Wolverine, on the other hand, is not as powered up without the Adamantium, and all he is going to do is scream in rage and nothing more!
Don't Miss: Hulk vs Hulkbuster – Here's Why The Hulkbuster Won't Be Enough To Stop The Hulk
I just have the biggest passion for everything cinematic! I want to share this passion with everyone through my writing about Hollywood Movies and TV. Other than that, I am a big sports fanatic and enthusiast. I'd like to write about my favorite sports as well some day.